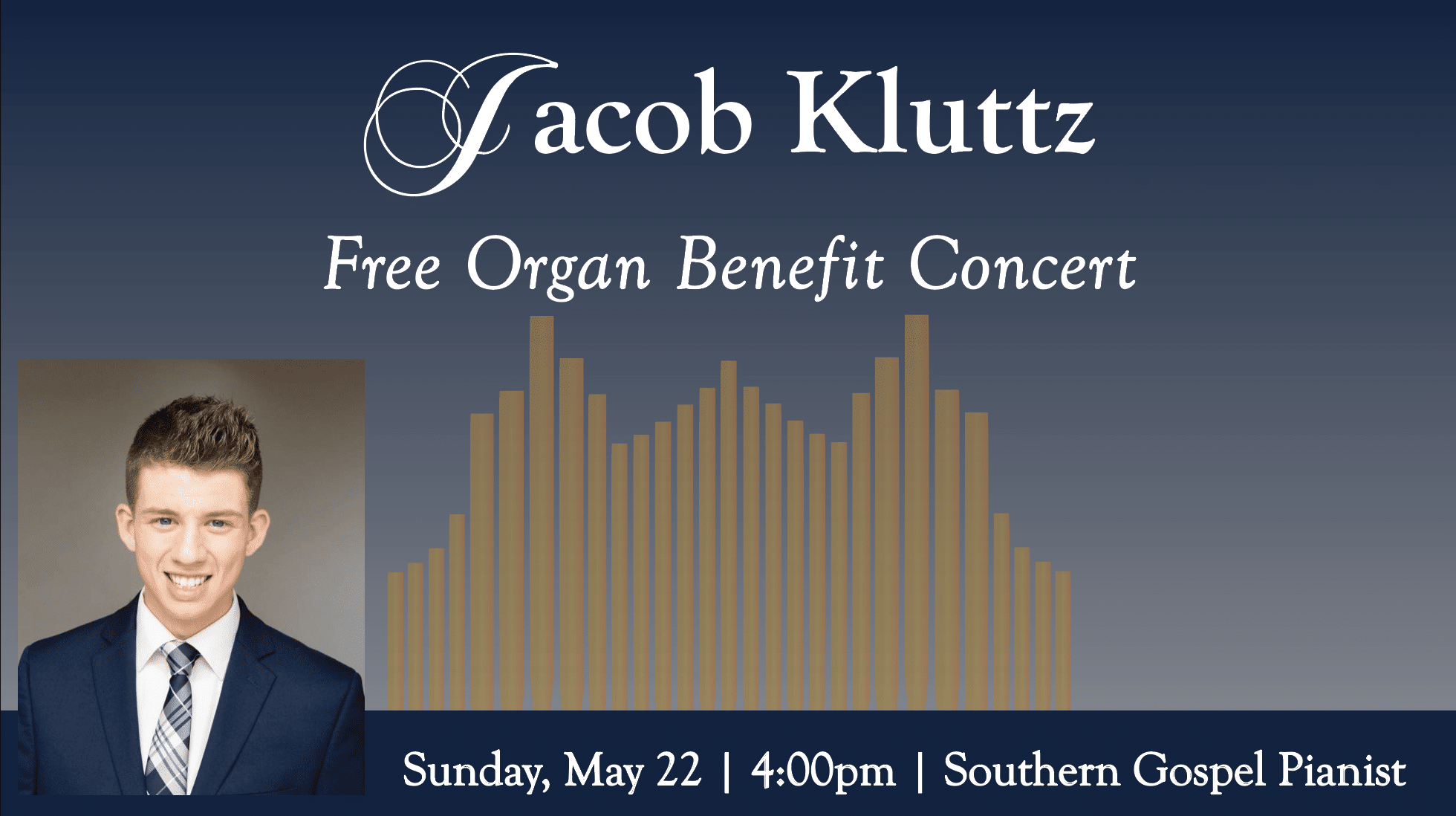 JACOB KLUTTZ
SOUTHERN GOSPEL PIANIST
Sunday, May 22 | 4:00pm
Jacob Kluttz has been the accompanist for many well-known Southern Gospel singing groups, such as the Erwins and the Troy Burns Family.  Also included on the program will be a Brass Ensemble and a String Ensemble from the Youth All Star Orchestra, which has performed for various churches and civic groups in South Florida, and even the National Geographic Society!  In addition, there will be some of your favorite pipe organ selections.  Admission is free, and a love offering will be taken for the Organ Restoration Fund.
2022-2023 CONCERT SERIES
FULL SEASON LINEUP COMING SOON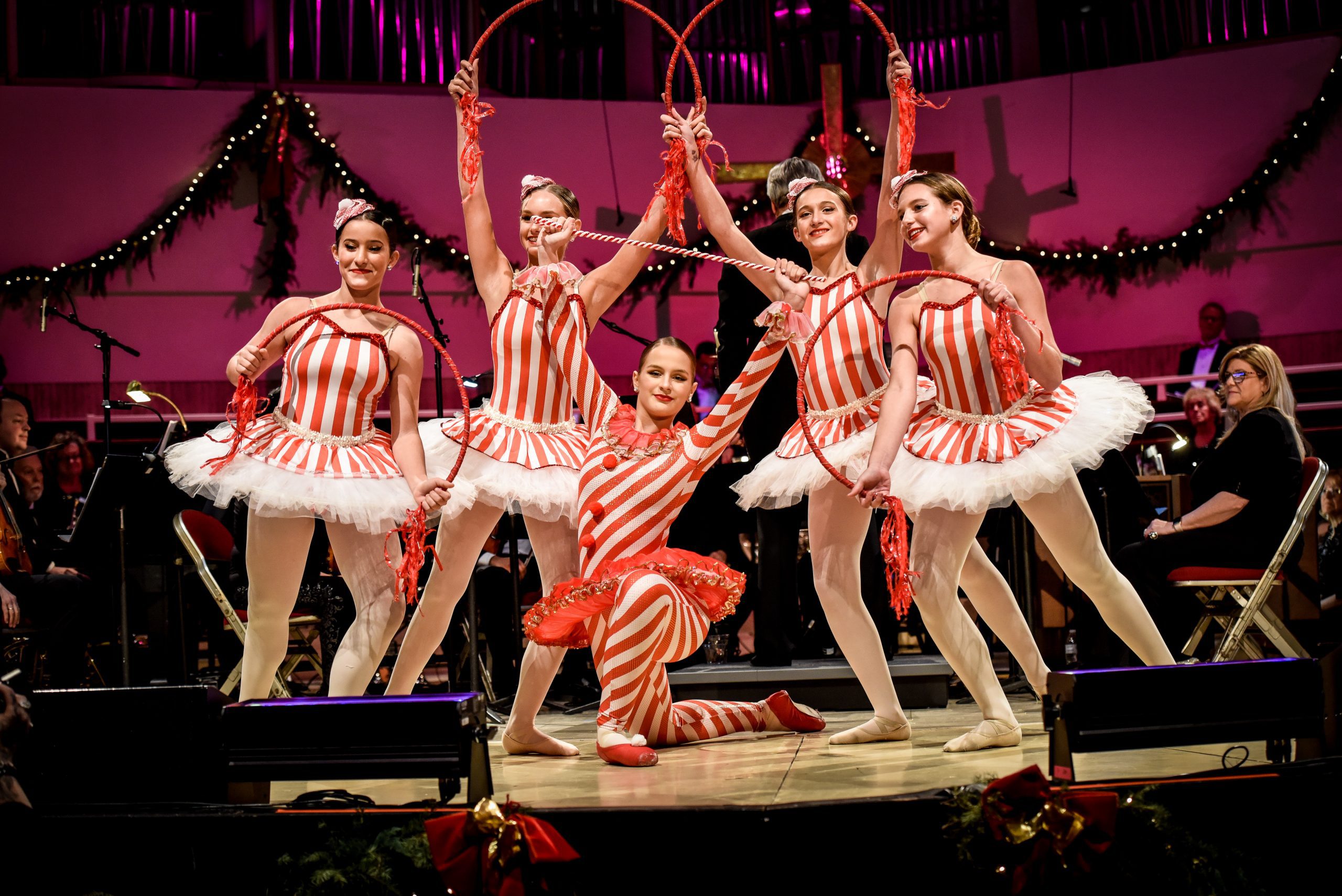 CONCERT SERIES
OUR VISION
The Coral Ridge Concert Series seeks to present captivating music in a beautiful space to the people of South Florida. The sanctuary of Coral Ridge Presbyterian Church was designed not only as a house for worship but also as a venue for concerts. We cherish musicians and their stylistic diversity that is reflected in classical, choral, jazz, and modern music. 
As we continue our long-standing tradition of the Concert Series, we are excited for you to join us for our 2022-2023 season.