VISION
"Create a space where students develop a passion and love for Christ and others." Mark 12:30-31
MISSION
"Equip students to understand their faith, identity, and purpose in Christ." Ephesians 2:10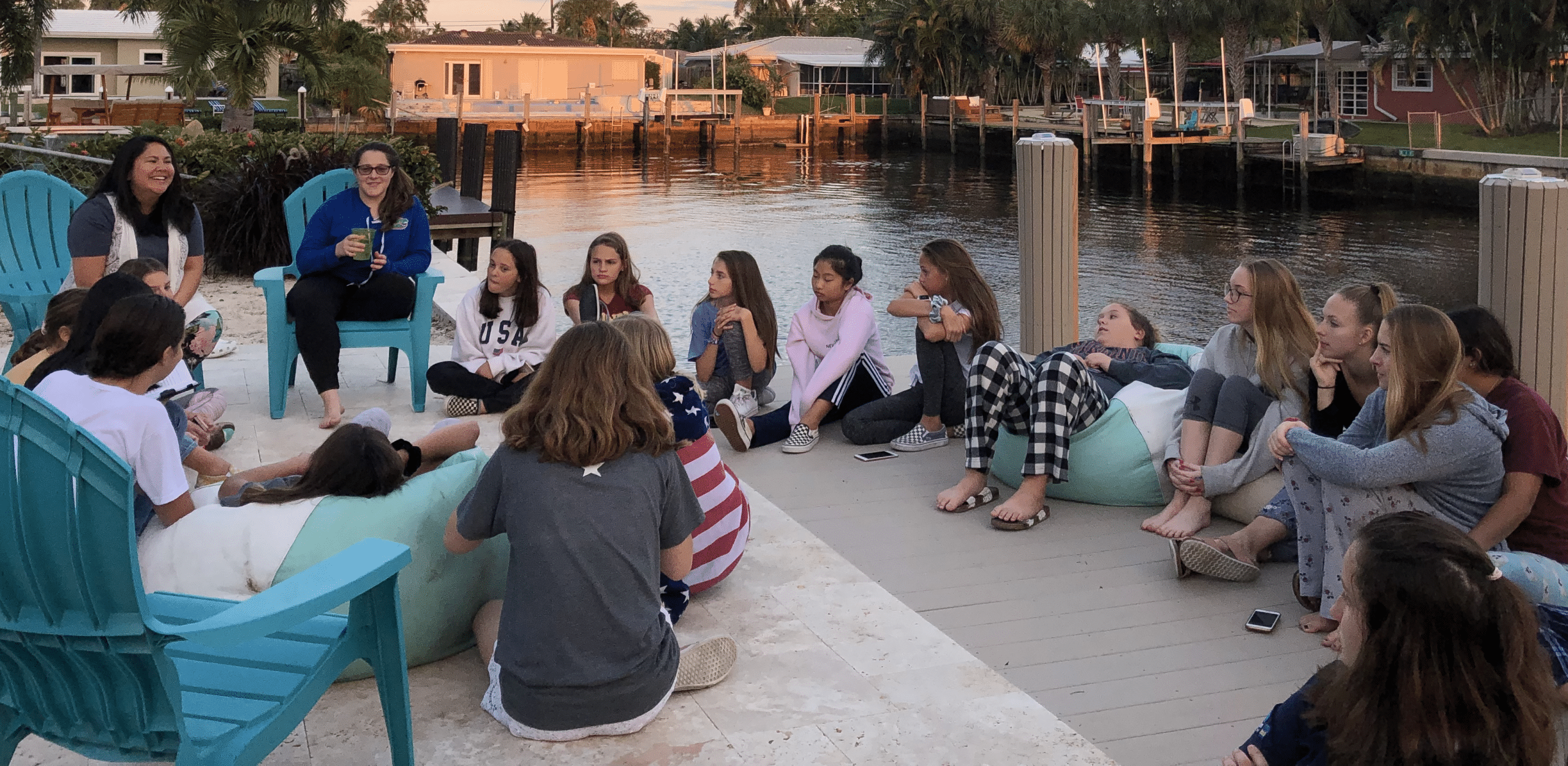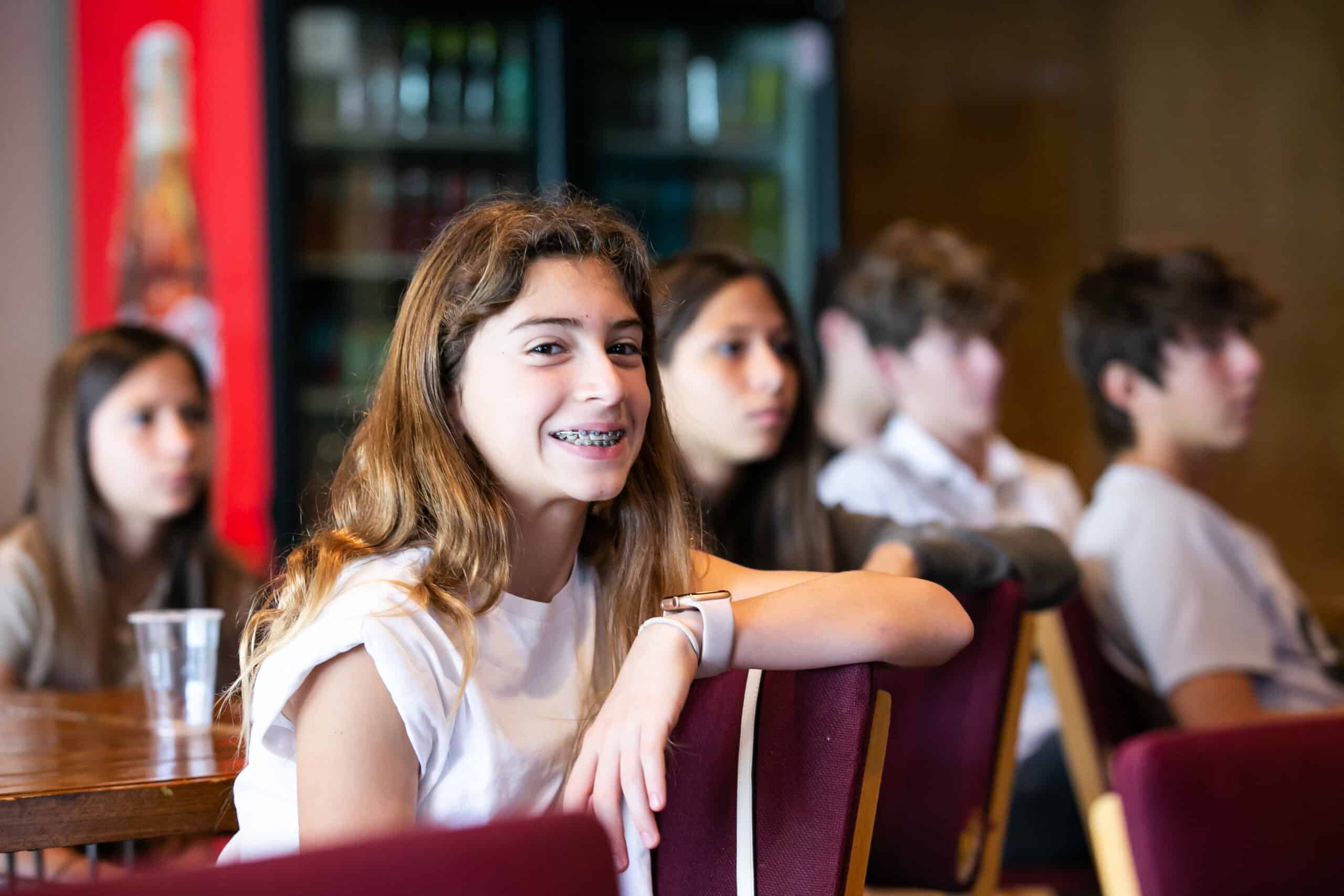 GANGWAY
WEEKLY RHYTHM
Tuesdays
Middle School (6th – 8th grade)
5:30pm – 7:00pm | Gangway Patio
High School (9th – 12th grade)
7:00pm – 9:00pm | Gangway Patio
Sundays
9:30am Sunday School
Gangway
11:00am Sunday School
Gangway
GANGWAY MISSION TRIP
CUBA
This Summer, Gangway Student Ministry will be leading high school students and parents to Havana, Cuba! We hope you will join us for this chance to share Evangelism Explosion in a new and unique setting.
Registration deadline is Tuesday, February 28.
Click below to register!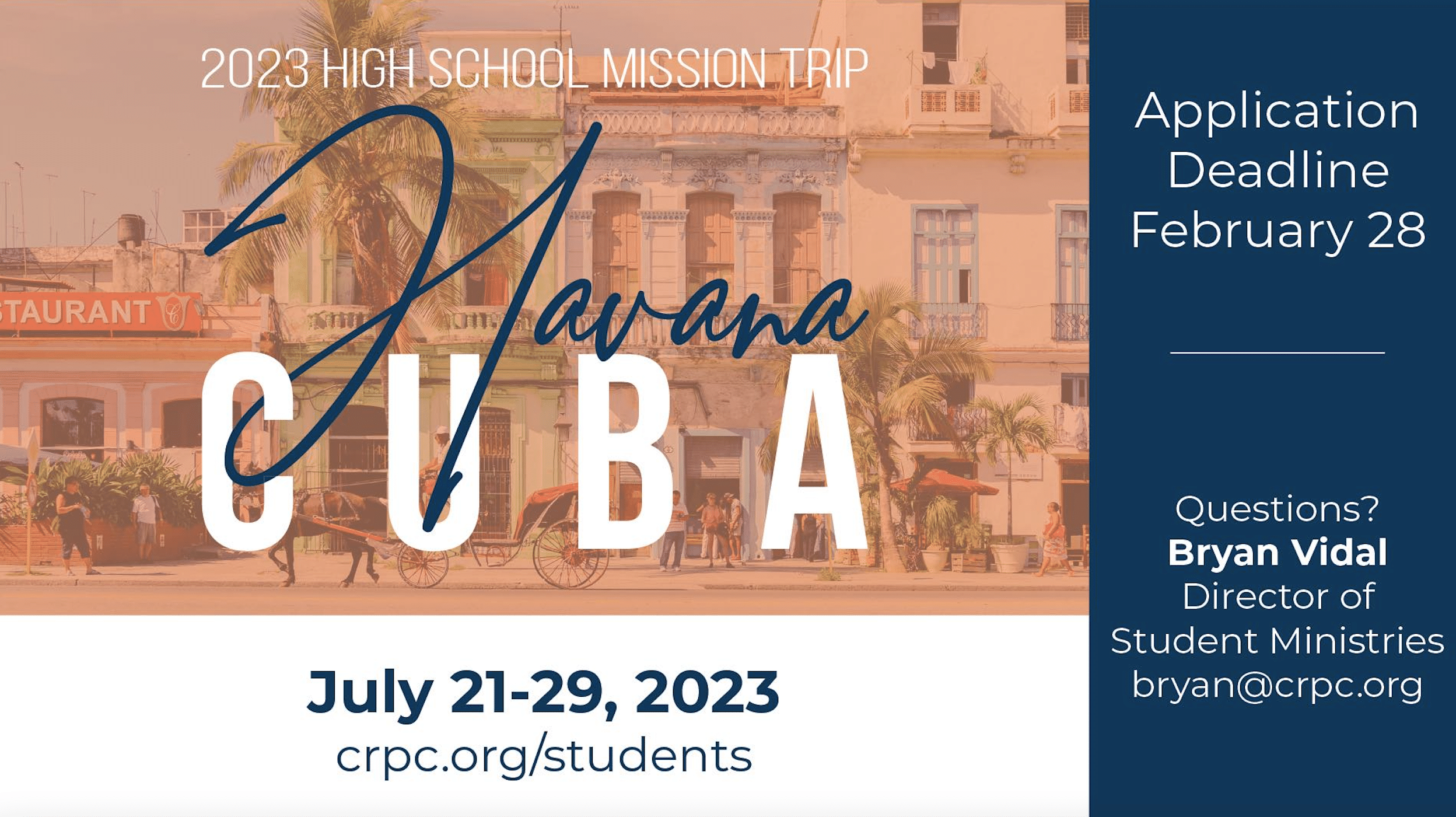 PARENT EMAIL SIGN-UP
Stay up to date with all things Coral Ridge Student Ministries to learn how your kids can get involved!
GET INVOLVED
If you are interested in volunteering with the Coral Ridge Gangway Student Ministry, please contact Caleb Koornneef for more information on how to serve.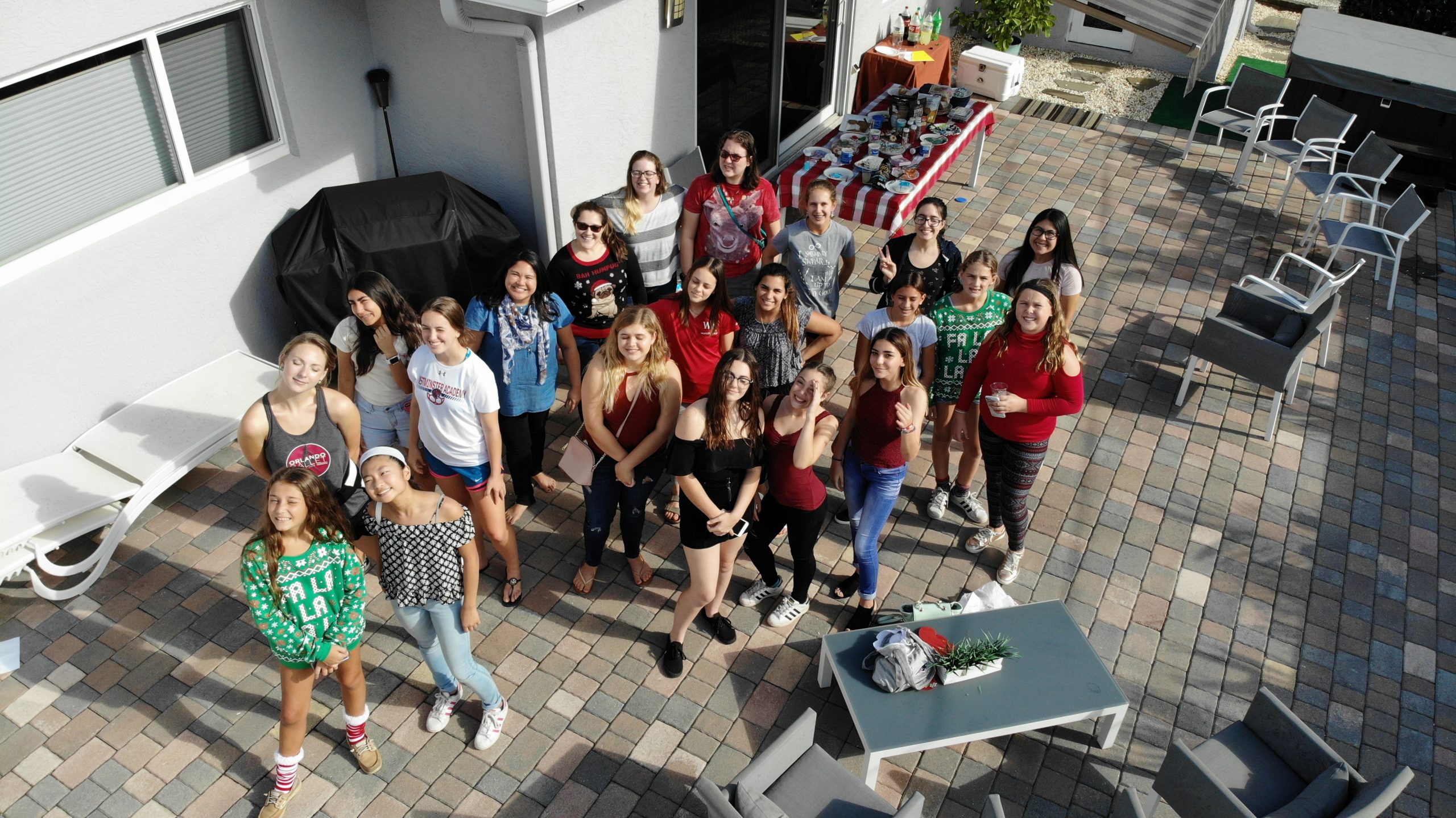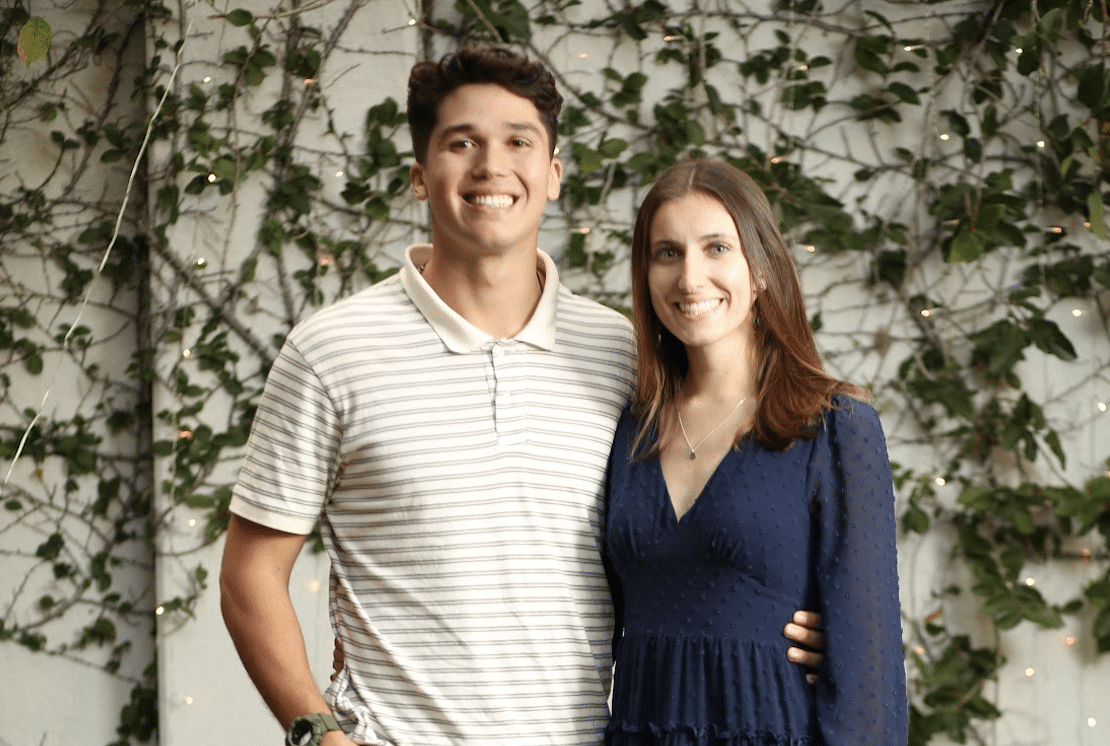 BRYAN AND HANNAH VIDAL
Bryan Vidal met his wife Hannah in 2014 when they were both in high school. They were married in 2019 in Boca Raton. Hannah studied Elementary Education (B.S.) at Florida State University, she currently serves as a Kindergarten teacher at Westminster Academy. Bryan studied Biblical Studies at Liberty University (B.A.), he has served as a Bible teacher for 8th Grade at Westminster Academy. Bryan and Hannah welcomed their firstborn, a boy, Cole, in December. This season has been very sweet for them both. Bryan and Hannah are excited to continue working for Christ and feel blessed to be a part of the Kingdom ministry of Coral Ridge Presbyterian Church.
"For by grace you have been saved through faith. And this is not of your own doing; it is the gift of God, not a result of works, so that no one may boast." -Ephesians 2:8-9