D. JAMES KENNEDY
MINISTRIES
INNOVATIVE VISION
GLOBAL IMPACT
With Coral Ridge's growing worldwide exposure, the church's pastor, D. James Kennedy, and several members had a burden for the worship services to be shared with far more than those who filled the Sanctuary on Sunday mornings. Coral Ridge soon launched a new venture, airing the first nationwide television broadcast on September 17, 1978. This one–hour telecast, entitled The Coral Ridge Hour, would eventually expand the Sunday morning audience to over three million viewers per week in 165 countries on 675 stations.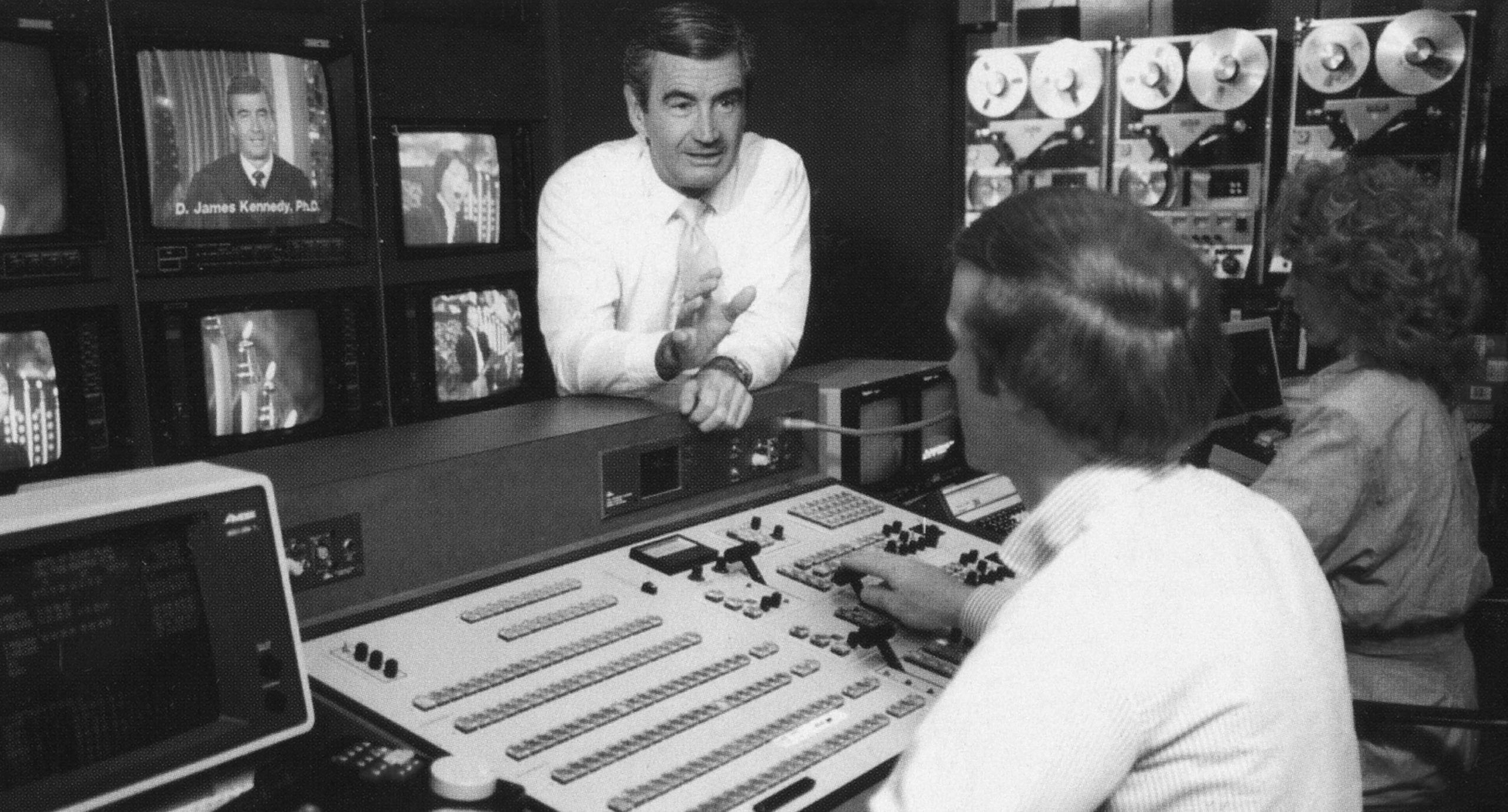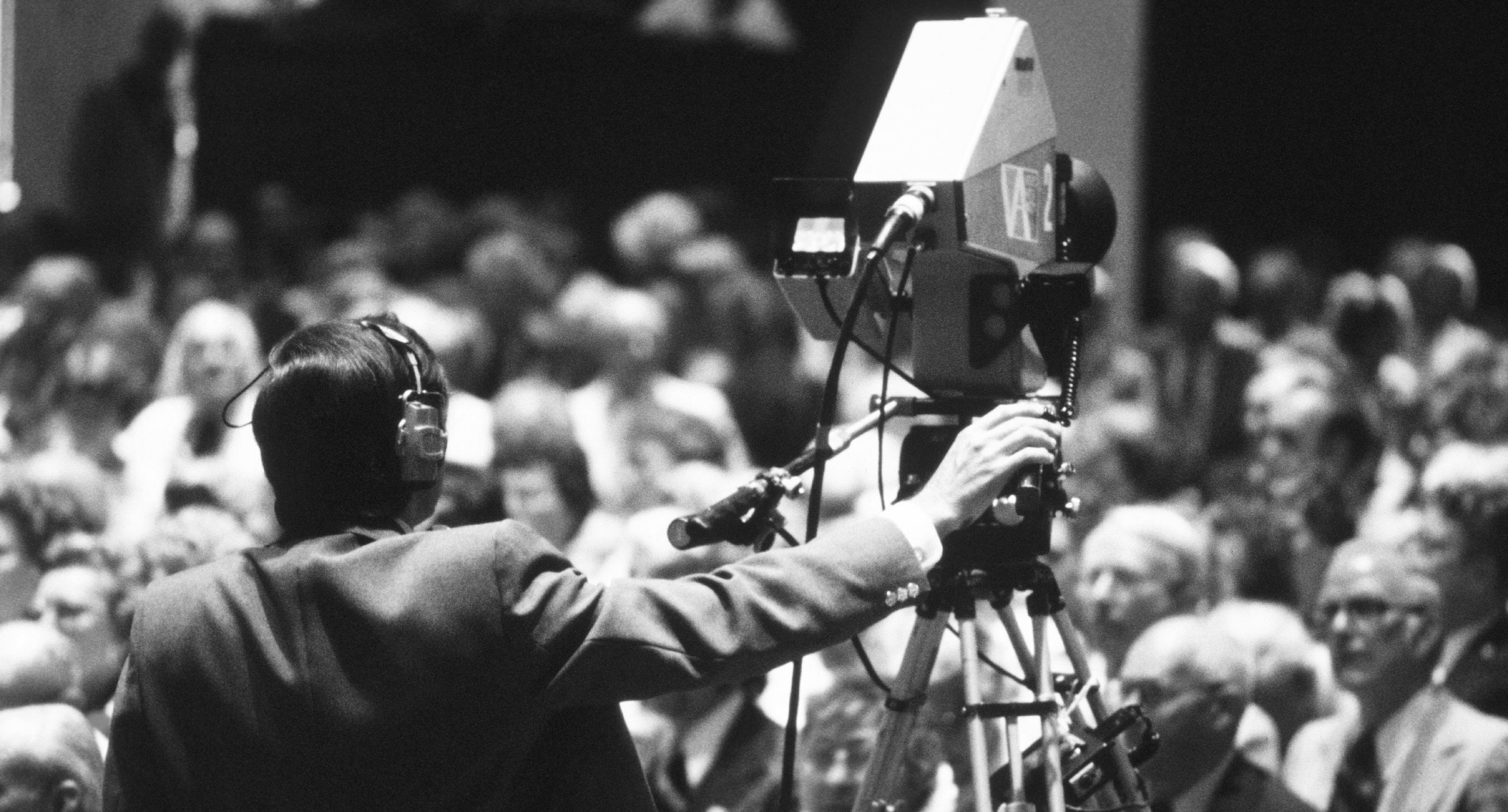 CHRISTIAN STATESMAN
TRUTHS THAT TRANSFORM
In the 1990's Dr. Kennedy's radio program Truths That Transform was on more than 300 radio outlets nationwide and The Coral Ridge Hour was in every major TV market in the United States. Dr. Kennedy became recognized as "one of the leading Christian statesmen of the day."
CONTINUED PARTNERSHIP
LASTING LEGACY
Today, D. James Kennedy Ministries has continued his mission and legacy since his death in 2007. In addition to the broadcast channels of radio and television (now available on cable, satellite, and the Internet), the ministry has published numerous books and booklets, as well as a monthly newsletter, IMPACT. Coral Ridge continues to work in partnership with D. James Kennedy Ministries to bring the Gospel to the ends of the earth.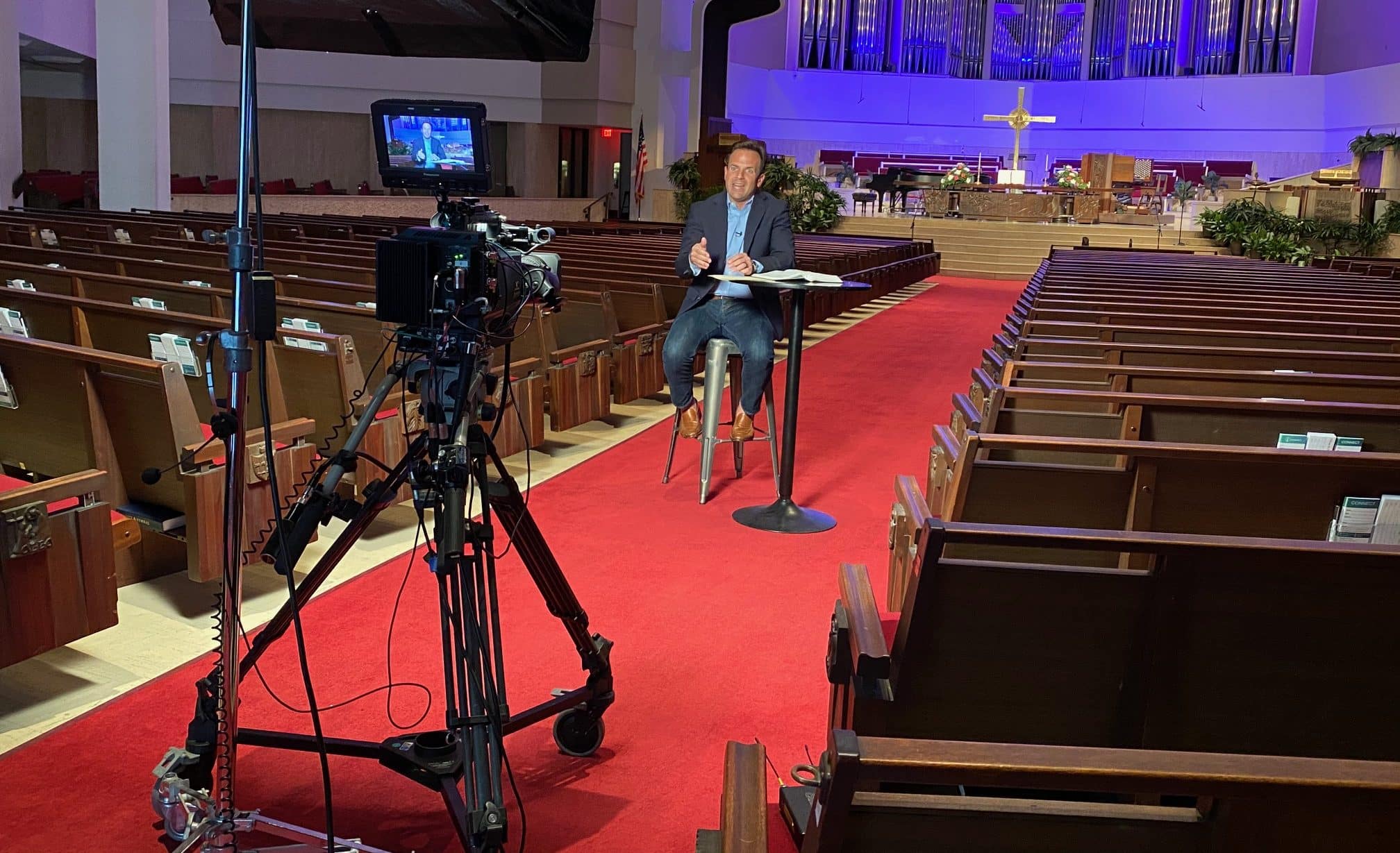 Click here to learn more about D. James Kennedy Ministries and their ongoing work and mission.