FALL KICKOFF
AT CORAL RIDGE
SIGN UP TODAY
COMMUNITY GROUPS
Joining a community group is one of the best ways to get plugged in at Coral Ridge. There are groups available for people in every stage of life and covering a variety of topics. Click below to let us know you are interested!
Childcare is available for our Wednesday night community groups.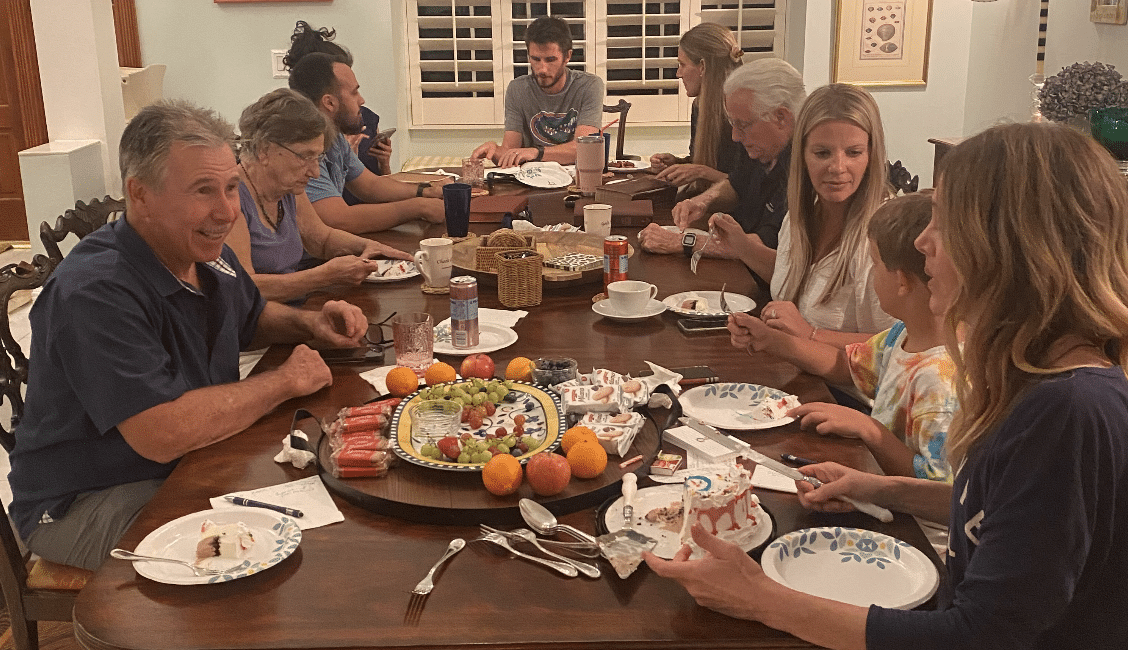 FALL LINE-UP
IN-PERSON SUNDAY SCHOOL

Classes on the Bible and biblical interpretations

Classes on the beliefs of the Christian faith

Classes on practical Christian living

Classes on church history and worldview formation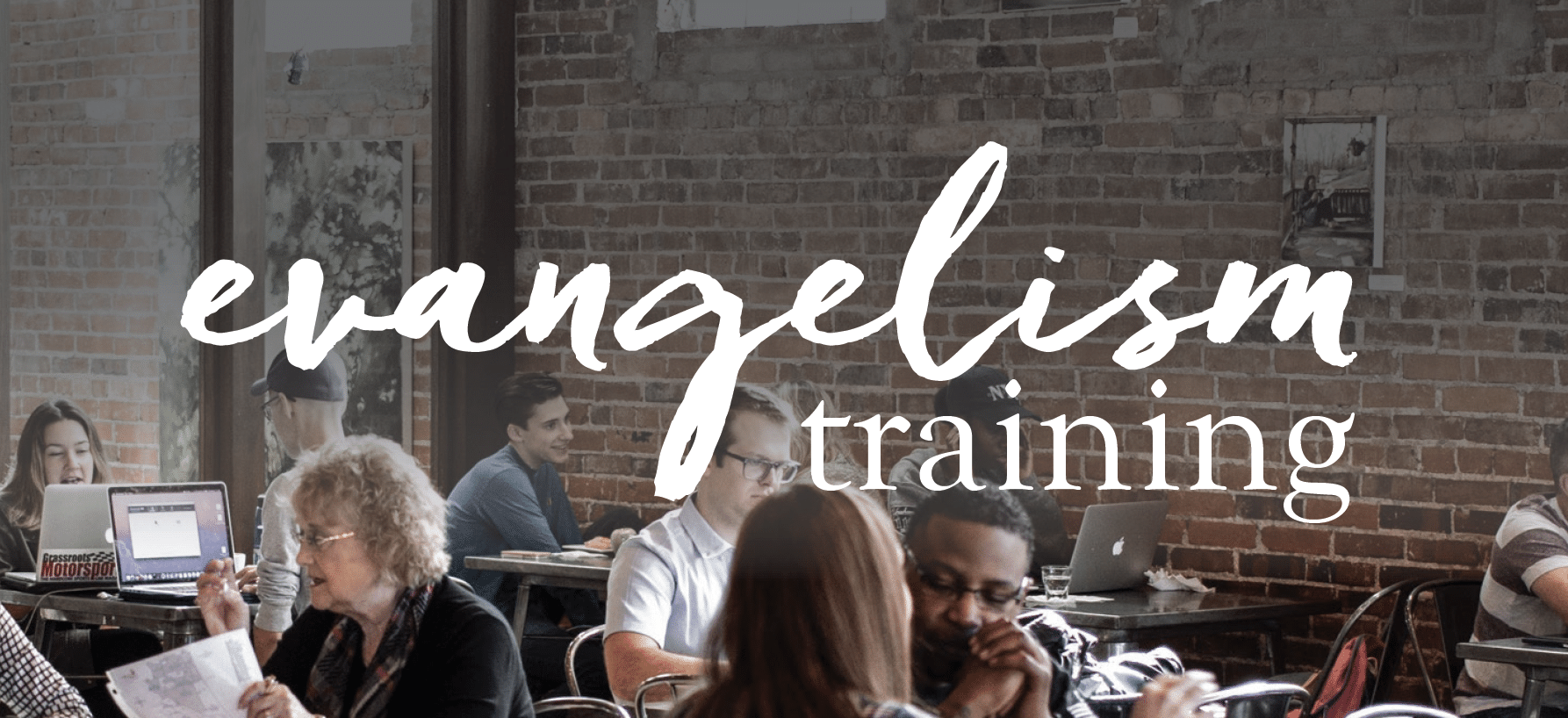 SHARE YOUR FAITH
EVANGELISM EXPLOSION
Sundays @ 9:30am
Sundays @ 11:00am
Thursdays @ 10:00am
Whether you are brand new to EE, or have been trained in the past, join us as we learn to share our faith together. Classes will take place in person and via Zoom. Click below to sign-up!
SERMON ON THE MOUNT
MEN'S BIBLE STUDY
Wednesdays @ 8:00am
Join us on Wednesday mornings as Bob Barnes leads our men through the Sermon on the Mount. This study will begin on September 15th at 8:00am in the Kennedy Fellowship Hall. Invite a friend to join!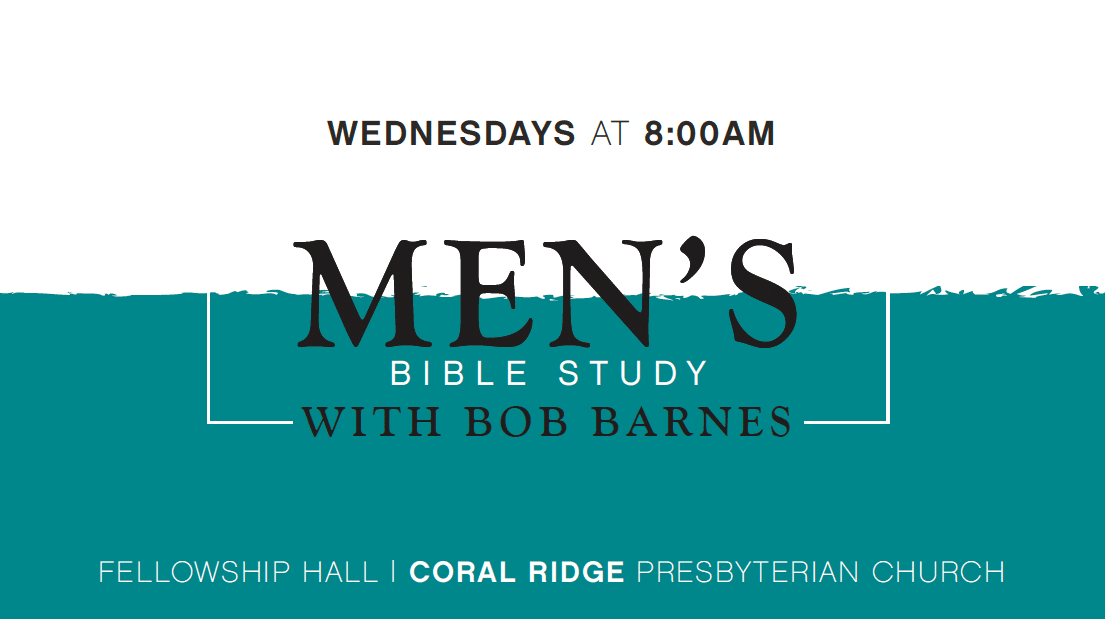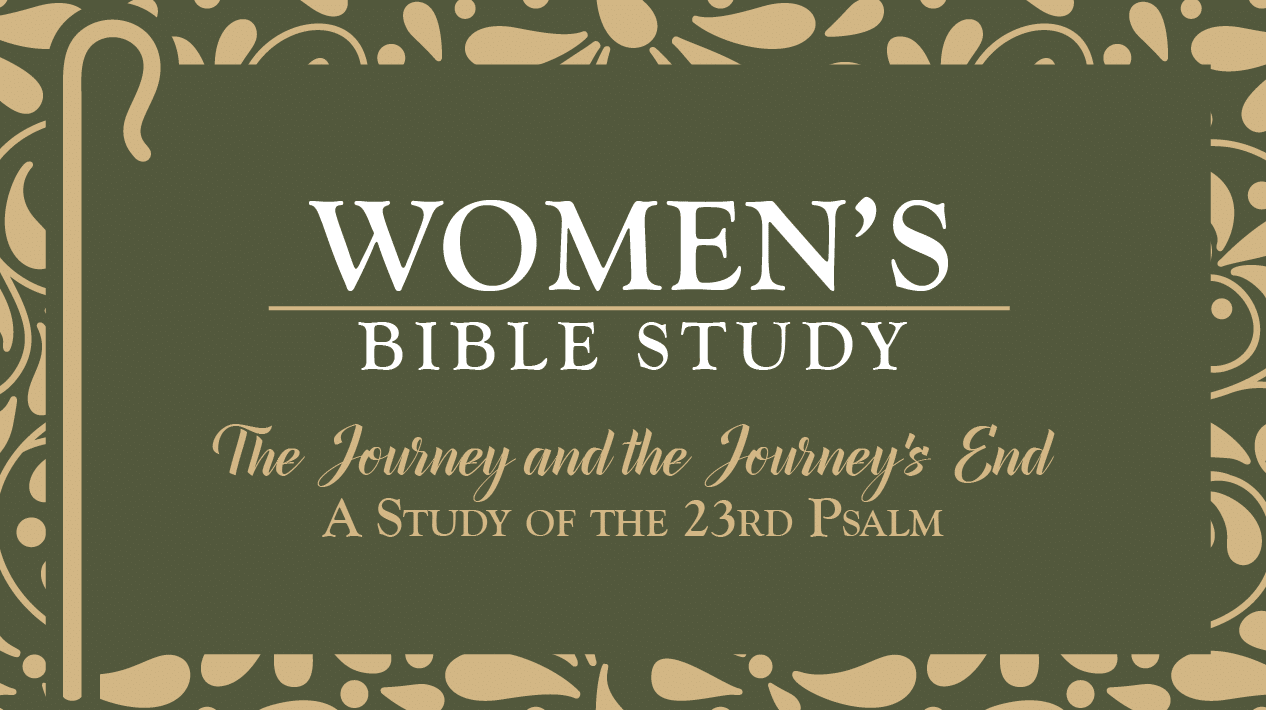 BEGINNING SEPTEMBER 14 & 19
PSALM 23
Tuesdays @ 8:00-8:50am | Kennedy Fellowship Hall | Jen Pacienza
Tuesdays @ 9:30-11:30am | DeVos Chapel | Allison Siegenthaler
Sundays @ 9:30-10:15am | Welcome Center | Rita Cefalu
Sundays @ 11:00-11:45am | Welcome Center | Allison Siegenthaler
The theme for women's ministry this fall is The Journey & The Journey's End: A Study of Psalm 23. Though only six verses, Psalm 23 is the most cherished passage in the Bible; a treasury of truth, comfort, promises, and guidance. Join us as we follow our Shepherd to green pastures and still waters.
Childcare is available for all four meeting times. Please click here to let us know if you will need childcare for either of the Tuesday morning studies.
MIDDLE AND HIGH SCHOOL STUDENTS
GANGWAY KICKOFF
Middle School | Tuesdays | 5:30pm – 7:00pm
High School | Tuesdays | 7:00pm – 9:00pm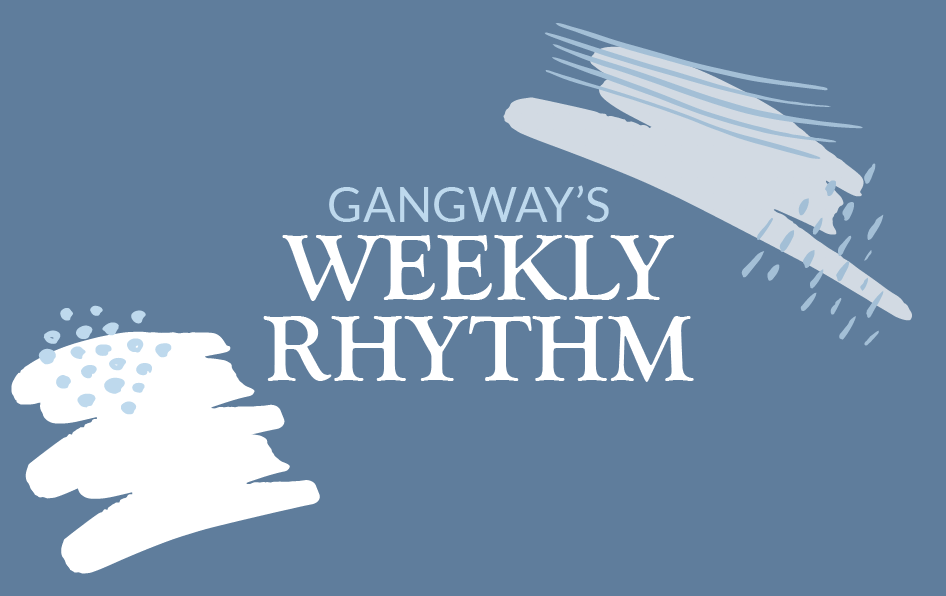 CRPC KIDS
WACKY WEDNESDAYS
Wednesdays @ 6:00-8:00pm | DeVos Chapel
Kindergarten – 5th Grade
It's a lot like Sundays, just a little bit wackier! We are excited to resume Wacky Wednesdays this fall. Drop off your kids in the chapel from 6:00-8:00pm for dinner, learning, and fun! Click below to register.
READY TO JOIN?
FALL NEW MEMBERS CLASS
Wednesdays | In-Person | 6:30pm
Are you interested in becoming a member of Coral Ridge? Our next New Members Class will begin on September 15. This class will be offered in-person.