FALL LINE-UP
SUNDAY SCHOOL CLASSES

Classes on the Bible and biblical interpretations

Classes on the beliefs of the Christian faith

Classes on practical Christian living

Classes on church history and worldview formation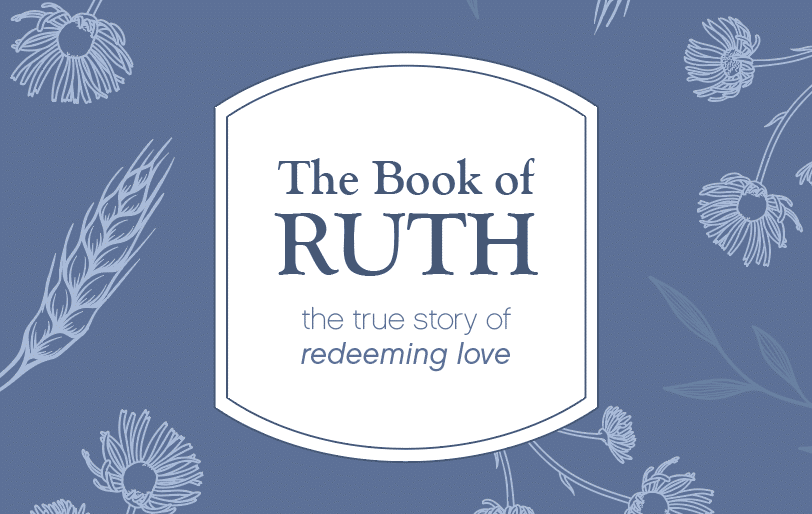 WOMEN'S MINSITRY
RUTH: WOMEN'S STUDY
Tuesdays at 8:00-9:00am |  Jen Pacienza & Diane Kanell | DeVos Chapel
Tuesdays at 9:30-11:30am | Allison Siegenthaler | DeVos Chapel
Sundays at 9:30am | Rita Cefalu | Welcome Center Rm. 1
Sundays at 11:00am | Cathy Key & Maria Stein | Welcome Center Rm. 1
The book of Ruth provides us with a sketch of how God intents to bring beauty out of ashes.  It's the story of an ordinary family and an extraordinary God—a God who remains forever faithful to his redemptive purposes in Christ.  It's ultimately a sketch of God's love for his people that will be revealed in Christ's extravagant love for the church.
*Childcare is available for all meeting times except Tuesdays at 9:30am. Please click here to let us know if you will need childcare for the Tuesday 8:00am study.
MEN'S MINISTRY
MEN'S BIBLE STUDY
Wednesdays at 8:00am
Join us on Wednesday mornings for a men's study led by Bob Barnes. This study will begin on September 14 at 8:00am in the DeVos Chapel. Invite a friend to join!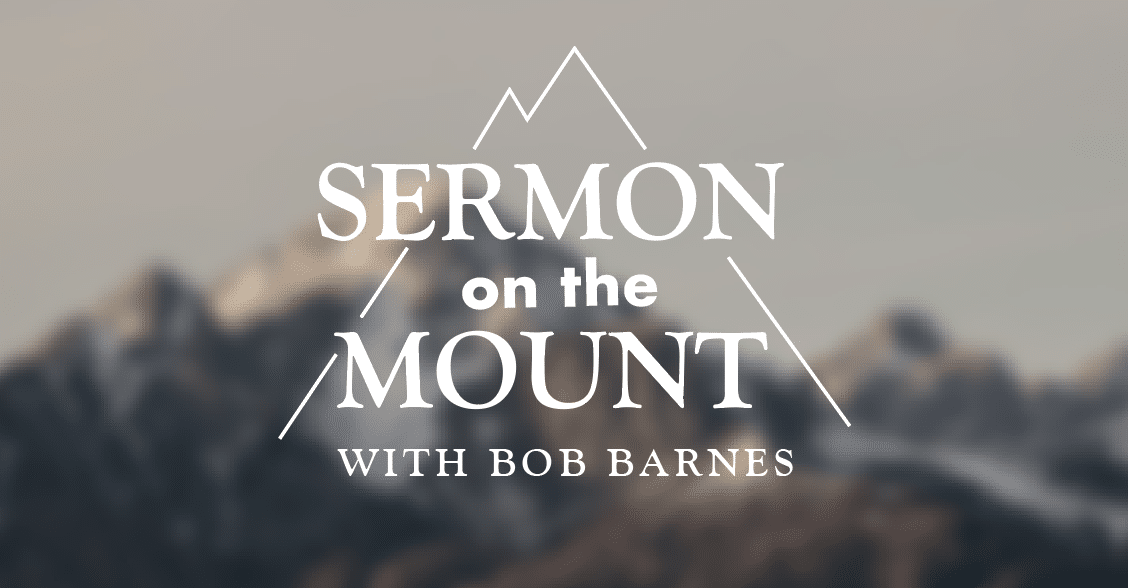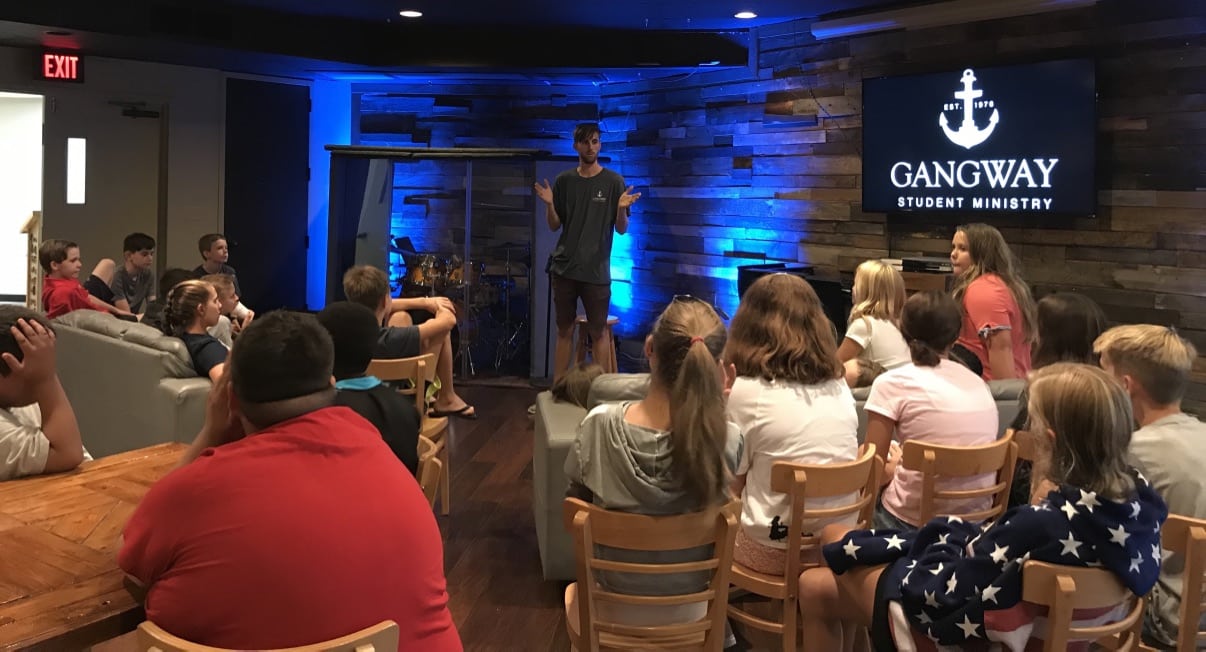 MIDDLE & HIGH SCHOOL STUDENTS
GANGWAY
Tuesday Nights:
Middle School (6th – 8th grade)
5:30pm – 7:00pm | Gangway Patio
High School (9th – 12th grade)
7:00pm – 9:00pm | Gangway Patio
Sunday School: (Resuming September 19)
9:30am | Gangway
11:00am | Gangway
FIND SUPPORT
GRIEFSHARE
Tuesdays at 6:30-8:00pm | Welcome Center
Have you lost a family member, friend or loved one? Join us for weekly GriefShare meetings beginning August 23 and meeting every Tuesday from 6:30-8:00pm. GriefShare is a grief support group for people who have lost loved ones or friends by death. It is a friendly, caring group of people who will walk alongside you through one of life's most difficult experiences.