FALL LINE-UP
SUNDAY SCHOOL CLASSES

Classes on the Bible and biblical interpretations

Classes on the beliefs of the Christian faith

Classes on practical Christian living

Classes on church history and worldview formation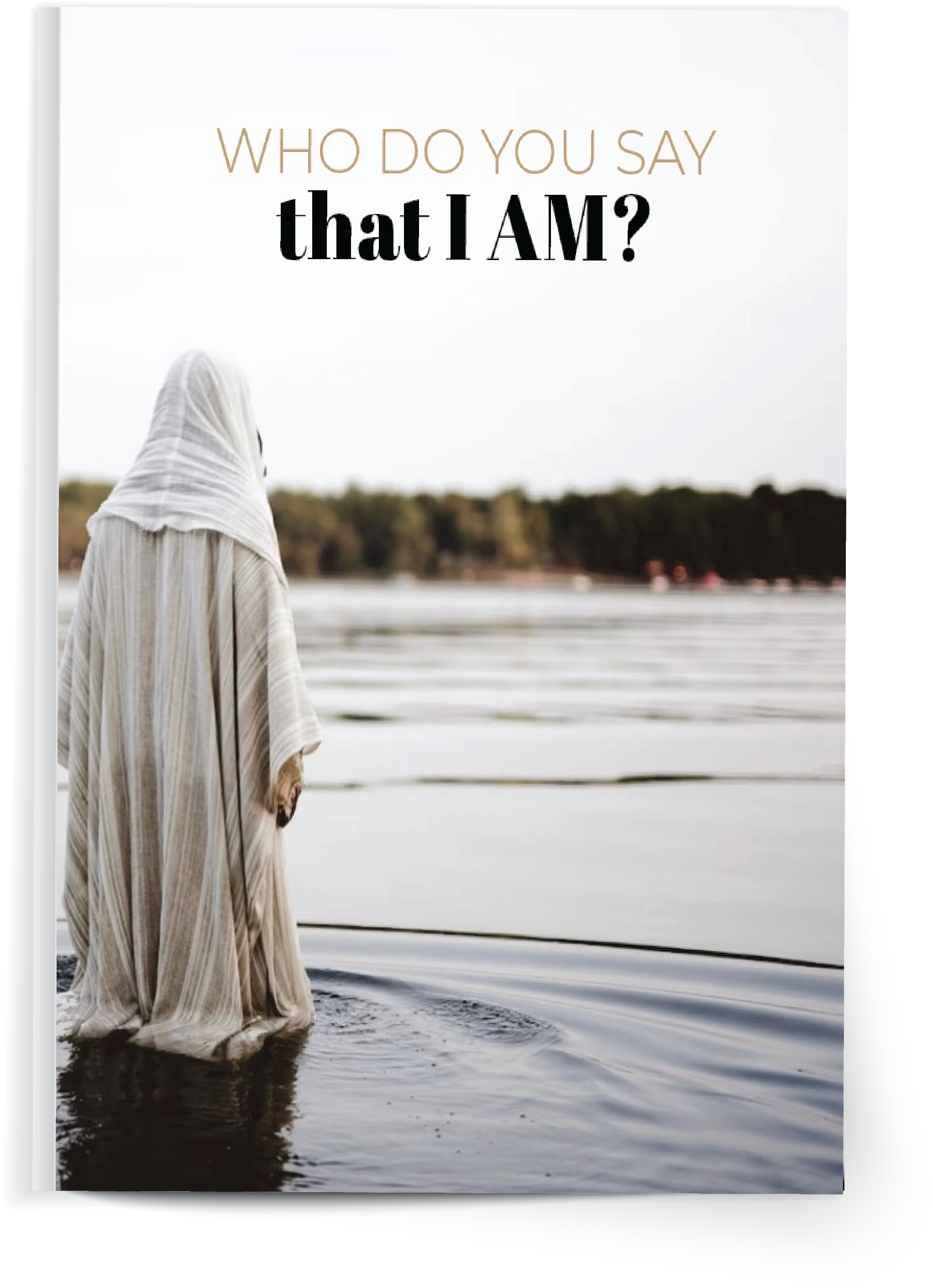 WOMEN'S MINISTRY
"WHO DO YOU SAY I AM?"
FALL STUDY
Tuesdays at 8:00-9:00am |  Jen Pacienza & Diane Kanell | DeVos Chapel
Tuesdays at 9:30-11:30am | Allison Siegenthaler | DeVos Chapel
Sundays at 9:30am | Rita Cefalu | Welcome Center
Sundays at 11:00am | Welcome Center
The Bible consistently uses questions to get to the heart of understanding God. Perhaps to modern ears, the question sounds open-ended, the kind that seeks a personal response such as, "Who is Jesus to me?" The divinely inspired Word of God reveals the response to Jesus' question. A question every heart has to consider. In this study we will seek to fully embrace Christ as he is presented in the scriptures.
*Childcare is available for all meeting times except Tuesdays at 9:30am. Please click here to let us know if you will need childcare for the Tuesday 8:00am study.
 MEN'S MINISTRY
MEN'S BIBLE STUDY
Wednesdays at 8:00am
Join us on Wednesday mornings in the DeVos Chapel for a men's study led by Bob Barnes. Invite a friend to join!
This year we will be diving into the book of Ephesians, looking at what we Christians believe and what the Church is supposed to be.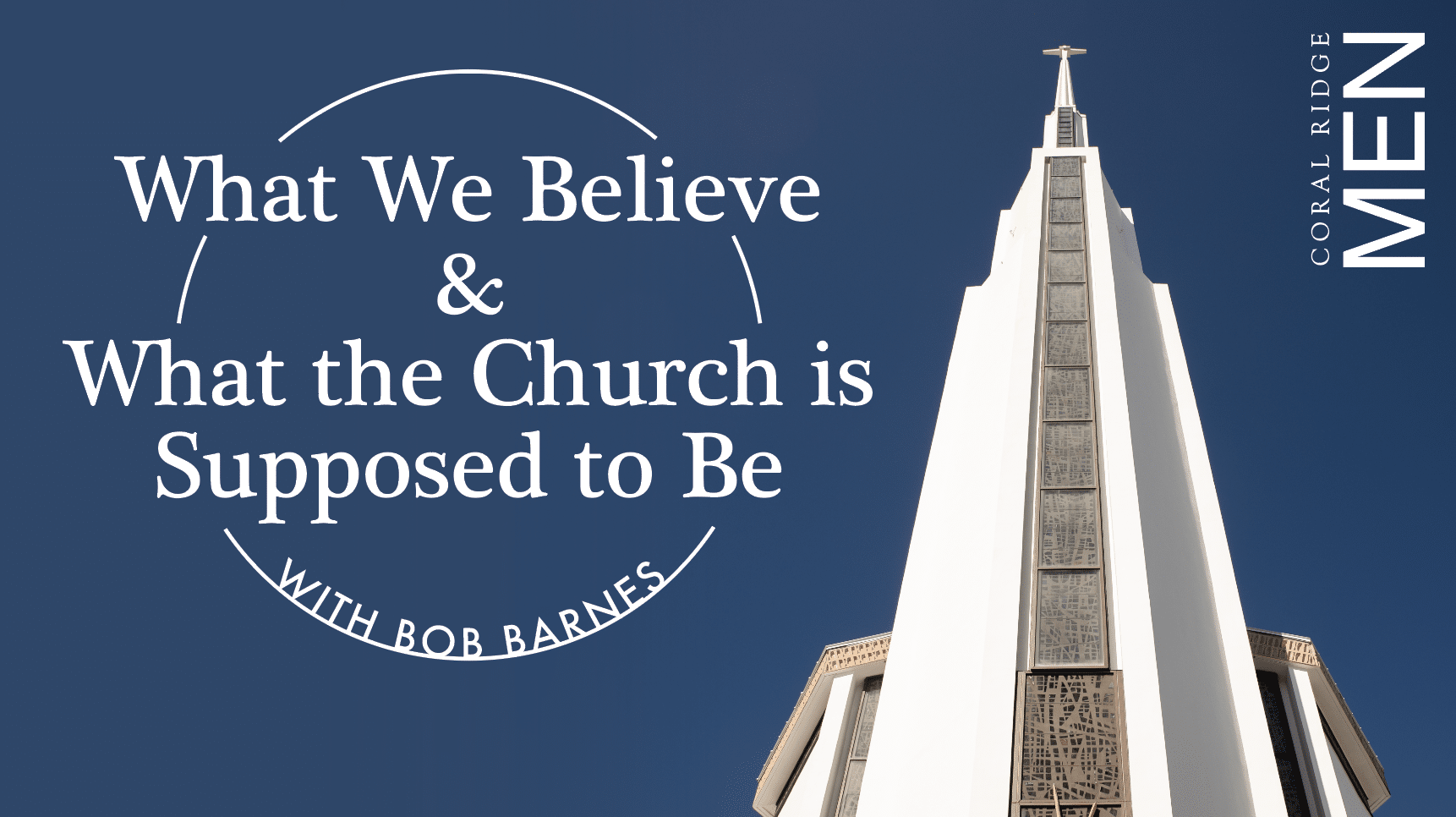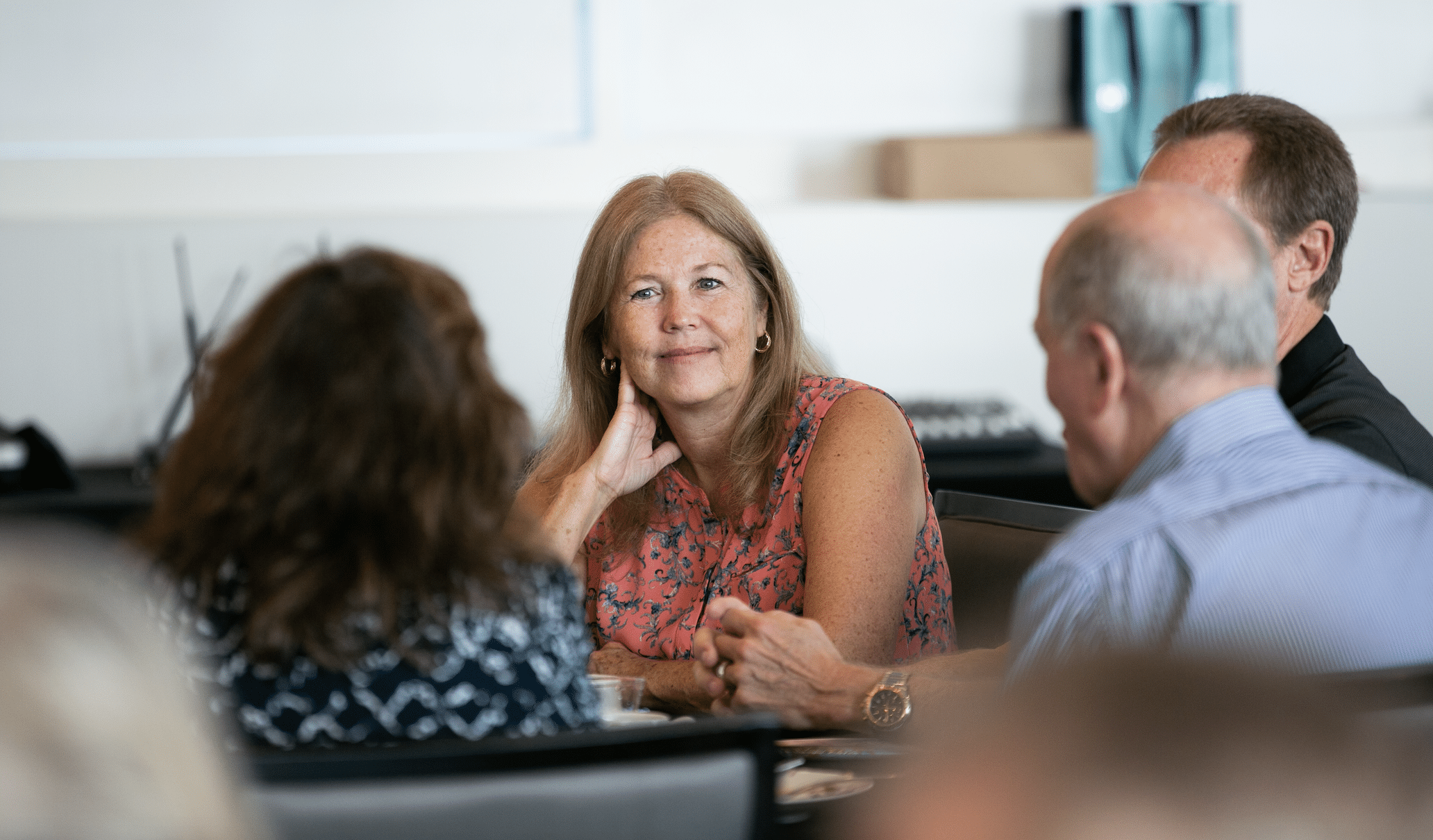 GET CONNECTED
COMMUNITY GROUPS
Getting involved in a Community Group is one of the best ways to grow spiritually as well as find authentic community at Coral Ridge. Groups are set up for a variety of age ranges, study topics and geographic locations. Click below to learn more and let us know that you are interested in joining a group!
READY TO JOIN?
FALL NEW MEMBERS CLASS
Wednesdays at 6:30pm
Are you interested in becoming a member of Coral Ridge? Our next New Members Class will begin on September 20th. This class will be offered in-person.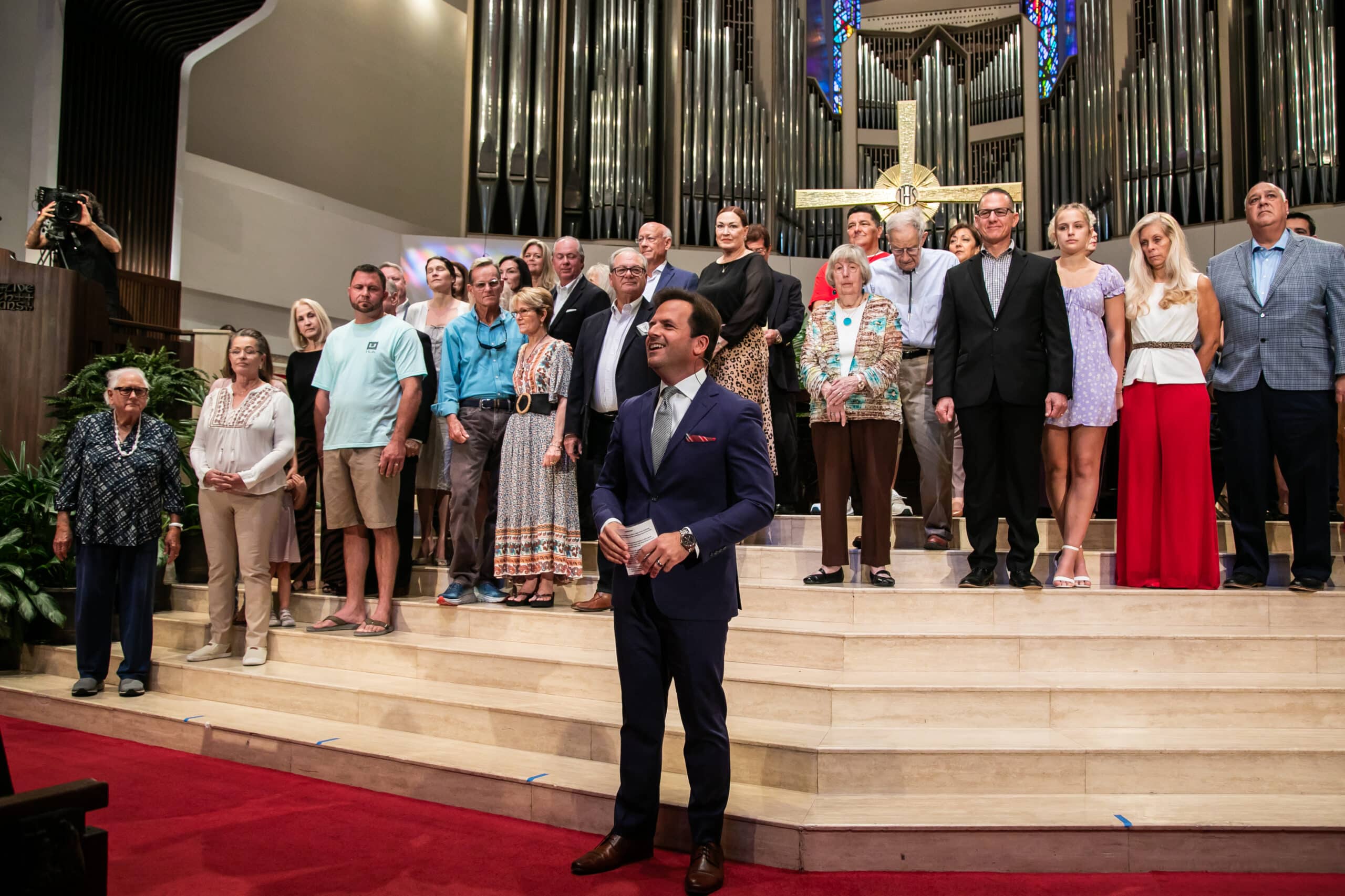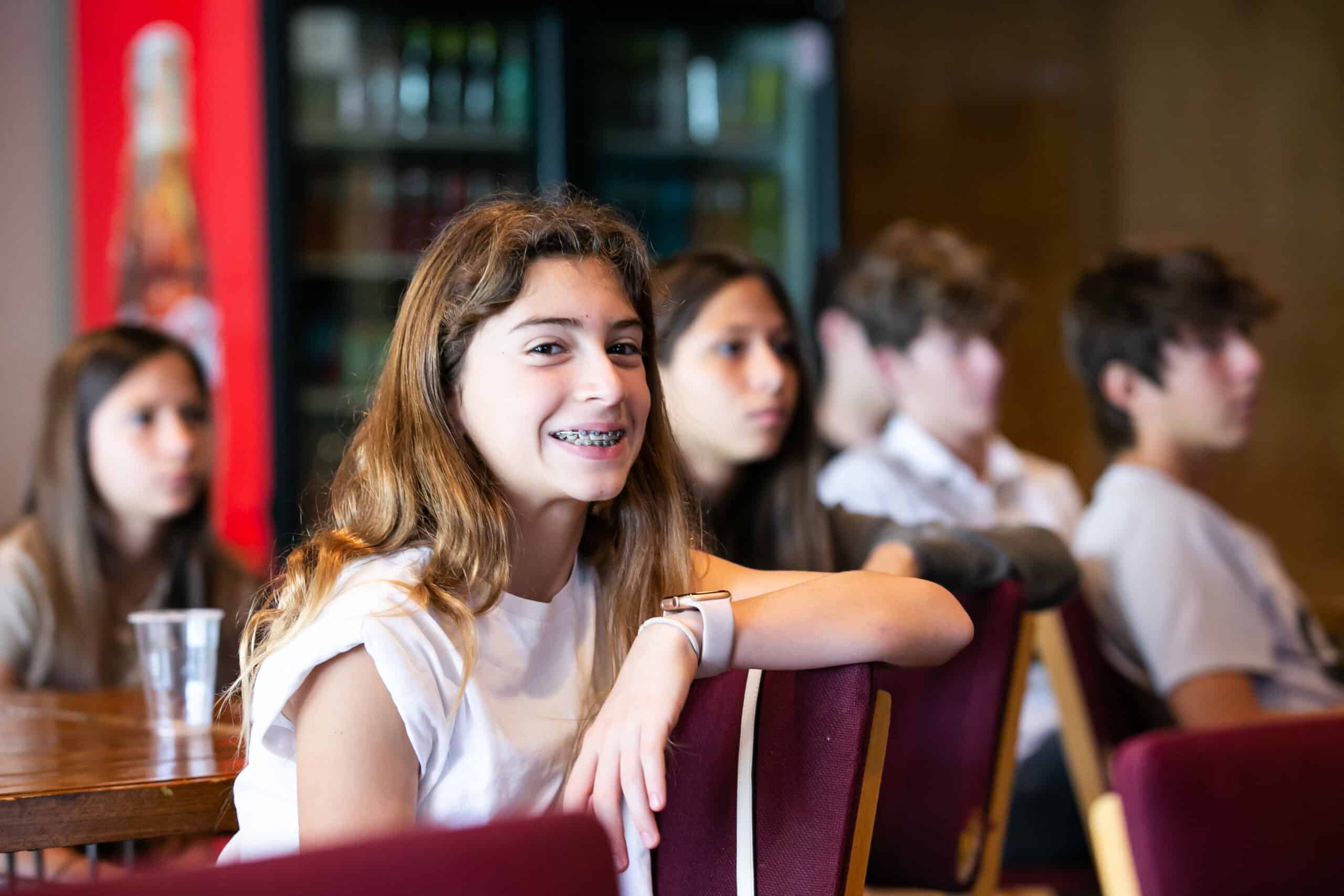 MIDDLE & HIGH SCHOOL STUDENTS
GANGWAY
Tuesday Nights:
Middle School (6th – 8th grade)
5:30pm – 7:00pm | Gangway
Wednesday Nights:
High School (9th – 12th grade)
6:00pm – 7:30pm | Gangway
Sunday School: 
9:30am | Gangway
11:00am | Gangway
SHARE YOUR FAITH
EVANGELISM EXPLOSION
Tuesdays | 6:30-7:30pm | In-Person and Zoom
Wednesdays | 10am-12pm | In-Person, For Women
Thursdays | 10-11am | In-Person and Zoom
Whether you are brand new to EE, or have been trained in the past, join us as we learn to share our faith together. Classes will take place in person and via Zoom. Click below to sign-up!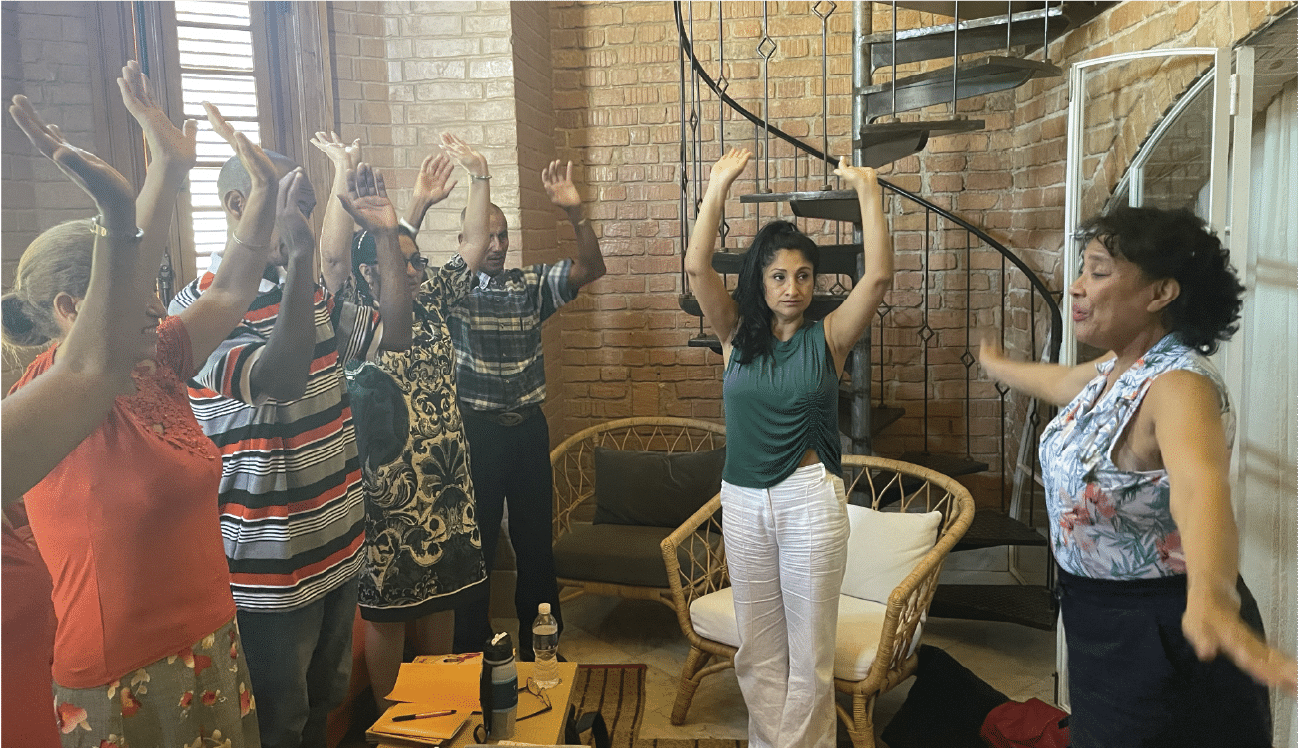 CORAL RIDGE
YOUNG ADULTS
Fall Kickoff | September 21 at 7:00pm | Gangway

Cultivate relationships that point you to the kingdom! Join us every 1st Thursday and 3rd Thursday of the month in Gangway. Click below for more information and specials events!