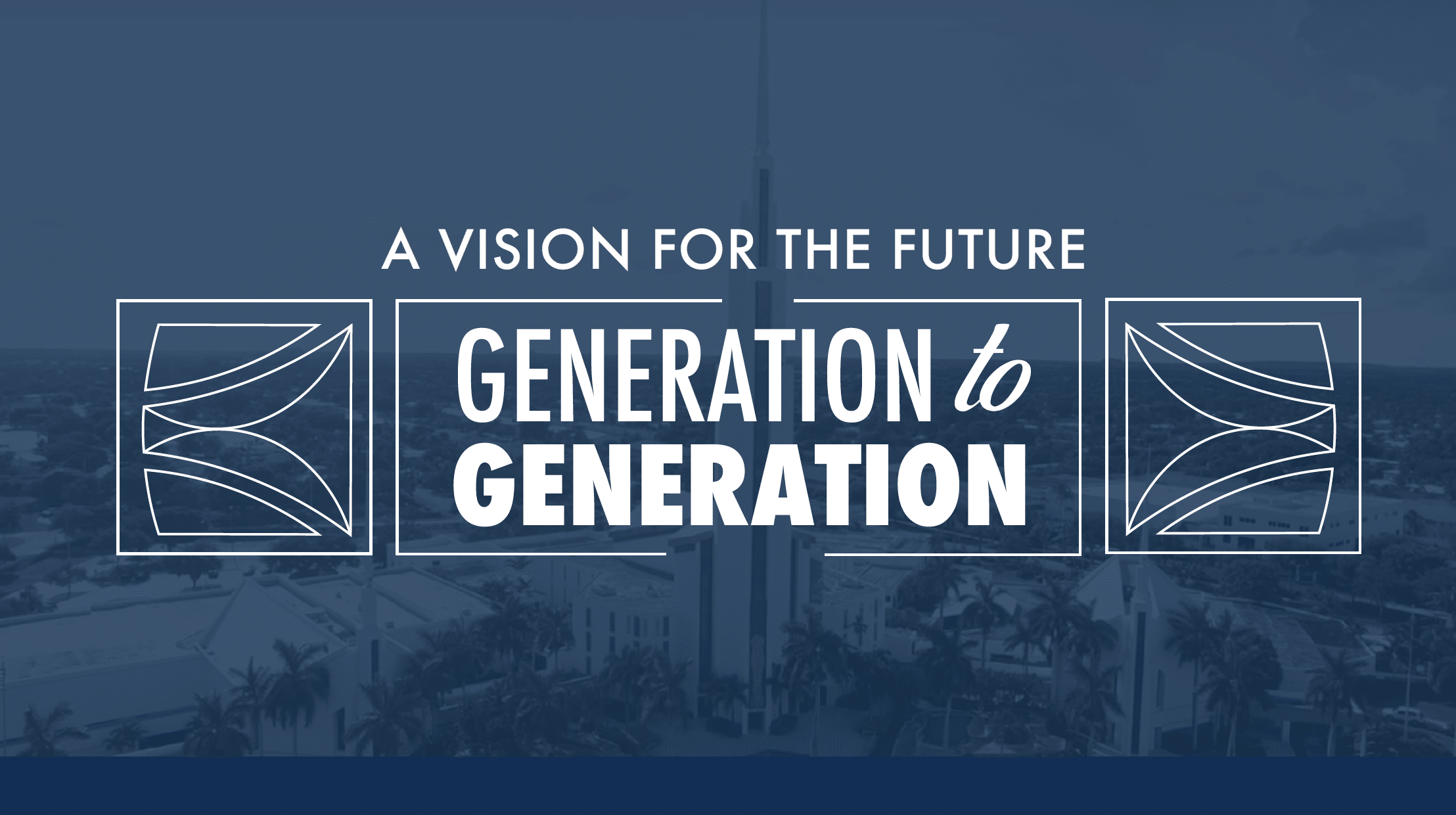 ONLINE
Give online using your credit card or bank account. You can also set up recurring giving.
TEXT
Text the word GIVE to 954-245-0422 and follow the on-screen instructions to set up your text giving.
NON-FINANCIAL GIFTS
If you would like to donate stocks, bonds, or other assets; or to gain assistance with any non-financial gifts, click below to contact Nicole Monteleone, Capital Campaign Project Manager.