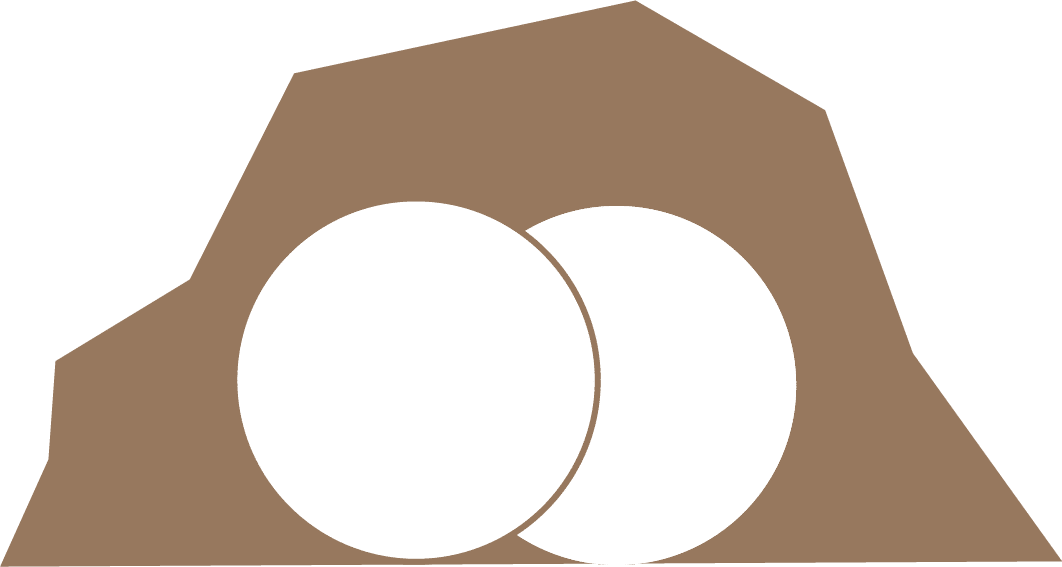 APRIL 17
EASTER SUNDAY SERVICES
Join us for one of our two Easter Sunday Services, online or in-person, as we celebrate the Resurrection of our Savior King! Childcare will be available for infants through PreK4. Older children are invited to sit with their families throughout the service.
Worship With Us As We Proclaim, "He Is Risen Indeed!"
CONTEMPORARY SERVICE
9:30AM
Kennedy Fellowship Hall
TRADITIONAL SERVICE
11:00AM
Sanctuary
JOIN VIA LIVESTREAM
CLICK HERE TO WATCH LIVE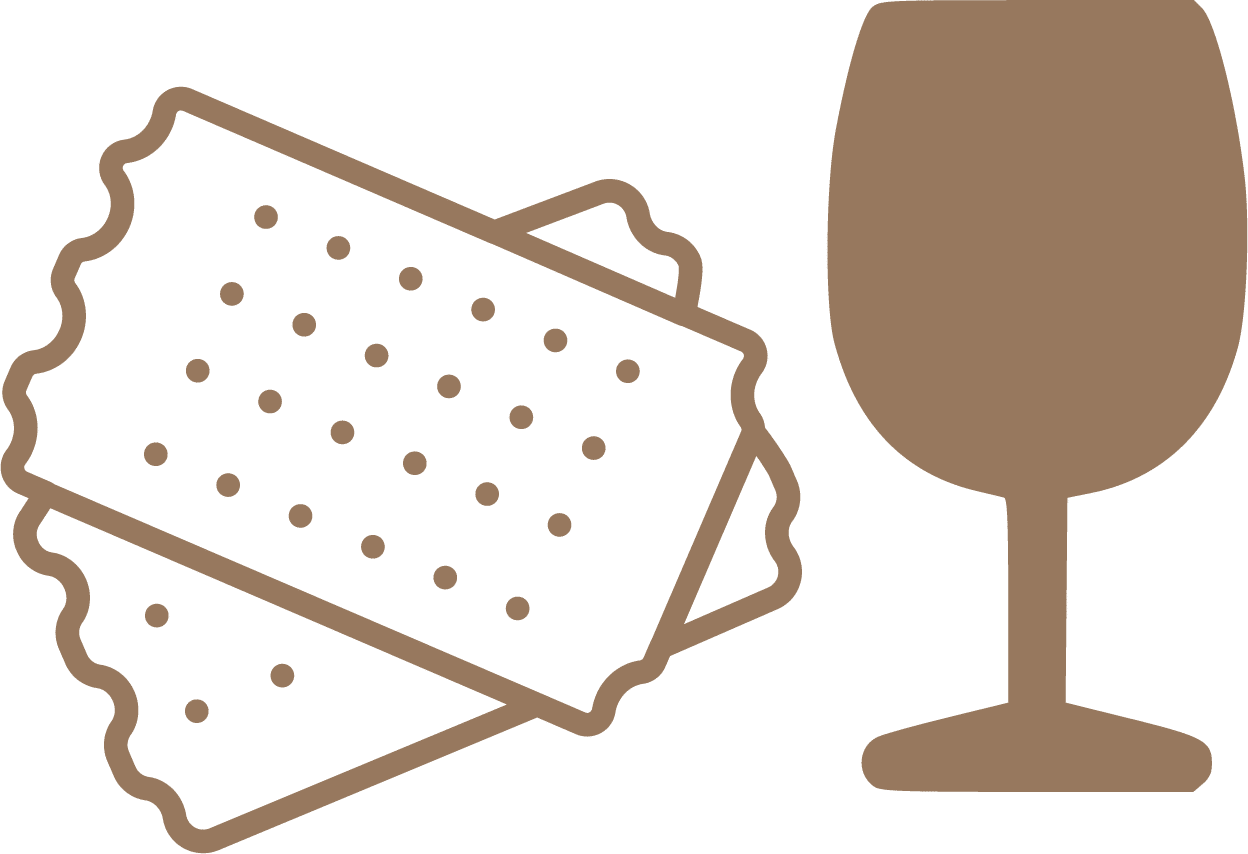 Maundy Thursday
PASSOVER SEDER
April 14 | 6:30pm | Kennedy Fellowship Hall


Adults: $25, Children: $10



Enjoy a complete Seder dinner, in celebration with Beth Yeshua Messianic Synagogue, with live music. The evening will be led by Pastor Rob Pacienza, Rabbi Adrian Bernal, and Rabbi Peter Gaines. The Seder dinner menu will include roasted chicken, oven roasted potatoes, green beans, carrots, and matza ball soup. 
Childcare available for Infant-Kindergarten.
We have reached capacity for this event.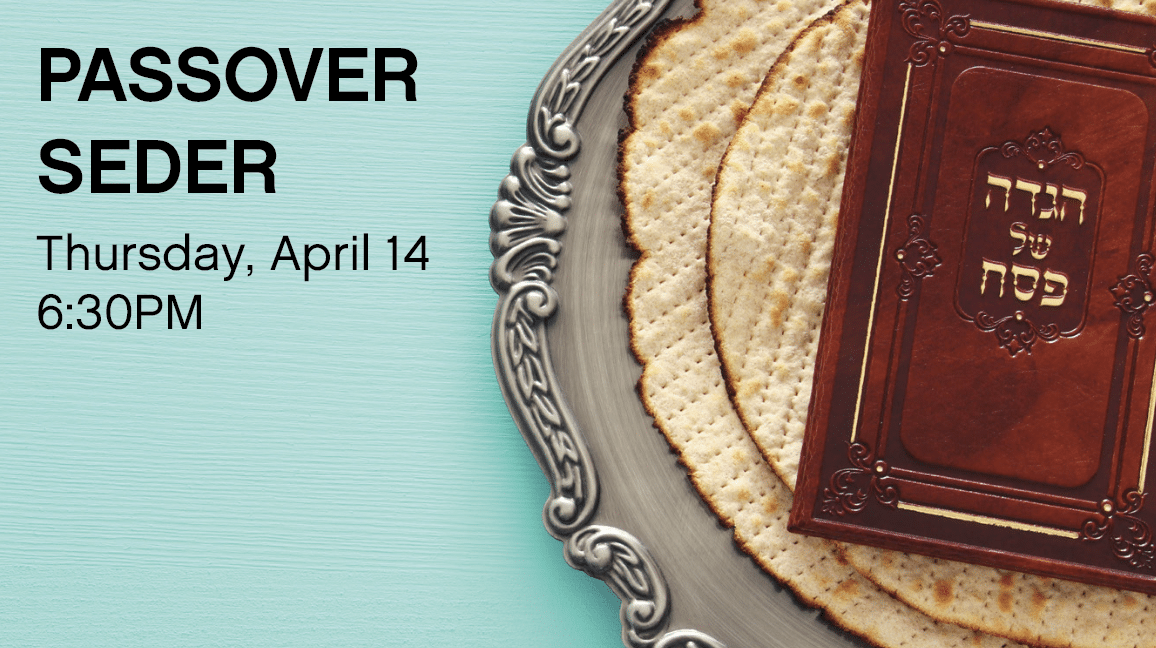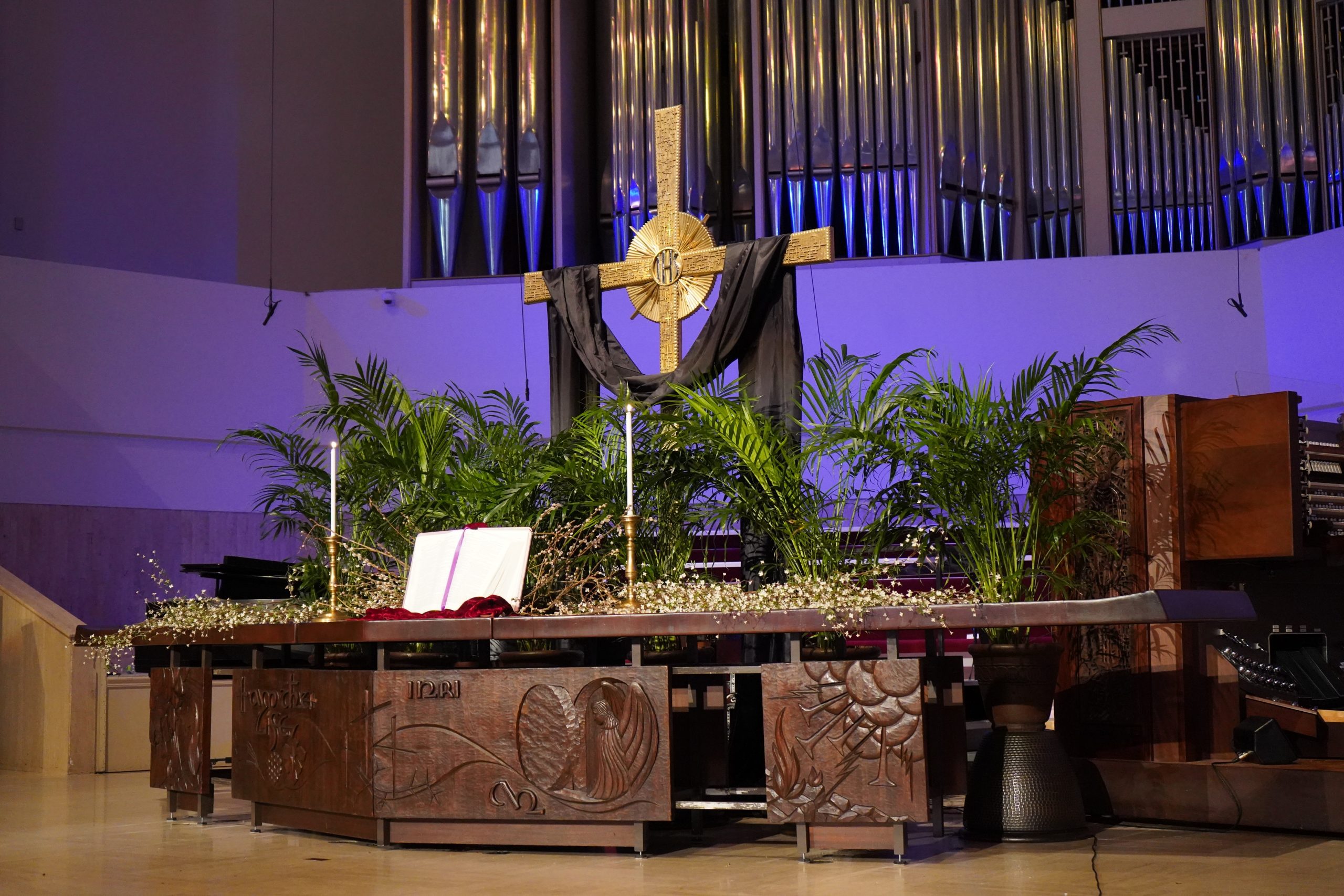 APRIL 15
GOOD FRIDAY
11:30am | Pre-Service Music with Gail Smith
12:00pm Service | Sanctuary | Seven Last Words of Christ

Join us as we remember the events of Good Friday. There will be no childcare for this service. Join us in-person or via livestream.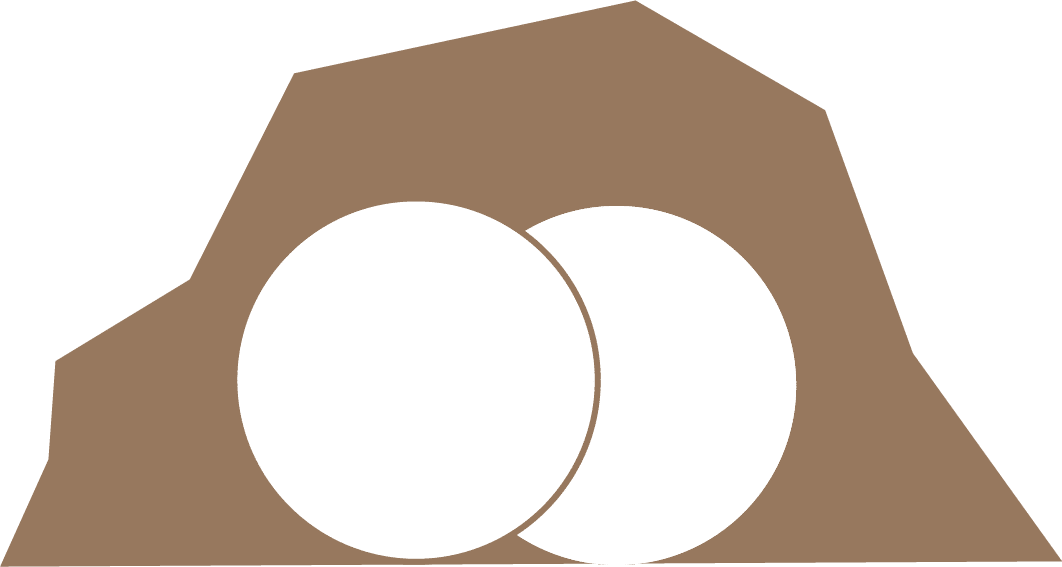 HE IS RISEN INDEED!
Please contact us with any questions. We look forward to you joining us this Easter!