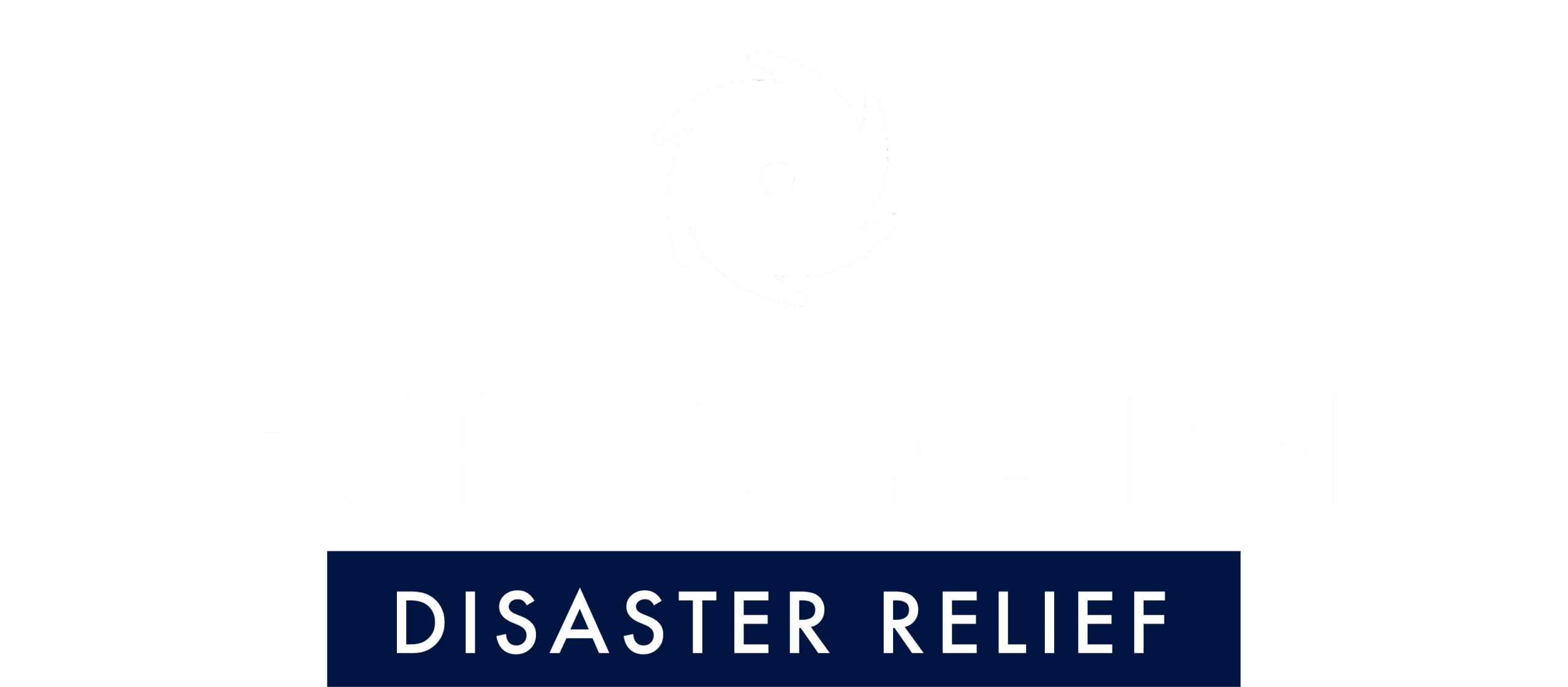 CHURCH RESPONSE
Hurricane Ian has severely impacted the homes, communities and lives of our neighbors on the West Coast. Below are three ways you can help the relief efforts today. 
Coral Ridge is working in partnership with several churches in Southwest Florida to support them as they offer direct relief and refuge to those directly impacted by the storm. All funds raised will go directly to those churches and their relief efforts. Click below to give online, or checks can be made out to Coral Ridge Presbyterian Church with "Hurricane Relief" in the memo line.
In partnership with Convoy of Hope, Coral Ridge will be a designated drop off for essential relief items needed. The following items can be dropped off at the Coral Ridge Welcome Center:
Baby Formula, Diapers, Tarps, Water, Hygiene Products, Air Mattresses and Bedding (new), Work Gloves, Chainsaws with Chains, Contractor Bags, BULL Bags, Baby Food, Gas Cans, Generators, Pole Saws, Extension Cords, Lanterns, Batteries, Fans, Propane Tanks, Toiletries, Toilet Paper, Non-Perishable Food
October 22 Relief Trip
Coral Ridge will be bringing two bus loads of volunteers to the west coast on October 22.  Please click below to sign up and for more details. This will be an all day service trip.