CORAL RIDGE KID'S CHOIR
JOIN US!
Does your child love to sing? We believe that instilling the love of God's Word through music is especially valuable for our young children. Our children's choir participates in select Sunday services.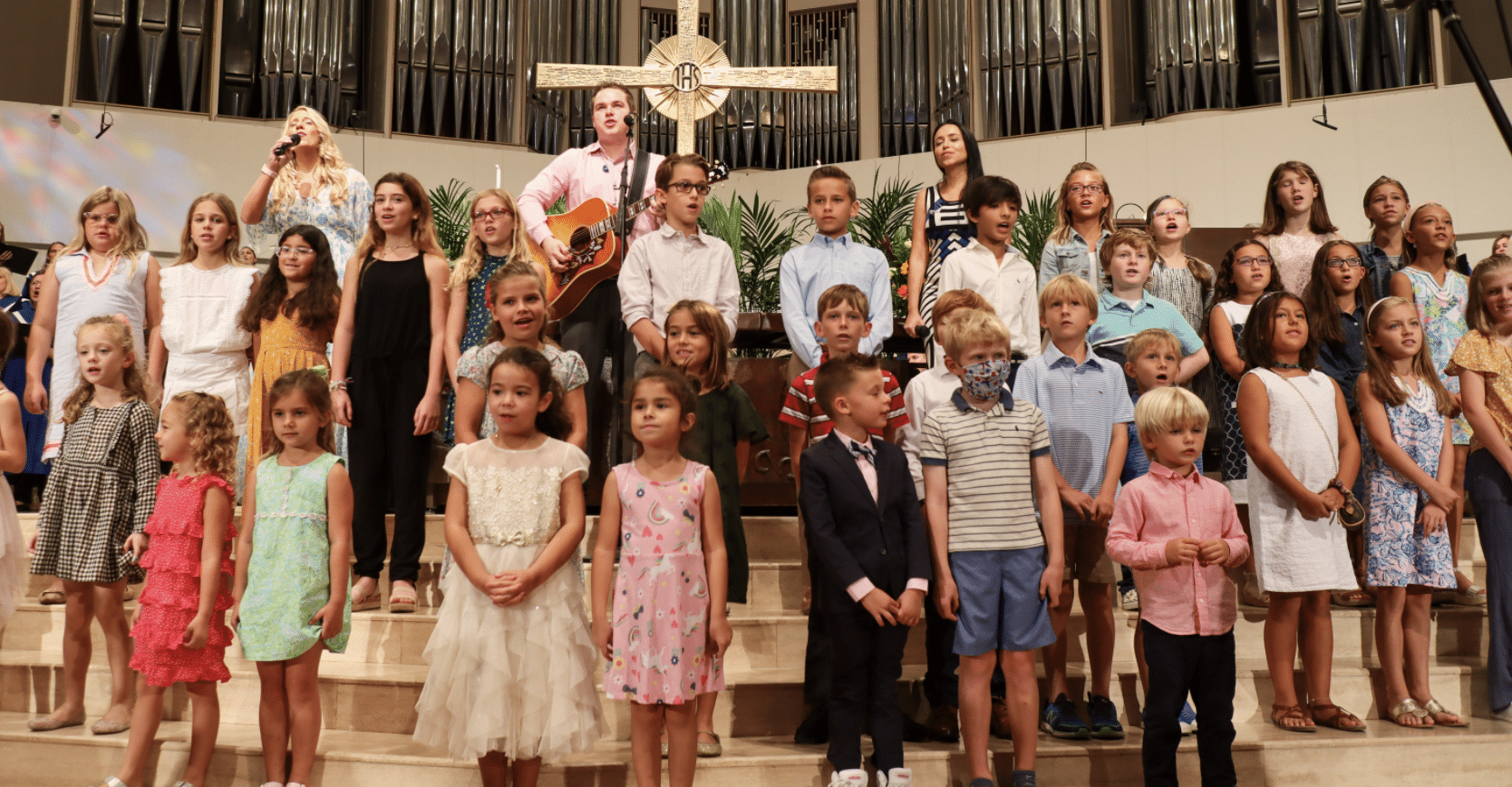 CHOIR PRACTICE
Tuesdays | 3:00-4:00pm
Kindergarten – 5th Grade
Director: Annette Myers
DeVos Chapel
WA students will be escorted to choir during dismissal
ANNETTE MYERS
Annette Myers found out she could sing when she was 15.  She took private lessons and went on to receive a voice scholarship to West Georgia College where she studied with famed Metropolitan Opera Singer, Inge Manski Lundeen.  While home educating her three children, she began to work with home educated students to improve their performances in local theatre and thus the Singer's Studio was launched.  That was 25 years ago.  Annette brings 25 years of experience and all her enthusiasm to music everyday.  She specifically loves training clients to realize their singing gifts and to be soloists that can confidently take the stage in all arenas.  She delights in teaching children to sing, dance, and love all things artistic  that our God has created.