FEATURED GUEST SPEAKER
ERIC METAXAS
September 8 | 6:30pm
Tickets: $10
In-Person and Livestream
Join us as we welcome special guest speaker, Eric Metaxas. Eric is a renowned author and speaker and will be speaking on the topic addressed in his new book, Is Atheism Dead? Register today!
Childcare available with advance registration for infants through fifth grade.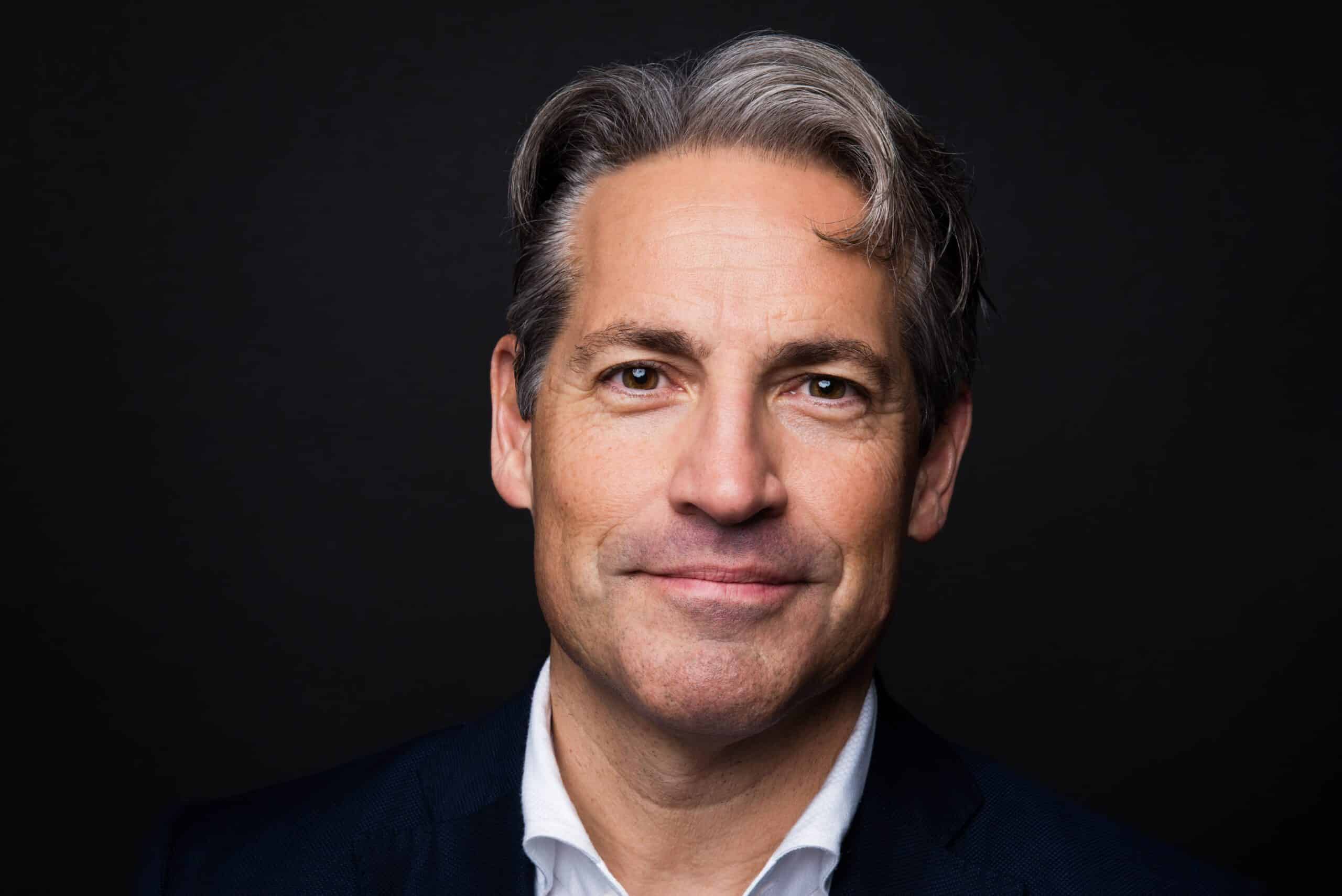 LIVESTREAM AND IN-PERSON TICKETS AVAILABLE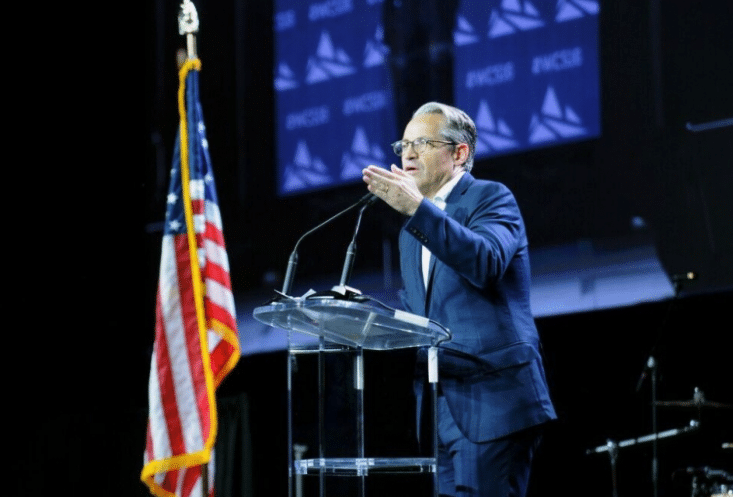 ACCLAIMED SPEAKER
BESTSELLING AUTHOR
Eric Metaxas is the New York Times #1 bestselling author of Martin Luther, If You Can Keep It, Bonhoeffer, Miracles, Seven Women, Seven Men, and Amazing Grace. He has written more than thirty children's books, and his books have been translated into more than twenty languages. 
Eric is the host of the Eric Metaxas Radio Show, a nationally syndicated radio program heard in more than 120 cities around the United States. Metaxas speaks to thousands around the U.S. and internationally each year.