Our Pastoral Care Department cares for those God has brought to our churchcommunity. Life is full of joy and celebration, burden and struggle. As achurch family we are committed to walking alongside you throughout yourlife, inevery season.
The Bible opens with a marriage (Genesis 2:18–24) and ends with a marriage feast (Revelation 19:7–10). Your wedding and marriage is meant to be a wonderful, magnificent expression of God's design for your relationship. Our wedding policies are intended to honor God and enable you to begin your married life in a service of worship.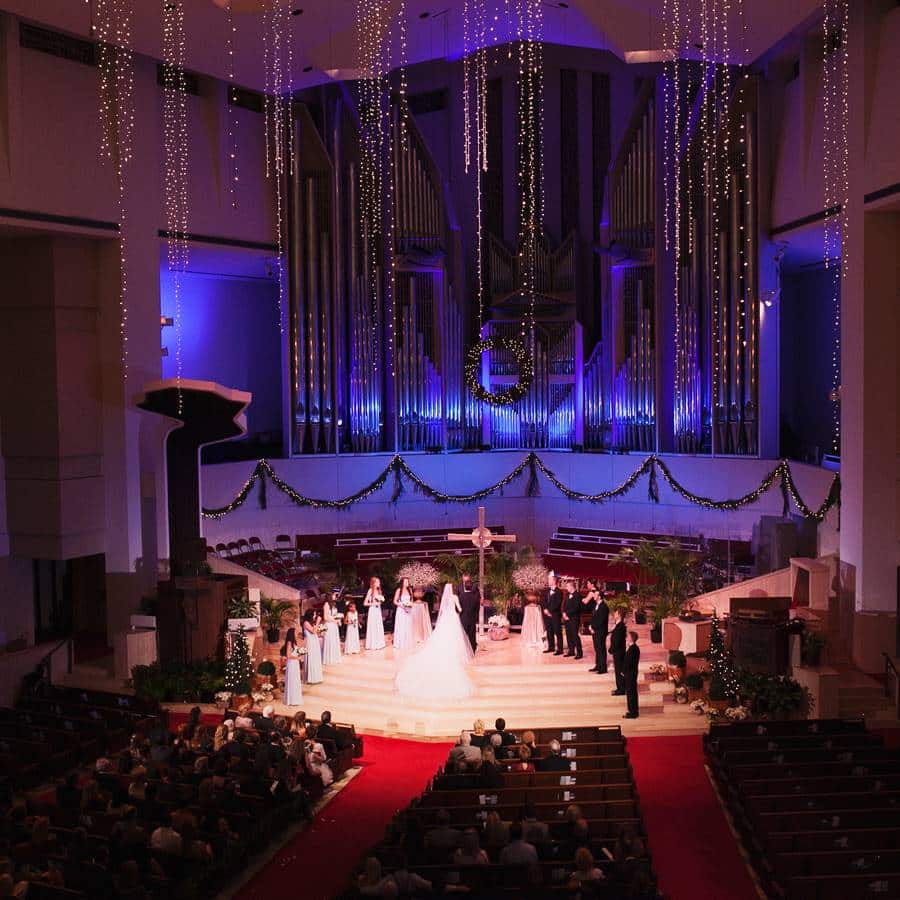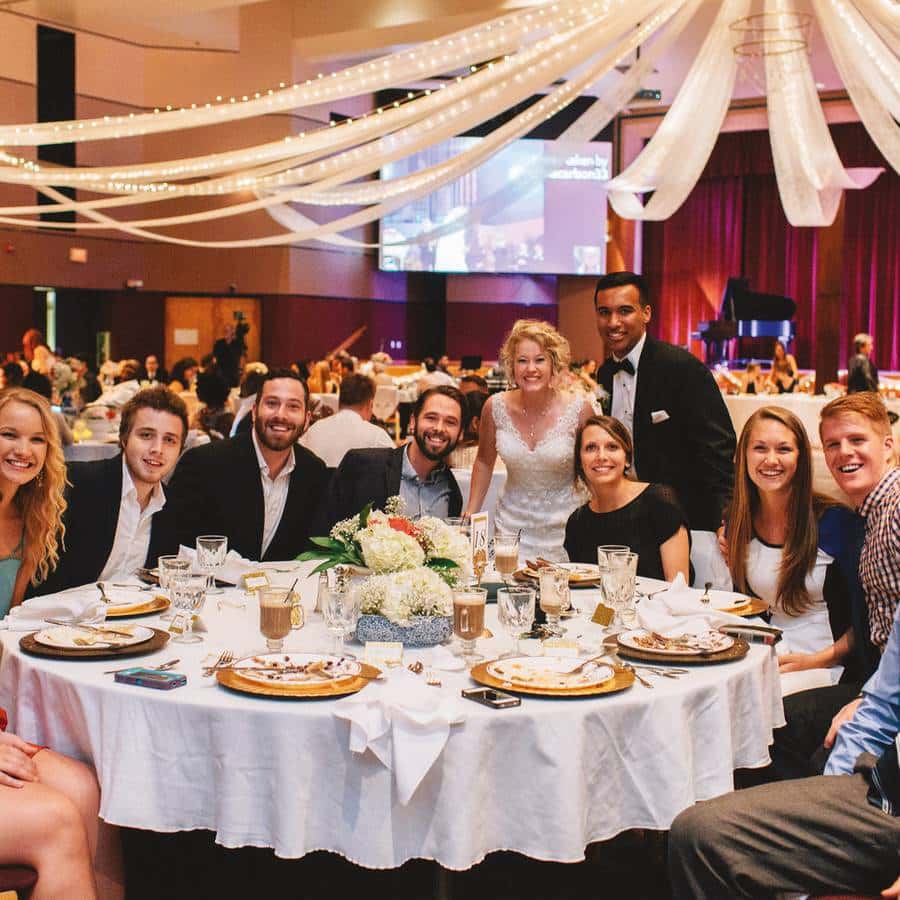 PRE-MARITAL
We believe that preparing for marriage is necessary and wise, and so have made marriage preparation a requirement for weddings here at Coral Ridge. For premarital counseling, contact Cathy Key| 954–334–5263
Click here for our wedding and event page. You will be given the option to complete a form requesting an event date. Please contact our wedding coordinator, Elena Barkey, to discuss a wedding at Coral Ridge.
**FIX ME**
Death and grief are difficult, intense, and complex. Coral Ridge desires to care for our church family during such times of loss. Planning for a funeral or memorial service is one of those caring places.
To make funeral arrangements, please contact Cathy Key| 954–334–5263