 Join as we celebrate the season of Advent together. We pray that in the midst of the busy pace around us,
you are pointed to the birth of Jesus; the Light of the World and our only source of hope.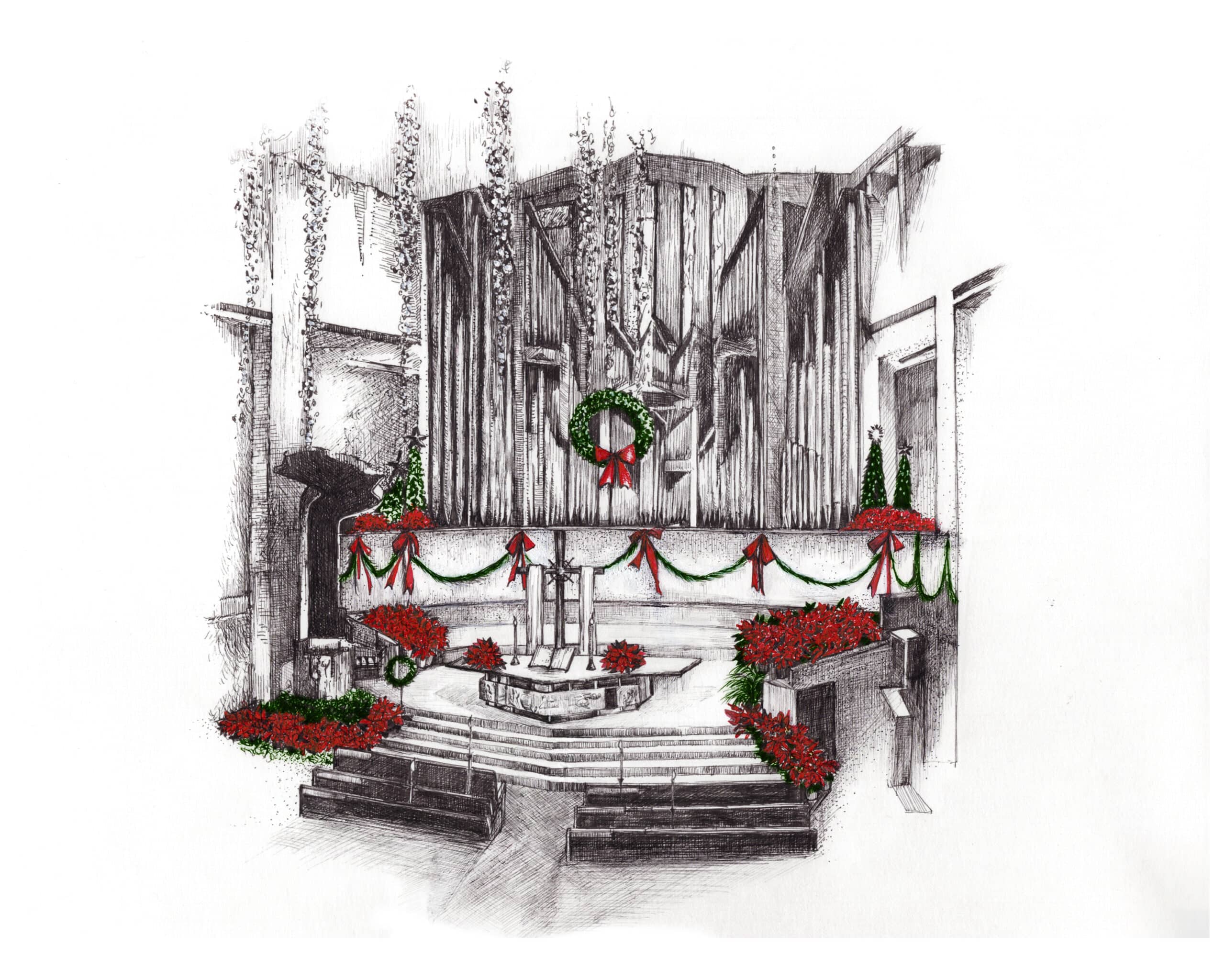 CANDLELIGHT SERVICES
CHRISTMAS EVE
SATURDAY, DECEMBER 24 at 5PM & 7PM 
Join us for our candlelight Christmas Eve services. We will have open seating this year with no reservations required. Childcare will be available at the 5PM service for infants-PK4.
The services will be livestreamed. Click here to watch.
ONE COMBINED SERVICE
LESSONS & CAROLS
SUNDAY, DECEMBER 25 AT 11:00AM

Join us on Sunday, December 25th at 11:00am for One Combined Service of Lessons and Carols.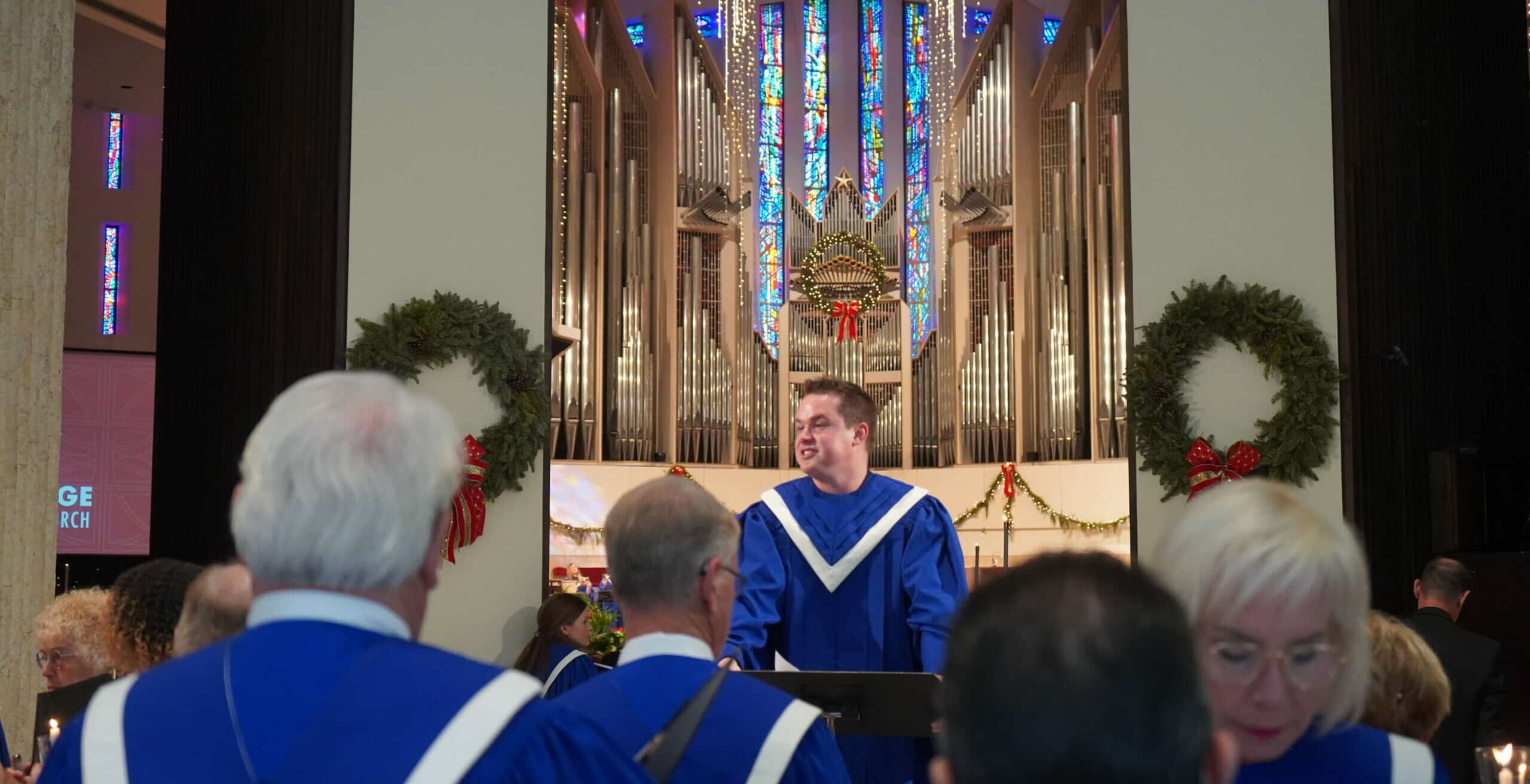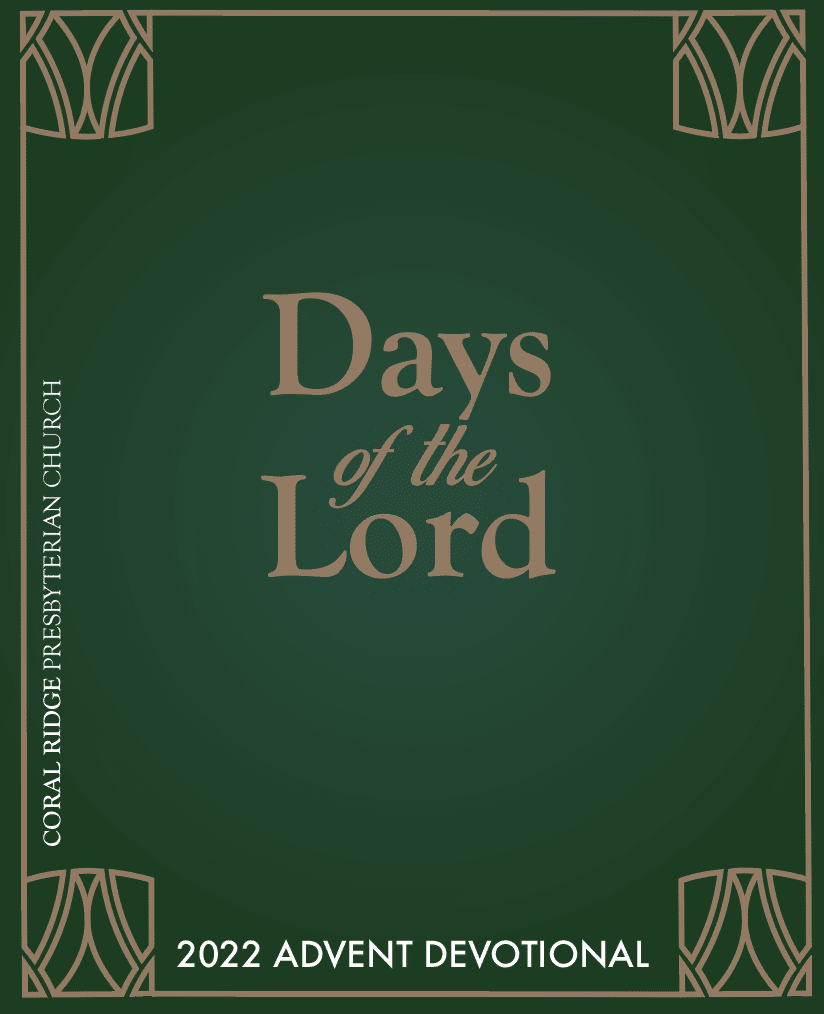 2022
ADVENT DEVOTIONAL
Advent invites us to look back and forward at the coming of Christ in the world and in our hearts. The season of Advent has a wonderfully-rich history that should guide our hearts into expectation, joy, hope, self-reflection, and ultimately a deeper sense of worship of Jesus.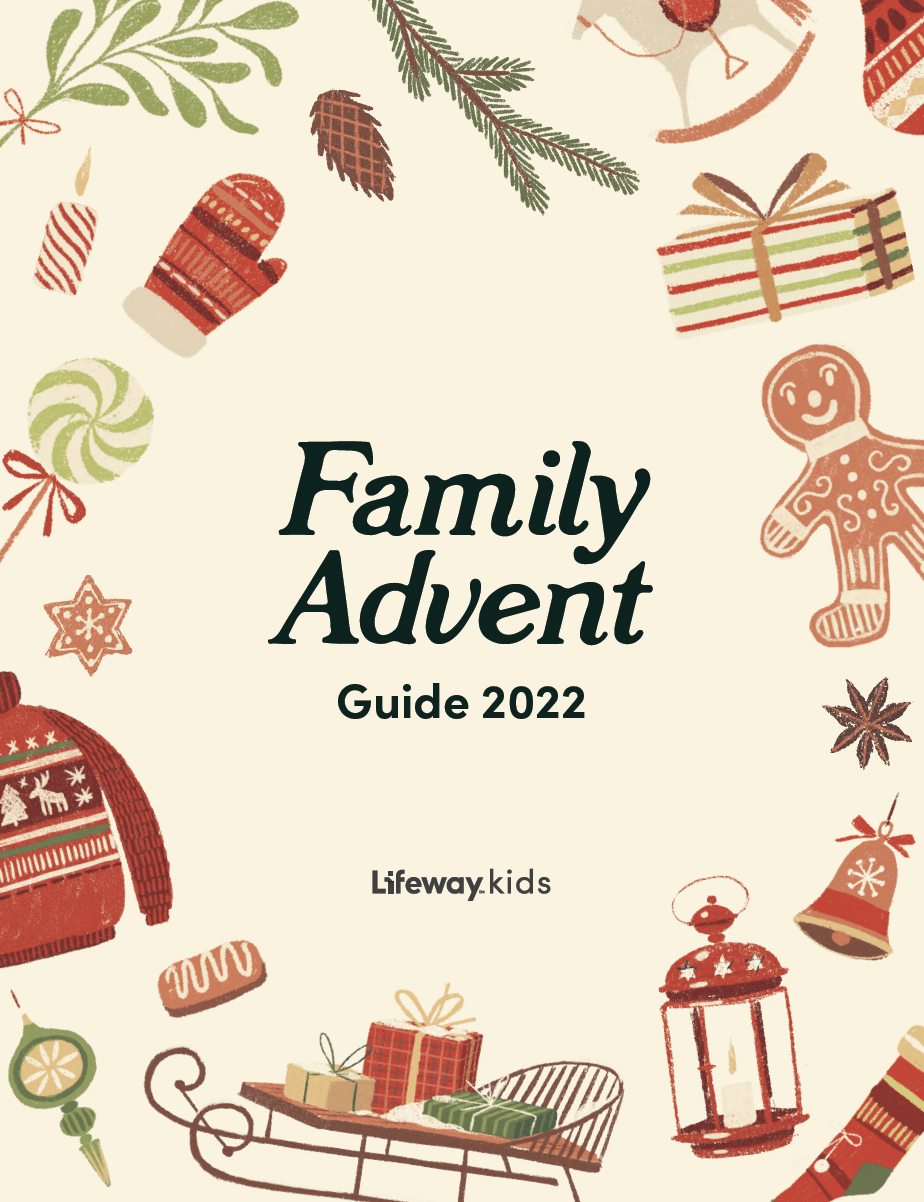 FAMILY
ADVENT GUIDE
Christmas is an exciting time where families can see how God has given us peace, joy, hope, and love! Each week's devotion will explore one of these themes as you open the Bible as a family and read a part of the Christmas story.