 SUNDAY SERVICE TIMES
9:30AM | CONTEMPORARY
11:00AM | TRADITIONAL
CURRENT SERMON SERIES
THE MISSION OF THE KINGDOM
Join us for our series "Luke and Acts: The Mission of the Kingdom" as we come to grasp the nature of God's Kingdom and the world-shaping mission to which each of us have been called. Click below to catch up on sermons you have missed or share with someone you know.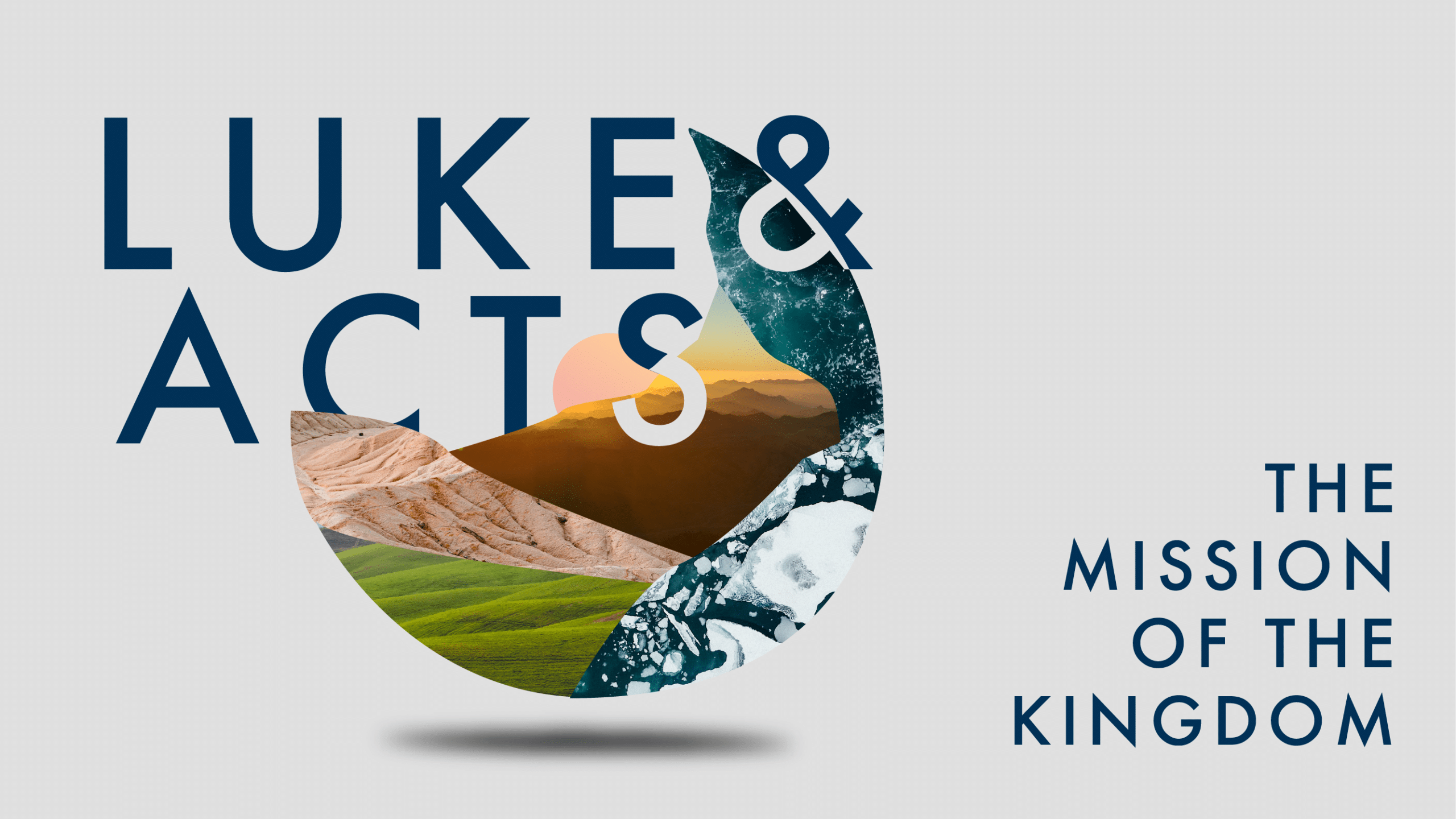 ADULT & FAMILY MINISTRIES
FROM PASTOR ROB
I have seen firsthand the incredible things God has done through Coral Ridge and desire to shepherd the church into a new season of faithful and fruitful ministry. My wife and I pray that Coral Ridge will continue to be a place of hope and rest for the people who live in South Florida — a beacon of light in the midst of darkness. We hope you will join us as we seek to equip Gospel-centered, culture-shaping Christians.

Rob Pacienza