 SUNDAY MORNING SERVICES
9:30AM CONTEMPORARY | 11AM TRADITIONAL
SUMMER IN THE PSALMS
CURRENT SERMON SERIES
Join us as we walk through Psalms during the summer months. The Psalms have always occupied a central place in the Christian faith. These inspired songs of praise and lament show us the heart of God and teach us to pray. Most of all, these songs of David point us to Jesus, the eternal King. Click below to catch up on sermons you have missed or share with someone you know.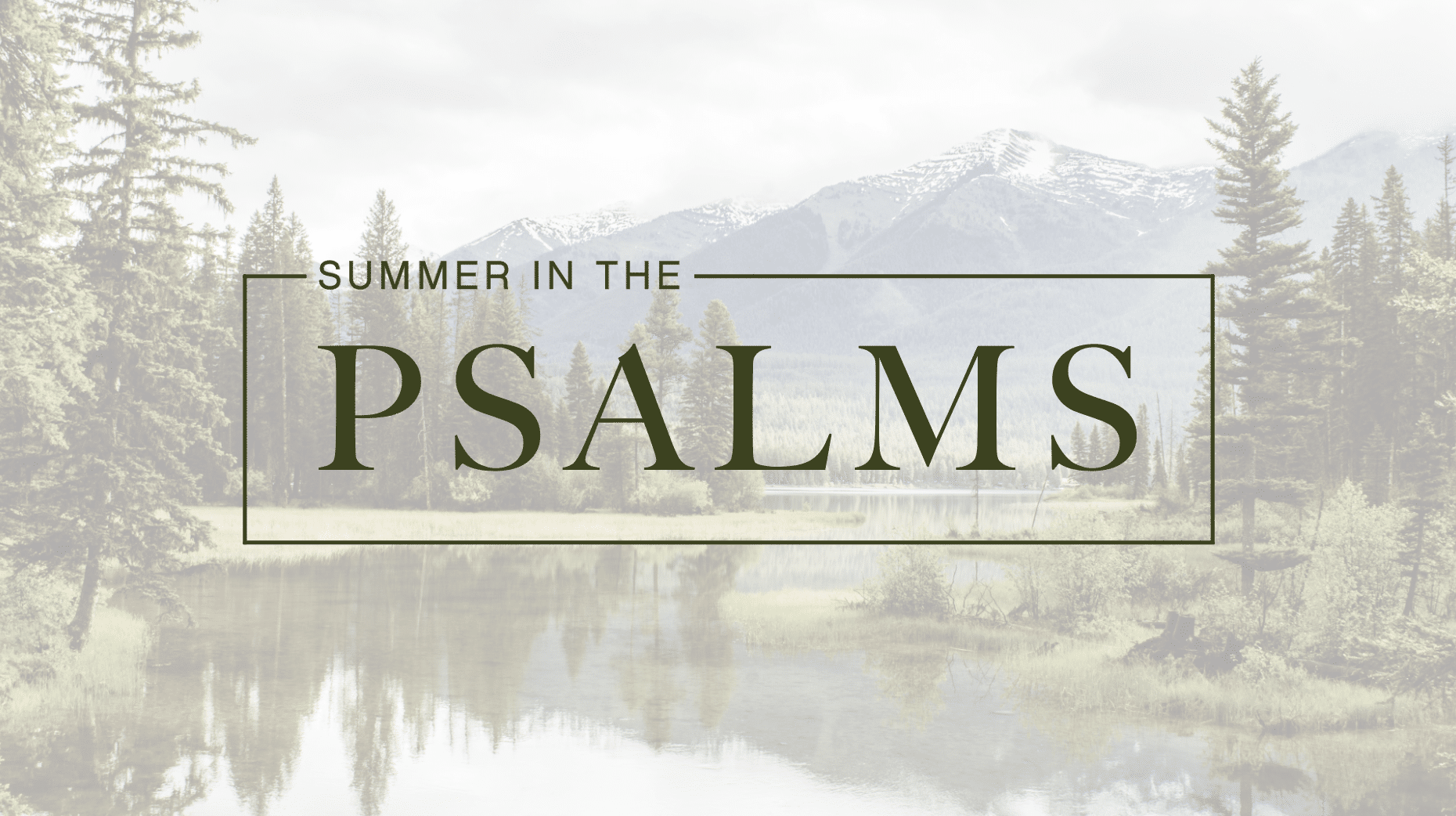 ADULT & FAMILY MINISTRIES
FROM PASTOR ROB
I have seen firsthand the incredible things God has done through Coral Ridge and desire to shepherd the church into a new season of faithful and fruitful ministry. My wife and I pray that Coral Ridge will continue to be a place of hope and rest for the people who live in South Florida — a beacon of light in the midst of darkness. We hope you will join us as we seek to equip Gospel-centered, culture-shaping Christians.

Rob Pacienza