WE EQUIP GOSPEL-CENTERED, CULTURE-SHAPING CHRISTIANS FROM GENERATION TO GENERATION
SUNDAY SERVICE TIMES
CONTEMPORARY 9:30am | TRADITIONAL 11:00am
WATCH THE LATEST SERMON SERIES
NEHEMIAH
Join Pastor Rob as he walks through the book of Nehemiah and discusses Advancing the Kingdom of God from Generation to Generation.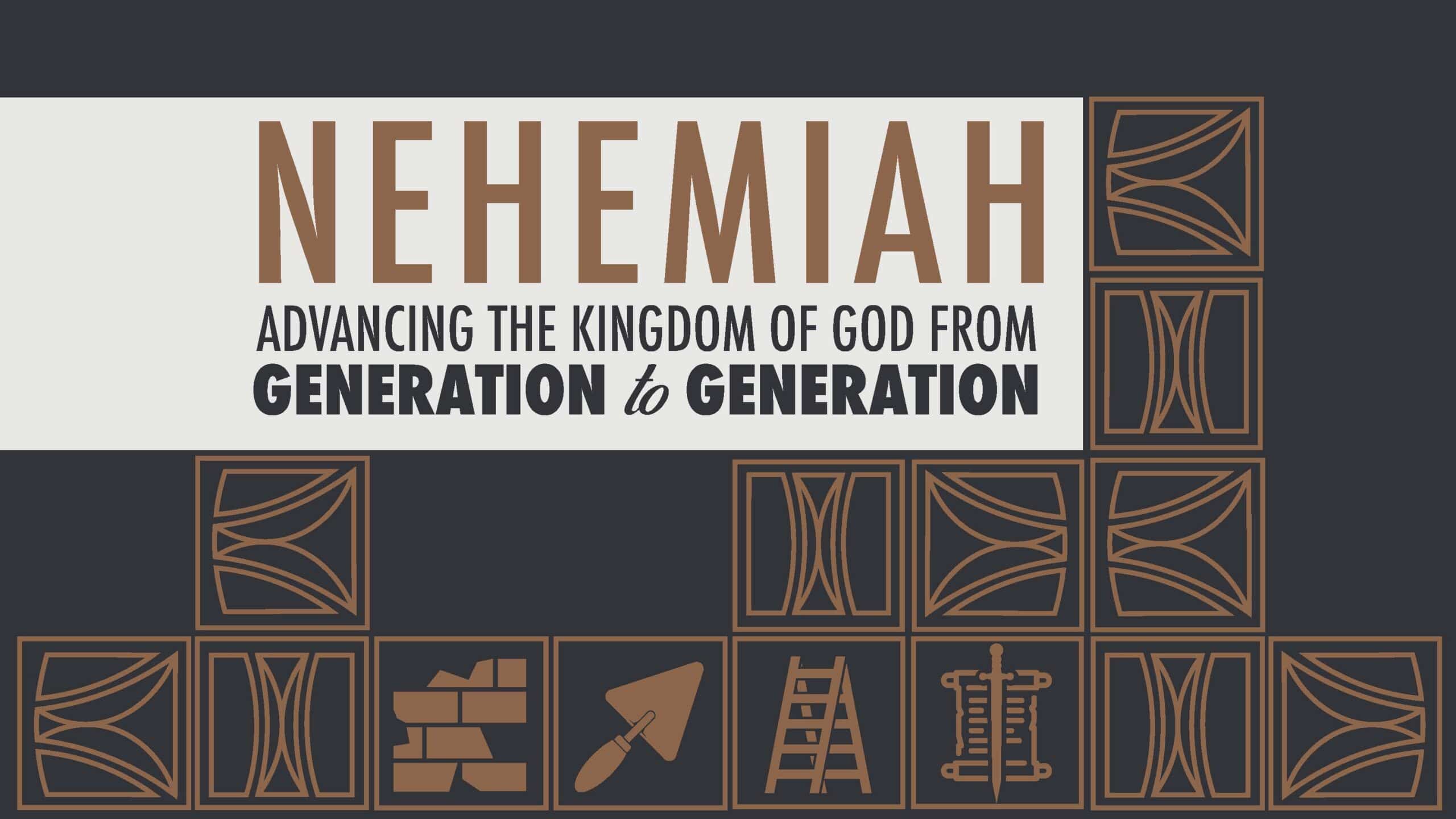 ADULT & FAMILY MINISTRIES
FROM PASTOR ROB
I have seen firsthand the incredible things God has done through Coral Ridge and desire to shepherd the church into a new season of faithful and fruitful ministry. My wife and I pray that Coral Ridge will continue to be a place of hope and rest for the people who live in South Florida — a beacon of light in the midst of darkness. We hope you will join us as we seek to equip Gospel-centered, culture-shaping Christians.

Rob Pacienza