WE EQUIP GOSPEL-CENTERED, CULTURE-SHAPING CHRISTIANS FROM GENERATION TO GENERATION
SUNDAY SERVICE TIMES
CONTEMPORARY 9:30AM | TRADITIONAL 11:00AM
WATCH THE LATEST SERMON SERIES
GOD'S STORY, OUR STORY
God's Story, Our Story walks through how the entire Bible points back to one story. Find it and more on our resources page!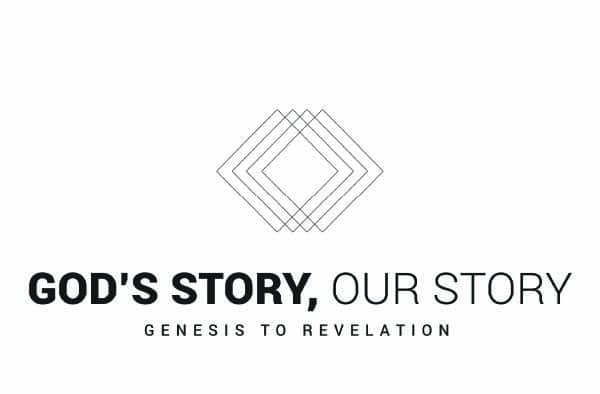 March 21 | 11:00 am
Join us online or in-person as we celebrate together how God has used Coral Ridge for six decades to change the world! We will hear special guests, music and testimonies all pointing to God's faithfulness. This will be an incredible Sunday you won't want to miss!
March 6 | 9:00am – 10:45am
Join us for a special men's ministry breakfast featuring special guest speaker, John Offerdahl. John is a local business owner and a former all-pro Miami Dolphins linebacker. He will be speaking about how his relationship with Christ impacted his life and career, both on and off the field.
Fathers and sons are encouraged to attend this event together!
ADULT & FAMILY MINISTRIES
FROM PASTOR ROB
I have seen firsthand the incredible things God has done through Coral Ridge and desire to shepherd the church into a new season of faithful and fruitful ministry. My wife and I pray that Coral Ridge will continue to be a place of hope and rest for the people who live in South Florida — a beacon of light in the midst of darkness. We hope you will join us as we seek to equip Gospel-centered, culture-shaping Christians.

Rob Pacienza