VISION
A Gospel-centered church that equips culture-shaping Christians.
MISSION
To proclaim the Gospel to each generation and empower them to live in light of the foundational truth that Jesus is Lord of all.
As a member congregation of the Presbyterian Church in America (PCA), Coral Ridge Presbyterian Church is a confessional church, fully committed to living out in today's context the rich theology, piety, and practice of the historic Christian faith recovered at the Protestant Reformation, and best summarized in the Westminster Confession of Faith.
THE BIBLE
We believe that the Bible is the written word of God, inspired by the Holy Spirit and without error in the original manuscripts. The Bible is the revelation of God's truth and is infallible and authoritative in all matters of faith and practice.
THE TRINITY
We believe in the Holy Trinity. There is one God, infinite and unchanging, who exists eternally in three persons: the Father, the Son, and the Holy Spirit.
MAN AND SIN
We believe that all people are sinners by nature, are guilty in God's sight, and are totally unable to save themselves from God's displeasure. His free grace alone provides a way of salvation.
ELECTION
We believe that this salvation is the work of God alone. He sovereignly chooses whom He will save. We believe that His choice is based solely on His grace, not on any merit found in his people, their foreseen faith, or their religious activity.
JESUS CHRIST
We believe that Jesus Christ is the eternal Son of God, who through His perfect obedience and sacrificial death as the representative and substitute of his people, atoned for the sins of all who would trust in Him alone for salvation.
JUSTIFICATION
We believe that the only way to acceptance with God is by God's grace alone, through faith alone, in Jesus Christ alone.
God's Covenant Promises
We believe that God is gracious and faithful to His people not simply as individuals but as families in successive generations according to His covenant promises.
The Church
We believe that the church is the covenant community of God and the sphere within which the grace of God is available to all, through the preaching and teaching of the Bible, and the administration of the sacraments of Baptism and the Lord's Supper. Outside the church there is no ordinary possibility of salvation.
The Holy Spirit
We believe that the Holy Spirit indwells God's people and enables them to trust Christ and follow Him. Faith is the gracious gift of God.
Perseverance of the Saints
We believe that having come to saving faith in Christ, believers can never be lost, but persevere to the end, being kept by the power of God through the indwelling of the Holy Spirit. This perseverance is both the responsibility of every believer, and the infallible promise of God to all his people.
The Return of Christ
We believe that Jesus will return at the last day, bodily and visibly, to judge all mankind and to receive His people to Himself.
Living the Christian Life
We believe that all aspects of our lives are to be lived to the glory of God under the Lordship of Jesus Christ as we wait for the day of his glorious appearing.
SENIOR PASTOR
ROB PACIENZA
Rob Pacienza is the Senior Pastor of Coral Ridge Presbyterian Church (Fort Lauderdale, FL), the President of Coral Ridge Ministries, and the Founder of the Institute for Faith and Culture. He also serves on the council of the Gospel Reformation Network.
Rob is a graduate of Samford University (B.A. '03) and Knox Theological Seminary (M.Div. '12). He recently received a doctorate at the Westminster Theological Seminary in Philadelphia, PA. Rob's final project was entitled, This Is My Father's World: A Vision for Equipping Culture-Shaping Christians. Rob is married to Jennifer and they have three children – Preston, Lydia, and Lilianne.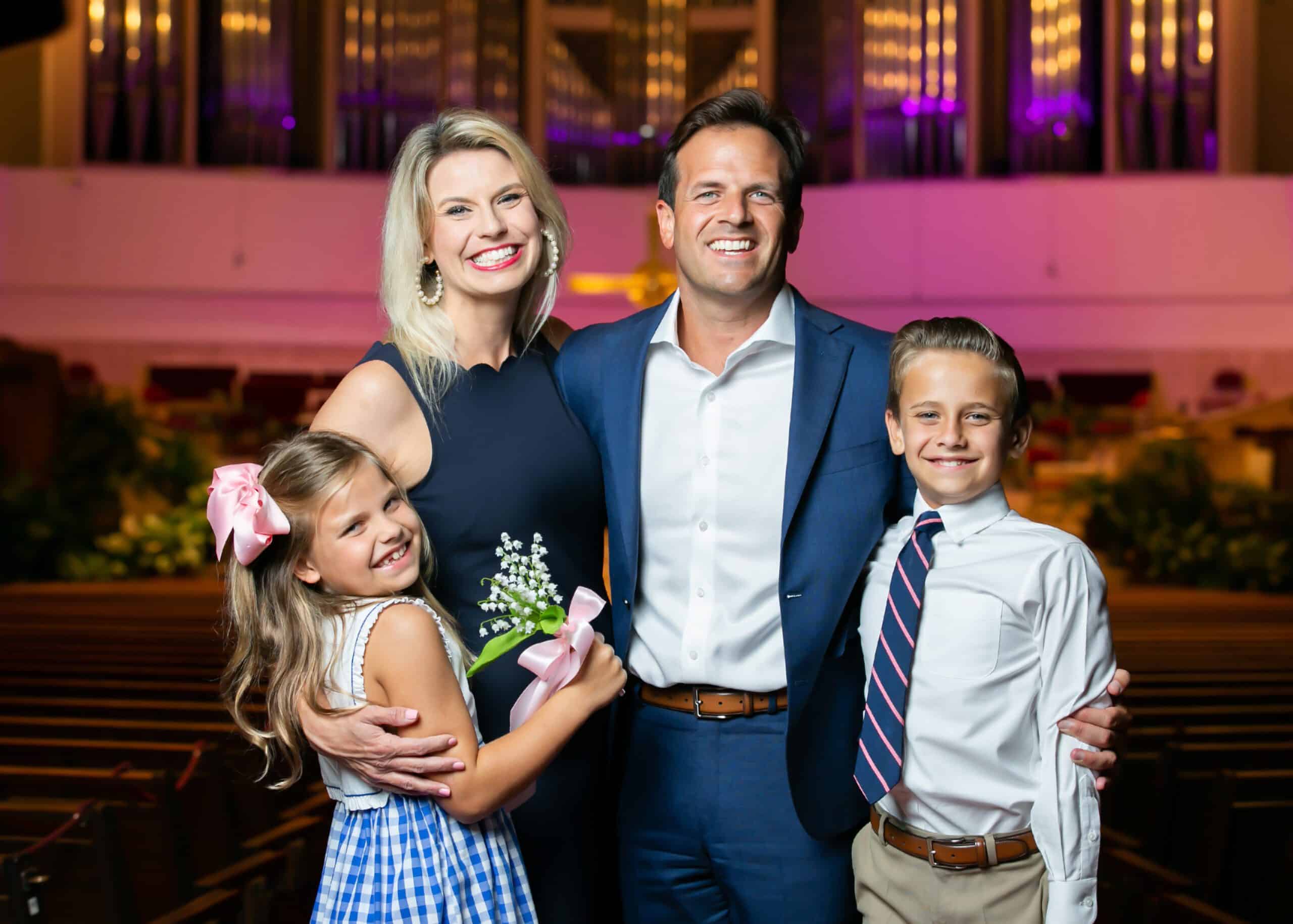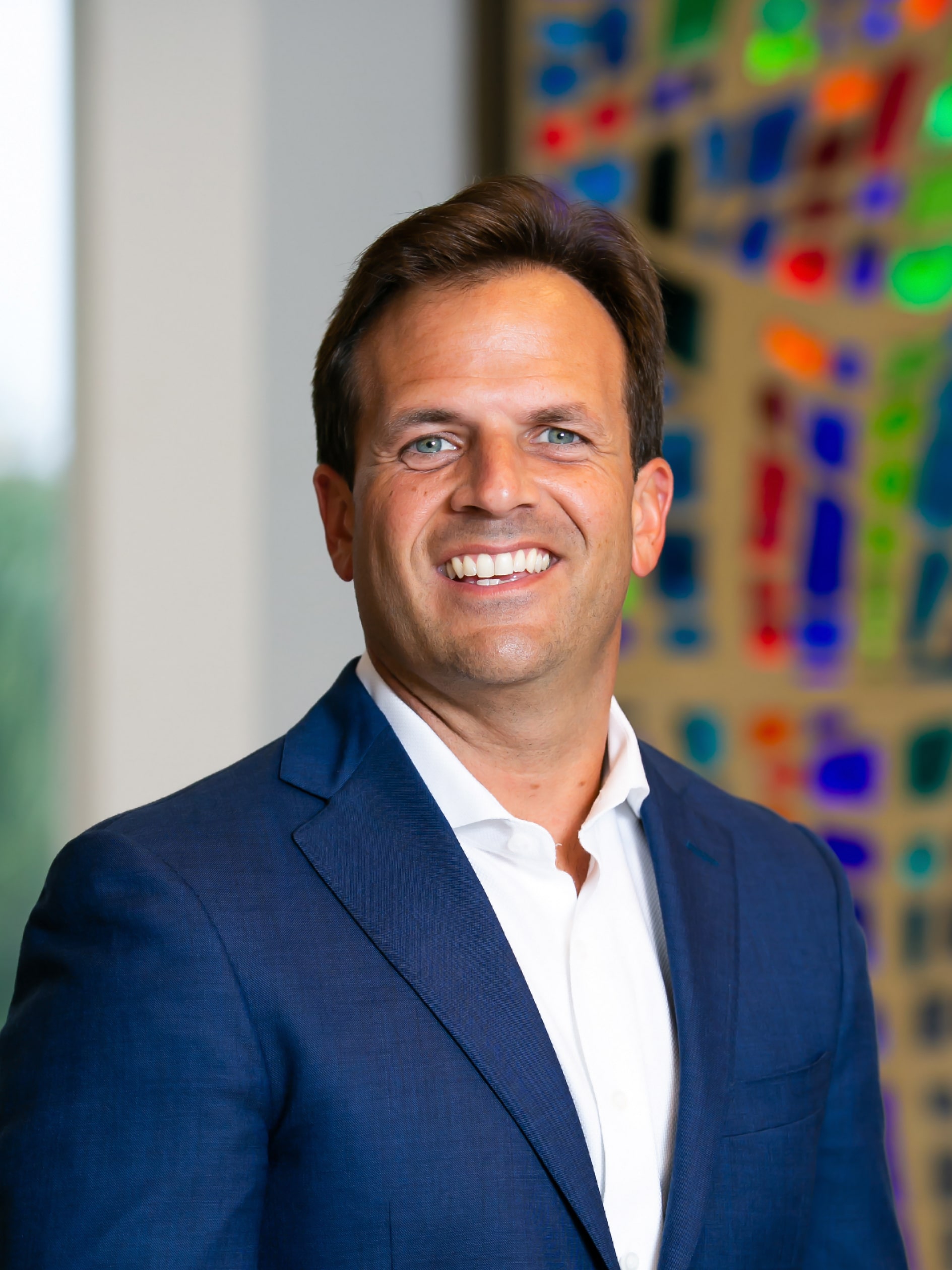 Rob Pacienza
Senior Pastor
954.334.5102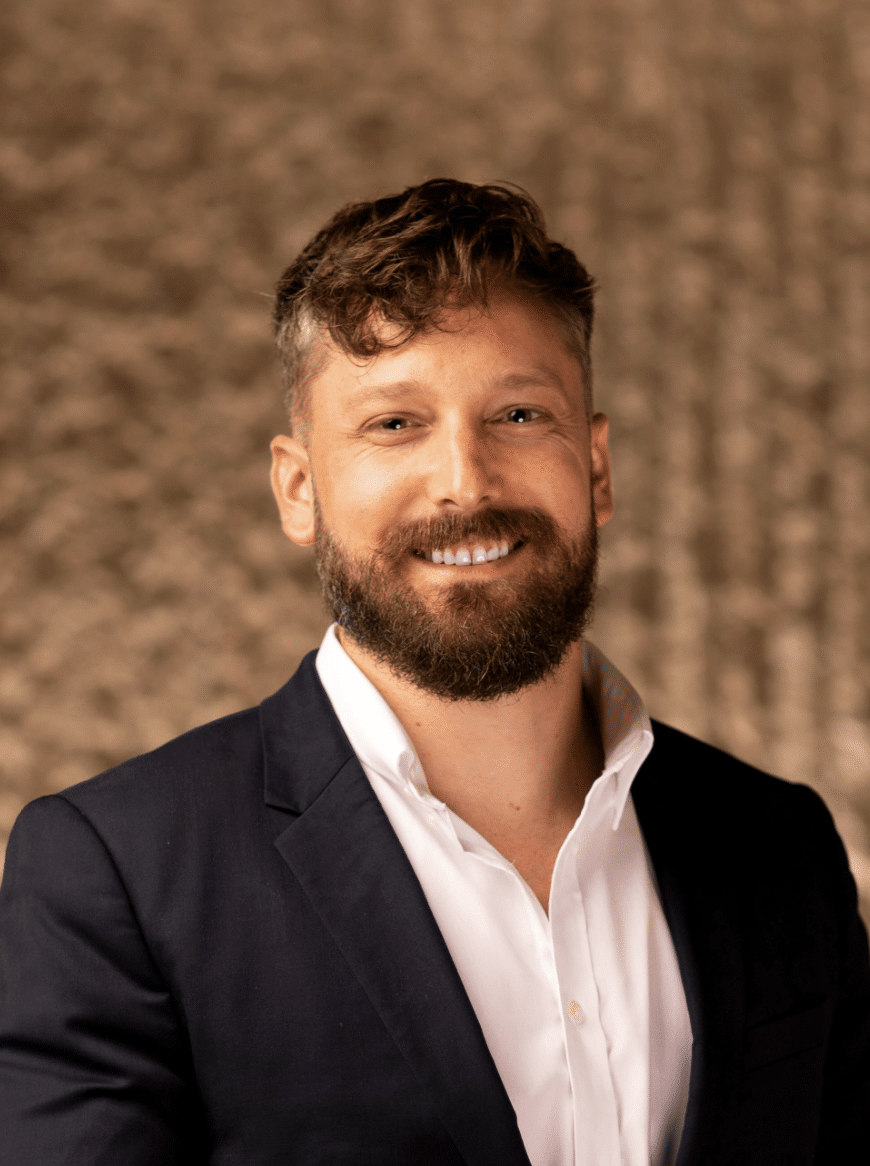 Andrew Nichols
Executive Director
954.334.5233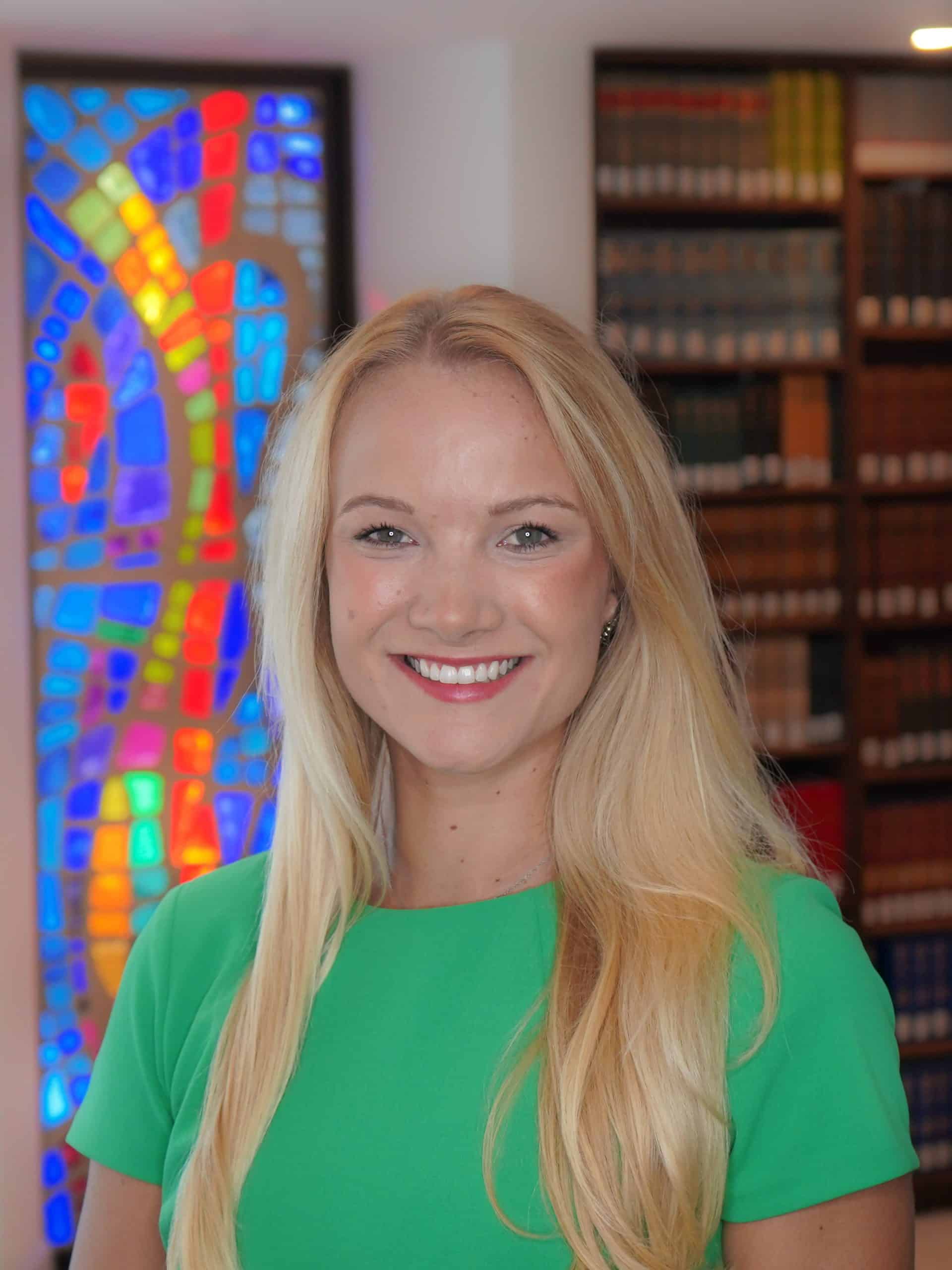 Charlotte West
Executive Assistant to the Senior Pastor
954.334.5102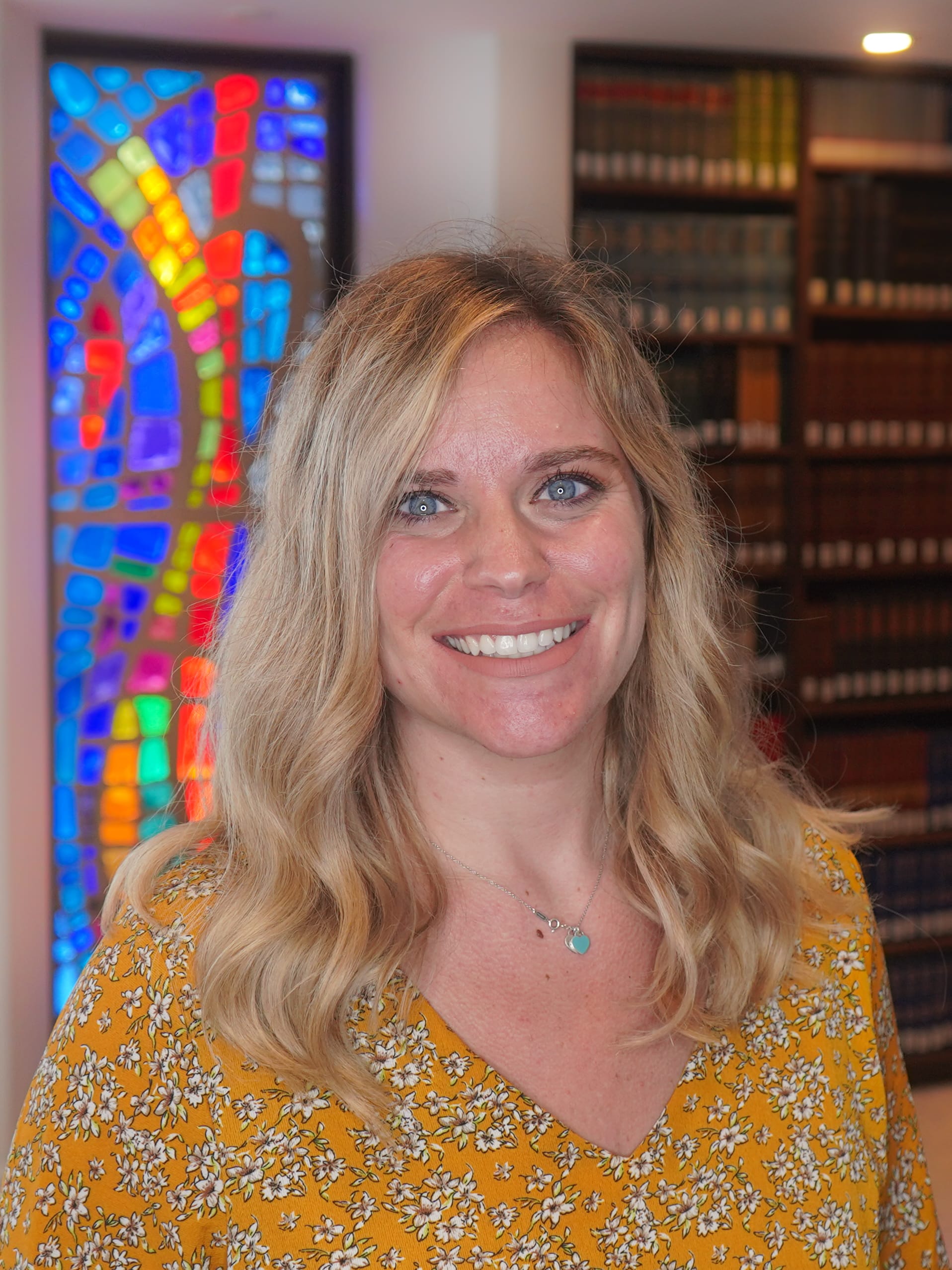 Kailey Bonds
Executive Assistant to the Executive Director
954.334.5233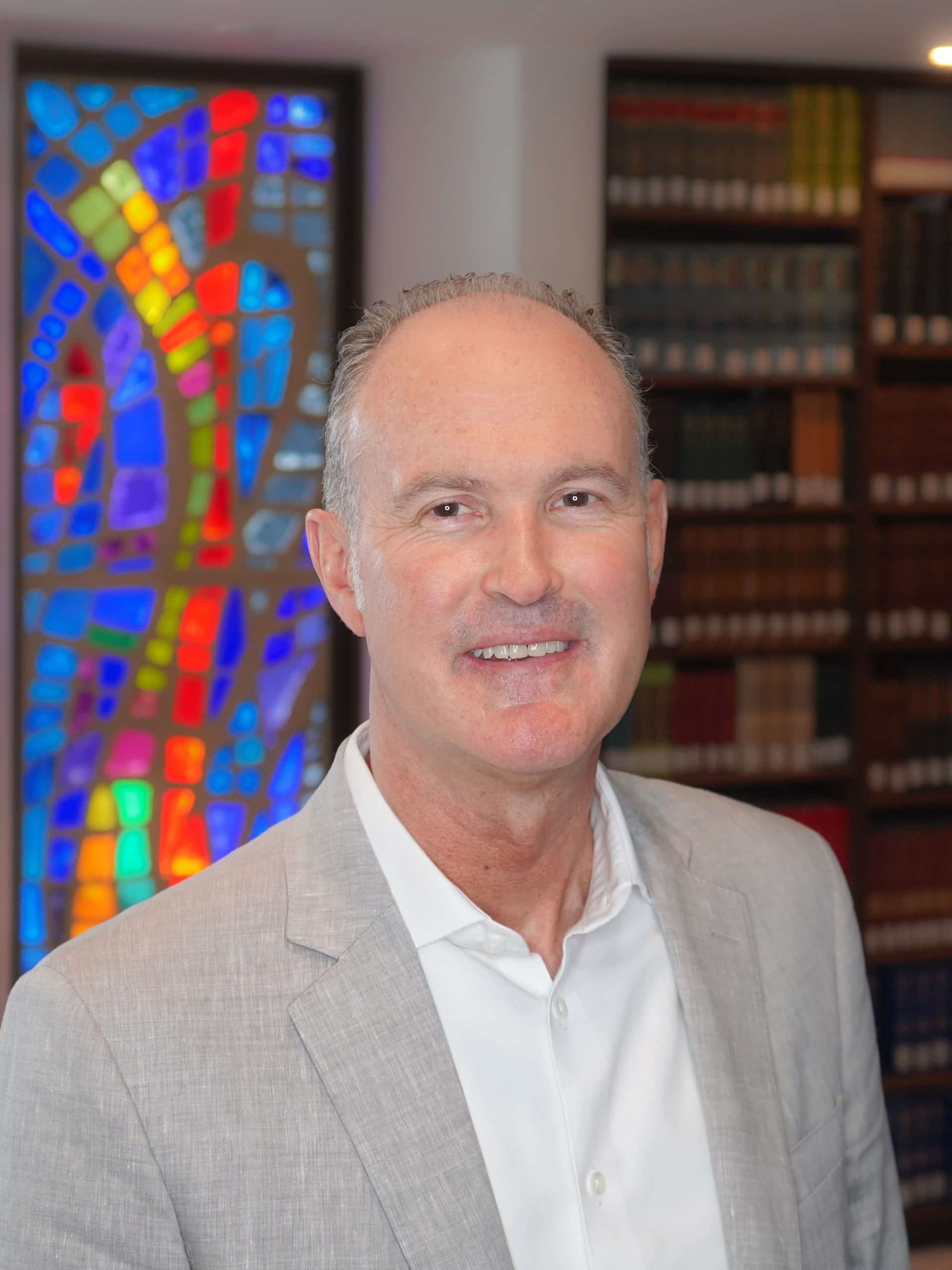 Andrew Siegenthaler
Assistant Pastor of Adult Ministries and Care
954.334.5254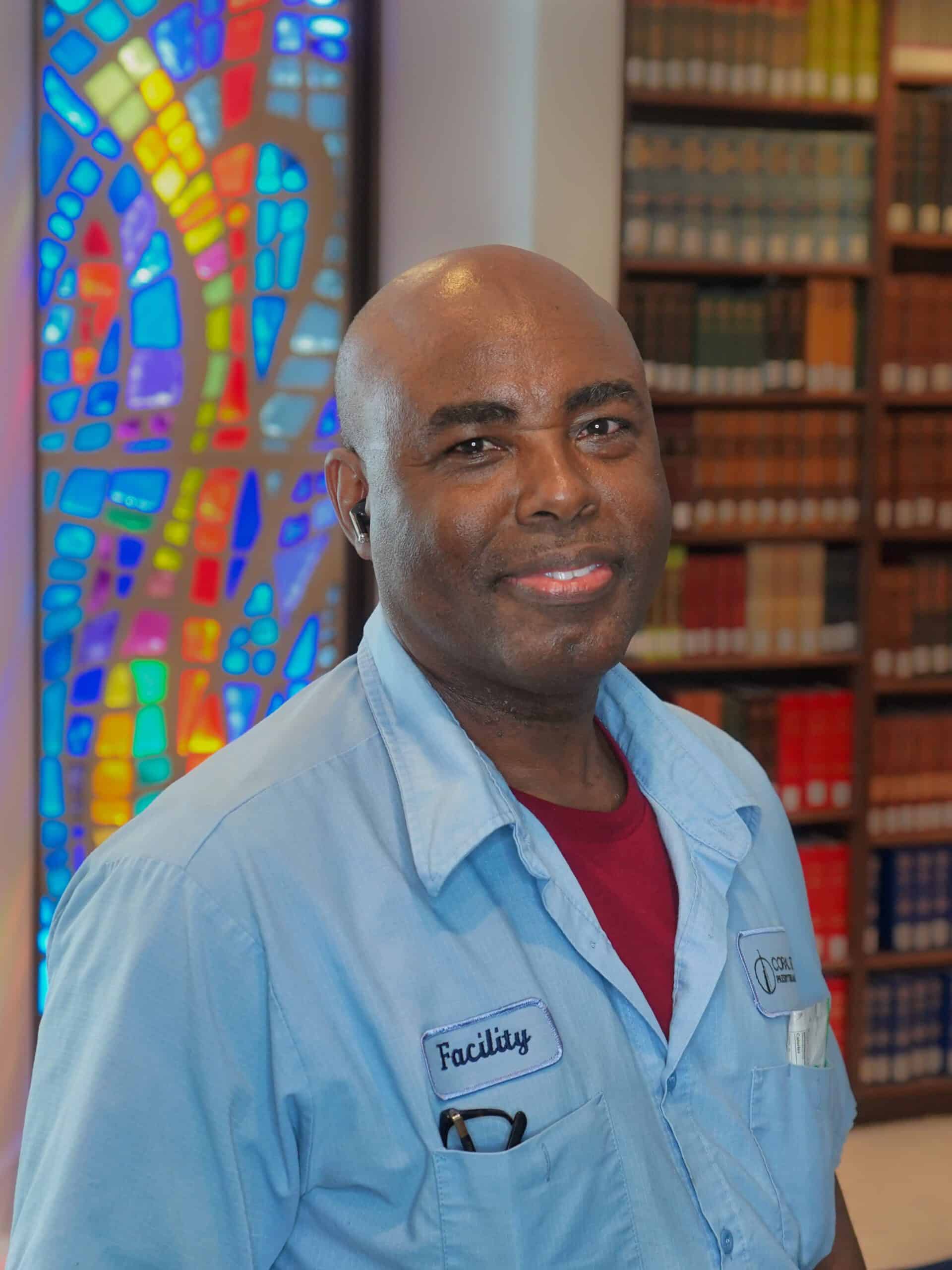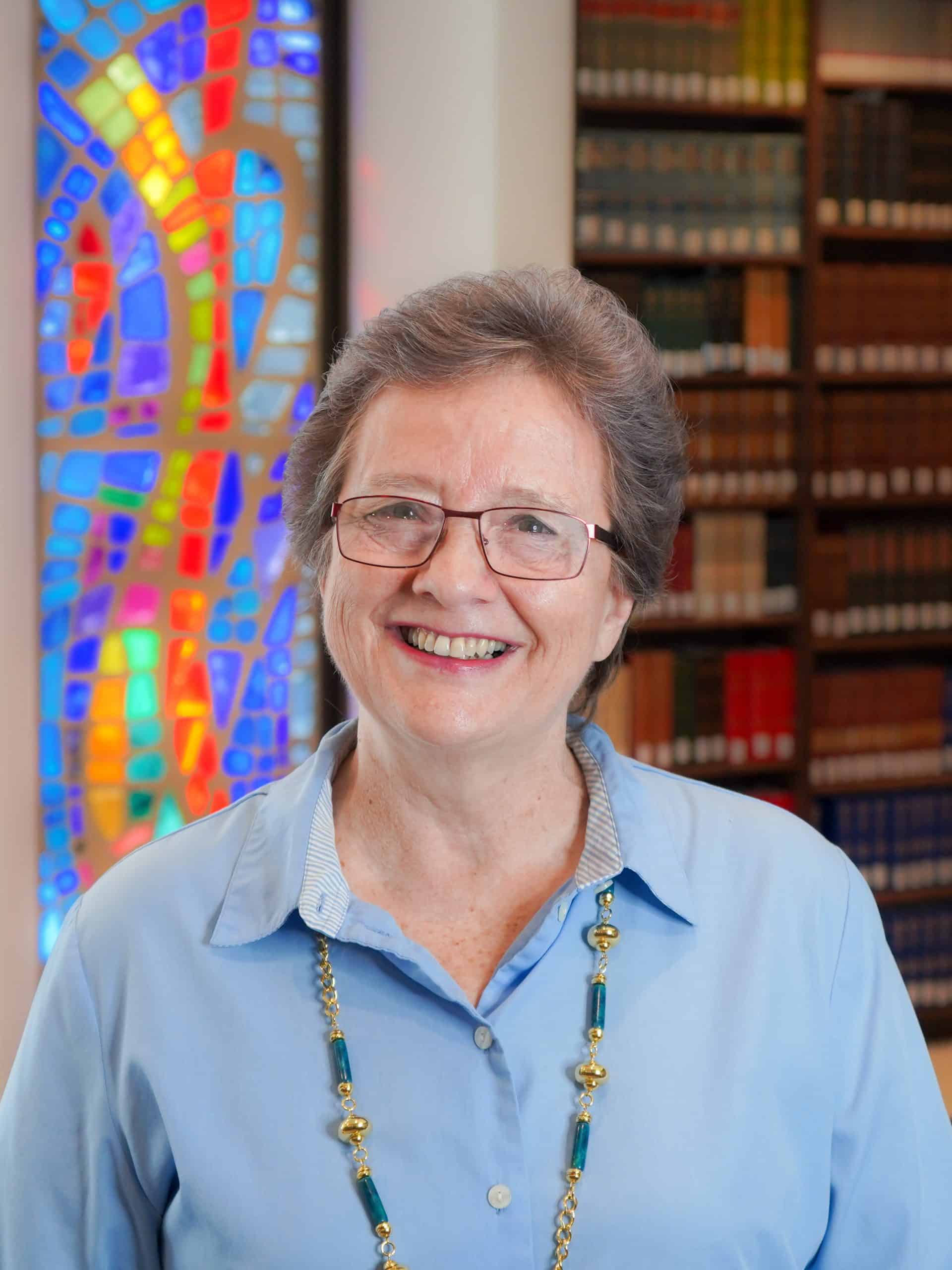 Bev Atkinson
Music Librarian
954.334.5279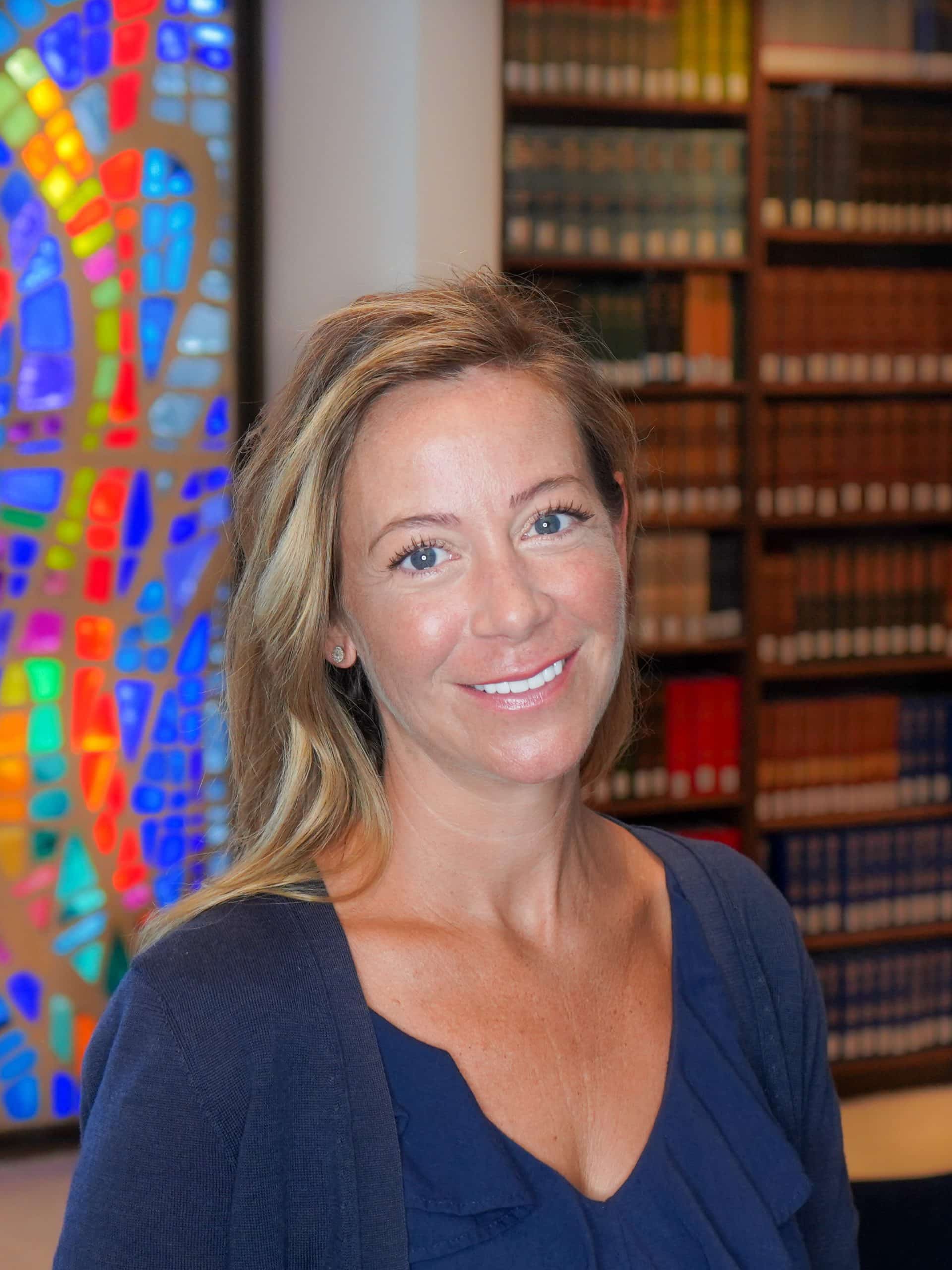 Elena Barkey
Weddings & Events
954.334.5109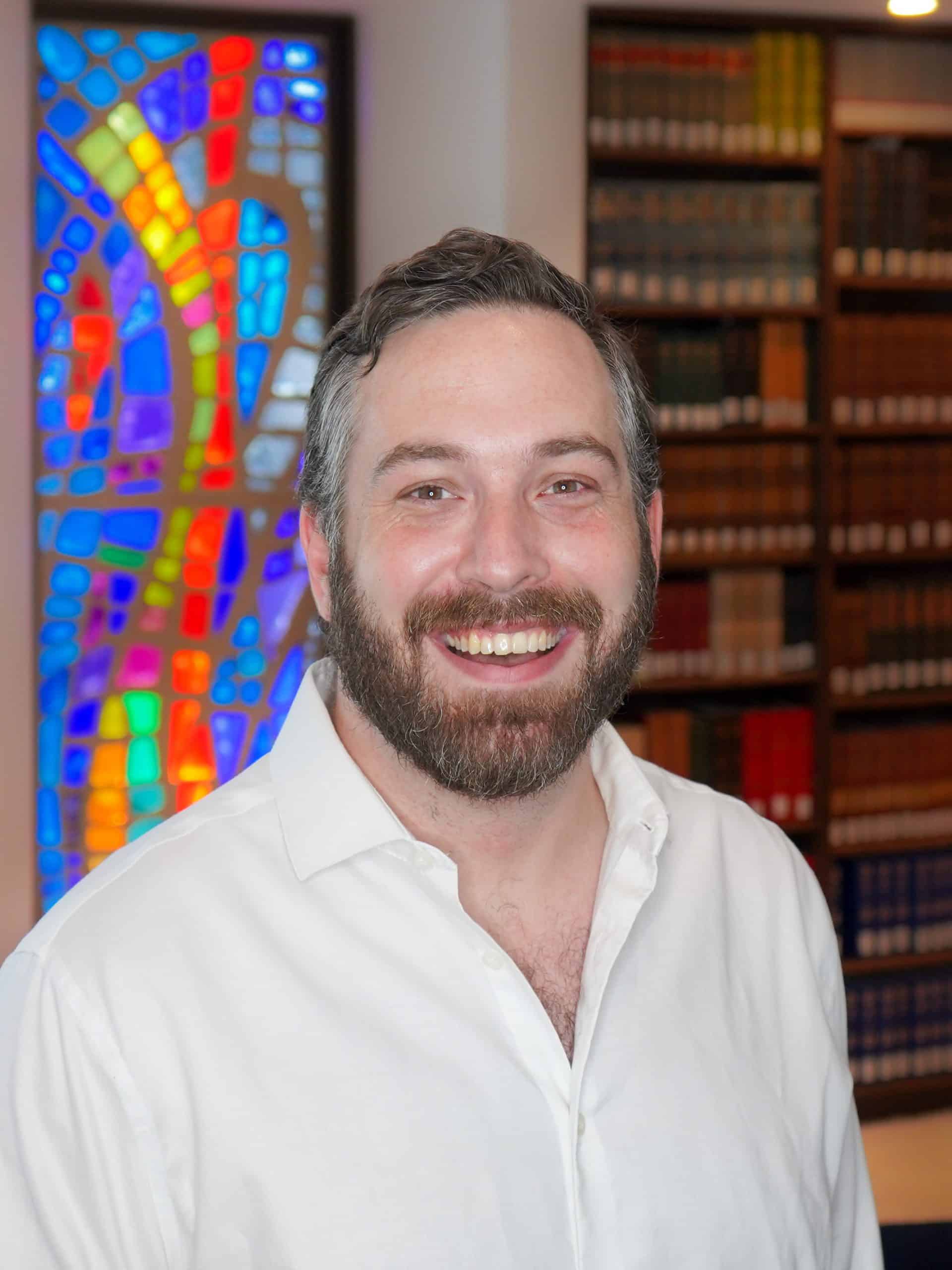 David Bibee
Director of Christian Education
954.334.5176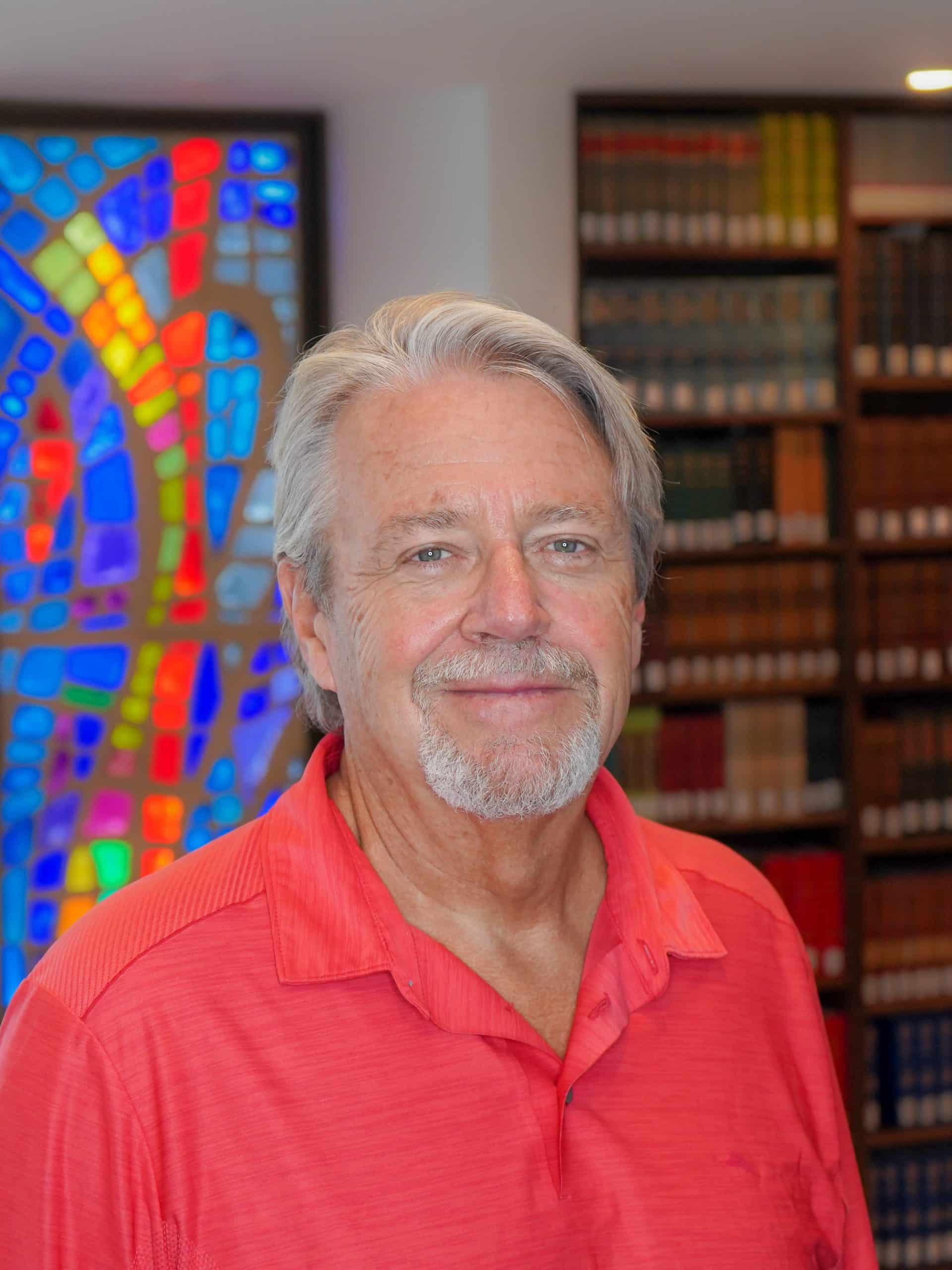 Pete Bloemendaal
Security Manager
954.334.5267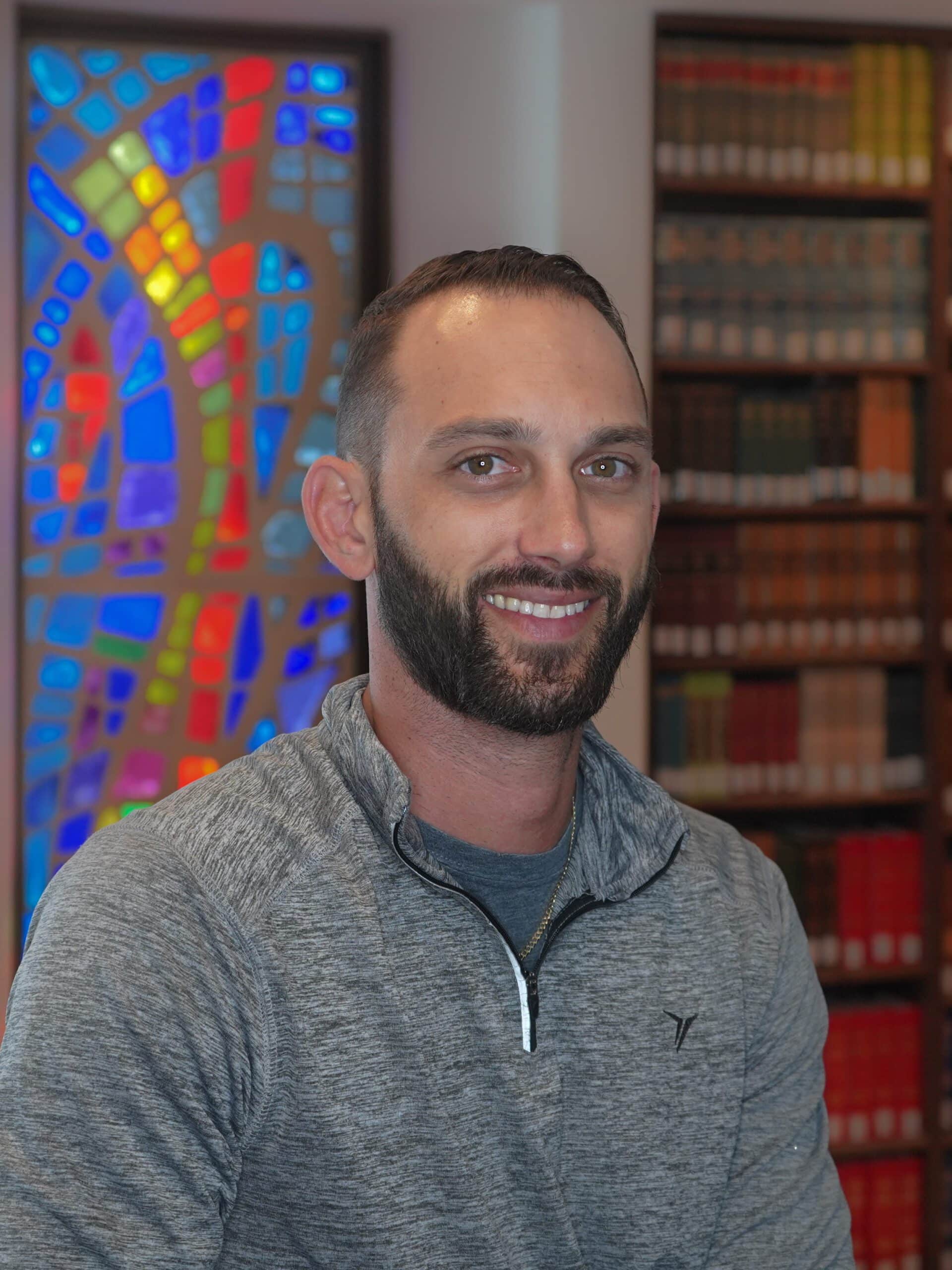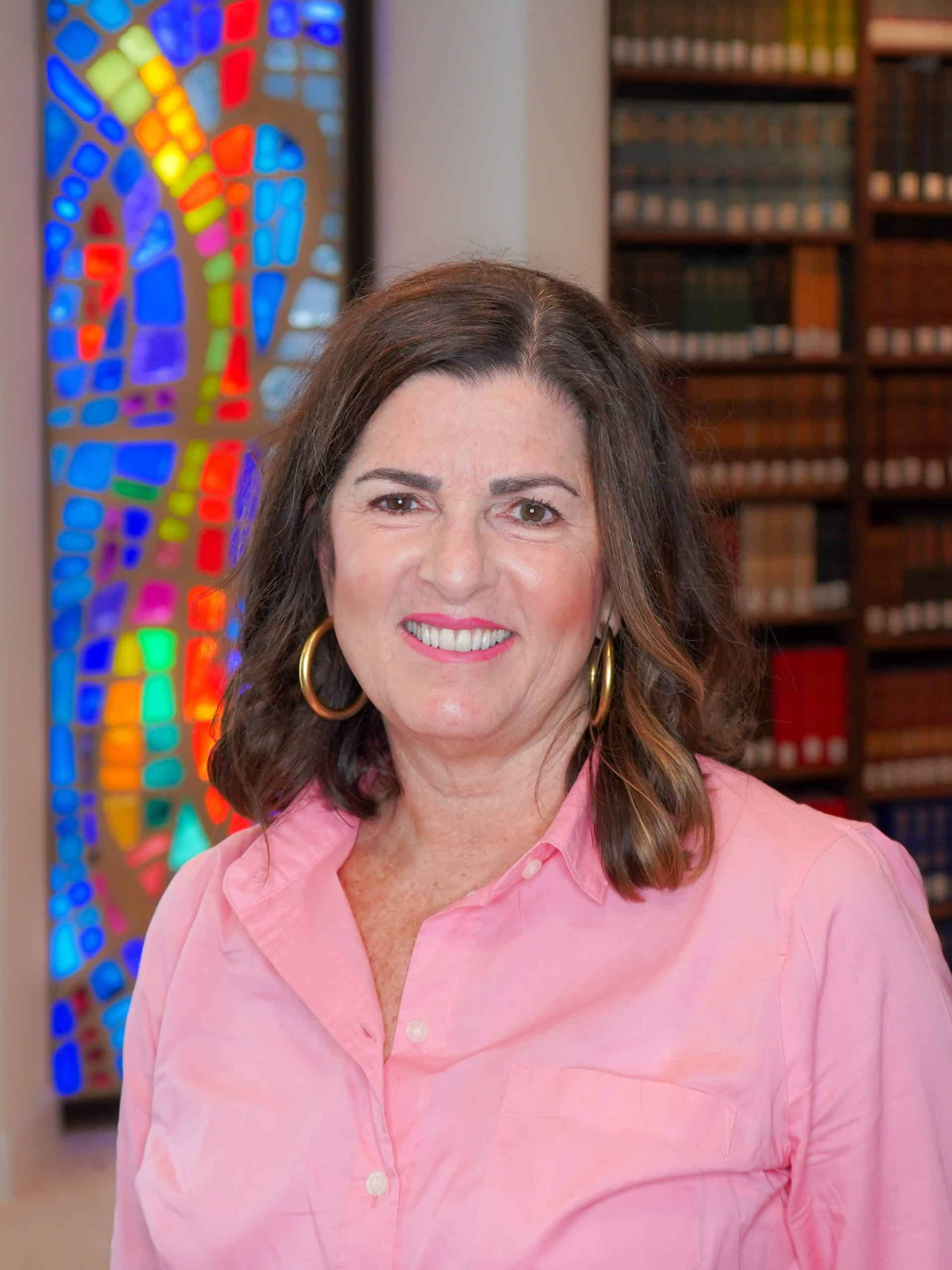 Lauren Buschmann
Children's Ministry Director
954.401.2630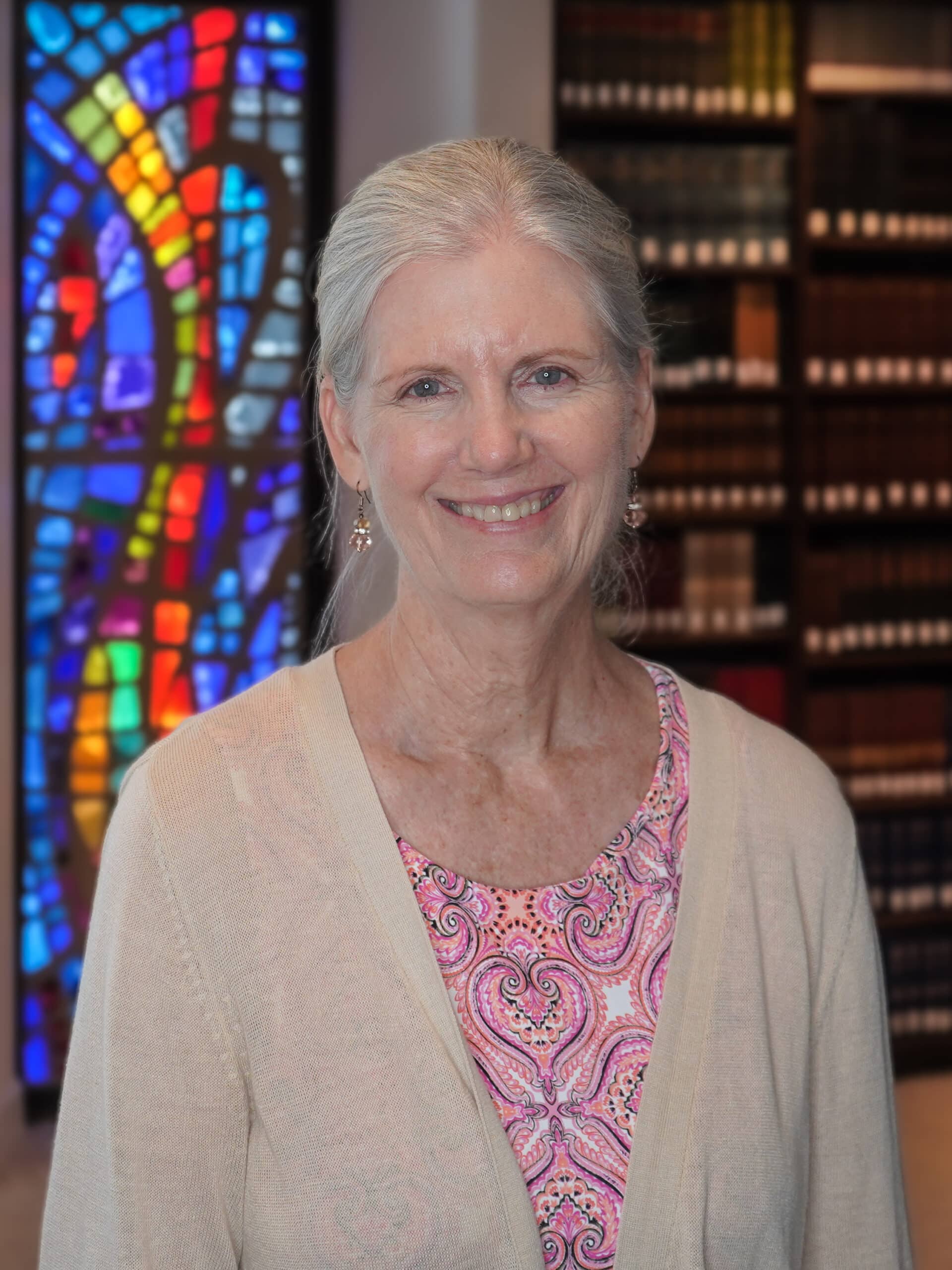 Rita Cefalu
Scholar in Residence & Senior Fellow of the Institute for Faith & Culture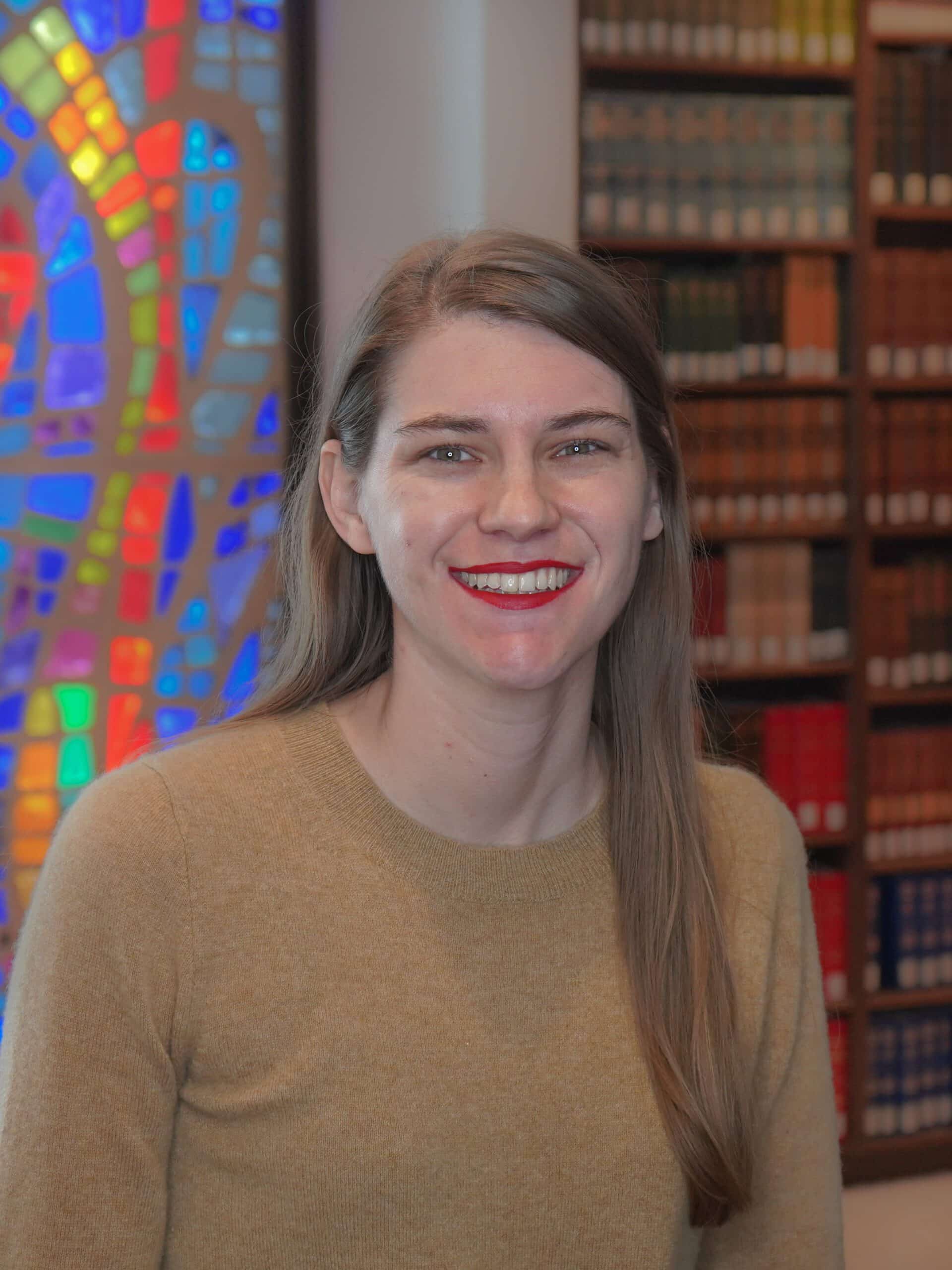 Lauren Cooley
Executive Director for the Institute for Faith & Culture
954.829.3194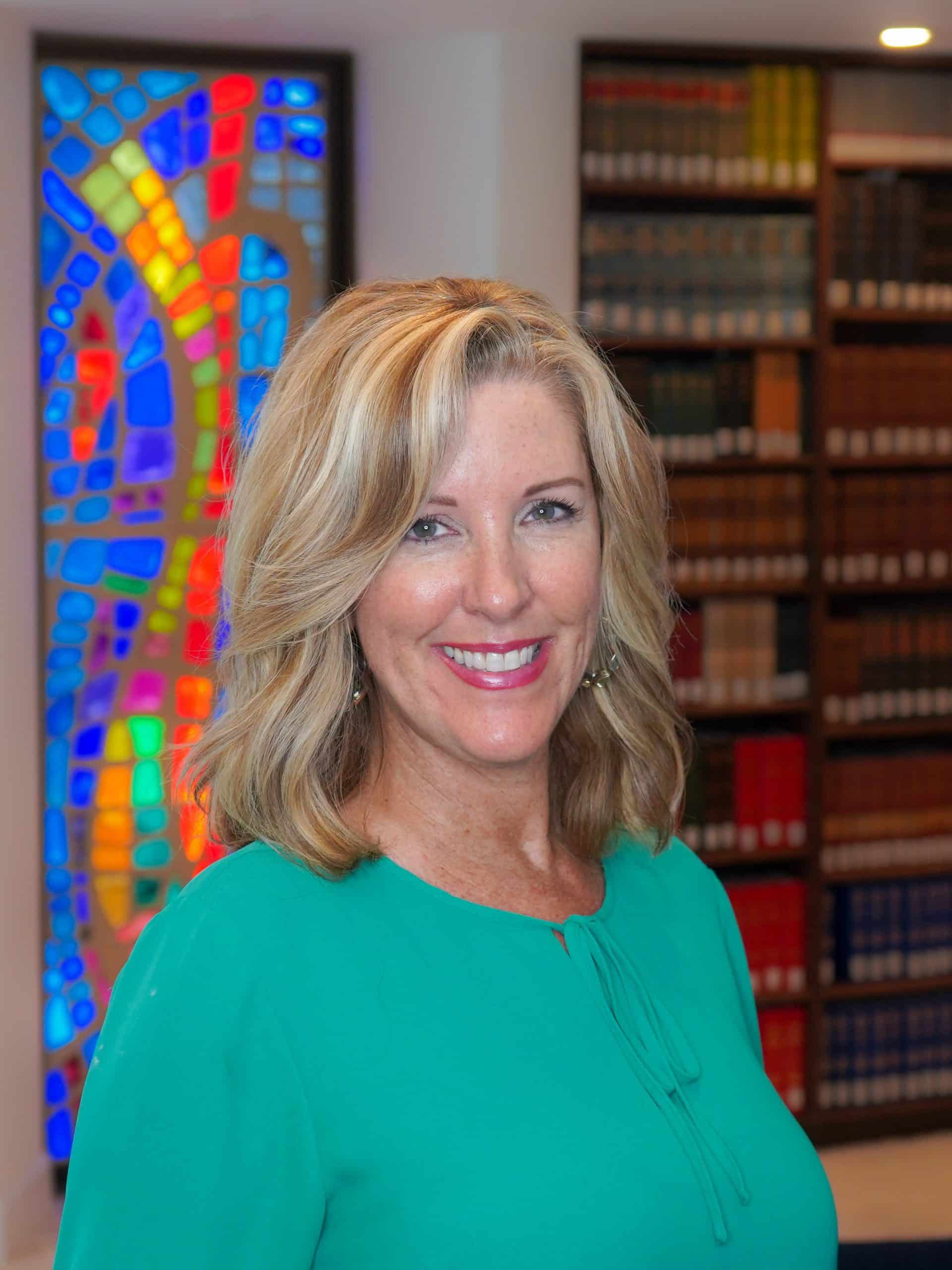 Janice Forsgren
Children's Ministry
954.547.2950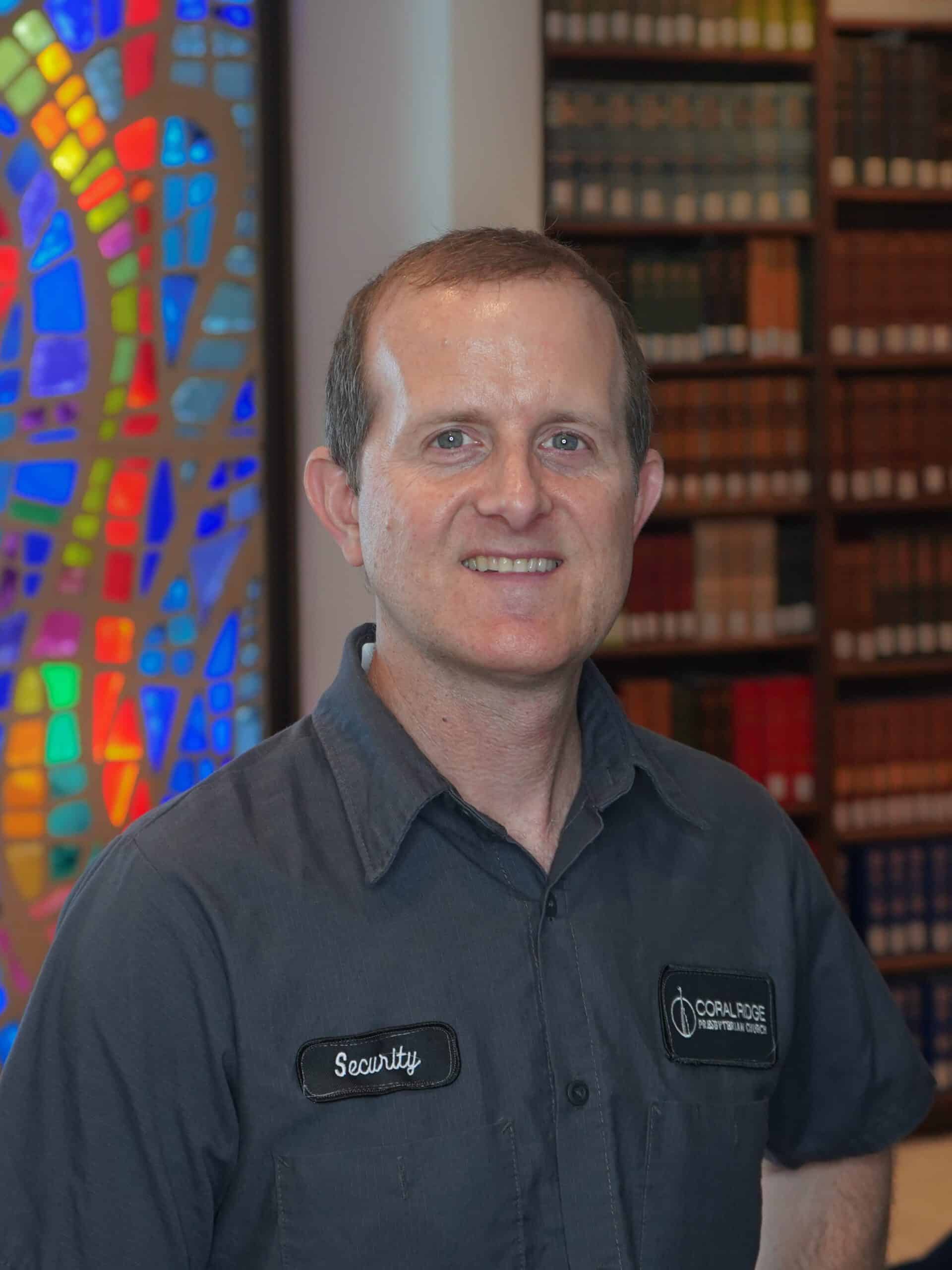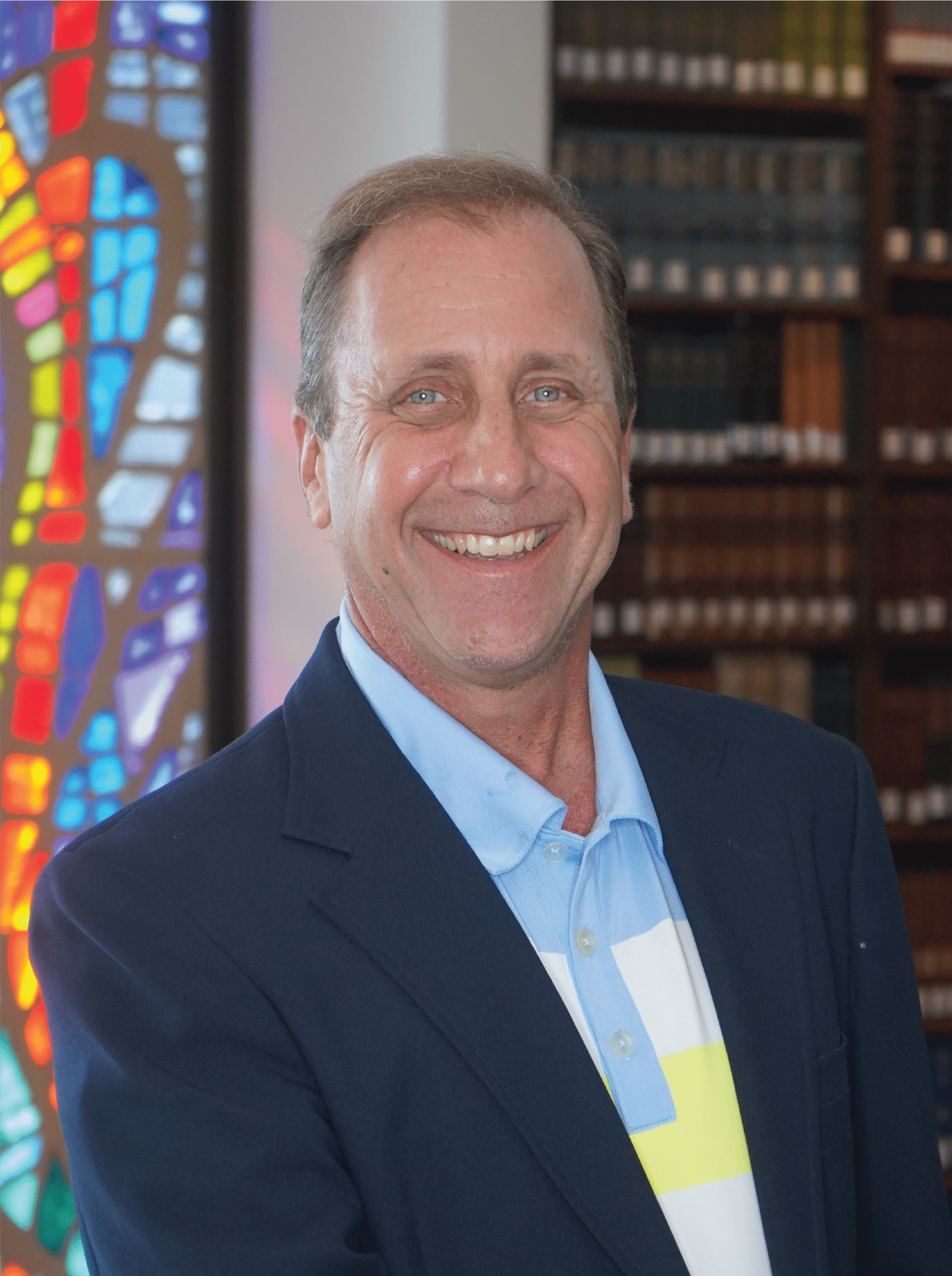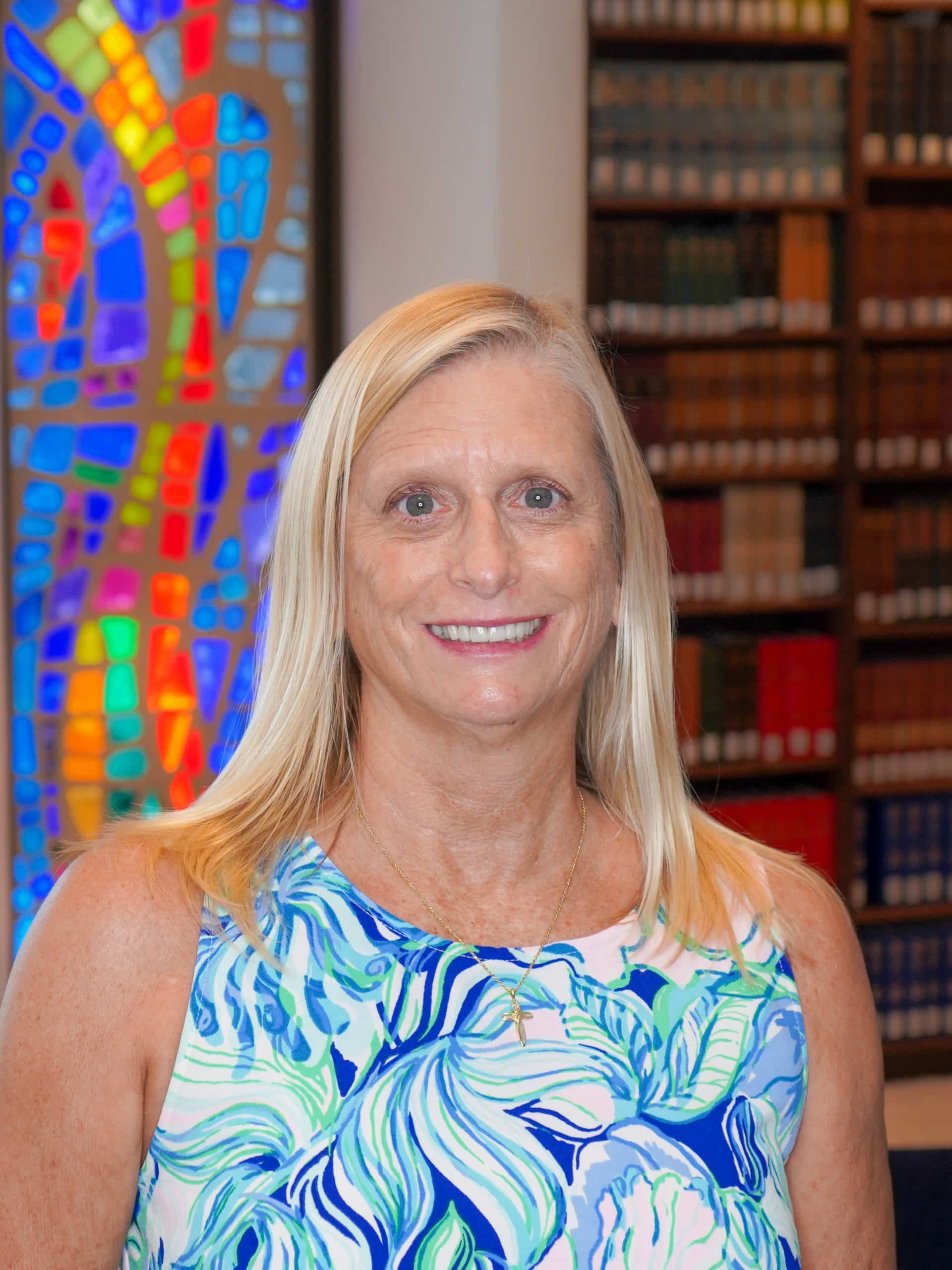 Cindy Jarvis
Facilities Coordinator
954.334.5261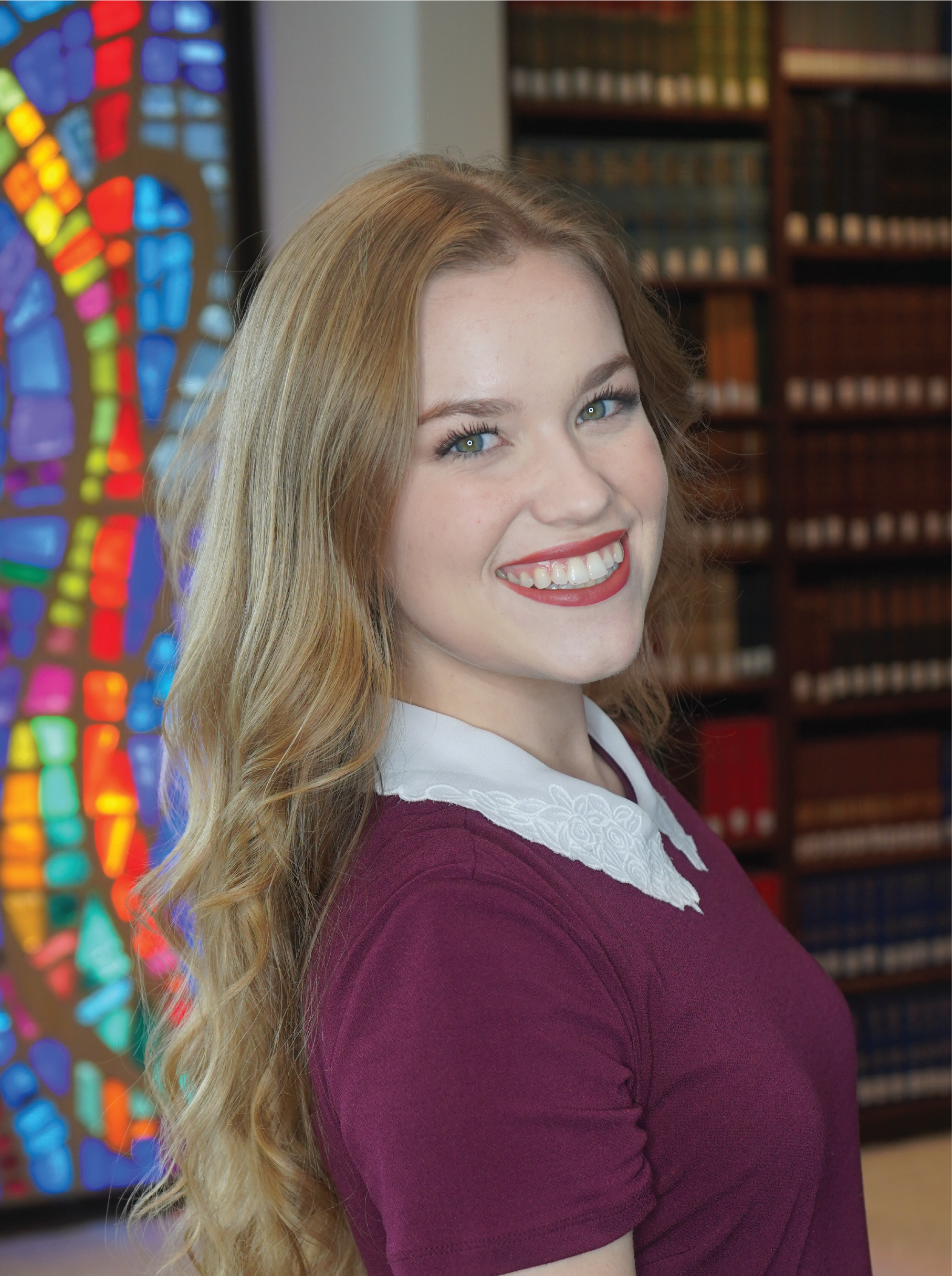 Grace Johnson
Special Assistant and Project Manager for the Institute for Faith & Culture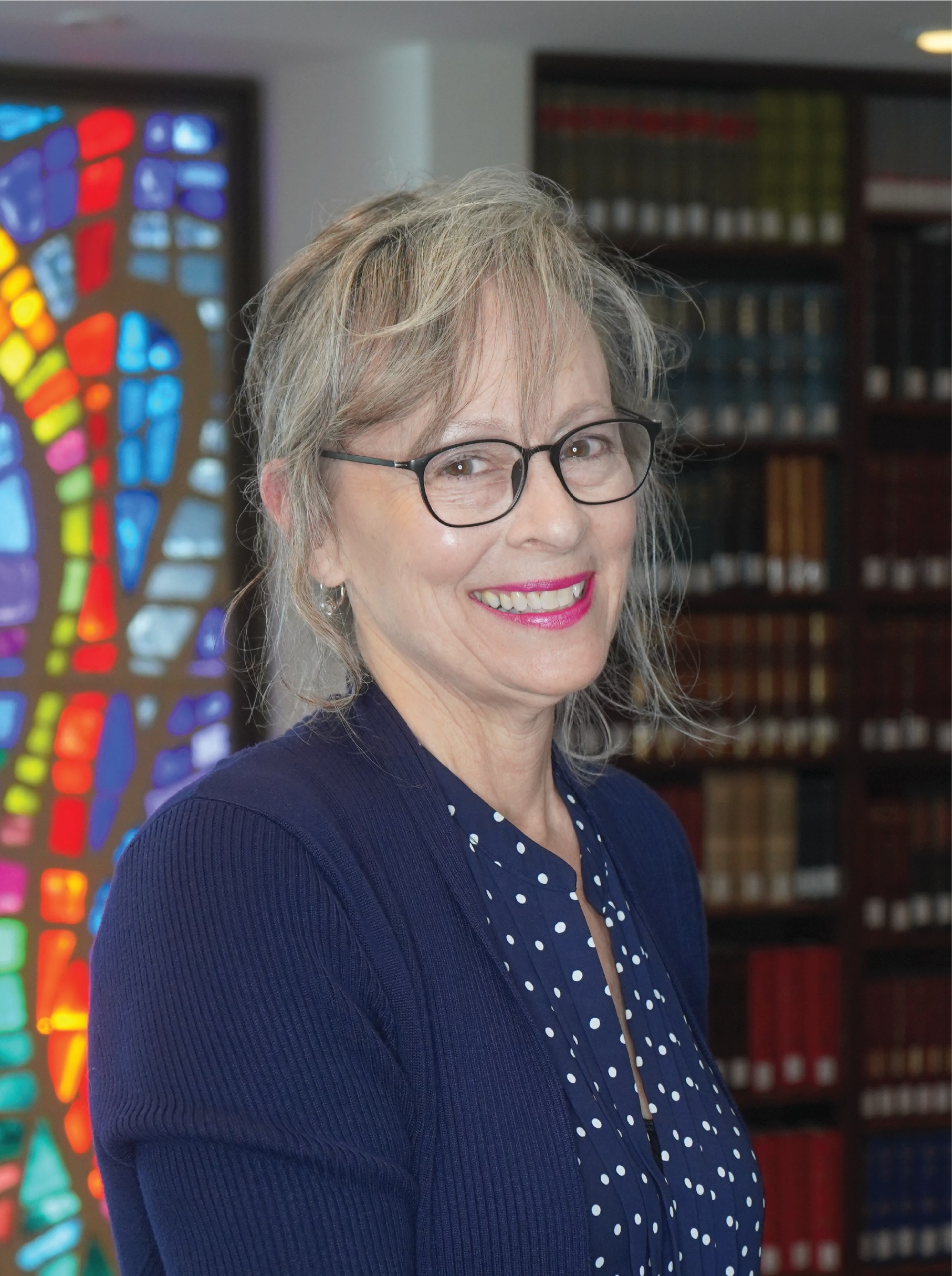 Lisa Joynt
Contemporary Worship Coordinator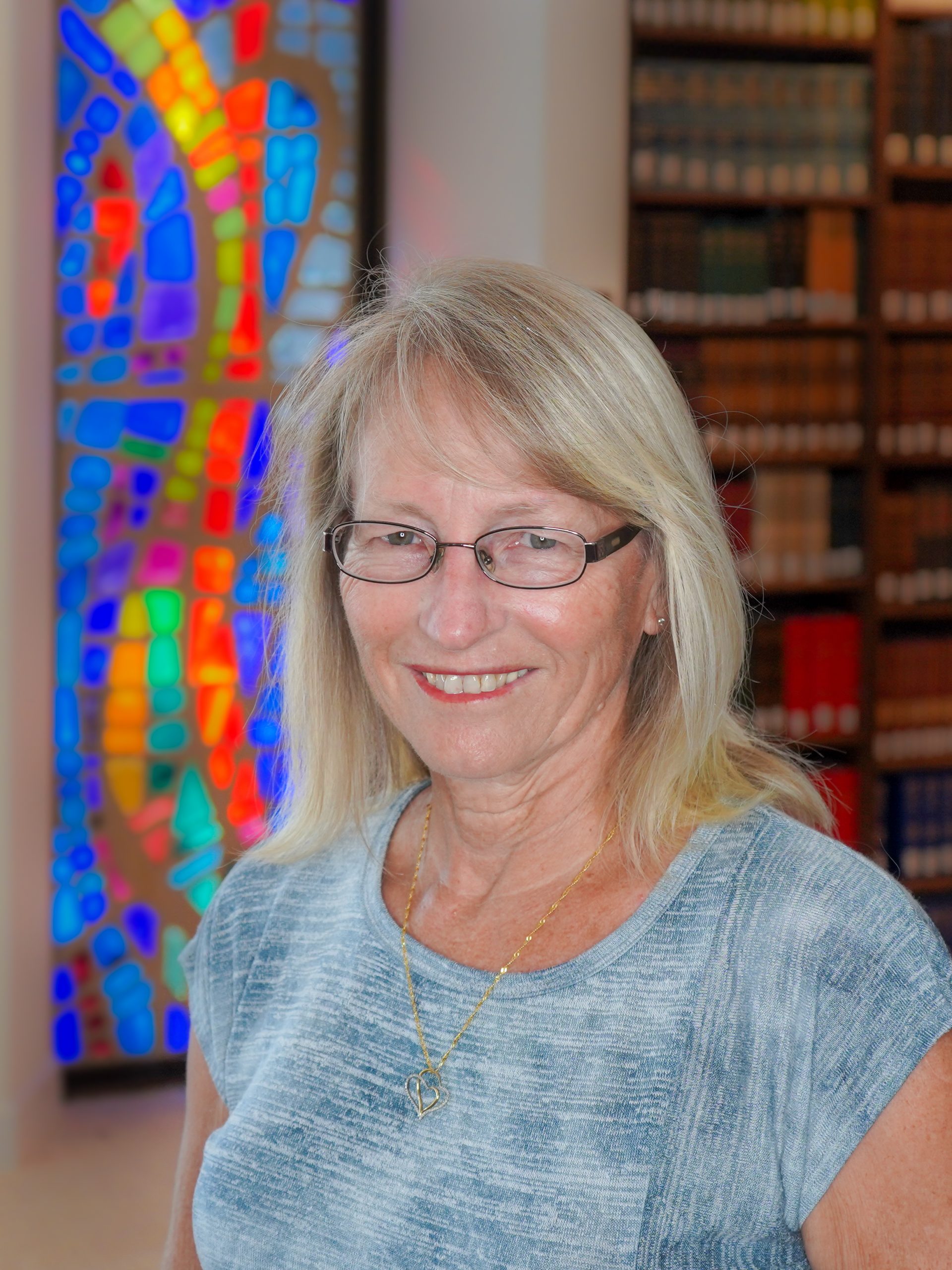 Cathy Key
Congregational Care
954.334.5263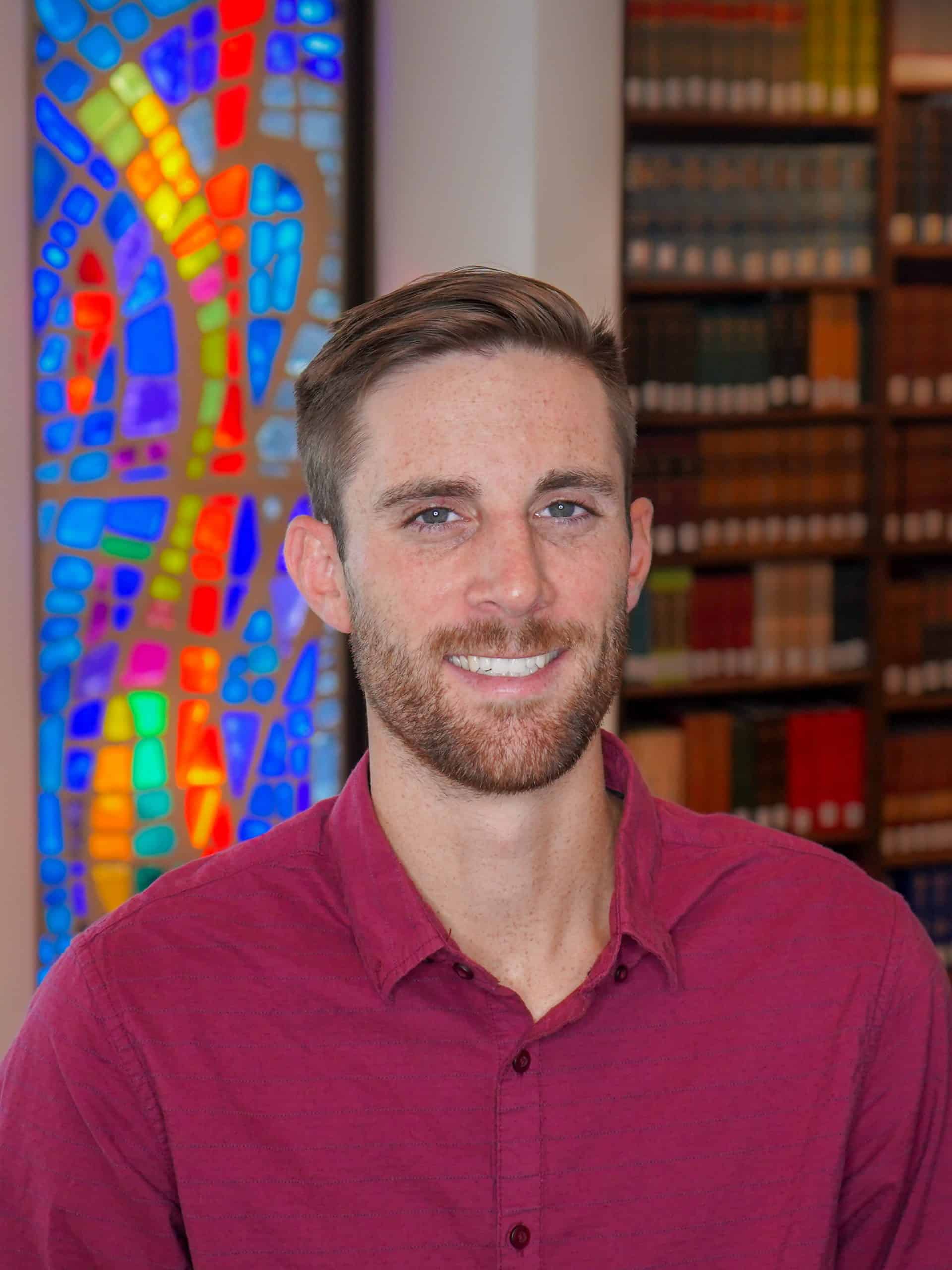 Caleb Koornneef
Pastor of Families & Next Generation
954.334.5280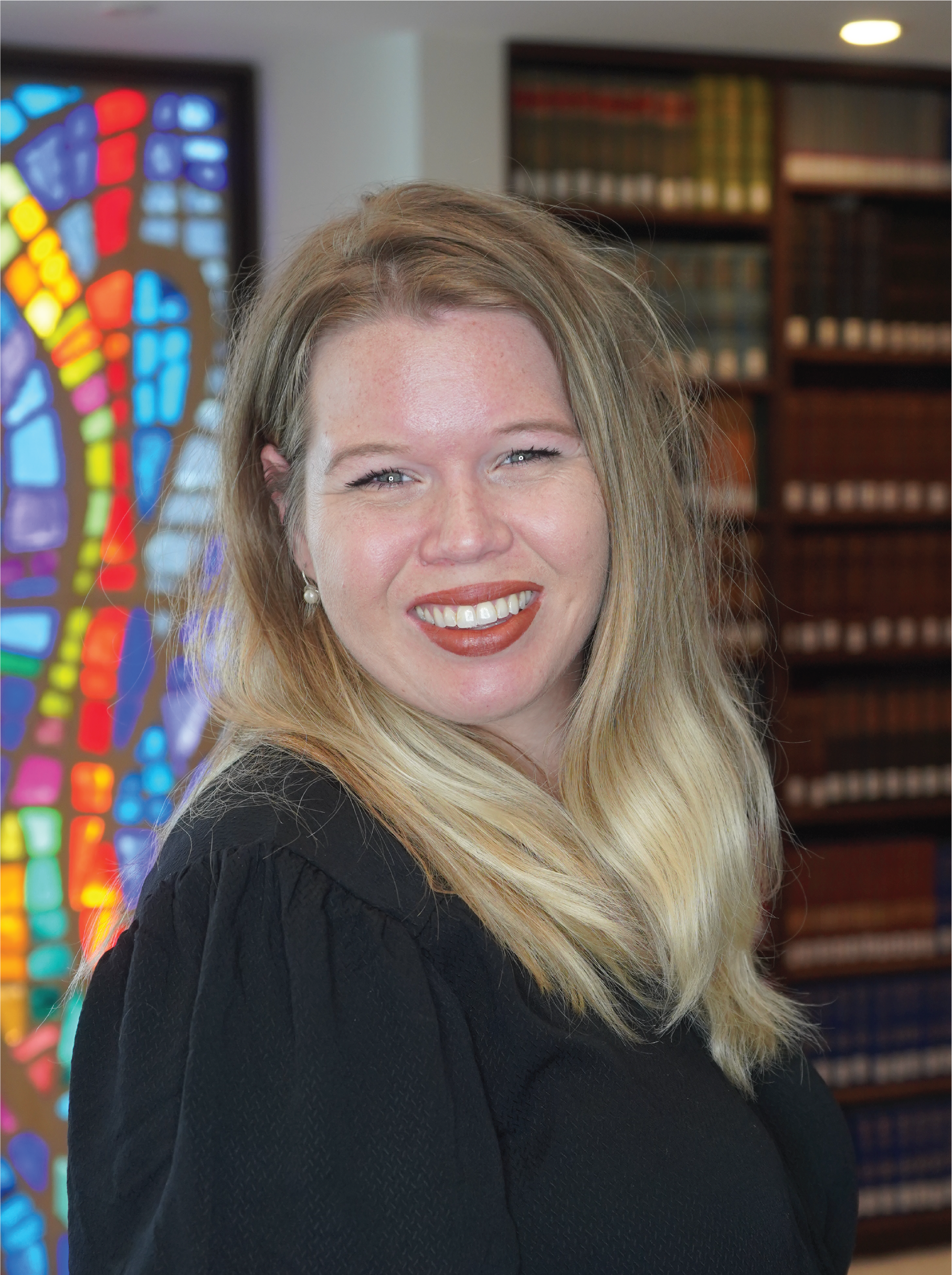 Madeline Lee
Hospitality and Events Manager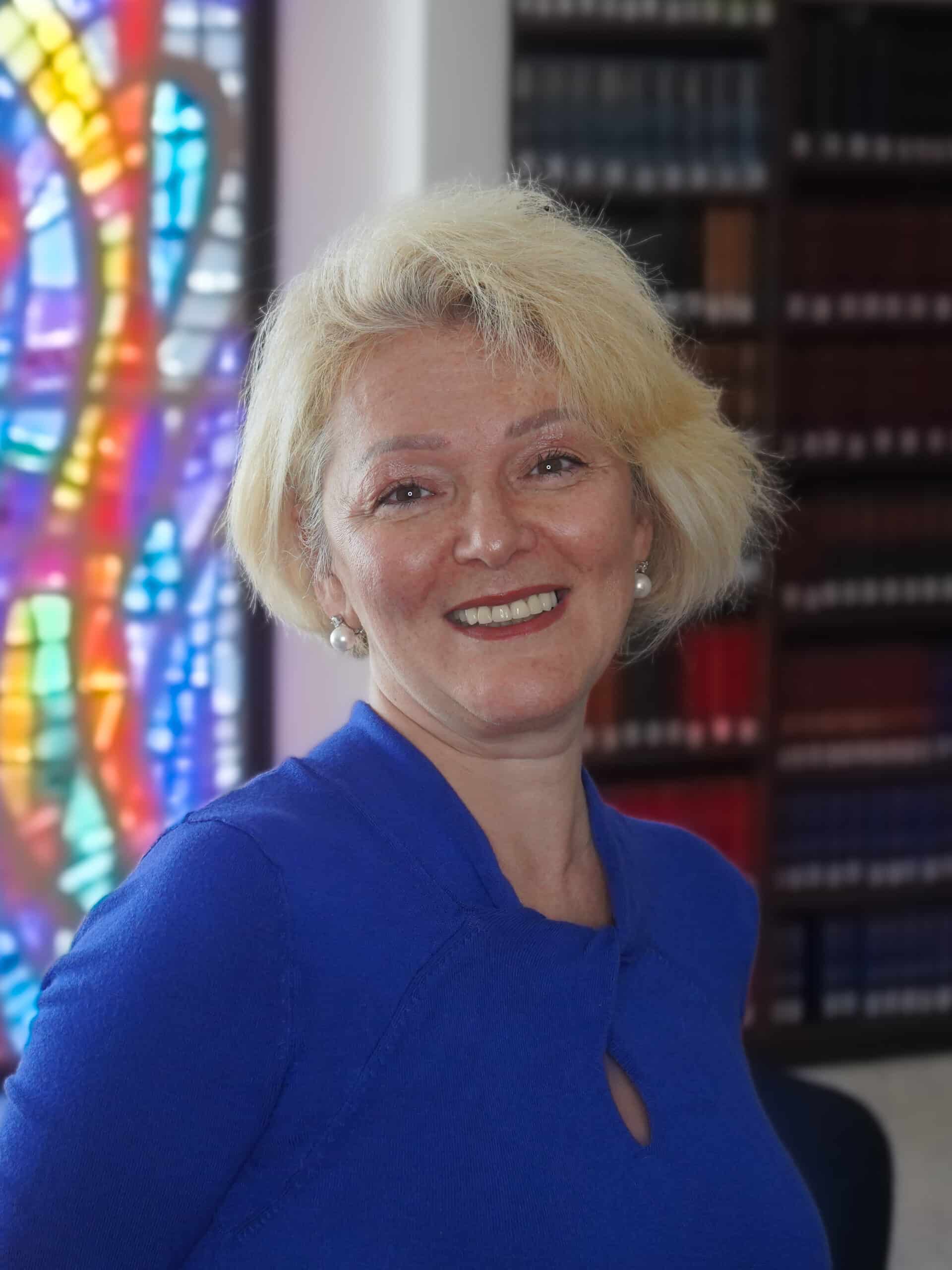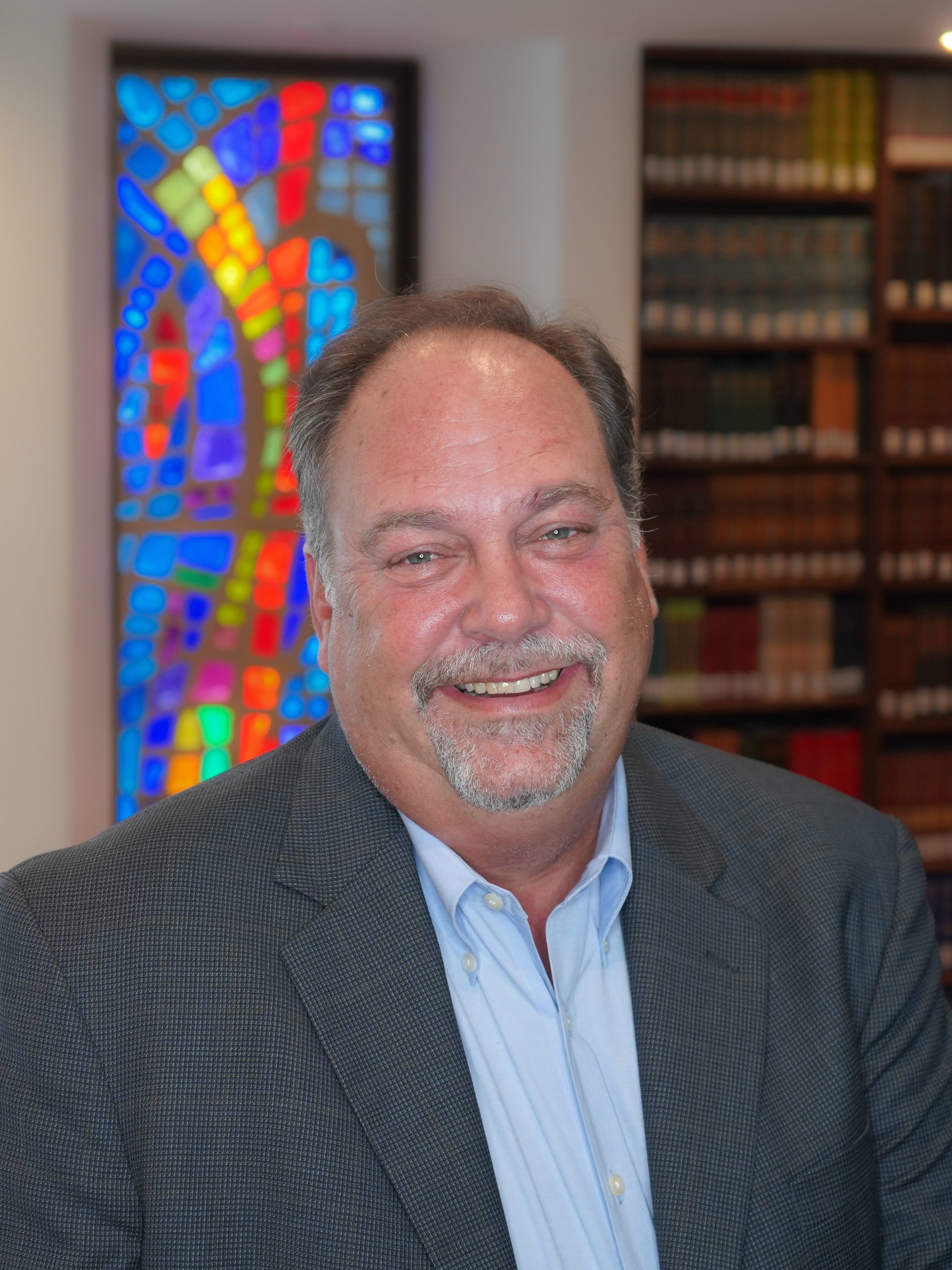 Duane Mellor
Director of Outreach
954.600.1506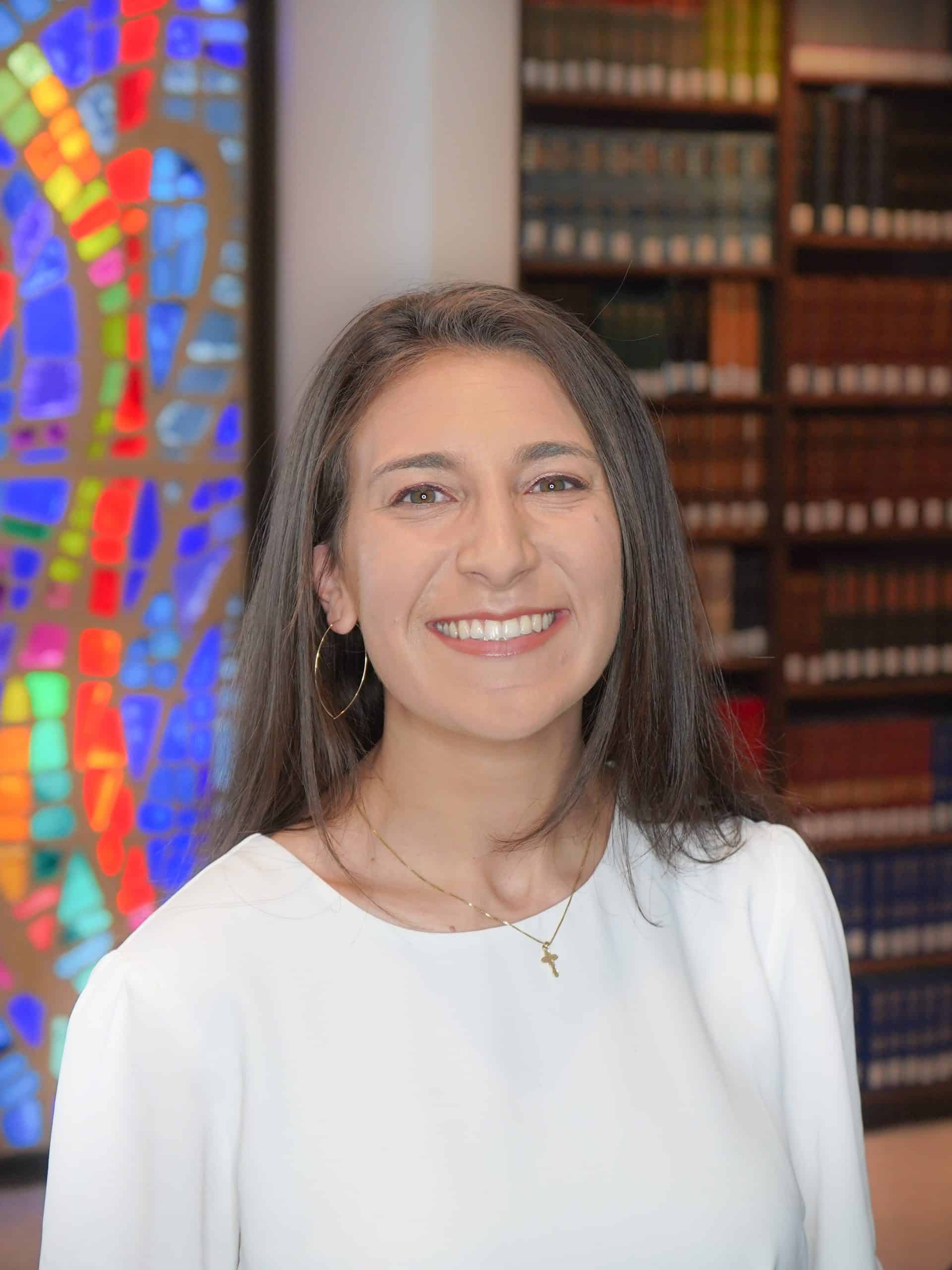 Nicole Monteleone
Finance Manager
954.334.5259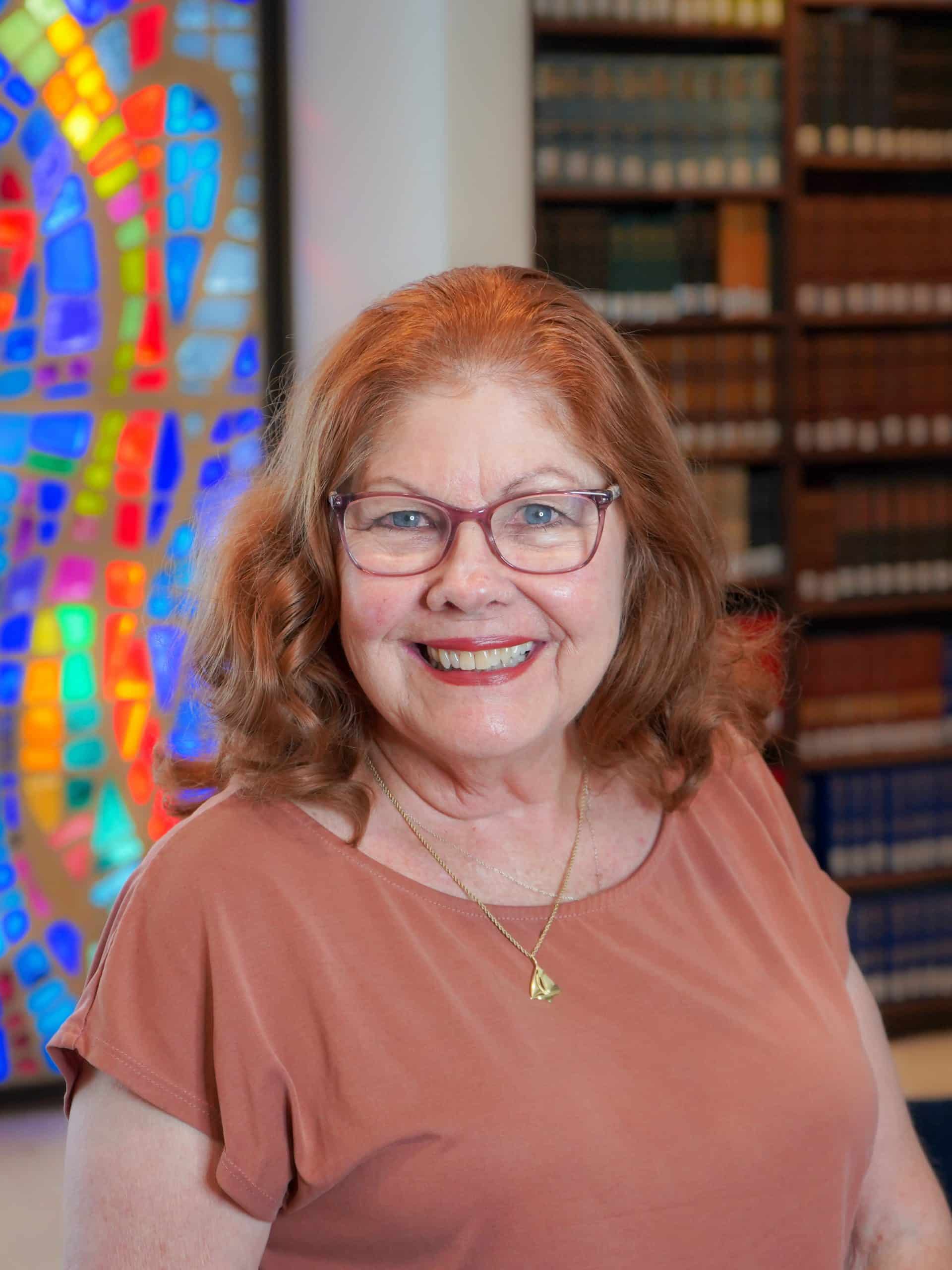 Meg Nordstrom
Administrative Assistant to the Music Office
954.334.5255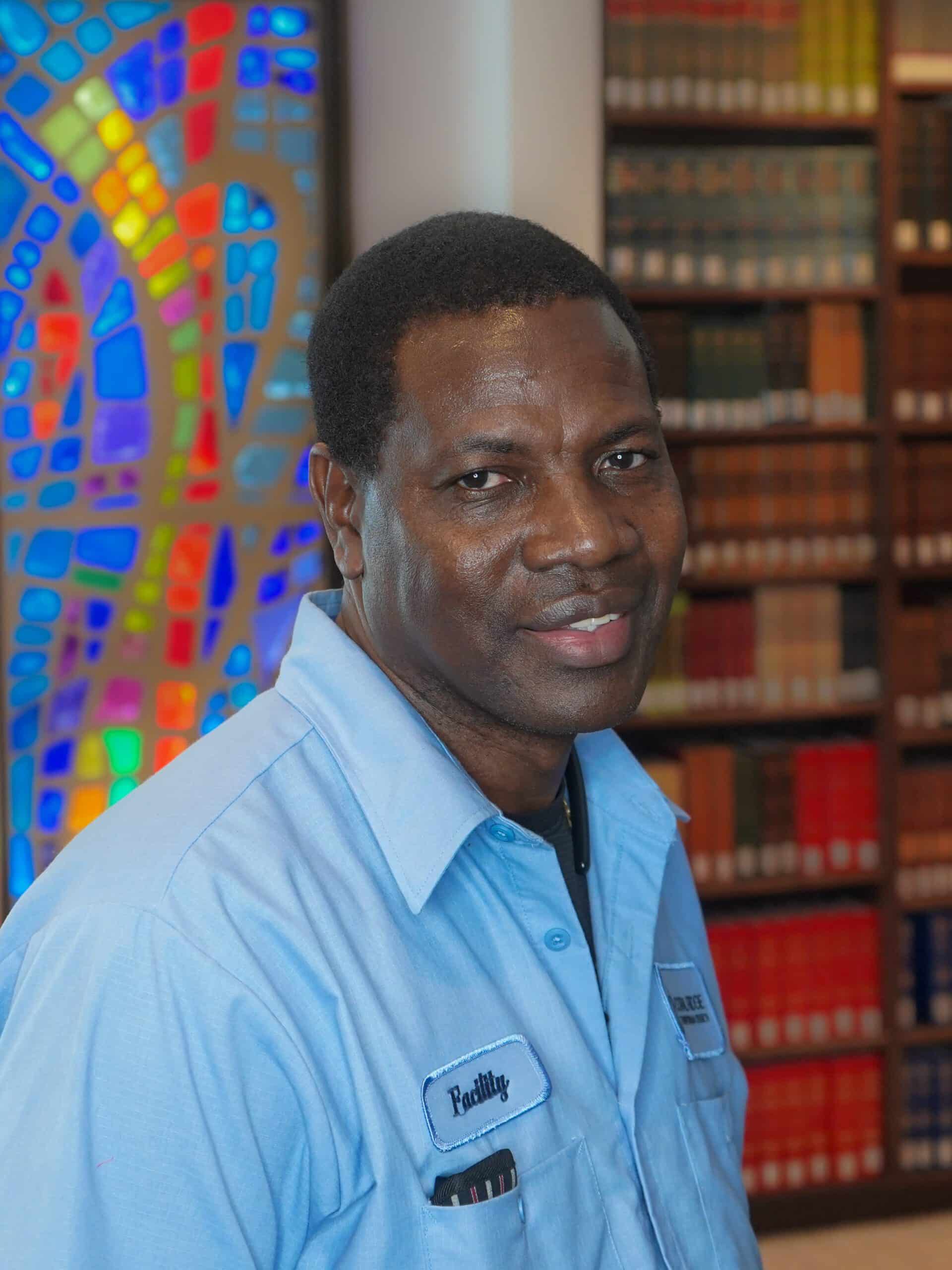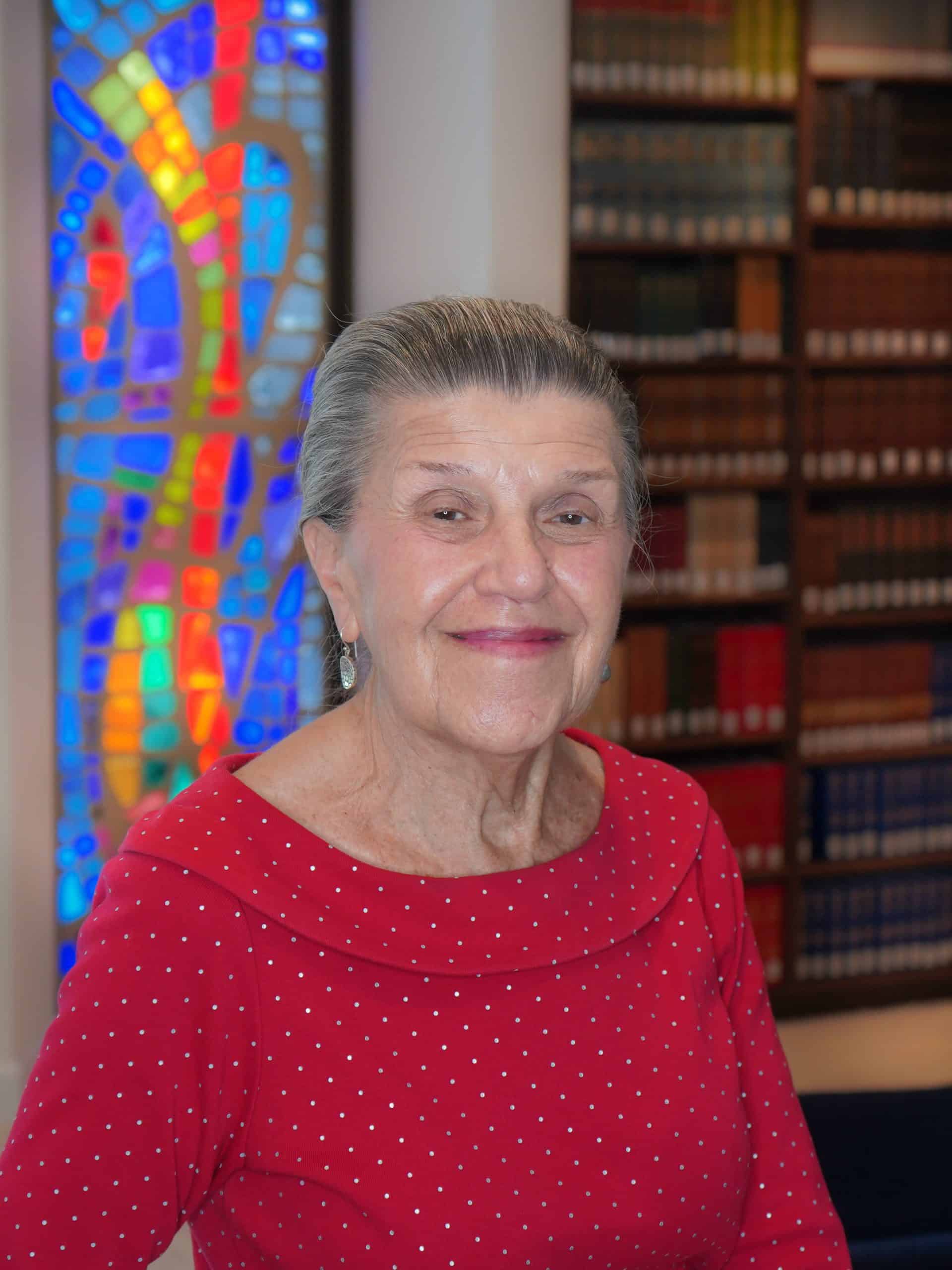 Beth Petersen
Women's Ministry and Communications Assistant
954.334.5234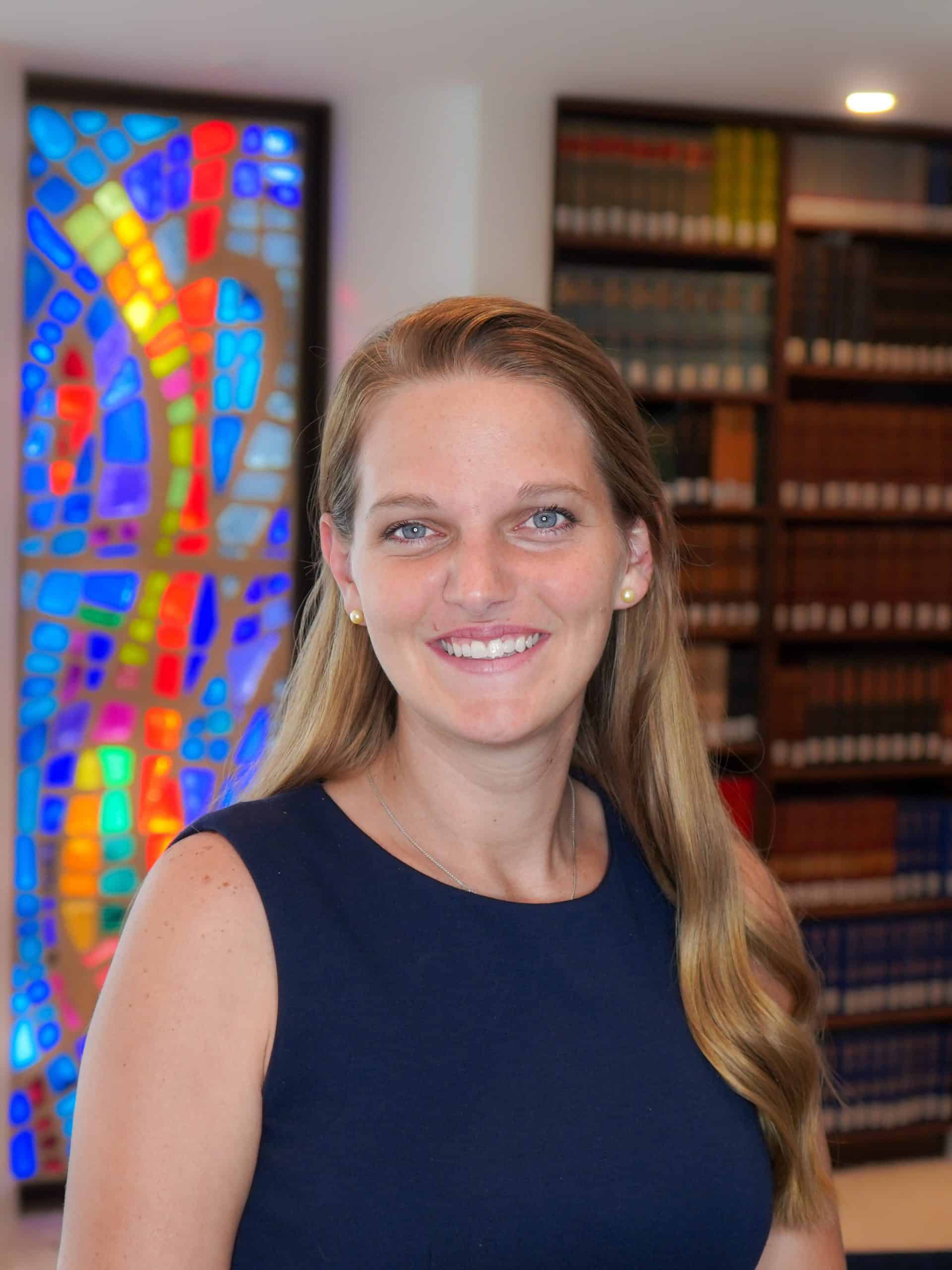 Emily Scheimann
Communications and Concert Series
954.334.5262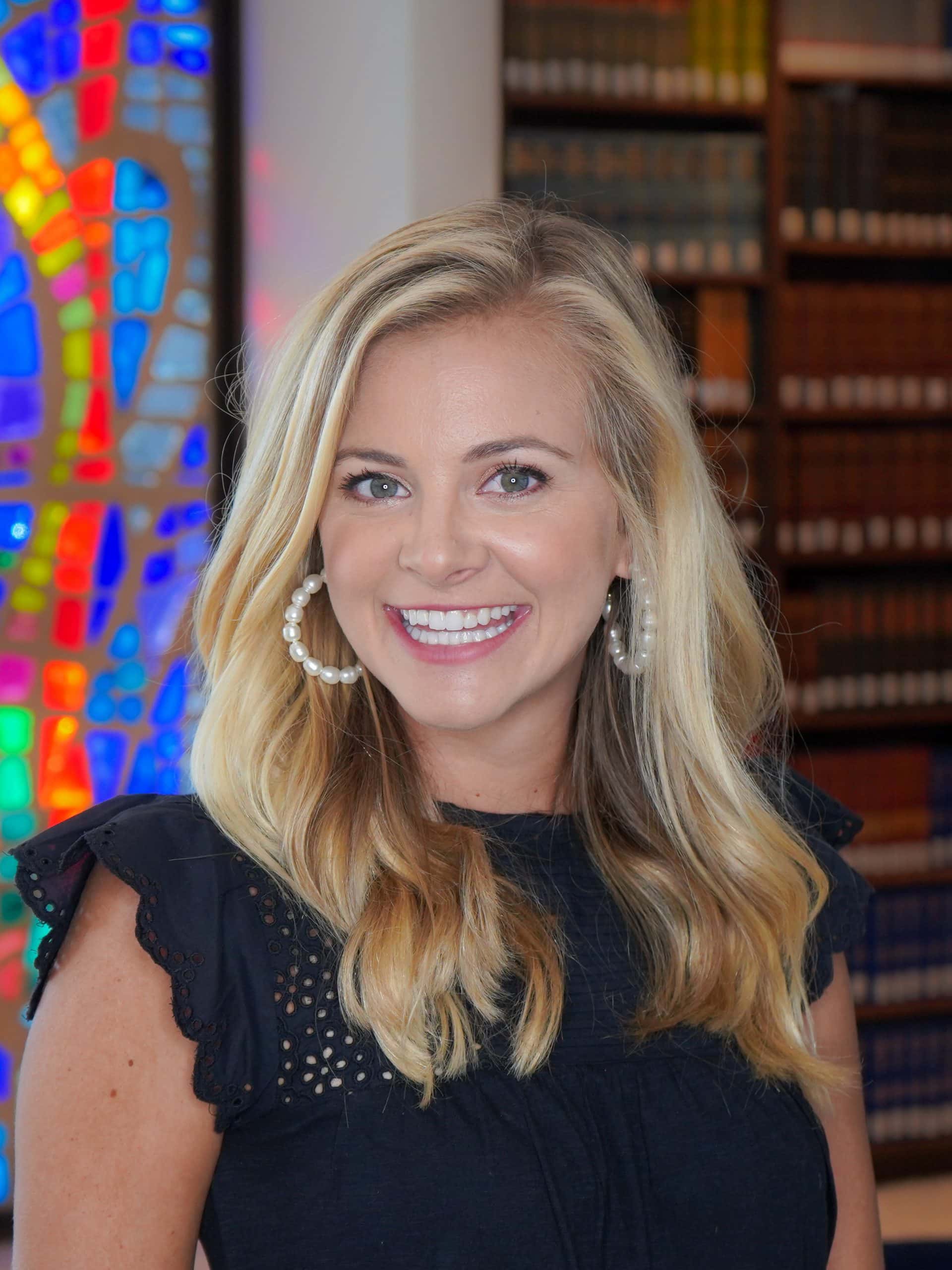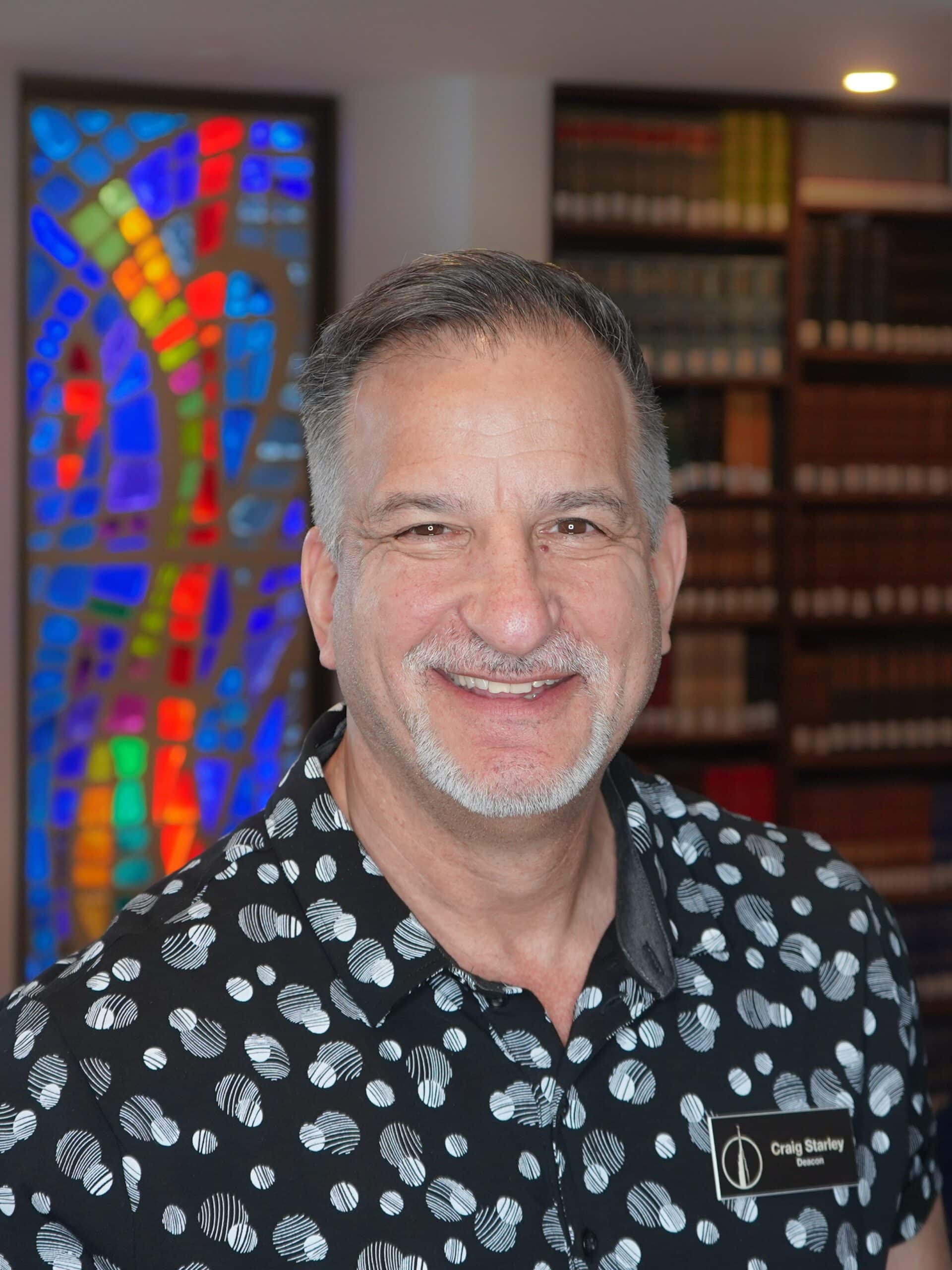 Craig Starley
Men's Ministry Coordinator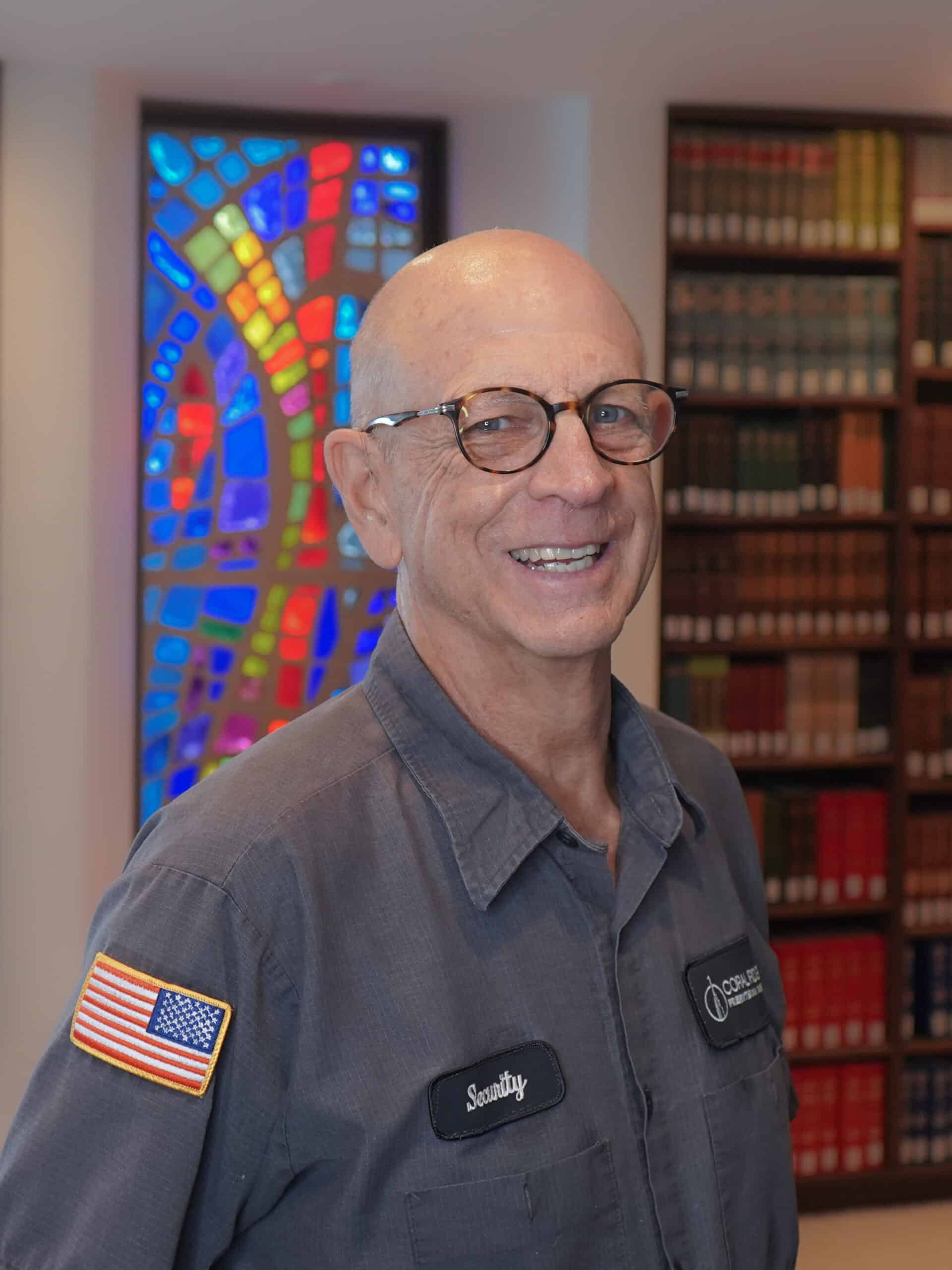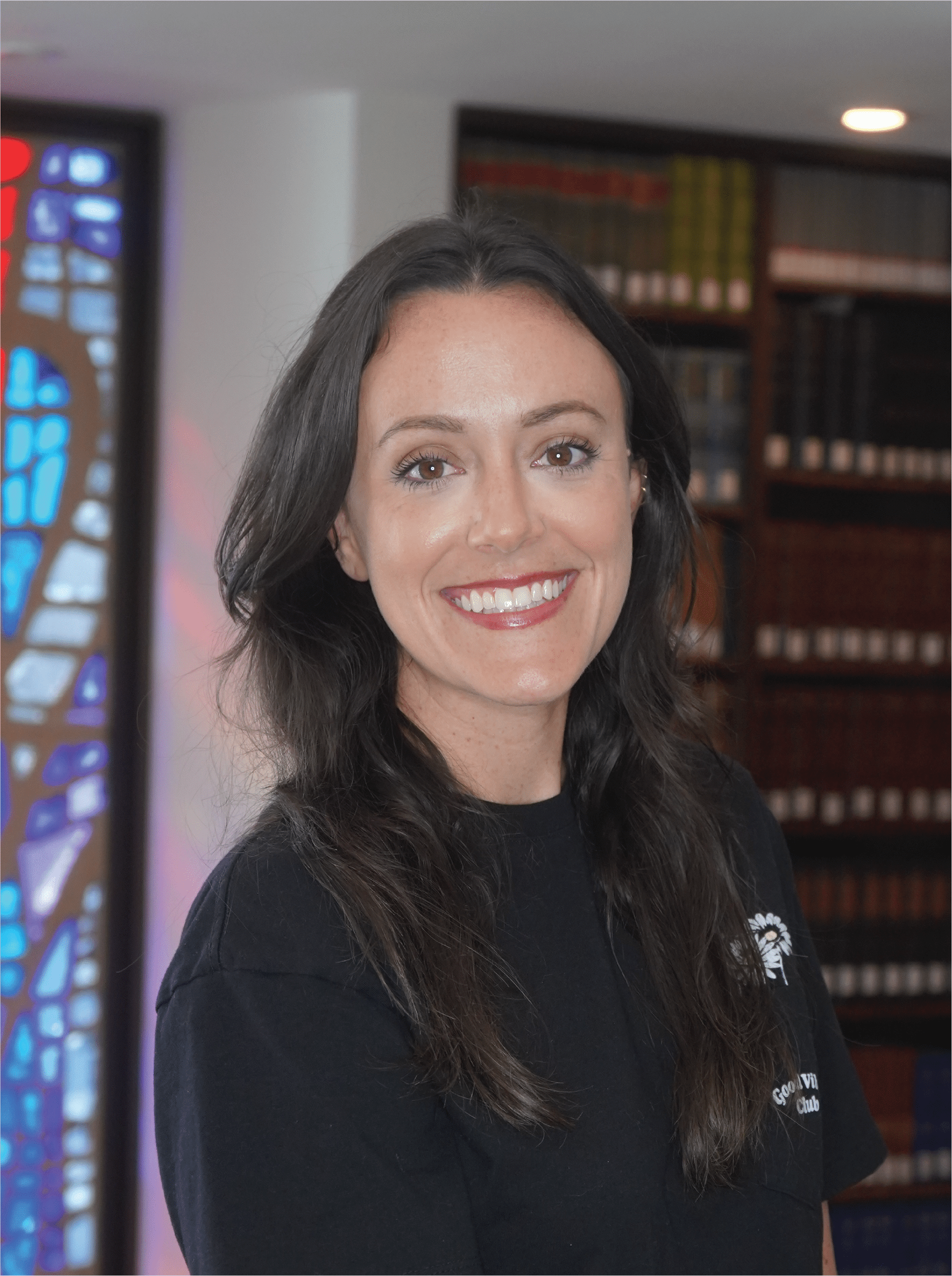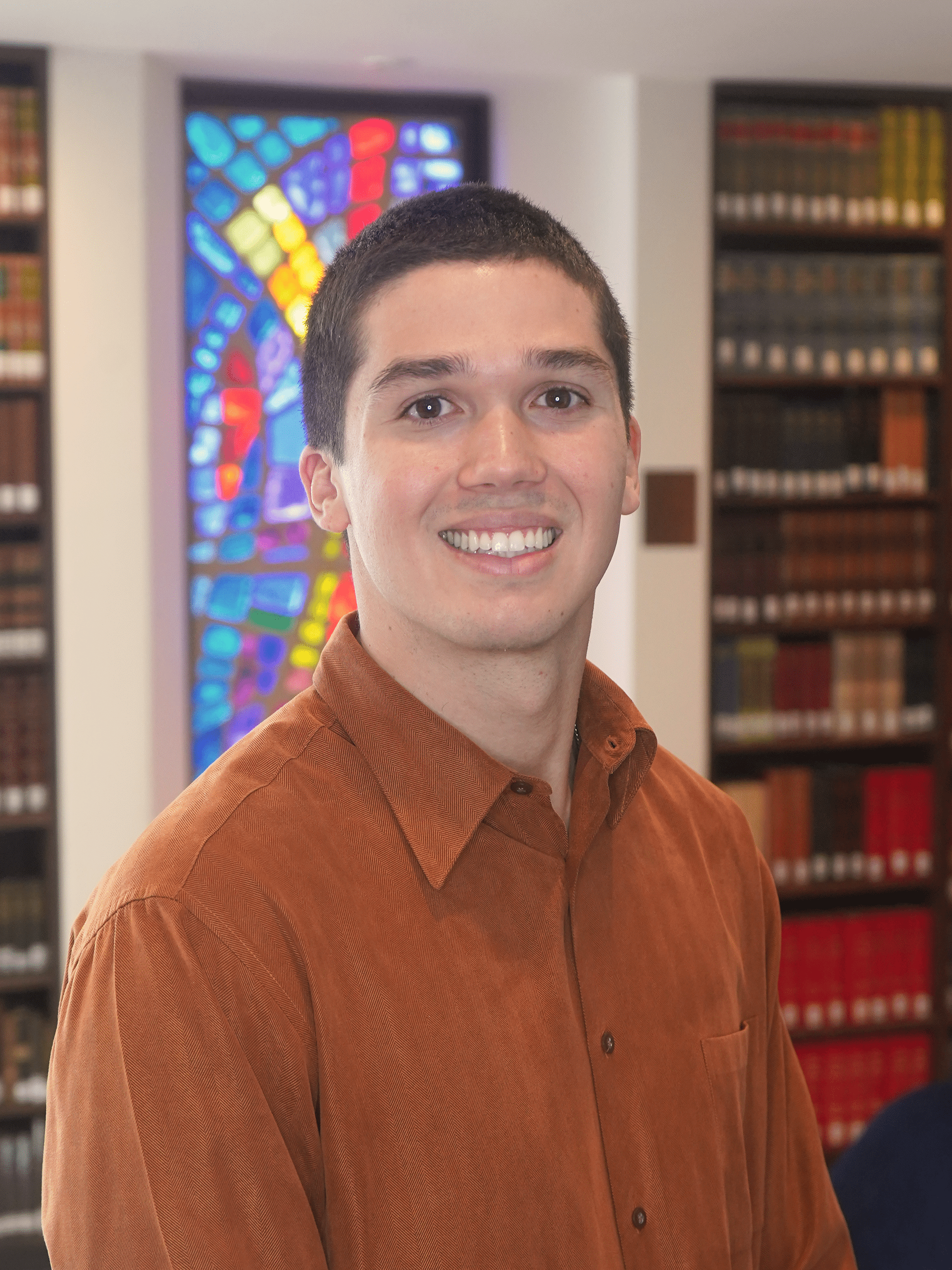 Bryan Vidal
Director of Student Ministry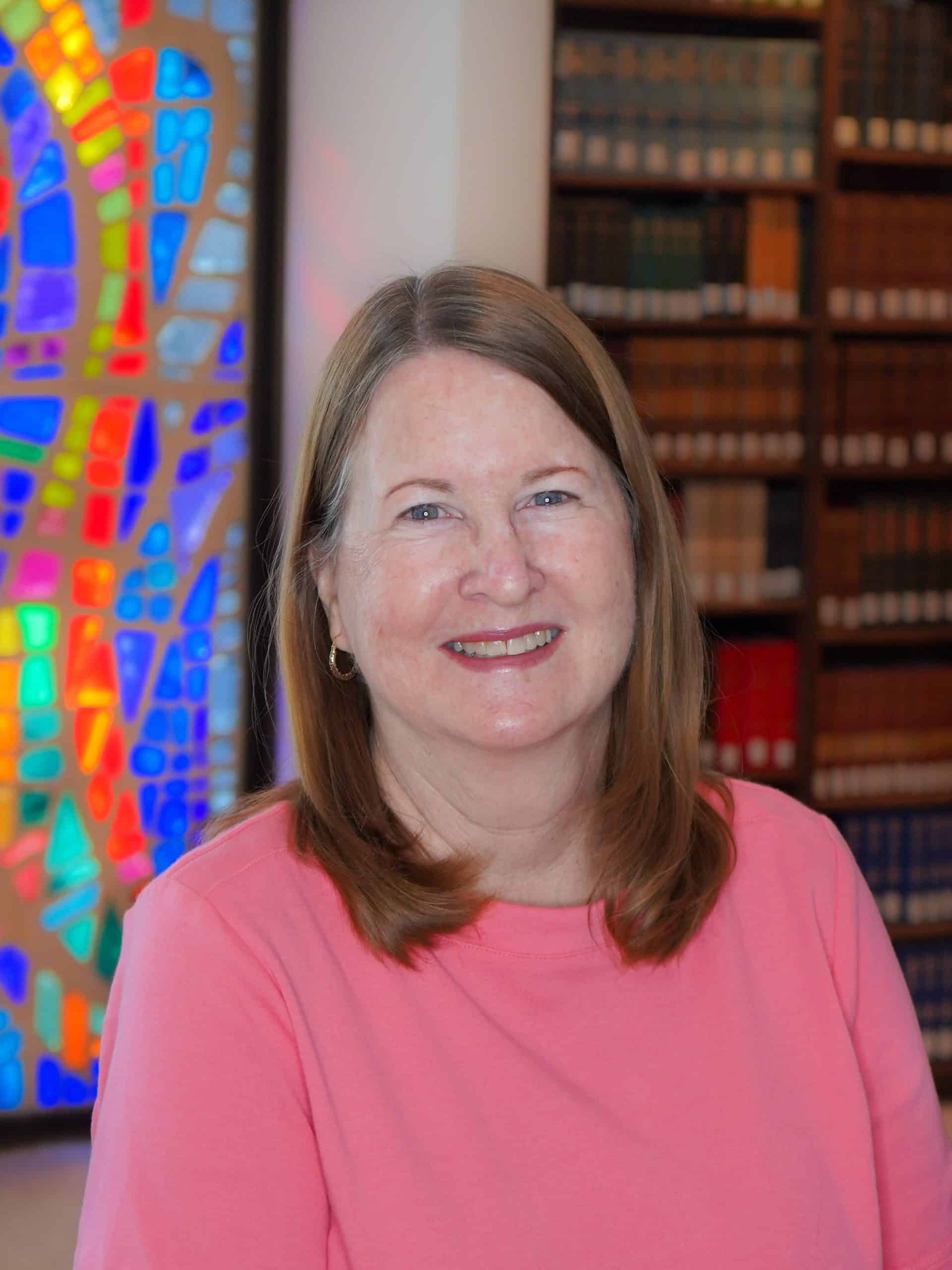 Gail Wall
Accounts Receivable
954.334.5257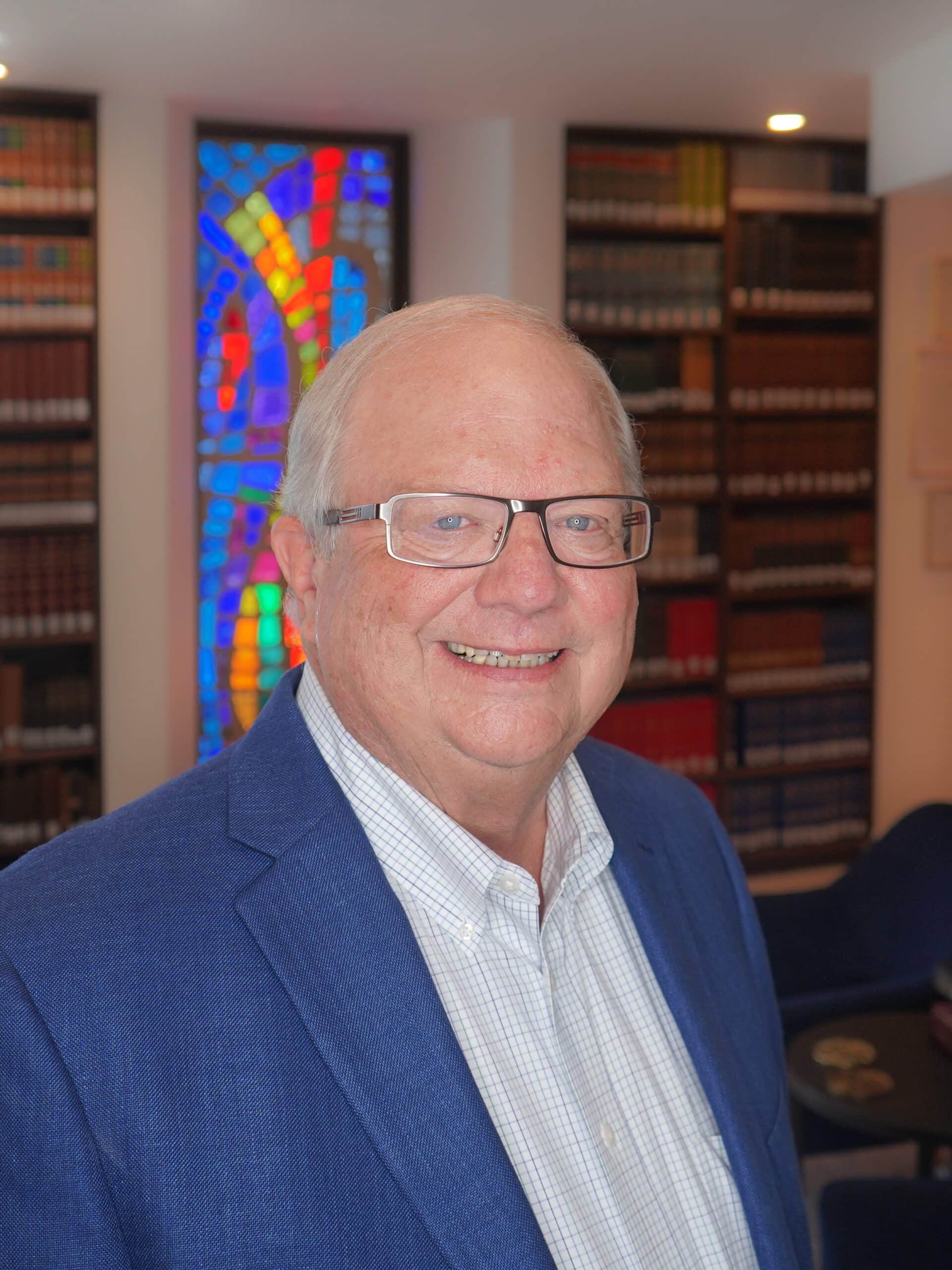 Brian Webb
Director of Senior Adults & Bereavement Pastor
954.296.7929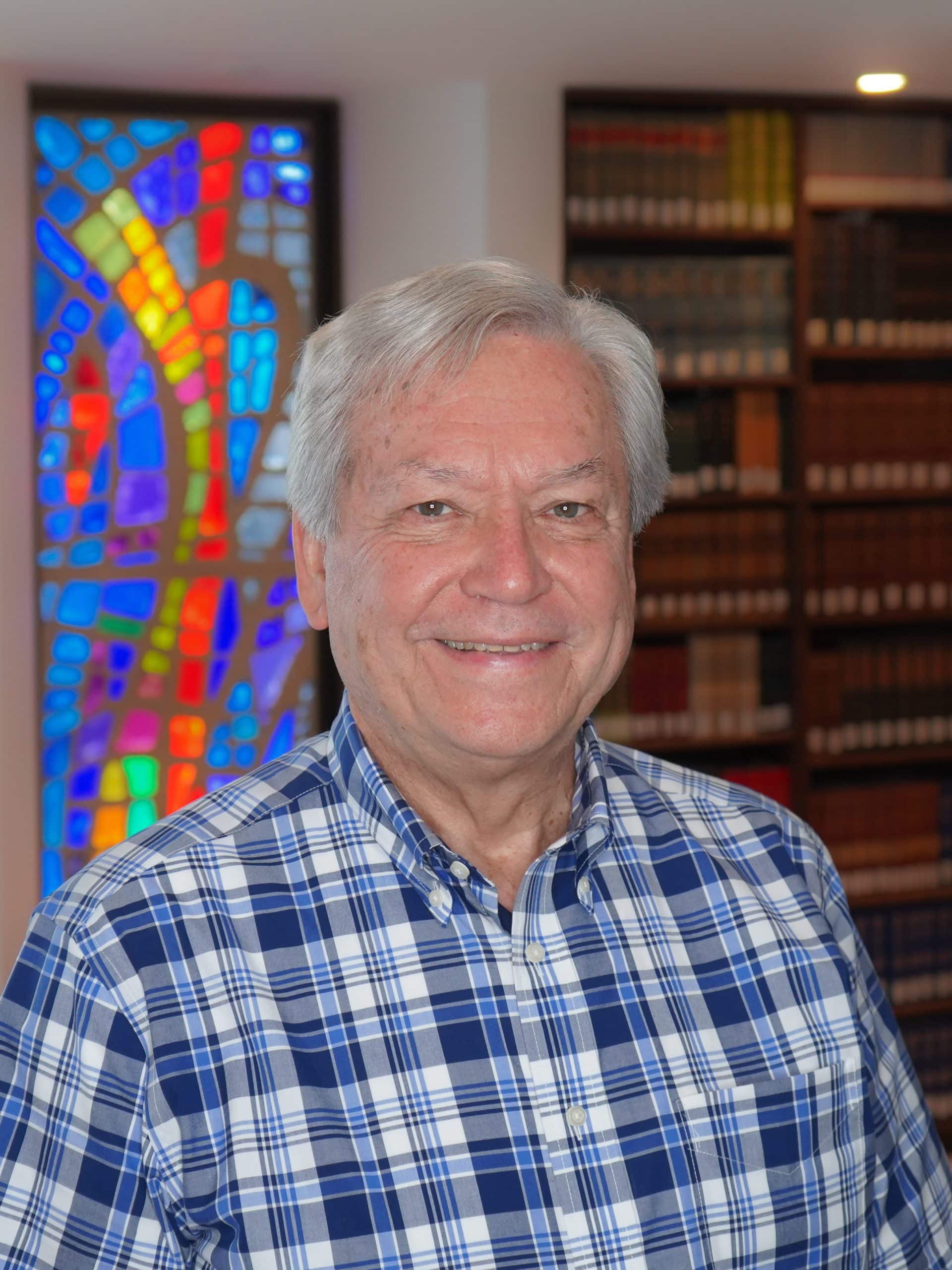 John Wilson
Director of Traditional Worship
954.334.5177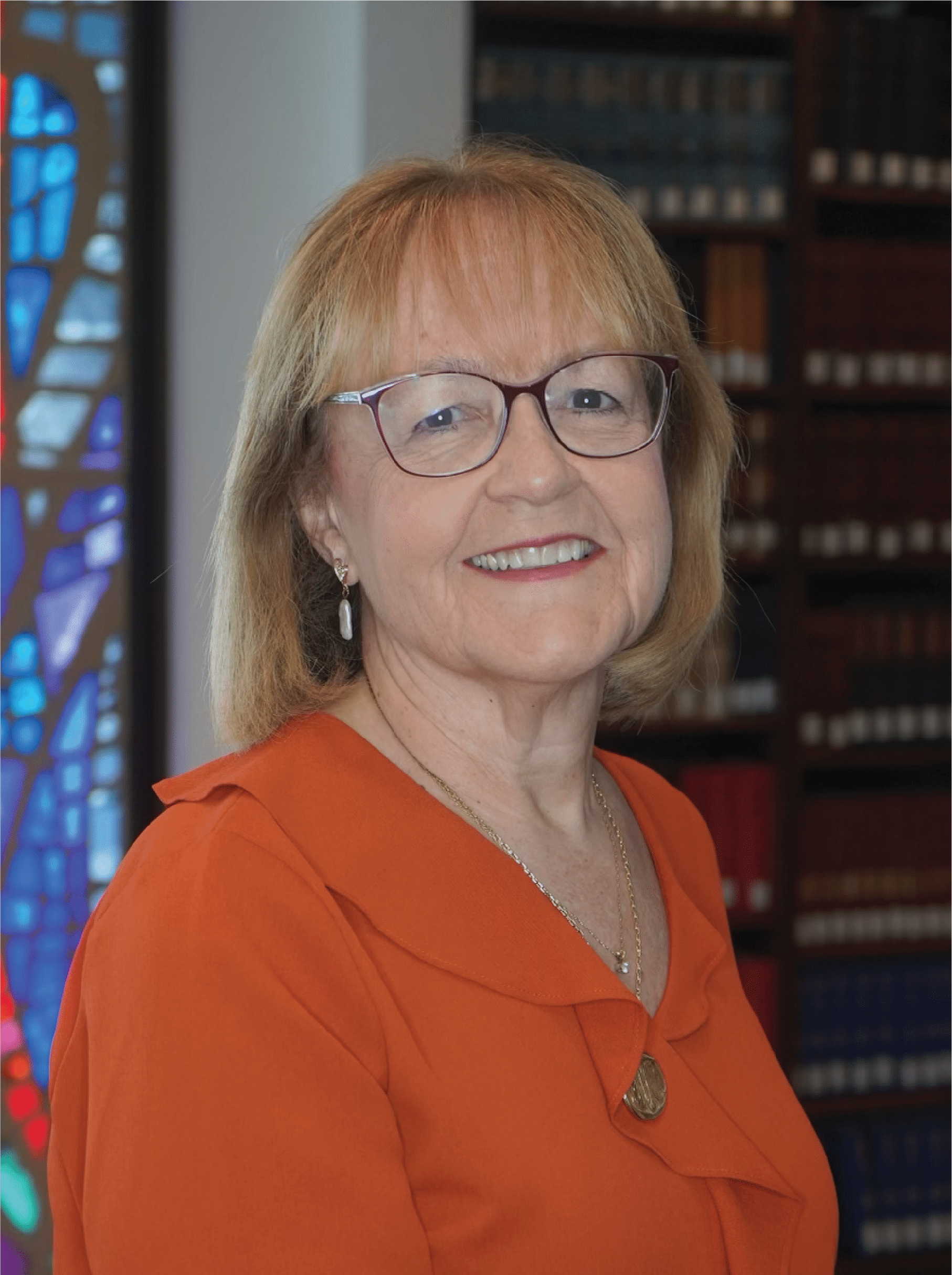 Lisa Wilson
Director, Diane Bish Center for Music & the Arts
954.771.8840 ext. 5130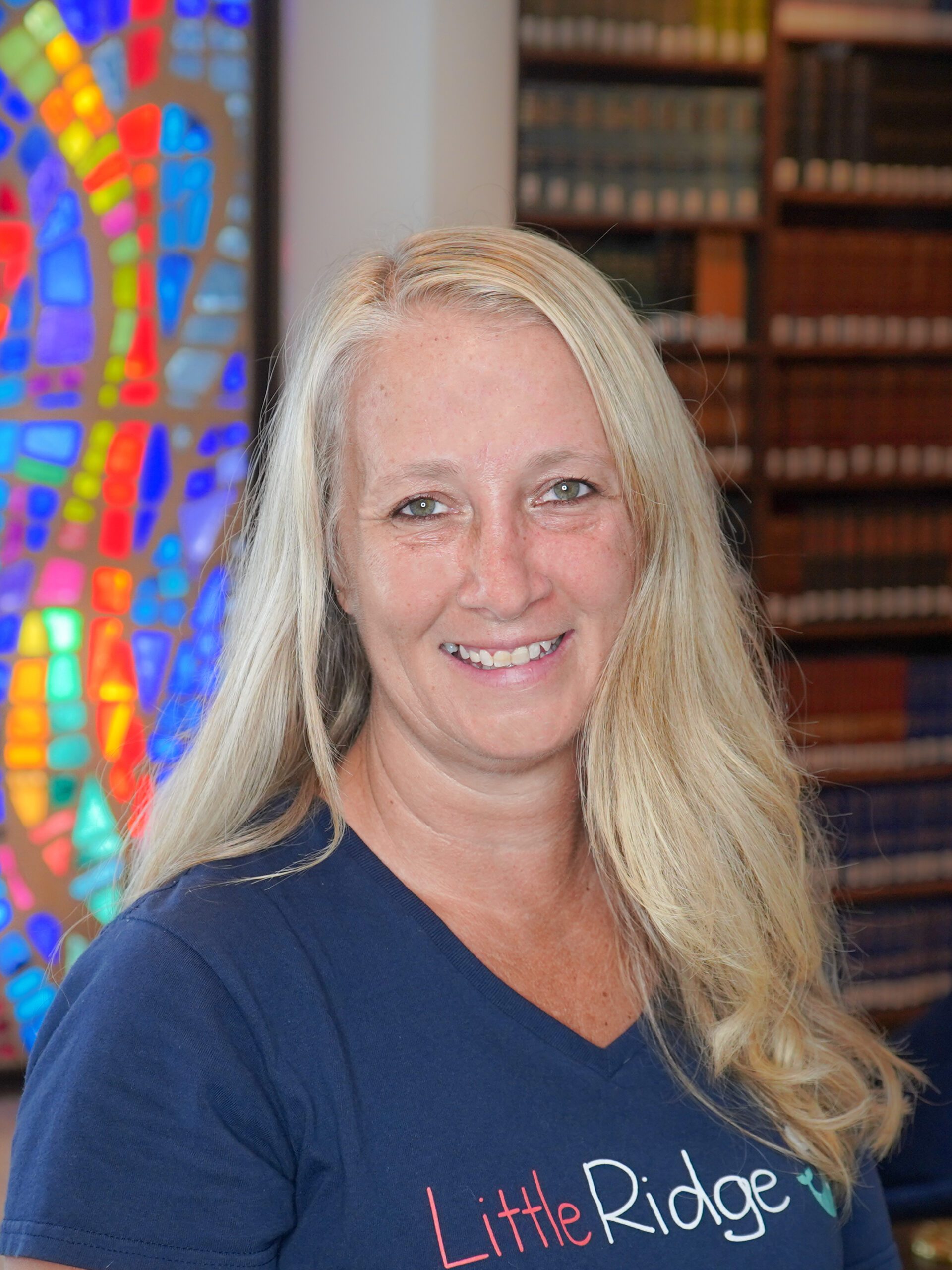 Tina Williamson
Little Ridge Operations Director
954.771.8840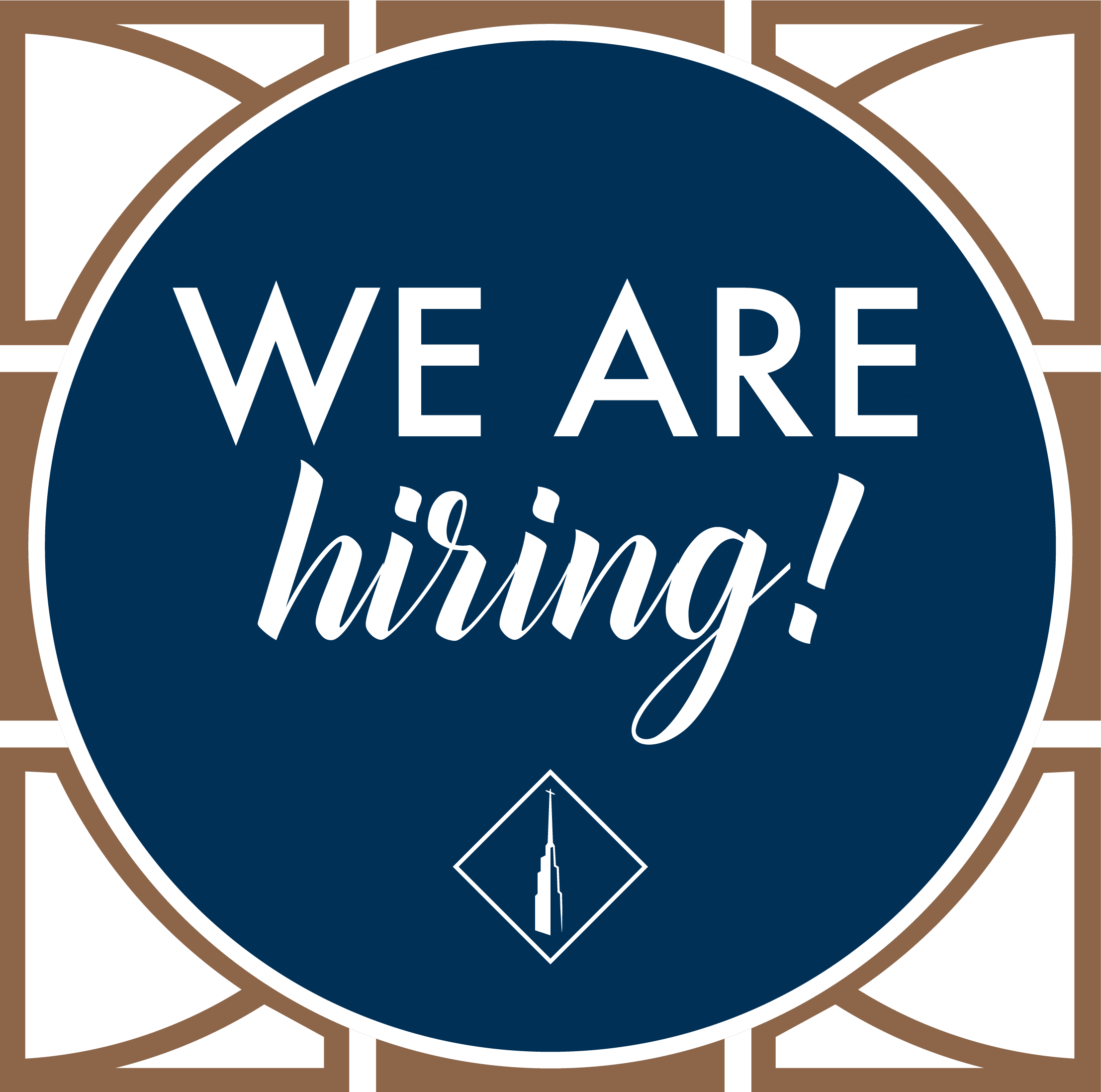 Are you passionate about ministry and seeing the Kingdom of God advanced here in South Florida and around the world? Browse our job openings below and submit your application to join the team!