CORAL RIDGE MEN
JOIN US!
The Men's Ministry at Coral Ridge is a place to connect with other men while growing closer to God. The Coral Ridge Men's Ministry is committed to building relationships and raising up the next leaders in our church.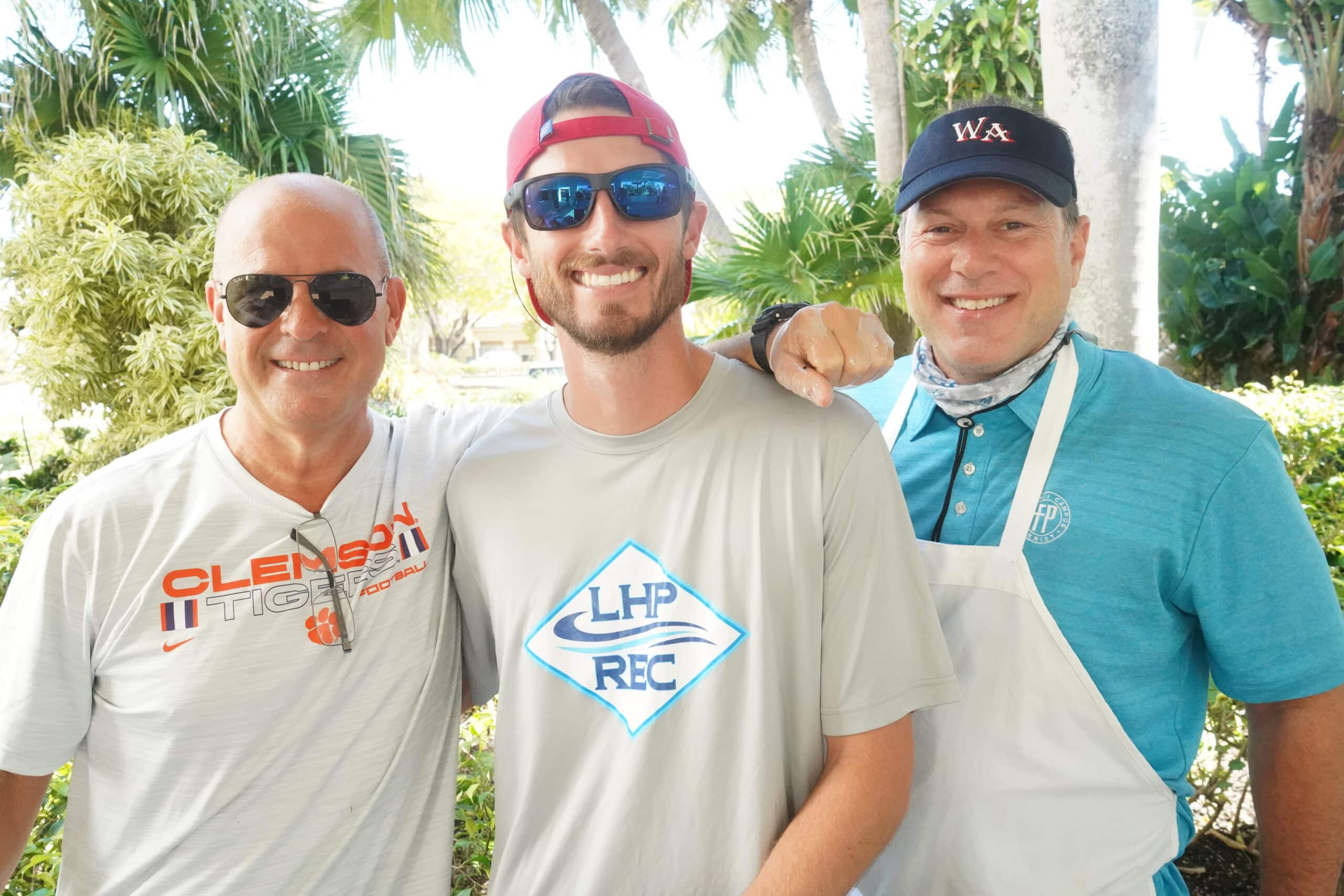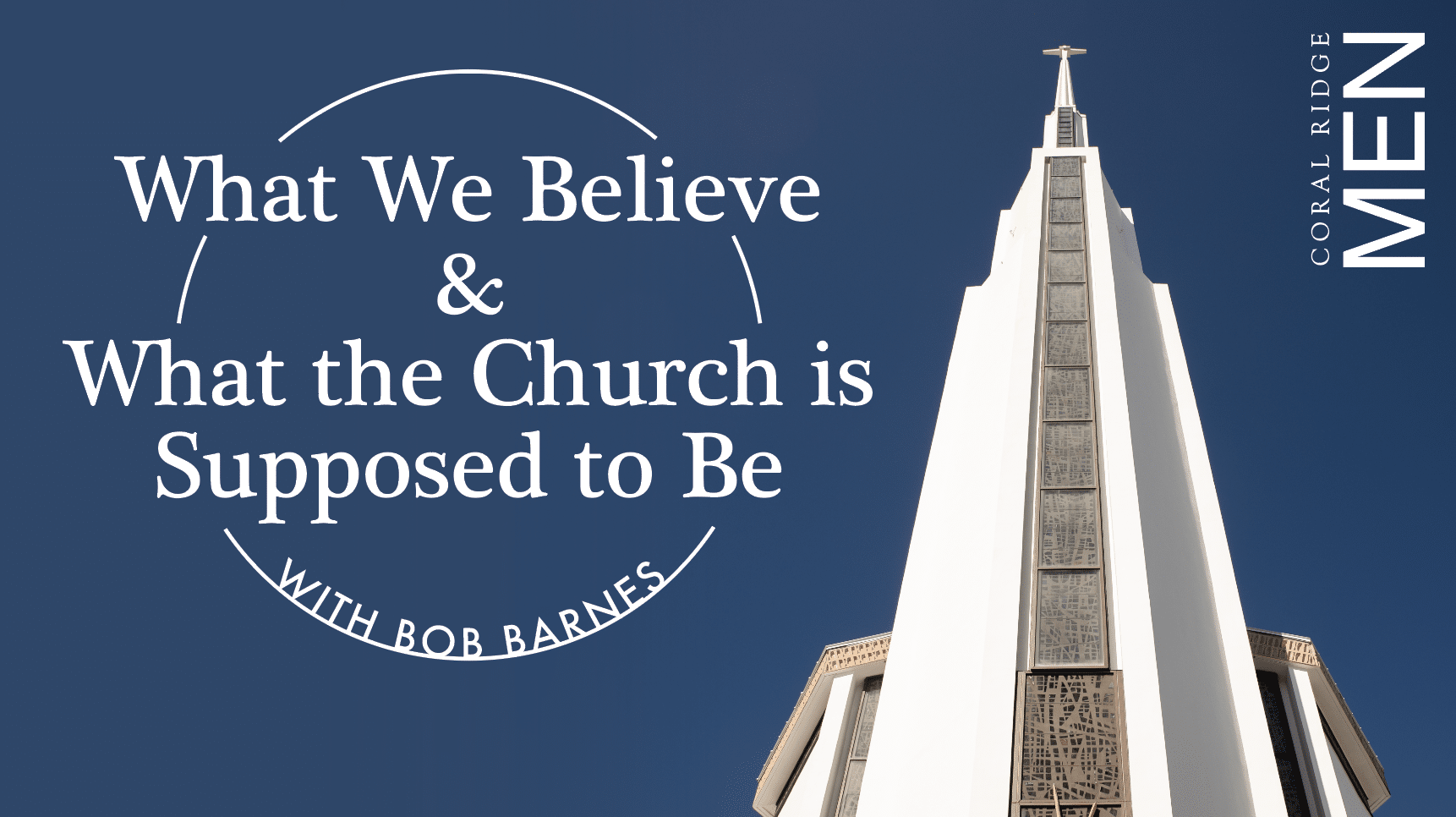 MEN'S BIBLE STUDY
WHAT WE BELIEVE & WHAT THE CHURCH IS SUPPOSED TO BE
Wednesdays
8:00am-8:45am
DeVos Chapel
Join us on Wednesday mornings for a men's study led by Bob Barnes! Men's Small Group Studies also available: Tuesdays, Wednesdays, Thursdays, and Saturdays. Contact Craig Starley for details!
SIGN UP TODAY
COMMUNITY GROUPS
One of the best ways to get plugged in at Coral Ridge is by joining a commmunity group. Groups meet throughout the week in homes around the city. Click below for more information on getting connected!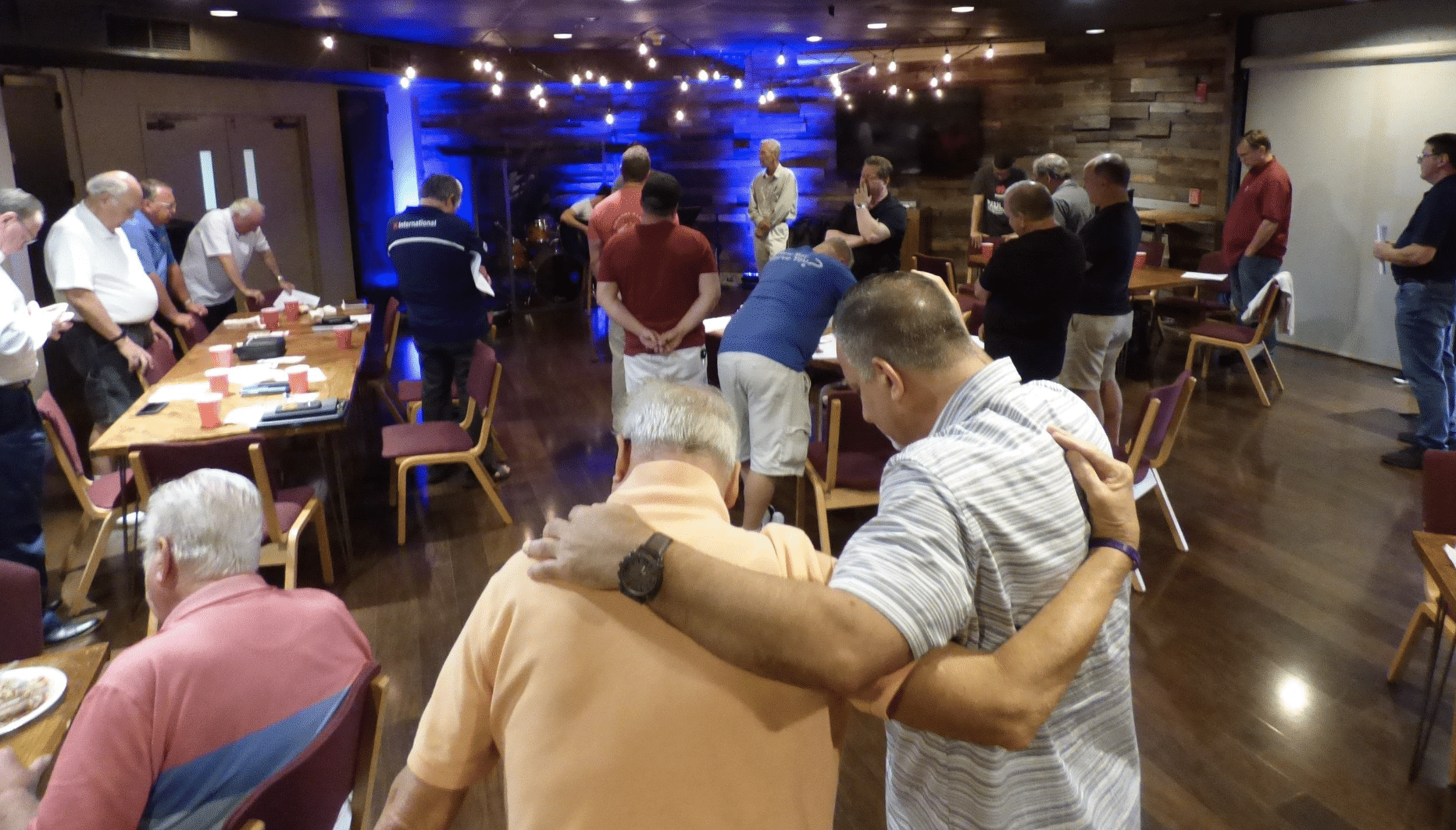 The Mission Statement of the CRPC Men's Ministry is to connect men in a strong, brotherly community while deepening their relationship with Jesus Christ.
"And let us consider how we may spur one another on toward love and good deeds."
Hebrews 10:24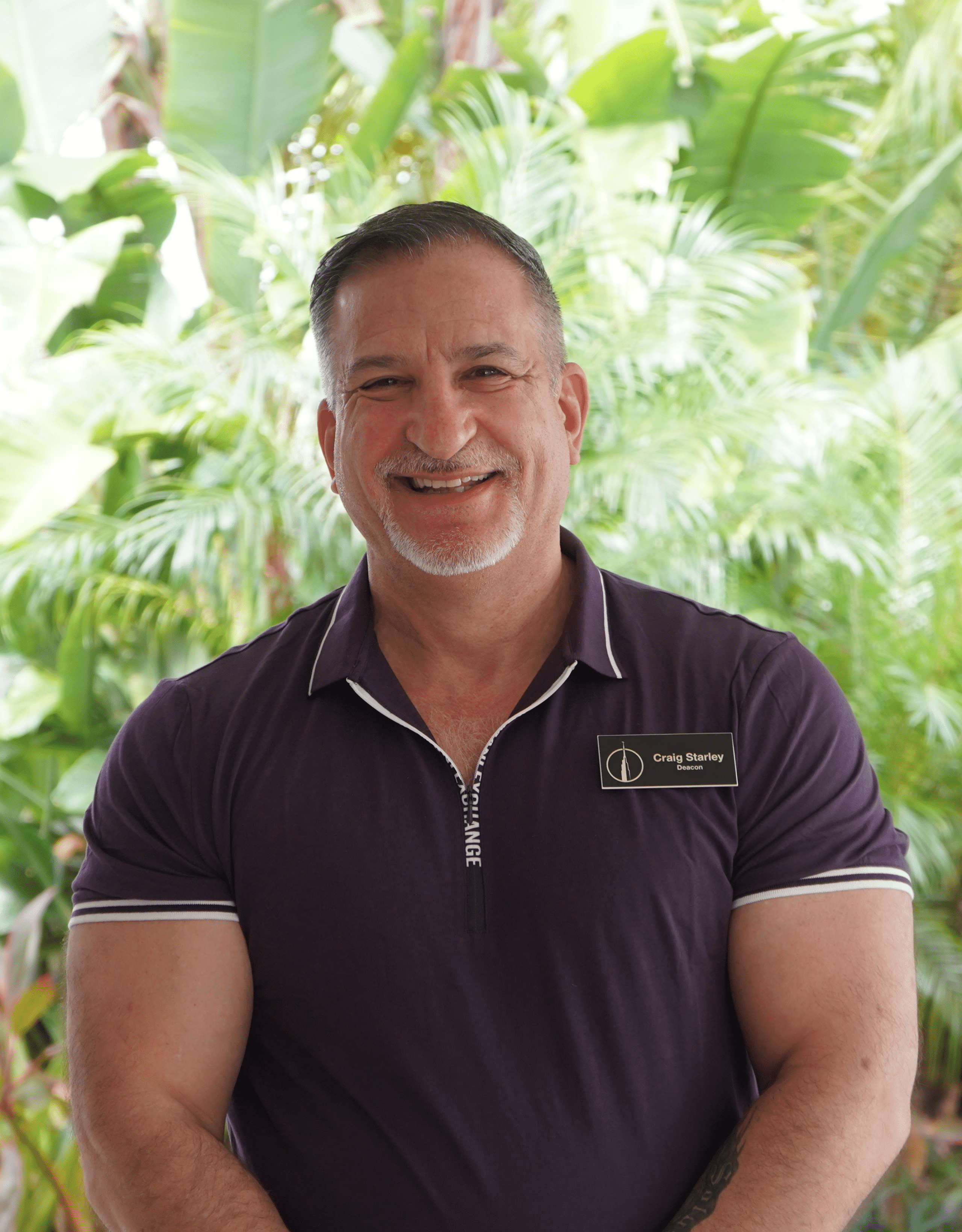 CRAIG STARLEY
Craig Starley works as a television producer and has four children. He has been the Director of Men's Ministry since 2017 and has four main goals he pursues for Men's Ministry: to help men be vulnerable and open to God's calling on their lives, to increase biblical knowledge and Gospel truth, to make sure every man feels connected, and to raise up the next generation of church leaders.
"For by grace you have been saved through faith. And this is not of your own doing; it is the gift of God, not a result of works, so that no one may boast."
Ephesians 2:8-9