CURRENT  SERMON SERIES
THE MISSION OF THE KINGDOM
Join us for our series "Luke and Acts: The Mission of the Kingdom" as we come to grasp the nature of God's Kingdom and the world-shaping mission to which each of us have been called. Click below to catch up on sermons you have missed or share with someone you know.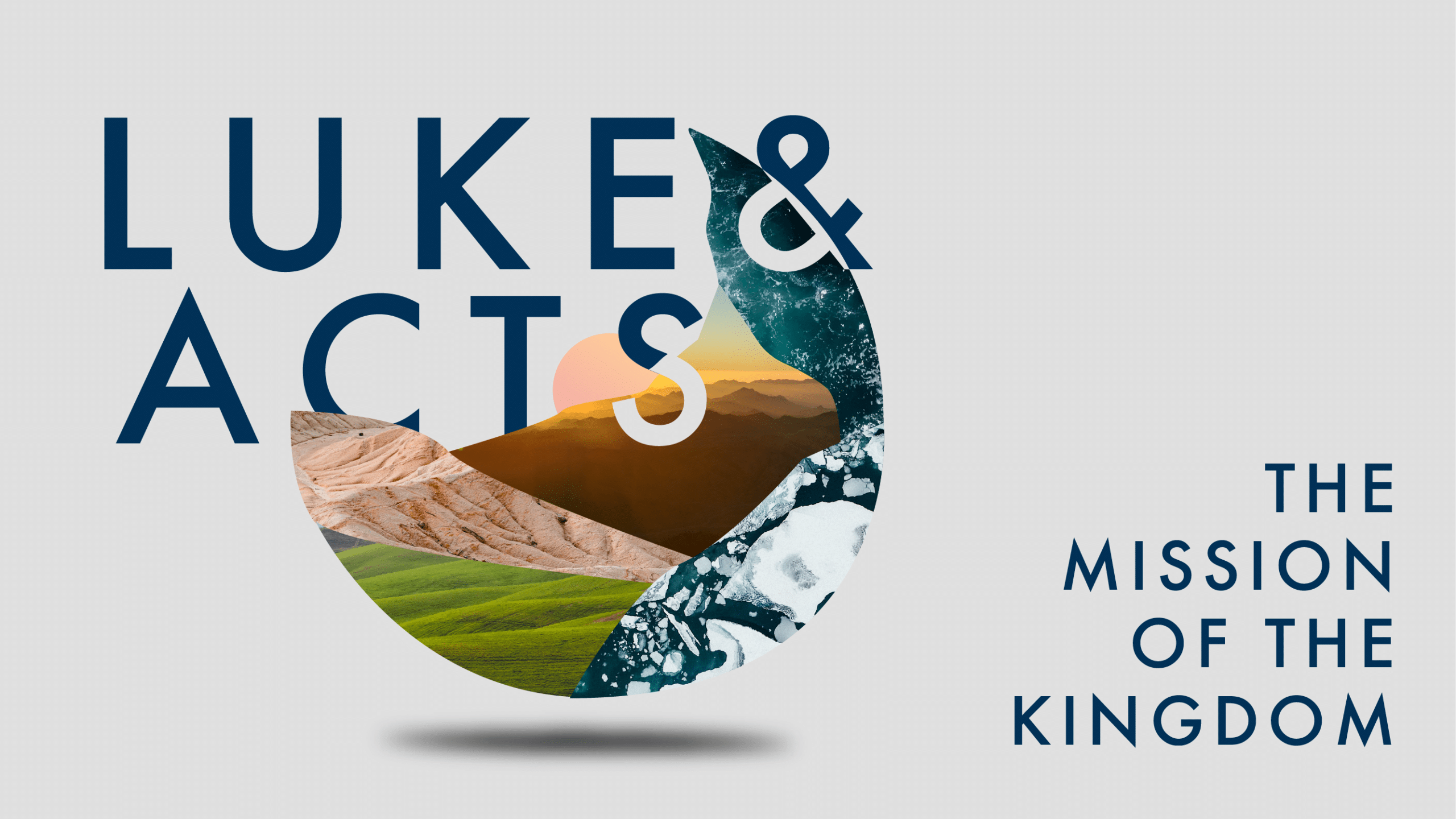 DAMAR HAMLIN AND THE POWER OF PRAYER
"Prayer has been pivotal at many junctures in our nation's life. And now a horrific football injury has focused our nation's attention, reminding us all of the importance and power of prayer."
Click here for Rob's full message on Damar Hamlin and the power of prayer.

SOUTH FLORIDA 100
Each week the Sun Sentinel shares opinion articles from their panel of 100 South Florida experts and influencers. They discuss the news of the week and what they expect to make news in the week to come. Pastor Rob continues to represent the church and a biblical worldview locally through this platform. Below are Pastor Rob's published articles.
Broward County Commission Abortion Resolution 11/5/21
"The Broward County Commission voted Thursday on a resolution that "condemns" all pro-life legislation that may come before the Florida Legislature in 2022. It also condemns "deceptive practices" of local pregnancy help centers, smearing their good work to offer loving help, at no charge, to women in need. Shockingly, the resolution calls abortion "one of the safest medical procedures in the United States," despite abortion being the practice of ending an unborn life. Similar resolutions have been presented at various city commissions throughout Broward, and leaders pointed out this goes beyond the scope and mission of a city or county commission. It is highly divisive in nature, deeply misleading and antithetical to a culture of life." – Pastor Rob Pacienza
Thanksgiving 11/19/21
"To say this has been a difficult year is an understatement. As a result, some may be lacking in Thanksgiving motivation this year. Where do we find the motivation, especially in unprecedented times like this? The Bible tells us that remembering is the key to thanksgiving, regardless of our current circumstances. We will never grow in this area if we forget God's blessings. Throughout the Bible, God's people went through seasons of forgetfulness and seasons of remembrance. When they forgot the blessings of God, it led to grumbling, fear and anger, but remembering led to thanksgiving, peace and joy. It is my prayer that we remember God's promises and blessings this Thanksgiving season." – Pastor Rob Pacienza
Dobbs v. Jackson Women's Health Oral Arguments 12/3/21
"The U.S. Supreme Court heard oral arguments on Wednesday regarding a landmark case on abortion, the most significant since the 1973 Supreme Court ruling in Roe v. Wade, which effectively legalized abortion in the U.S. The case, Dobbs v. Jackson Women's Health Organization, will decide if the state of Mississippi has the right to ban abortion after 15 weeks gestation, effectively asking the highest court to overturn Roe. In the nearly 50 years since Roe v. Wade, medical science has shown a fetus to most certainly be a life worthy of protection. It is my prayer the justices rule accordingly." – Pastor Rob Pacienza
Critical Race Theory 12/18/21
"Gov. Ron DeSantis is seeking legislation that will ban critical race theory (CRT) in classrooms and in corporate settings, such as employee trainings. I applaud this effort as CRT is anti-gospel and fueled by cultural Marxism and the progressive social justice movement. It is divisive, disruptive and teaches false narratives such as America is a "white supremacist" country. We know the only cure for racism is found in the Gospel of Jesus Christ, and Biblical justice is impossible without the foundation of truth, which alone is found in scripture, not CRT." – Pastor Rob Pacienza
Biblical Worldview 12/24/21
"Barna Research states that 72% of youth who grow up in the church will walk away from the faith during their freshman year of college. The No. 1 factor in reversing this trend is actively equipping children with a biblical worldview. As your child spends more time at home on Christmas break, remind them of the reason for the season — the birth, death and resurrection of a savior who offers a free gift of grace. Be mindful and purposeful in the discussions you have. As parents, you play a fundamental role in the worldview your child adopts for life." – Pastor Rob Pacienza
Dobbs v. Women's Health Org. 12/31/21
"This summer, the Supreme Court will make a determination on Dobbs v. Jackson Women's Health Organization. The decision could greatly reduce the number of abortions in America; protect women, children, and the integrity of the medical profession; and inspire other states to end legalized abortion. This marks the best opportunity in nearly 30 years that the Supreme Court will have to chip away at the abortion industry, by upholding Mississippi's landmark law that limits abortions after 15 weeks of pregnancy. Will we as a nation value the lives of the most vulnerable or continue to sanction abortion on demand?" – Pastor Rob Pacienza
New Year 12/31/21
"This was the year of resilience. Coming out of a pandemic and a divisive election, 2021 started with many unknowns. And while things may still seem bleak, we're recovering. Vaccines are now readily available. Schools, restaurants and other businesses are open. The church is open! And we are happy to be back. James 1:12 says, "Blessed is the man who remains steadfast under trial, for when he has stood the test he will receive the crown of life, which God has promised to those who love him." We have remained steadfast under trial, and America is on the mend." – Pastor Rob Pacienza
STANDING FOR TRUTH
VODDIE BAUCHAM CONFERENCE

 
THE NECESSITY OF ABSOLUTE TRUTH
BIBLICAL JUSTICE VS. SOCIAL JUSTICE
DEFENDING THE FAITH IN A HOSTILE WORLD
SEEKING A BIBLICAL WORLDVIEW IN THIS CULTURAL MOMENT
KINGDOM COME CONFERENCE

 
WORLDVIEW AND THE NEXT GENERATION | ROB HOSKINS

THE SUFFICIENCY OF GOD'S WORD IN THIS CULTURAL MOMENT | H.B. CHARLES
WHAT IS THIS CULTURAL MOMENT? | OS GUINNESS
WORLDVIEW AND THE GOSPEL | ALISTAIR BEGG