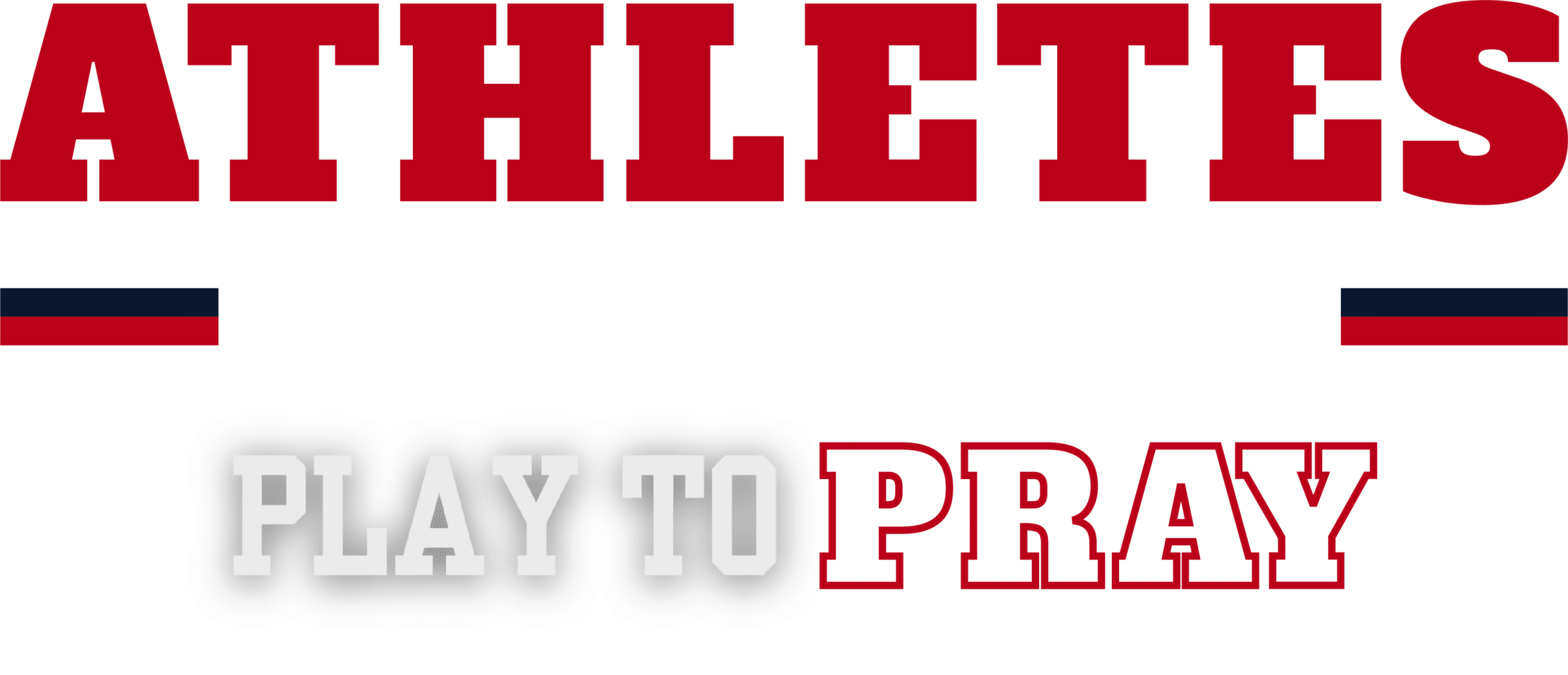 PLAY TO PRAY
ATHLETES FOR AMERICA
August 24 | 6:30 | DeVos Chapel
Free Event
The Institute for Faith and Culture is excited to announce a special event with
America First Policy Institute
. We will welcome
Coach Lou Holtz
, Duke Tanner, Frank Murphy, Jack Brewer, and more for an Athletes for America Play to Pray event. Admission is free but we expect a large crowd and require a reservation.
Sign up today!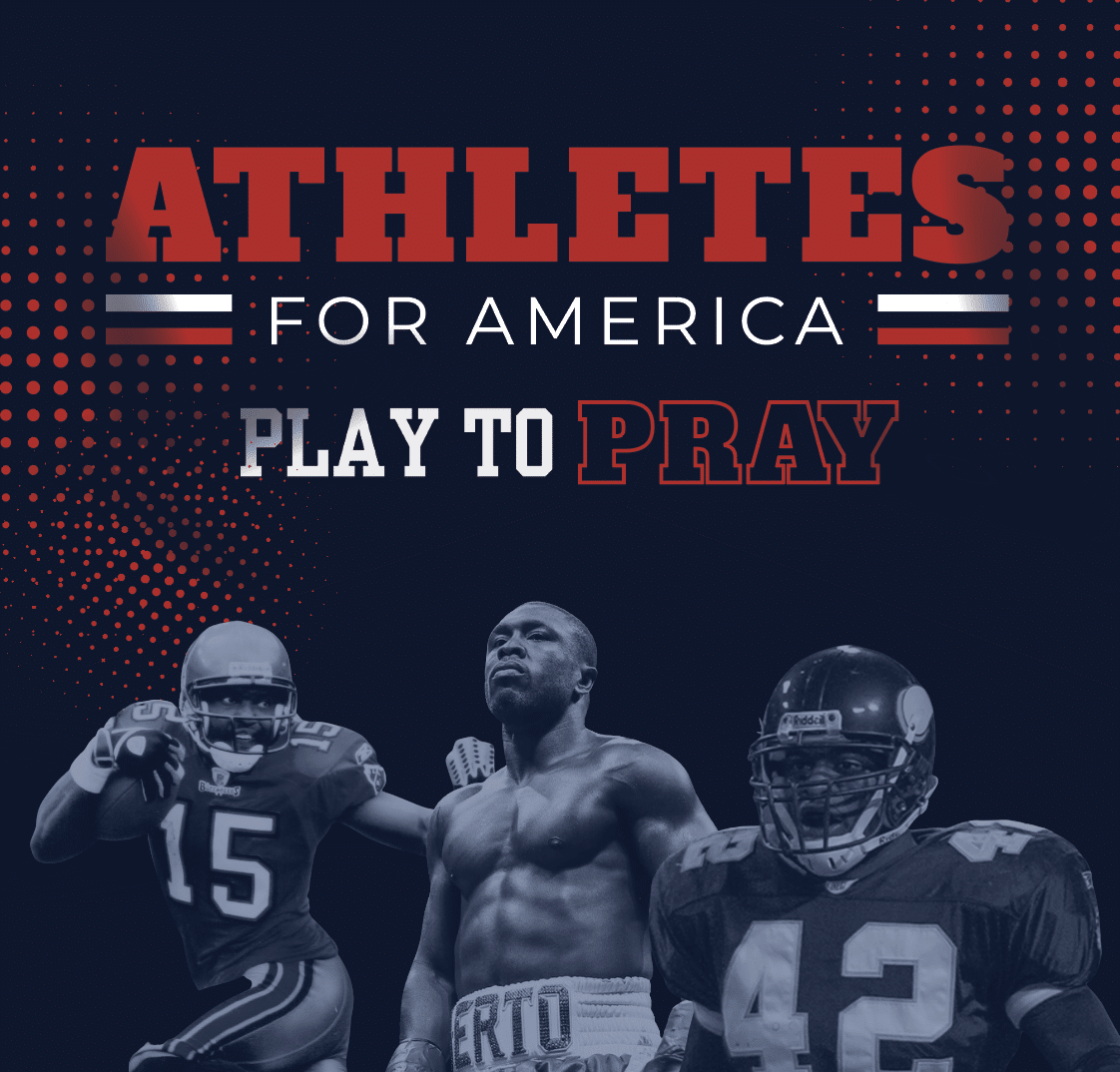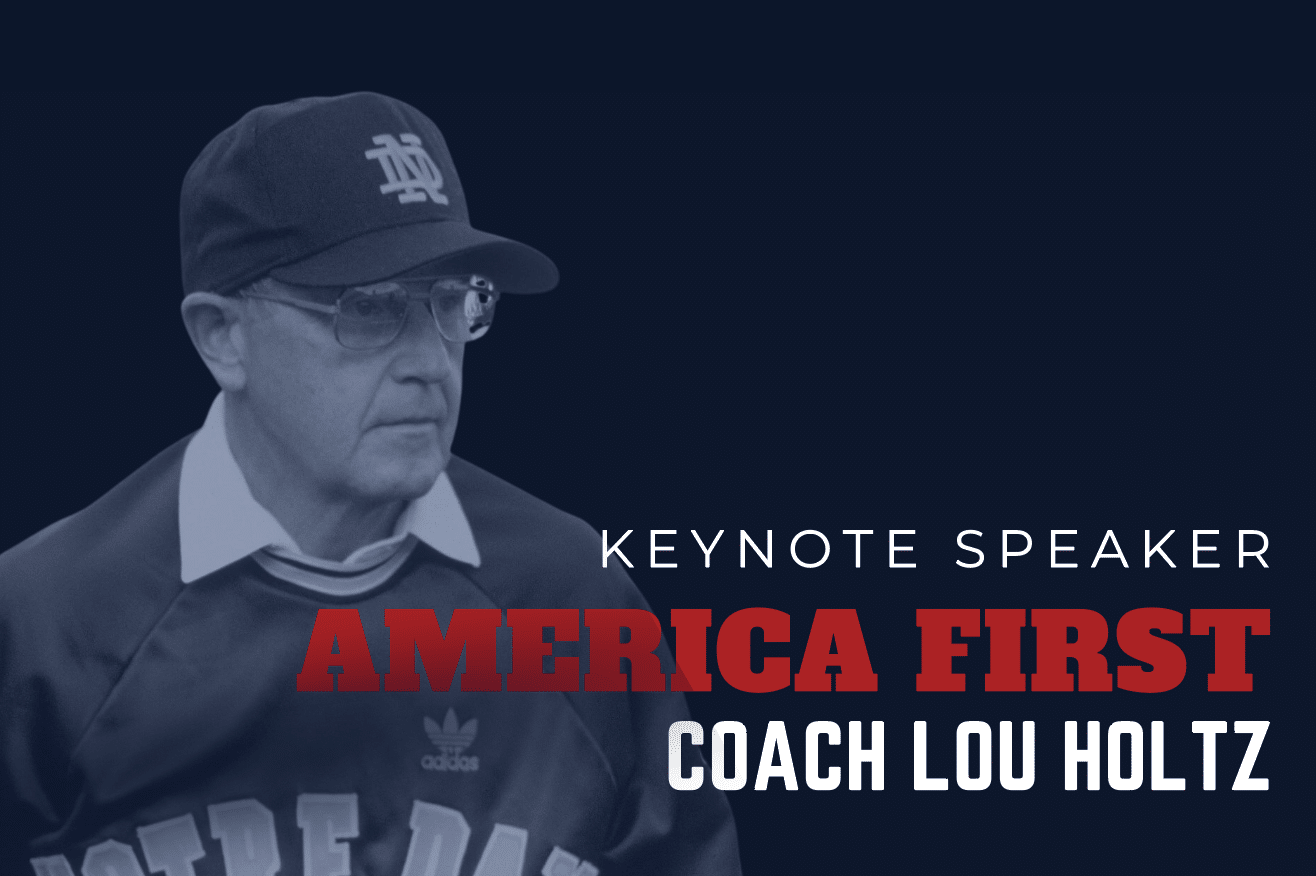 KEYNOTE SPEAKER
COACH LOU HOLTZ
Lou Holtz is a former American football player, coach, and analyst who is best known as the only college football coach to take six different programs to bowl games and to lead four of them to the final top 20 rankings. He was the head football coach at the College of William & Mary, the North Carolina State University, the University of Arkansas, the University of Minnesota, the University of Notre Dame, and the University of South Carolina. He also coached the NFL team, the New York Jets, for one season. Holtz was inducted into the College Football Hall of Fame in 2008. He has worked as a college football analyst for CBS Sports and ESPN. He is also a successful author and has delivered inspirational speeches at various events.

Click here to learn more about the Institute for Faith & Culture and the mission to equip Christians for this cultural moment.