TRACING THE KINGDOM THEME FROM GENESIS TO REVELATION
INTRODUCTION TO BIBLICAL THEOLOGY
TRAINING FOR WOMEN
Thursdays | 6:30pm-8:30pm
Seven Monthly Sessions
September 2022 – April 2023
Course Cost: $75
This course offers an introduction to the discipline of biblical theology. Its purpose is to establish women with a biblical foundation in equipping them for various roles of service within the context of Christ's church.
Lectures, reading assignments, and discussions will engage such topics as (1) the analysis of individual biblical texts within their historical, literary, and canonical contexts, (2) the biblical-theological syntheses of texts relating to the themes of kingship and kingdom which have as their goal the person and work of Jesus Christ, (3) and the application of our findings to the church and its continuing mission to the world.
Register today for this special training opportunity for women.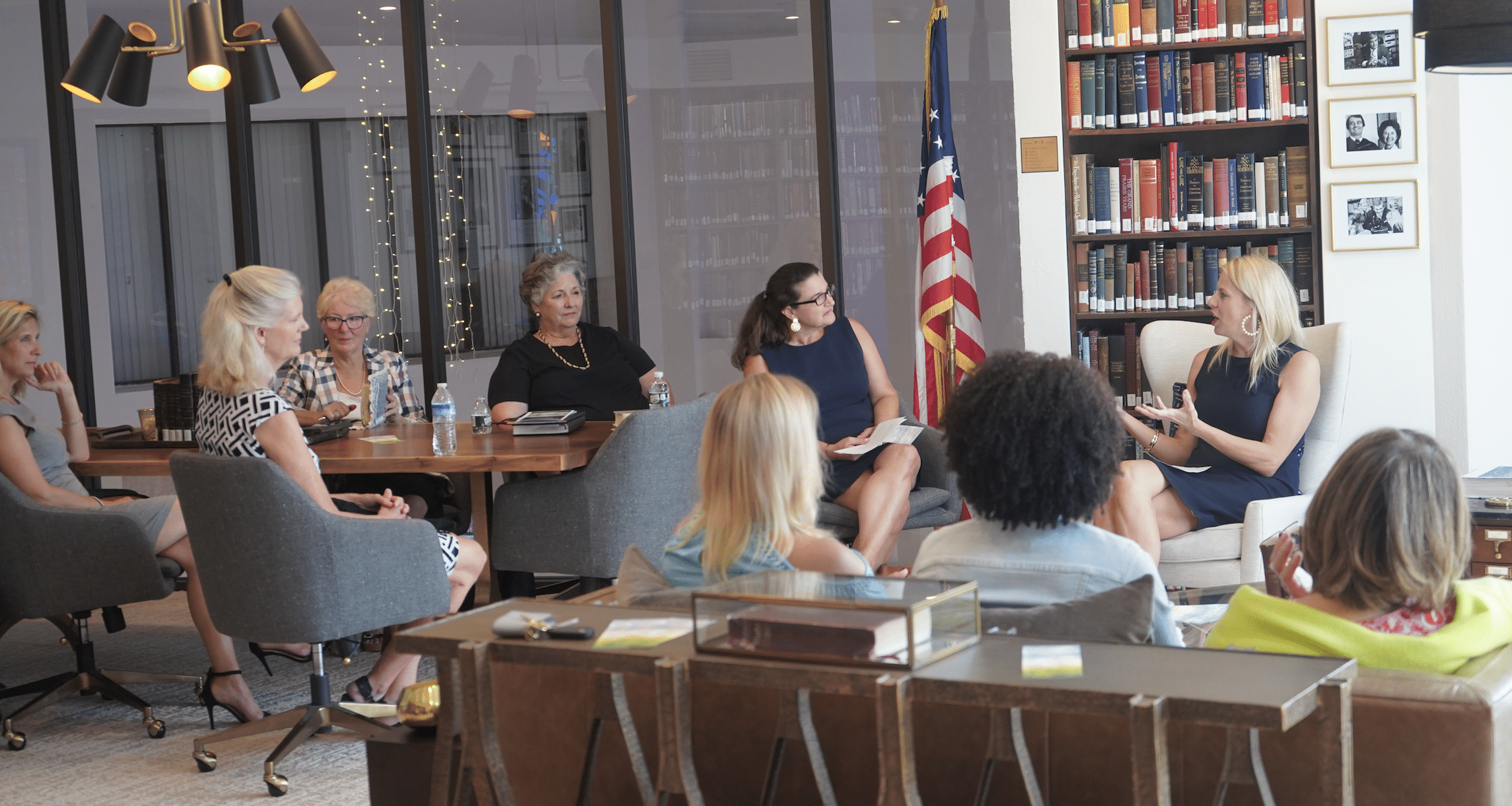 SEPTEMBER 15
Introduction to the Bible within its Historical, Literary, Theological, and Canonical Contexts
OCTOBER 20
The Creation Kingdom: Foundations
NOVEMBER 17
Kings and Kingdoms in Conflict: From Egypt to the Borders of Canaan
JANUARY 19
Failed Kings and Kingdoms: From Canaan to the Exile
FEBRUARY 16
The Righteous King and His Kingdom: From Exile to the Return
MARCH 16
The Reigning King and His Kingdom People: The Inaugurated Kingdom
APRIL 20
The Return of the King for His People: The New Creation Kingdom
**Course schedule is subject to change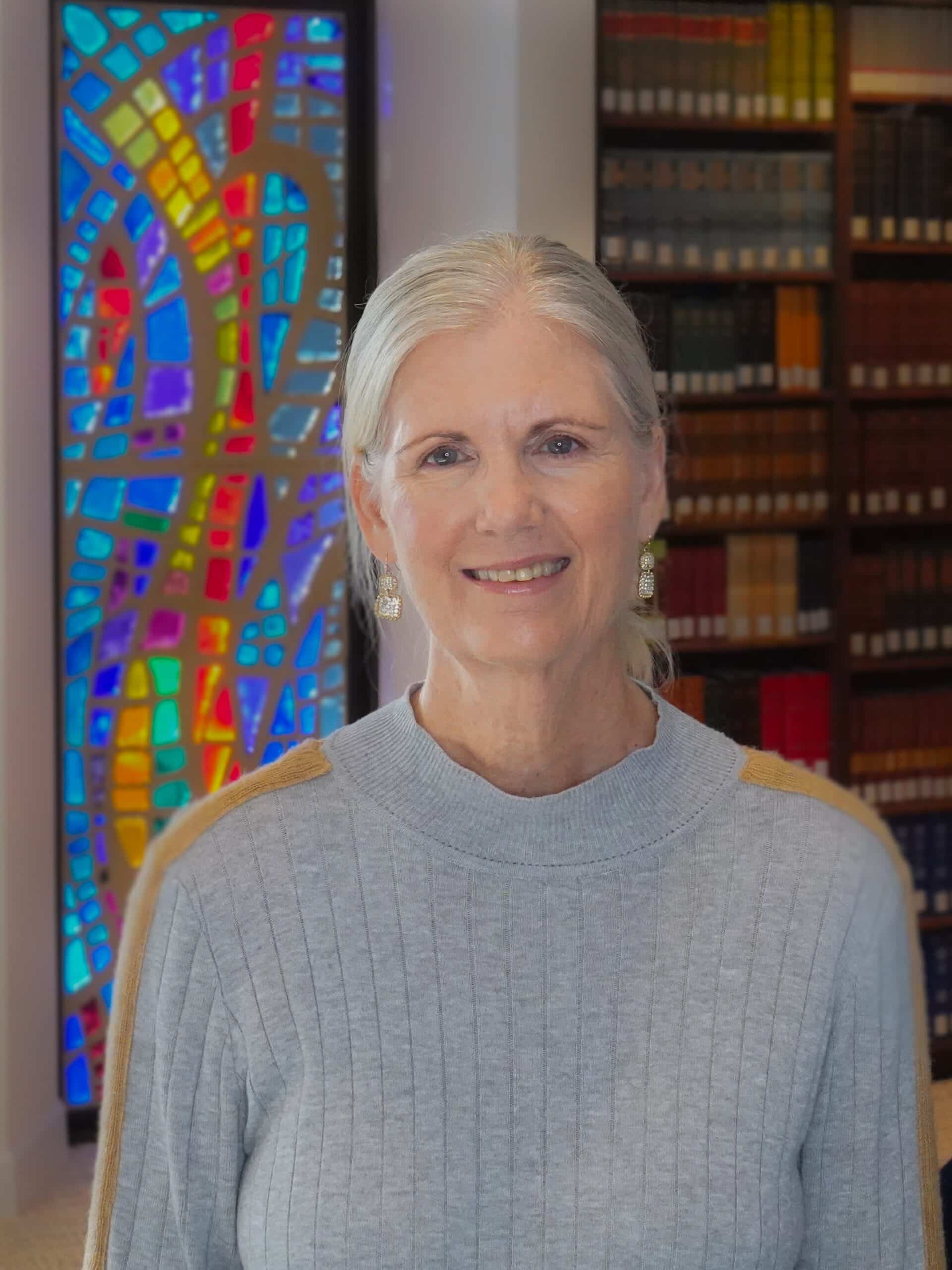 CONTENT AUTHOR
DR. RITA CEFALU
Rita F. Cefalu (Ph.D., Queen's University Belfast) is a Scholar in Residence at Coral Ridge Presbyterian Church and Senior Fellow of the Institute of Faith and Culture. She is the co-editor and a contributor to The Seed of Promise: The Sufferings and Glory of the Messiah. Previously she lectured in theology and religious studies for several universities and community colleges in southern California. Rita and her husband, Richard, now reside in south Florida.