CORAL RIDGE
CHANCEL CHOIR
The Coral Ridge Chancel Choir has a long tradition of leading the saints in worship each Sunday morning. The Bible tells us to make a joyful noise to the Lord! We hope you will join us as we make music together for years to come.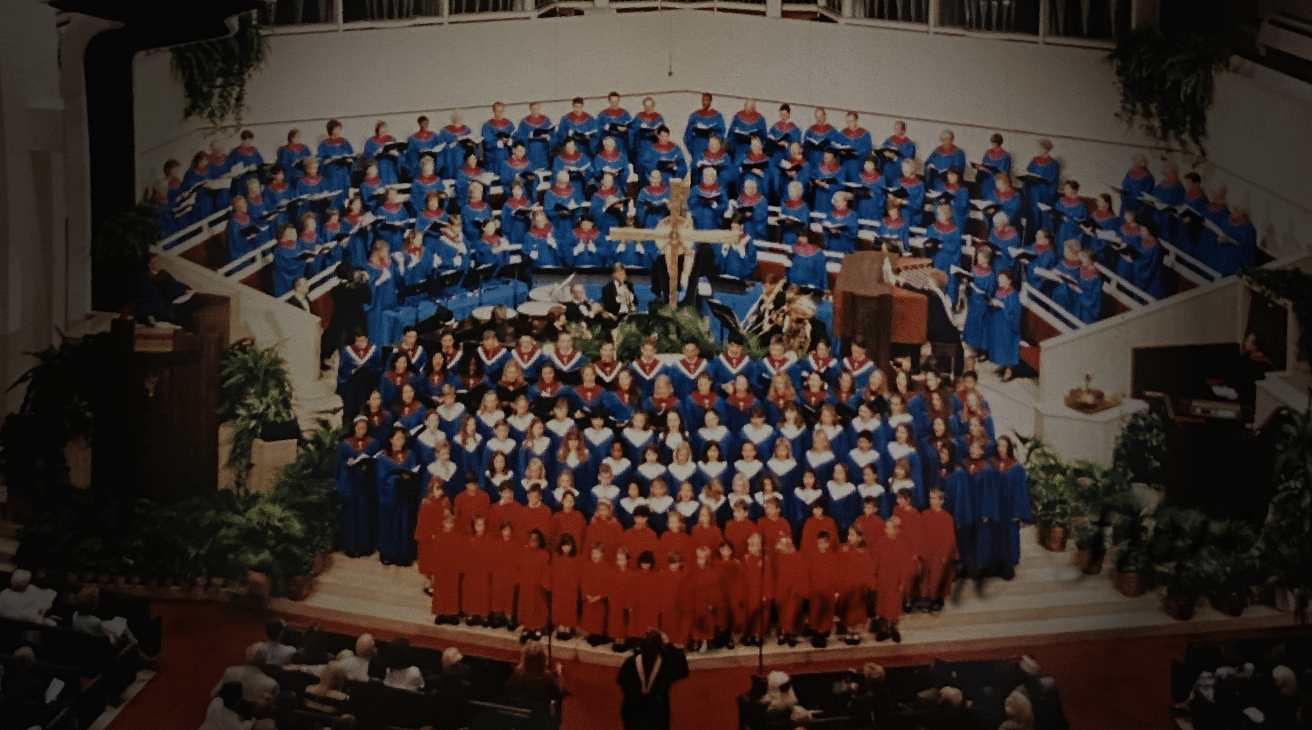 DO YOU LOVE MUSIC?
JOIN US!
Coral Ridge has a legacy of excellence in choral music that continues today. If you have experience singing in a choir and would like to join us, please click below. All are welcome and no audition is required. 
Rehearsals are Wednesday nights at 6:30, and Sunday mornings prior to the service.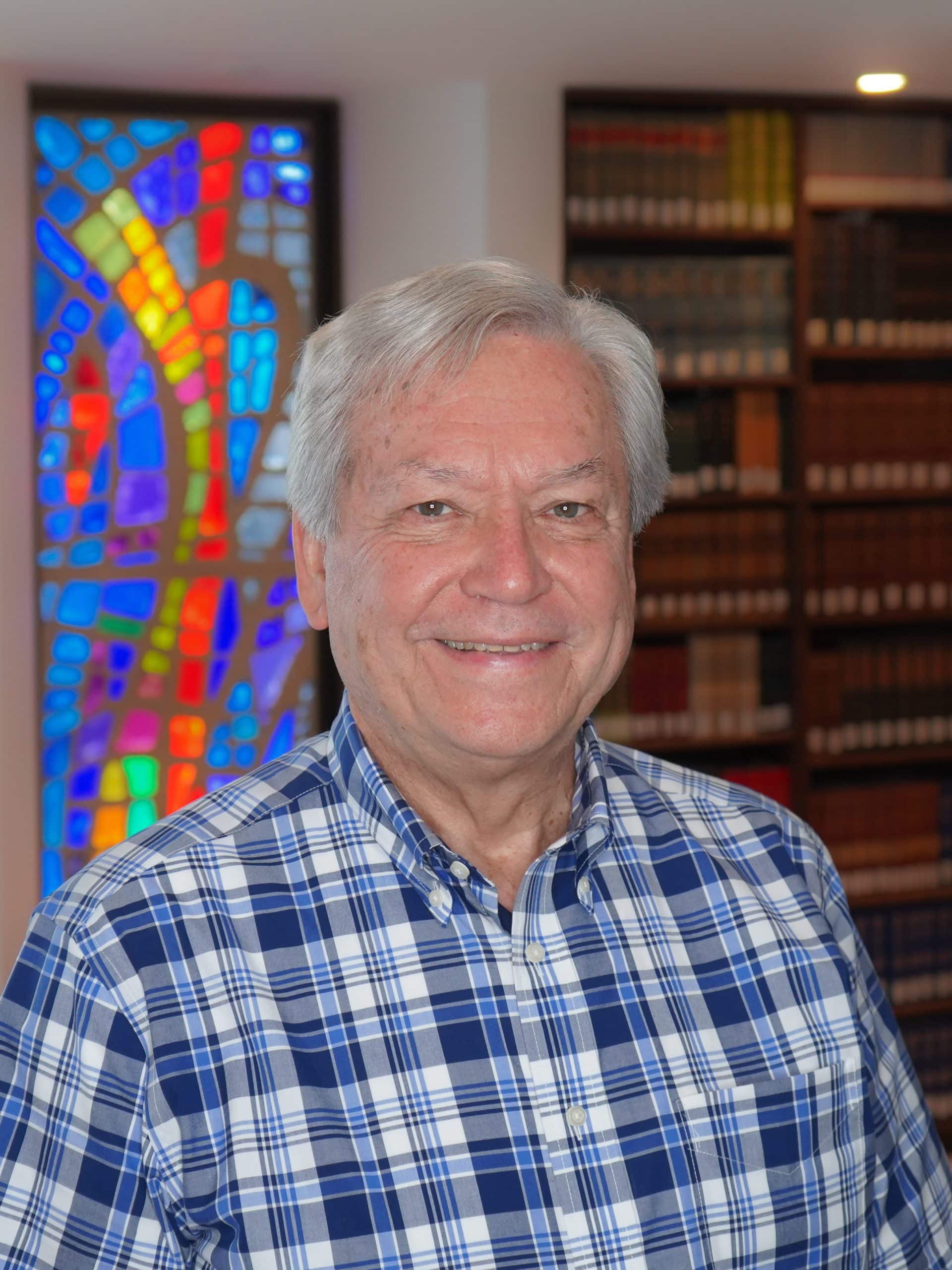 DR. JOHN WILSON
Dr. Wilson is the Director of Traditional Worship at Coral Ridge and the Artistic Director of the Coral Ridge Concert Series. He has a Doctorate of Musical Arts in Conducting and has been leading the saints in worship for over 40 years. John is also a gifted organist and enjoys sharing his passion for music with others.