 Join as we celebrate the season of Advent together. We pray that in the midst of the busy pace around us,
you are pointed to the birth of Jesus; the Light of the World and our only source of hope.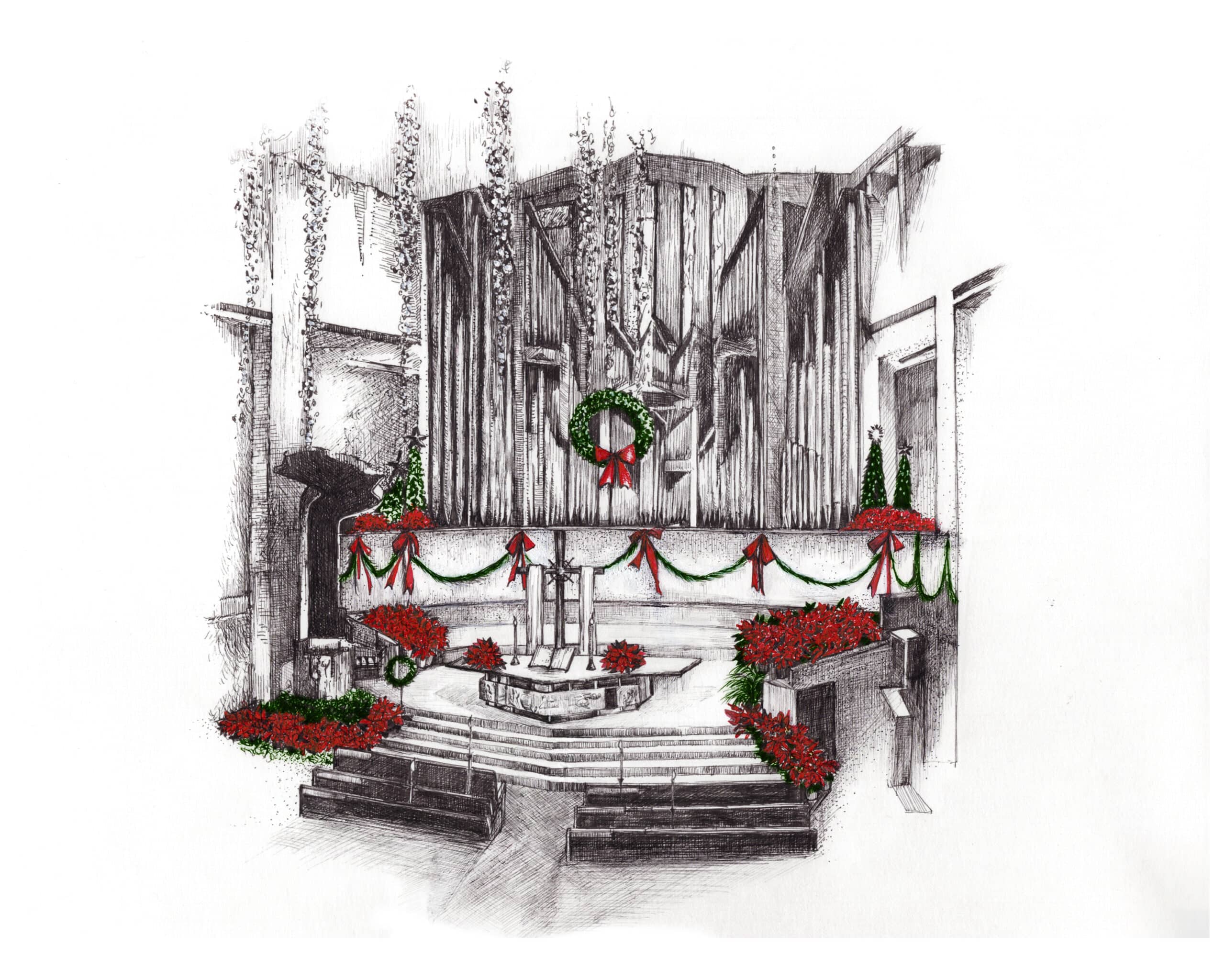 COMBINED SUNDAY MORNING SERVICE
LESSONS & CAROLS
SUNDAY, DECEMBER 24 at 11AM 
Join us on Sunday, December 24th at 11am for One Combined Service of Lessons and Carols. Childcare available for infants-PK4.
CANDLELIGHT SERVICES
CHRISTMAS EVE
SUNDAY, DECEMBER 24 at 5PM & 7PM 
Join us for our candlelight Christmas Eve services. Childcare will be available at both services for infants-PK3.
The services will be livestreamed. Click here to watch.
THE CORAL RIDGE CONCERT SERIES
CHRISTMAS SPECTACULAR
FRIDAY, DECEMBER 15 @ 7:30PM
SATURDAY, DECEMBER 16 @ 4:00PM 

Don't miss our crowd-favorite Christmas at Coral Ridge concert! Enjoy all your sacred and secular Christmas favorites. This show has something for every age and every family. You won't want to miss our 60-voice Concert Choir, 30-piece professional orchestra, soloists, dancers, and more! Enjoy all your Christmas favorites from "Joy to the World" to "White Christmas." Make the Coral Ridge Christmas Spectacular a part of your family tradition today!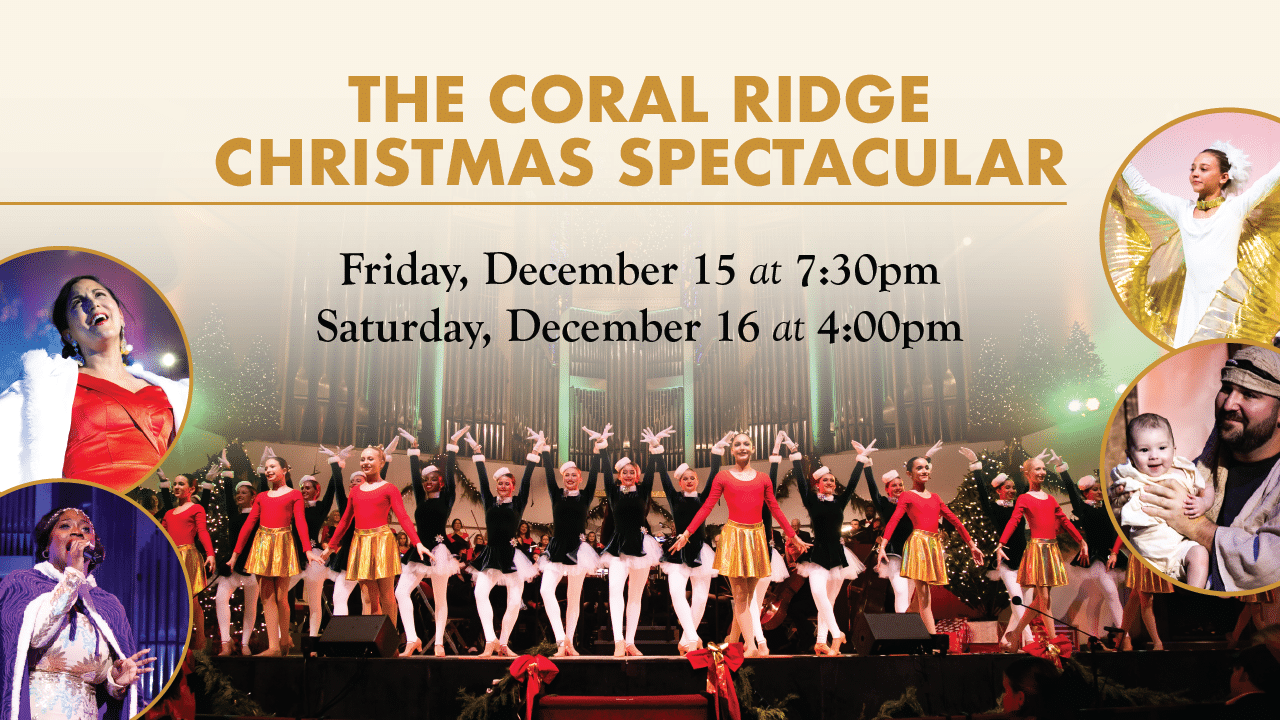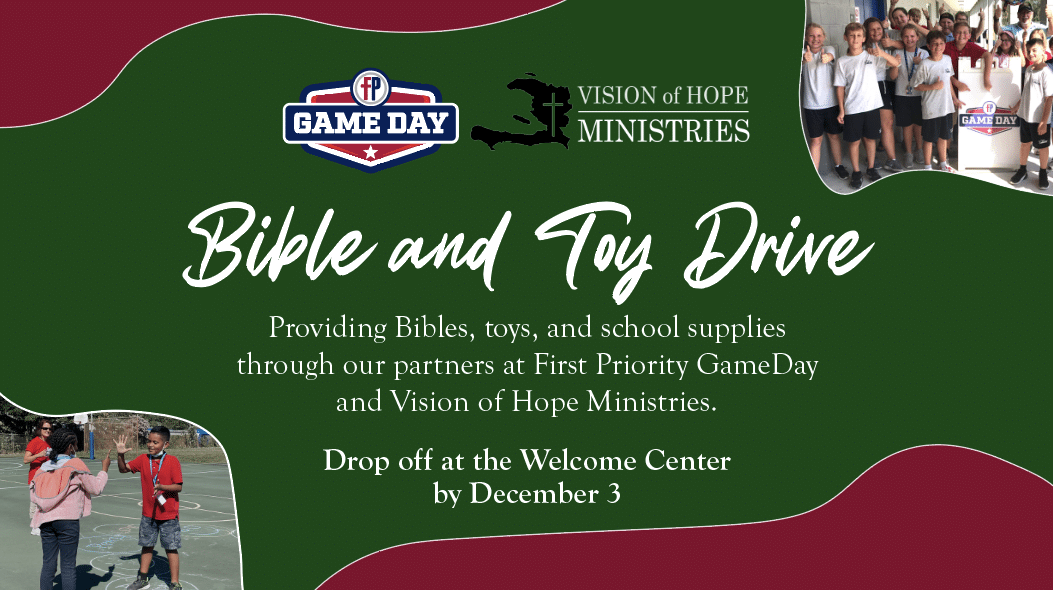 OUTREACH MINISTRY OPPORTUNITY
CHRISTMAS TOY DRIVE
LAST DAY TO DROP OFF | DECEMBER 3

Through our partners at First Priority GameDay, our Outreach team will be collecting gifts and donations for Bibles for children who might not otherwise receive a gift on Christmas. Through Vision of Hope Ministries, you also have the opportunity to provide school supplies to a child in Haiti. More details on how you can participate coming in November!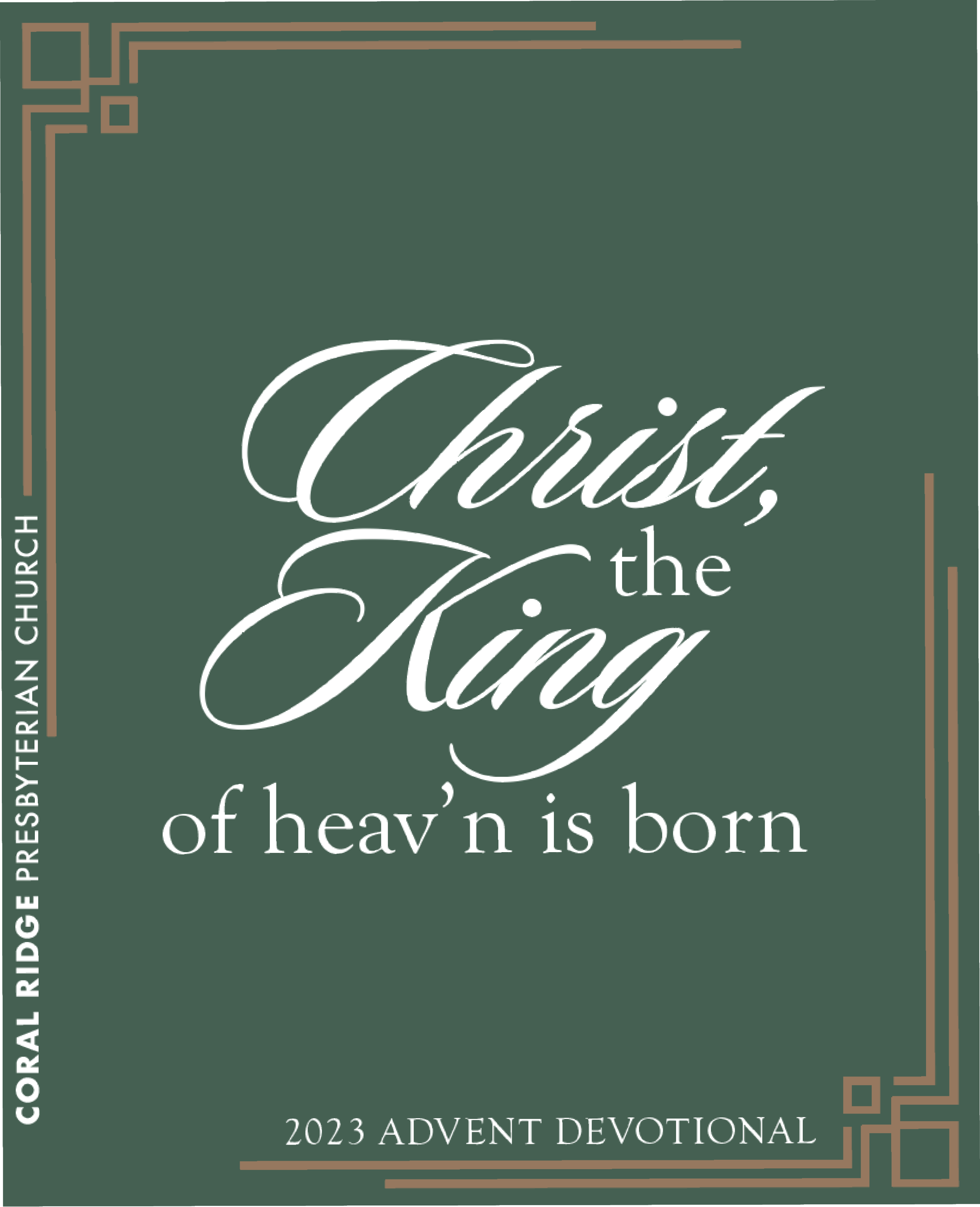 2023
ADVENT DEVOTIONAL
Advent is a season of waiting and patient anticipation. This year for our devotion, Christ, the King of Heav'n Is Born, each day will feature a biblical text and a hymn or song that accompanies the devotional reading. You will see a QR code with each reading. Using your phone's camera, scan the QR code to find the song for that day. We hope that, together, these elements will lead to a rich time of reflection for you and your family.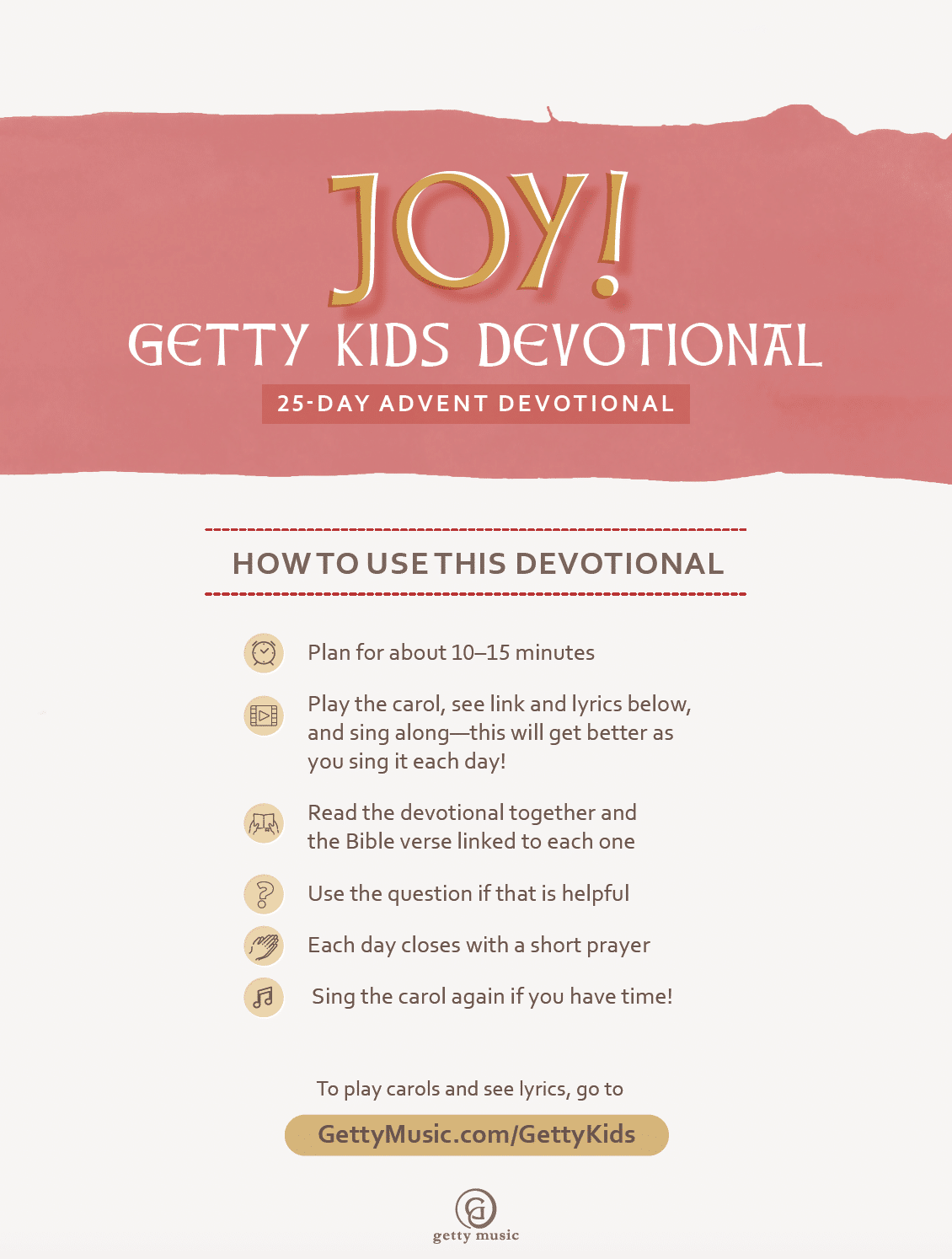 2023
FAMILY DEVOTIONAL
This Family Advent Devotional features a new devotional resource for each day of Advent to help kids learn songs and Bible truths they can carry for life. Click the link below to access each day. This is resource to help families sing together!