WHERE TO FIND HELP
COUNSELING RESOURCES
If you or someone you know is struggling, please use the resources below to explore options for help. The Bible tells us in Proverbs that, "Where there is strife, there is pride, but wisdom is found in those who take advice."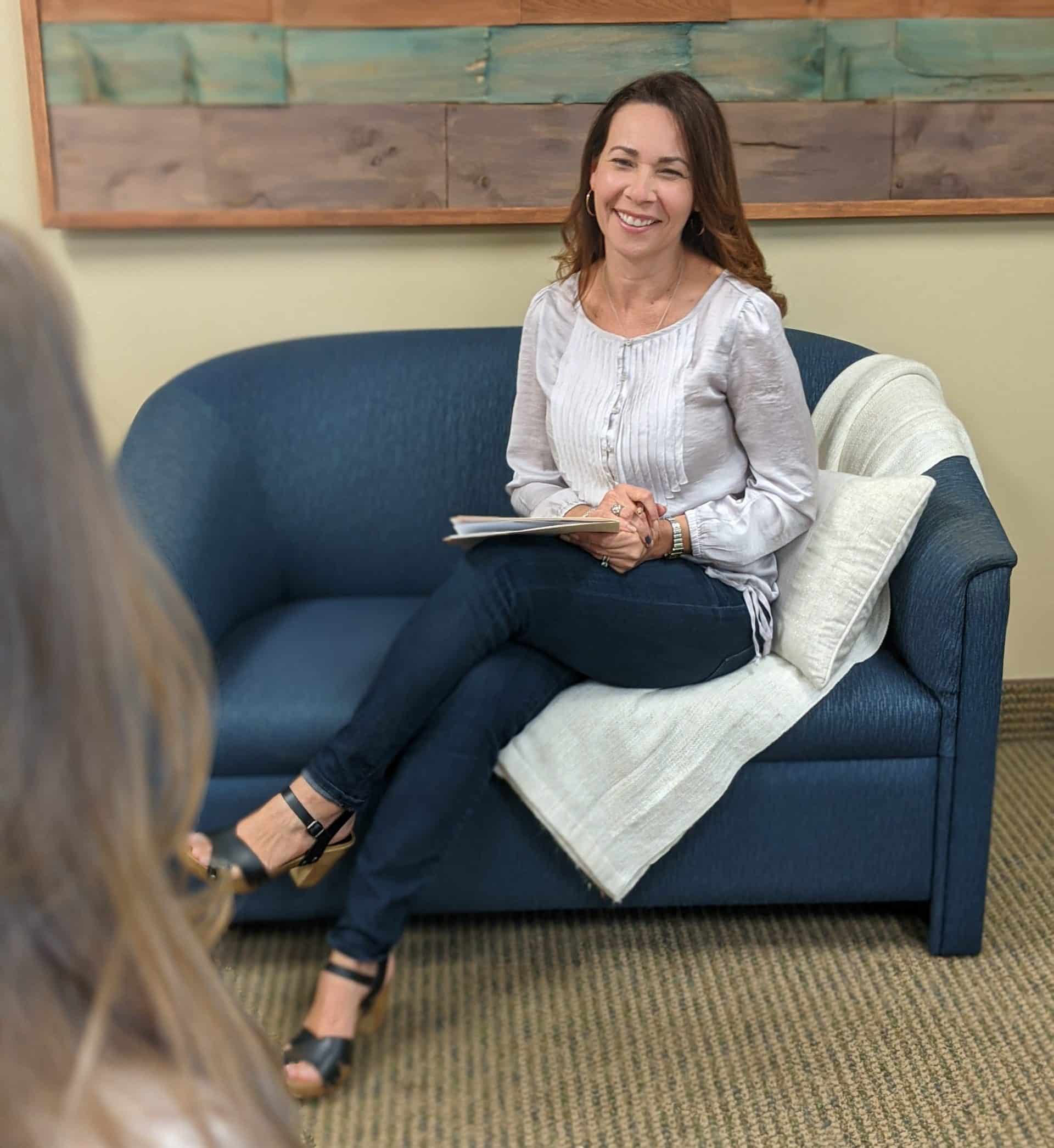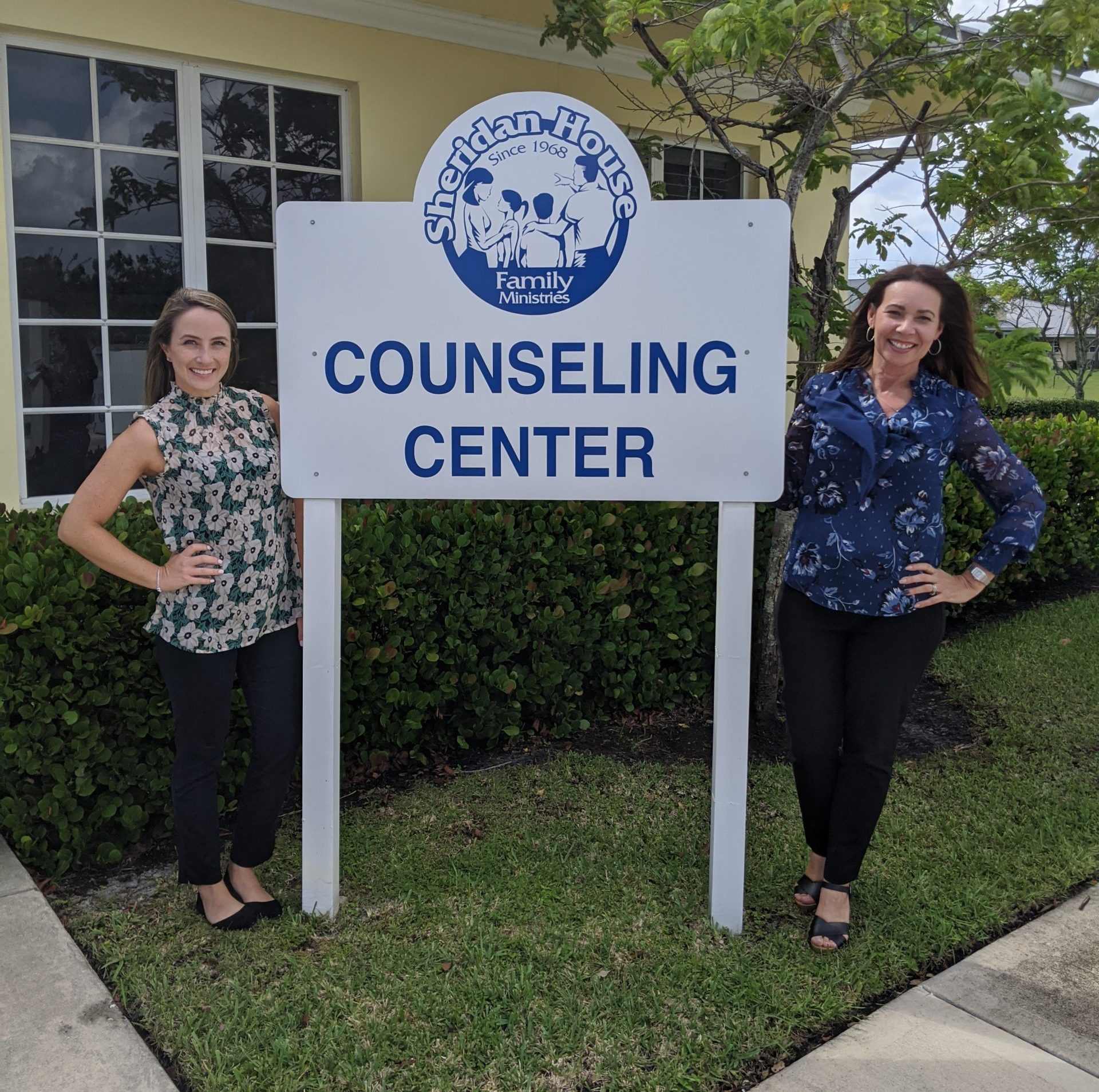 NEED COUNSELING?
SHERIDAN HOUSE
Sheridan House operates a professional counseling center on campus. Counseling at Sheridan House is available Monday – Saturday. To make an appointment, call 954-880-9595 or click below. 
Fees for services: Fees are determined when you call to make an appointment. Sheridan House Counseling is unique in that a sliding scale system based on current income is available for those who qualify for and need assistance.
NEED COUNSELING?
JEFF BERCAW
Jeff is a ruling elder at Coral Ridge and counselor with Spanish River Counseling Center. He specializes in Men, Couples, Families, Pre-Marital, and Divorce.
To make an appointment, call 561-312-1555
(Available appointment days: Wednesdays, Fridays, and Saturdays.)