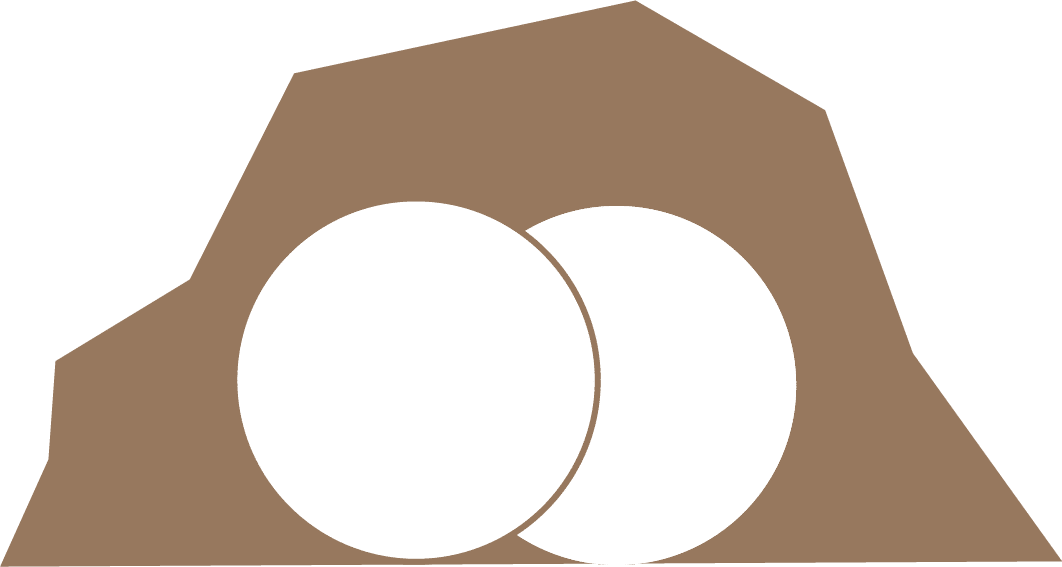 APRIL 9
EASTER SUNDAY SERVICES
Join us for one of our two Easter Sunday Services, online or in-person, as we celebrate the Resurrection of our Savior King! Childcare will be available for infants through PreK4. Older children are invited to sit with their families throughout the service.
Worship With Us As We Proclaim, "He Is Risen Indeed!"
CONTEMPORARY SERVICE
9:30AM
Sanctuary
TRADITIONAL SERVICE
11:00AM
Sanctuary
JOIN VIA LIVESTREAM
CLICK HERE TO WATCH LIVE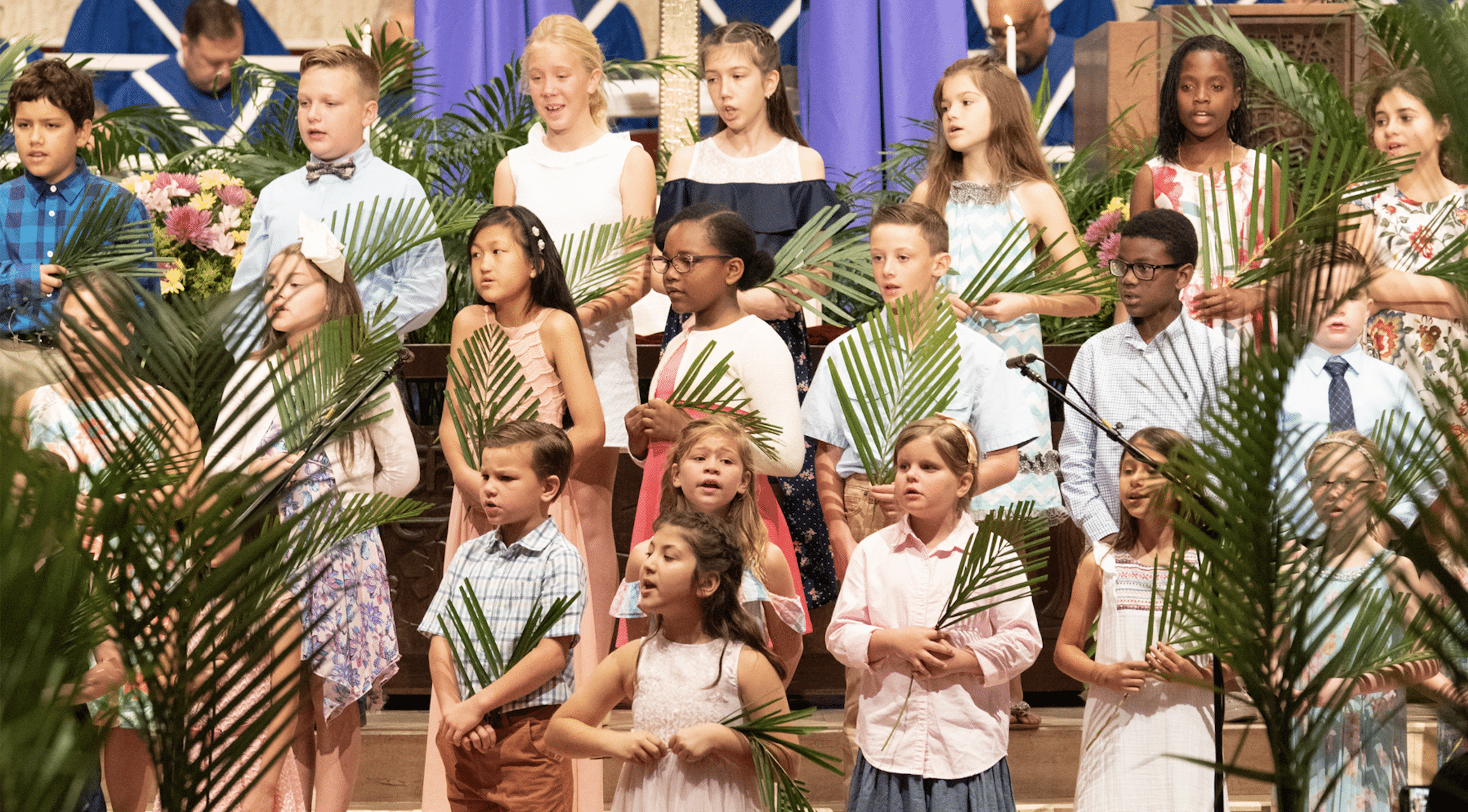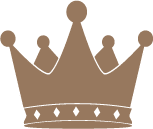 APRIL 2
PALM SUNDAY
9:30am | Contemporary Service
11:00am | Traditional Service

Worship with us as we proclaim, "Hosanna to the King", with guest preacher Erwin Lutzer. Join us in-person or via livestream!

NIGHT OF WORSHIP
WITH KEITH & KRISTYN GETTY
April 6 | 7:30pm
Join us for a Night of Worship with renowned performing artists, the Gettys. 2023 Grammy nominees Keith and Kristyn Getty have been called "the preeminent hymn writers of this generation," who have changed the way evangelicals worship. You can expect to hear all the most popular modern hymn renditions made famous by the Gettys.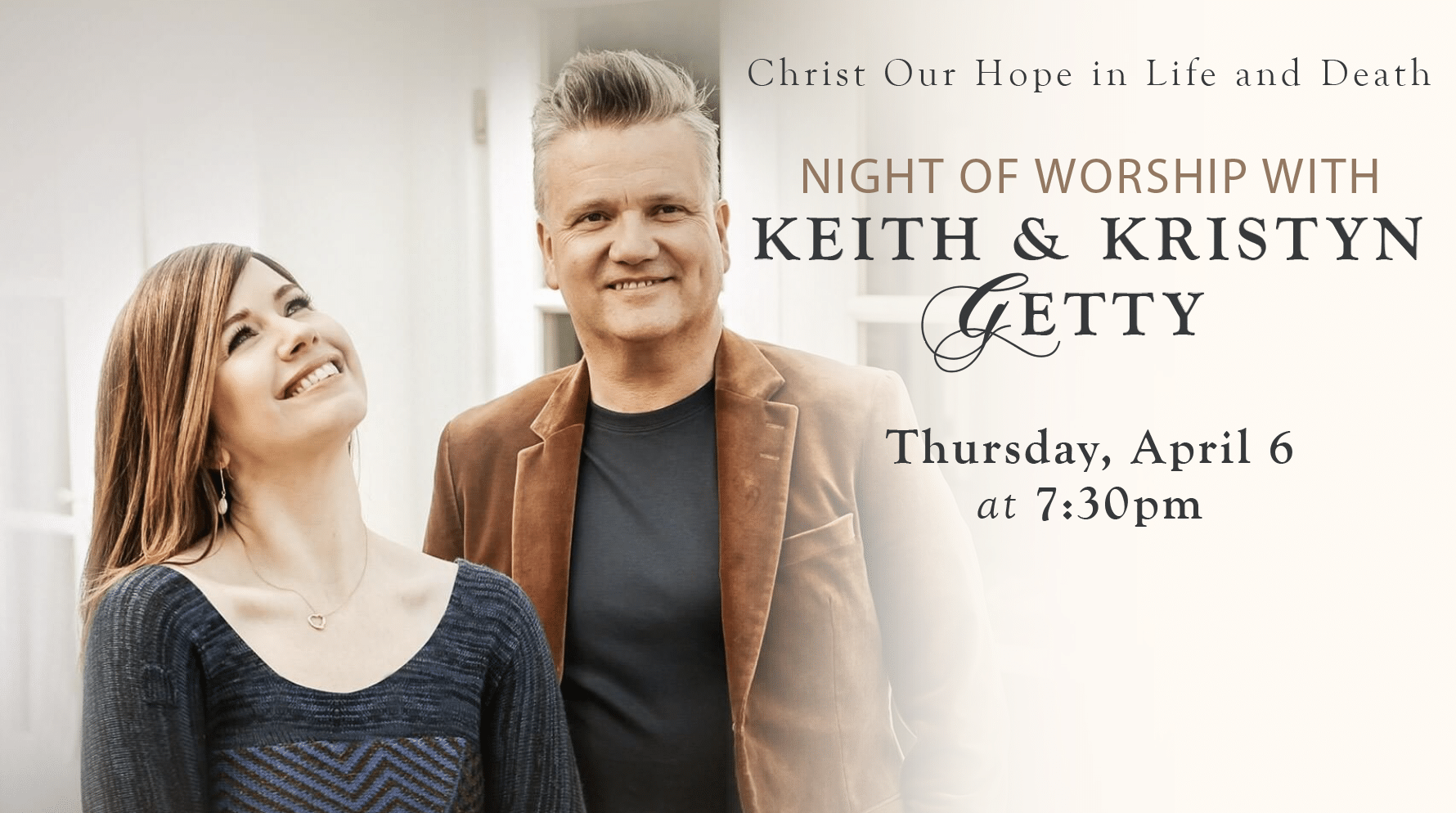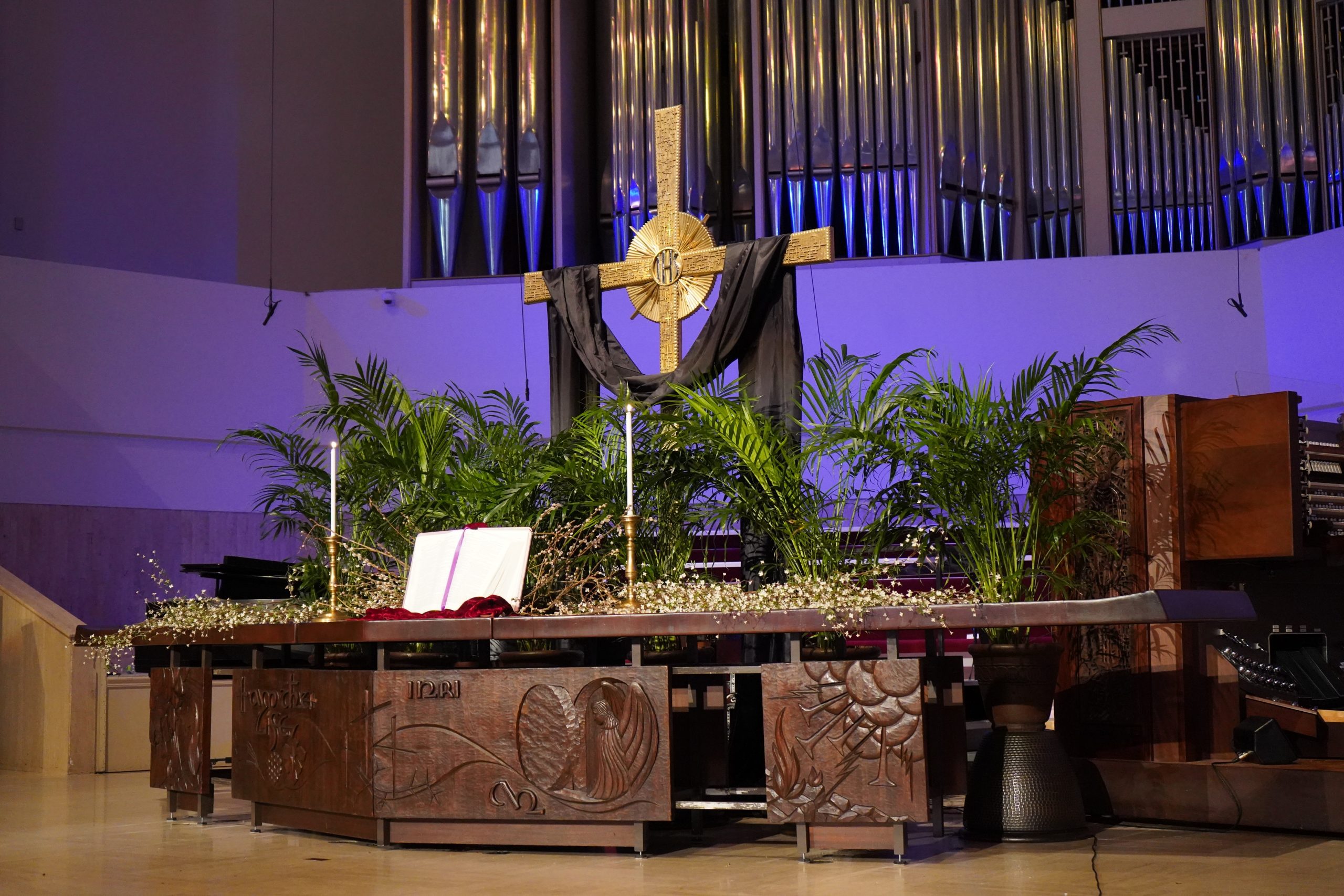 APRIL 7
GOOD FRIDAY
11:30am | Pre-Service Music with Gail Smith
12:00pm | A Communion Service: Seven Last Words of Christ

Join us as we remember the events of Good Friday. There will be no childcare for this service. Join us in-person or via livestream.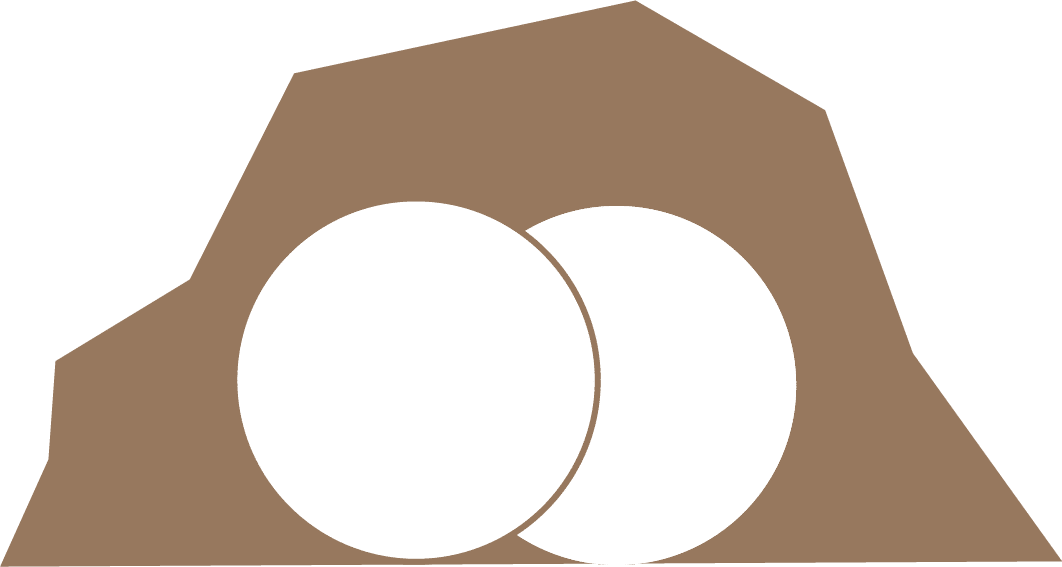 HE IS RISEN INDEED!
Please contact us with any questions. We look forward to you joining us this Easter!