GOSPEL TRAINING
SHARE YOUR FAITH
Evangelism Explosion is a ministry that trains people how to share their faith in Christ and how to bring people from unbelief to belief. It utilizes a variety of components including prayer, actual on-the-job training where the experienced lead the inexperienced, and the principle of spiritual multiplication.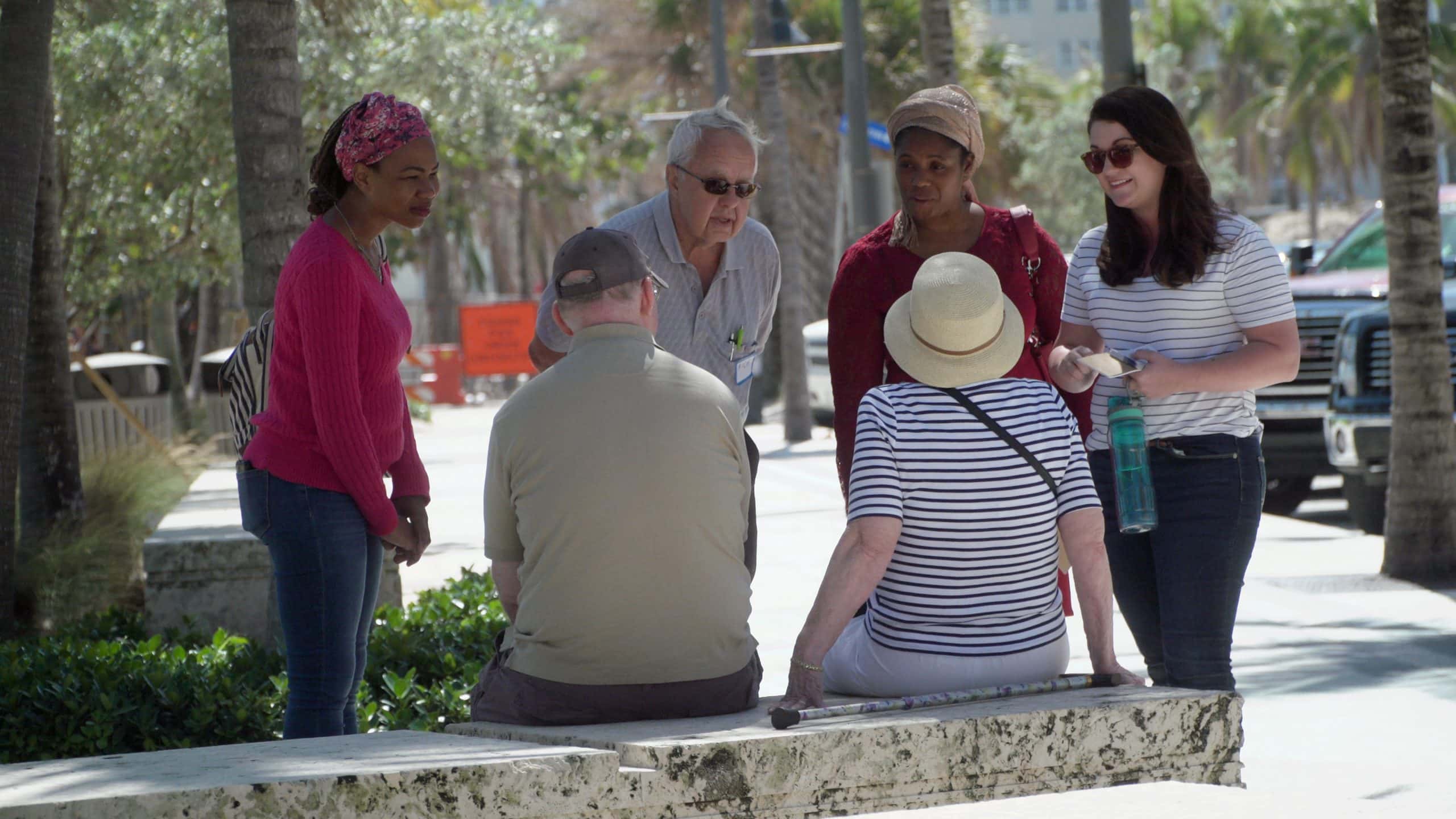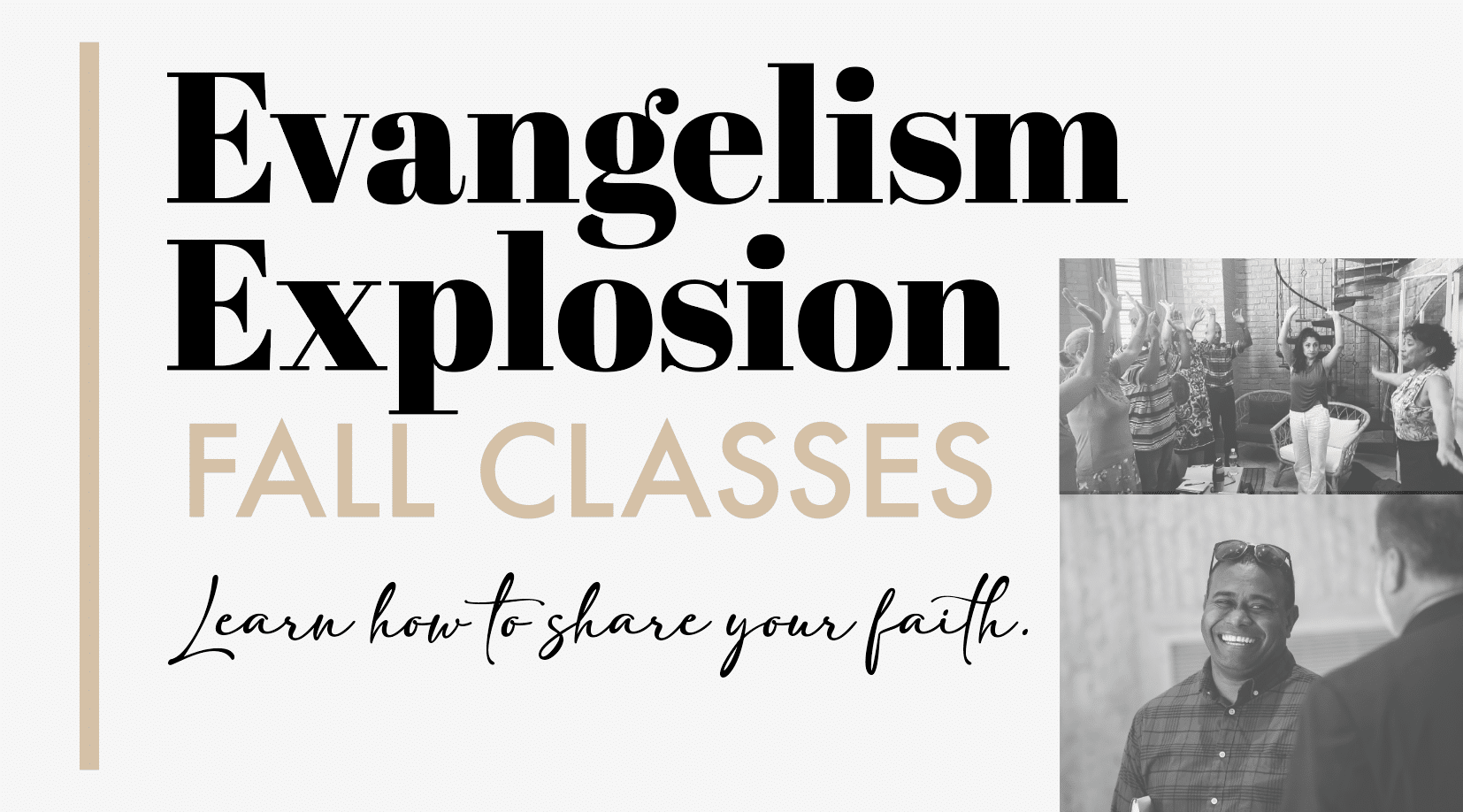 SHARE YOUR FAITH
EVANGELISM EXPLOSION TRAINING
Tuesdays | 6:30-7:30pm | Zoom | Rob Baxter
Wednesdays | 10-12pm | For Women | Lu Wittenkeller
Thursdays | 10-11am | Zoom | Jennifer Cassidy
Whether you are brand new to EE, or have been trained in the past, join us as we learn to share our faith together. Classes will take place in person and via Zoom. Click below to sign-up!
Classes begin the week of September 12.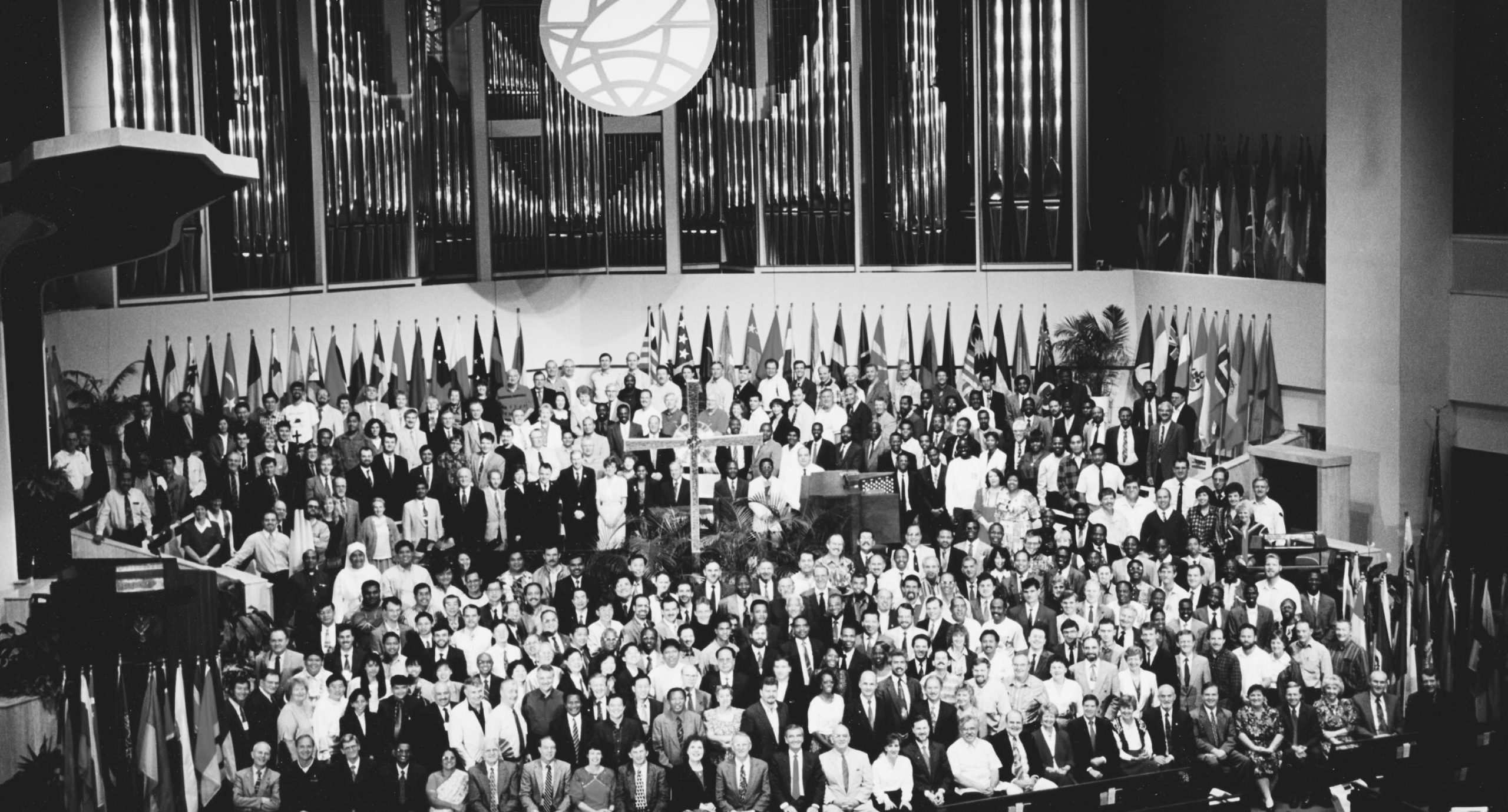 RAPID GROWTH
WITNESS TRAINING
As a young pastor, Jim watched all his attempts to grow his first congregation go down the tubes. His church attendance dipped. Recalling those difficult times, he said "Extrapolation made it clear that I had two-and-a-half months of ministry left before I was preaching to only my wife–and she was threatening to go to the Baptist church down the street!"
In the early years, Coral Ridge saw great growth through Dr. Kennedy's emphasis on sharing the Gospel with the surrounding community. Evangelism Explosion officially started in 1962. In a brief 12-year period, church membership increased from 17 to 2,000.
Realizing that he couldn't do this alone, he made witness-training a bedrock of his ministry, utilizing on-the-job training. In 1967, Coral Ridge Presbyterian Church was singled out as the most rapidly expanding church in America. In 1972, EE was incorporated with its own staff and Board of Directors. As it spread to other countries, EE materials were translated into other languages. By 1984, more training clinics were held overseas than were held in the US.
TILL THE WHOLE WORD HEARS
EVERY NATION
By 1985, there were more Evangelism Explosion trainings held overseas than were held in the United States as EE spread rapidly across Asia and South America. In 1988, with EE in 66 nations, Kennedy set a goal to expand into every country. By early 1996, EE was planted in all nations of the world with materials translated into more than 70 languages. A celebration would be held at Coral Ridge in 1996 with every nation represented.
Today, the International Office provides an administrative base and raises financial support for the international operations of this ministry. EE is a multi–denominational, non–profit missions organization whose operations are dependent upon our Lord's grace and the gifts of His people.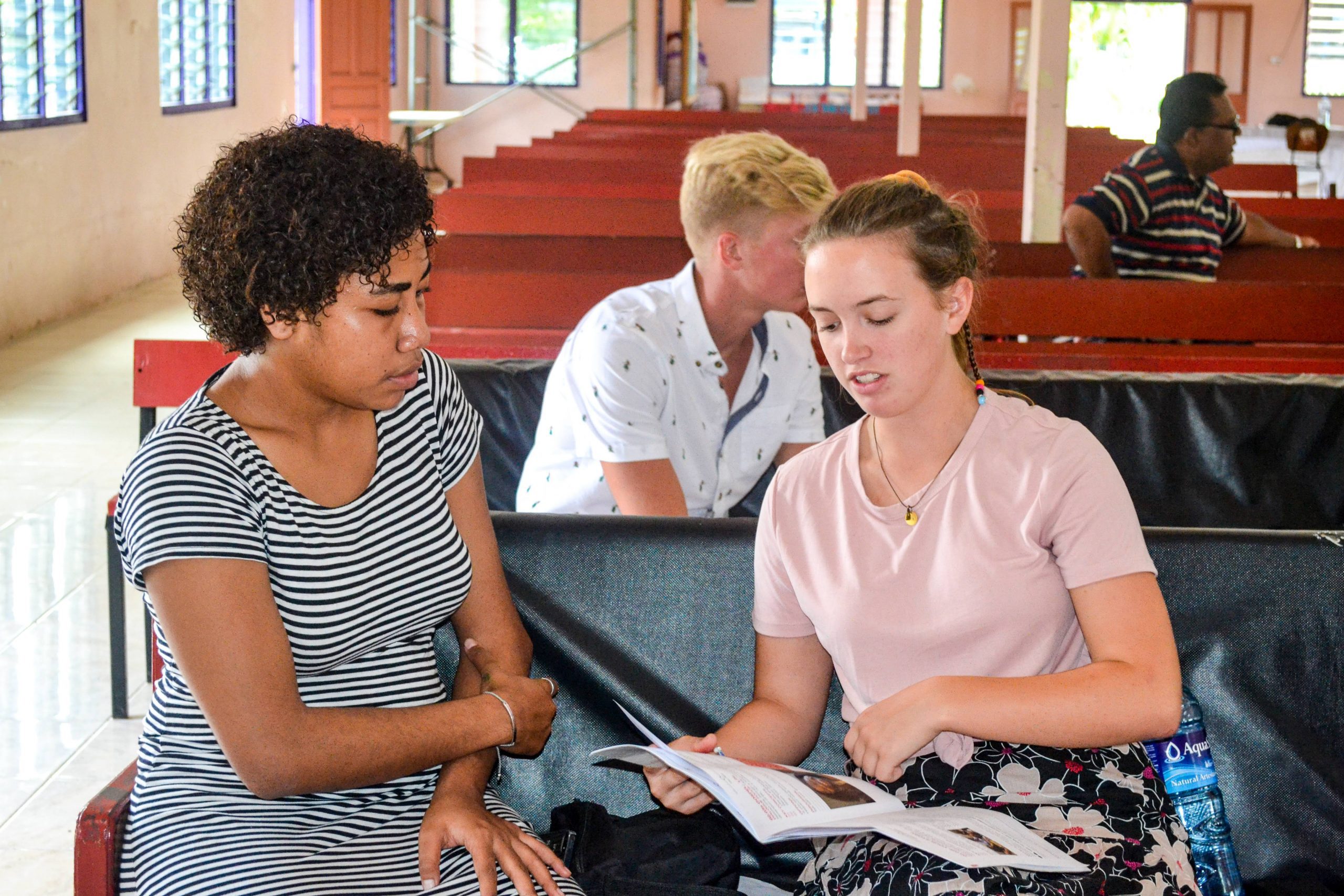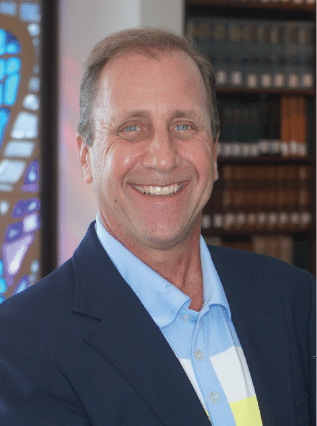 BRODY HOWELL
Brody Howell serves as the Director of Evangelism. Brody started his full time ministry in 1999 as a youth intern at First Baptist Fort Lauderdale. He served as a youth pastor at Calvary Chapel, worked in production at Coral Ridge Ministries, and worked at Evangelism Explosion International. For the past 10 years, Brody has worked with First Priority Game Day, which exists to share the hope of the Gospel with every student, on every campus.
Brody and his wife, Kelly, have been married for 29 years and have four children.
"For by grace you have been saved through faith. And this is not of your own doing; it is the gift of God, not a result of works, so that no one may boast." -Ephesians 2:8-9