This Extended Conversation seeks to encourage women to consider how God's people have been sustained by His Word from Creation and will continue throughout Eternity. It is the divine instrument that alone has the power to save and sanctify humanity into the image and likeness of Jesus Christ.
In the Gospel of John, we uniquely witness the role of the Word from beginning to end. The same  Word that brought creation out of nothing transforms a new believer at the moment of salvation. We have been created by the Word, recreated by the Word, and the new creation will be sustained by the Word forever.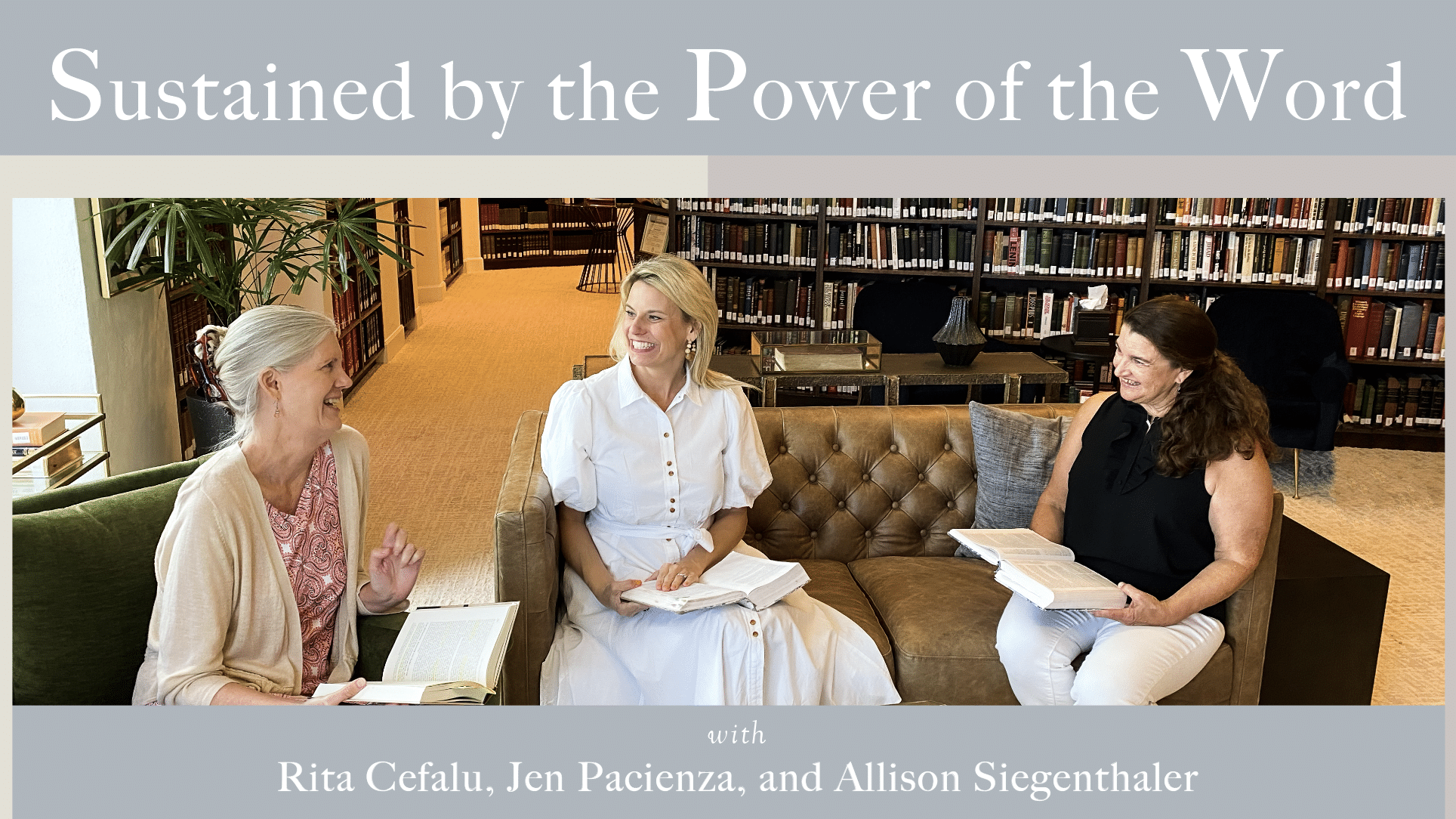 1. We were made to be dependent on the Word of God, both Jesus, the Word made flesh, and the written Word. Our dependency on the Word for life began before the Fall and lasts throughout eternity. How does this truth deepen your dependency on God's Word?
2. Where in your life right now is God teaching you to depend on His Word as you look to Him for strength?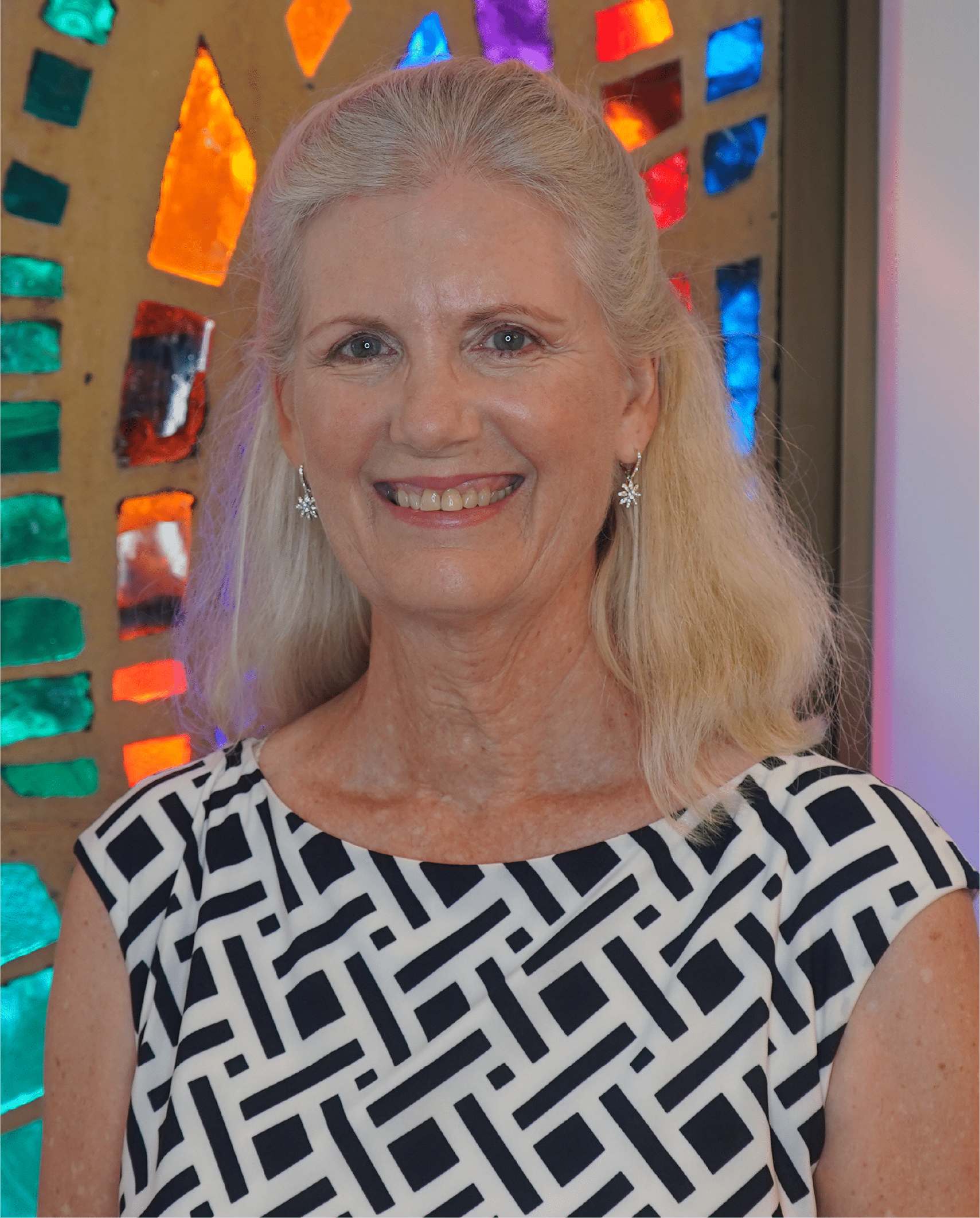 Rita Cefalu (Ph.D., Queen's University Belfast)
Rita is a Scholar in Residence at Coral Ridge Presbyterian Church and Senior Fellow of the Institute for Faith and Culture. She is the co-editor and a contributor to The Seed of Promise: The Sufferings and Glory of the Messiah. Previously she lectured in theology and religious studies for several universities and community colleges in southern California. Rita and her husband, Richard, now reside in south Florida. One of her favorite life verses is Philippians 3:10-11, "that I may know Him and the power of His resurrection and the fellowship of His sufferings, being conformed to His death;  if somehow I may attain to the resurrection from the dead."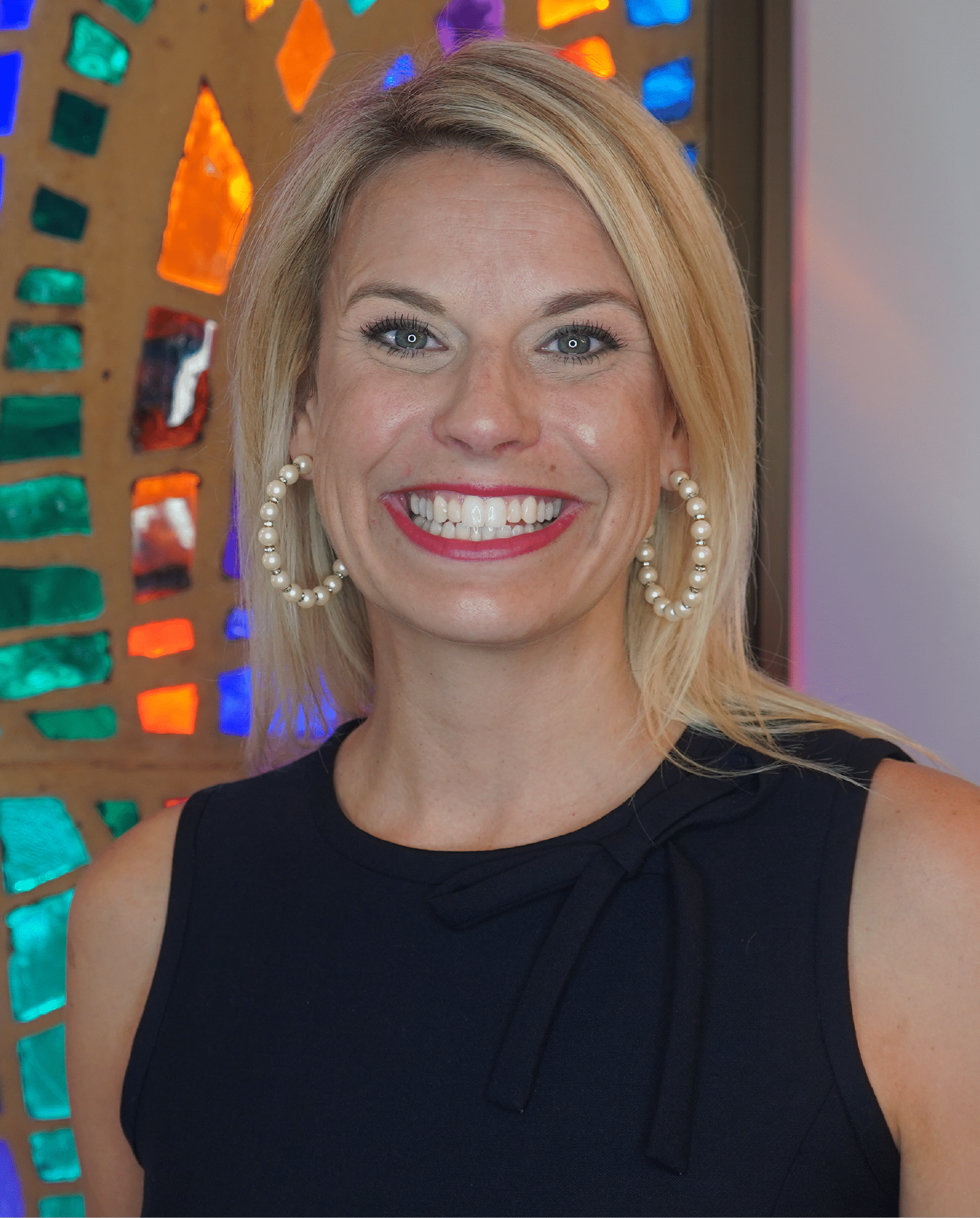 Jen Pacienza (M.A., Reformed Theological Seminary)
Through the ministry of Coral Ridge, God drew Jen into a saving relationship when her sixth-grade teacher at Westminster Academy shared the gospel and she prayed to receive Christ. Her desire for the things of God was ignited. Jen is passionate about knowing the One True God who is fully revealed in the Word, and passing her faith on to the next generation. Her calling is to partner with her husband to fulfill the ministry they have received from the Lord. A favorite scripture and song of trust is found in Exodus 15:13, "In your unfailing love you will lead the people you have redeemed. In your strength you will guide them to your holy dwelling." Family portrait: four on earth and one in heaven.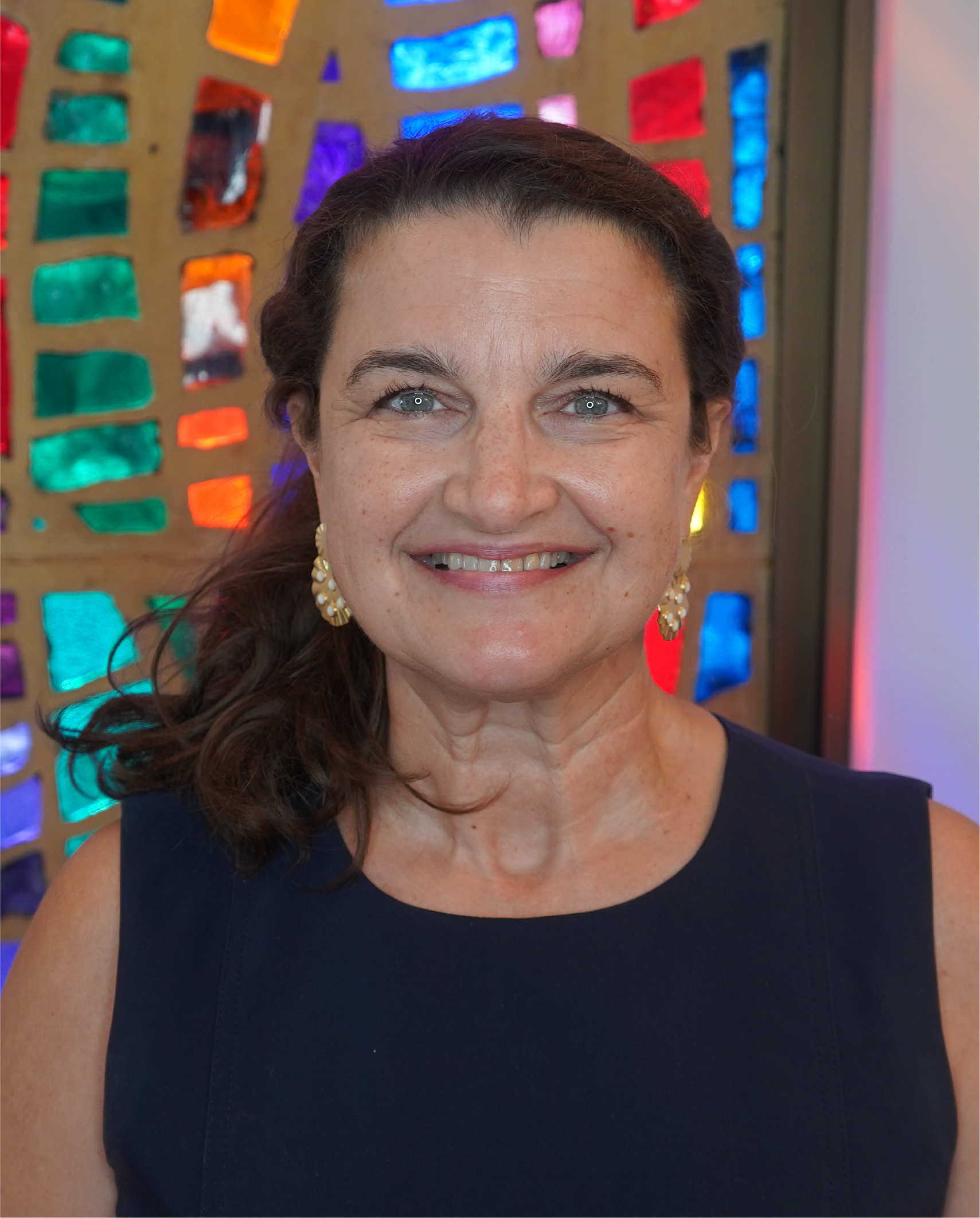 Allison Siegenthaler (B.A., Covenant College)
Allison was a charter board member establishing a K-12 Christian school in north Alabama. She taught high school and community college English and owned Cullman ACT Prep, a program preparing students for college entrance tests. She is the wife of Andrew Siegenthaler, pastor on staff at Coral Ridge Presbyterian Church, and mother of Adrienne (Eliot) Kaufmann, Eliza (Colin) Nottage, and Will Siegenthaler. She has one grandson and a granddaughter on the way. She is amazed by God's grace; writer, poet, and quilter. Leading women's Bible studies has been a lifelong joy, and her current favorite Bible verse is Psalm 109:30-31 "With my mouth I will give great thanks to the Lord; I will praise him in the midst of the throng. For he stands at the right hand of the needy one, to save him from those who condemn his soul to death."