 Coral Ridge is committed to partnering with parents as they endeavor to raise children to love the Lord, and faithfully engage culture.
Below you will find an exciting lineup of speakers that will be coming to Coral Ridge as guest speakers during 2023. Each of the speakers below will be discussing a topic specifically related to raising kids in this cultural moment or have an emphasis on pursuing godly marriage. We are offering most of these sessions for free as resources to our parents.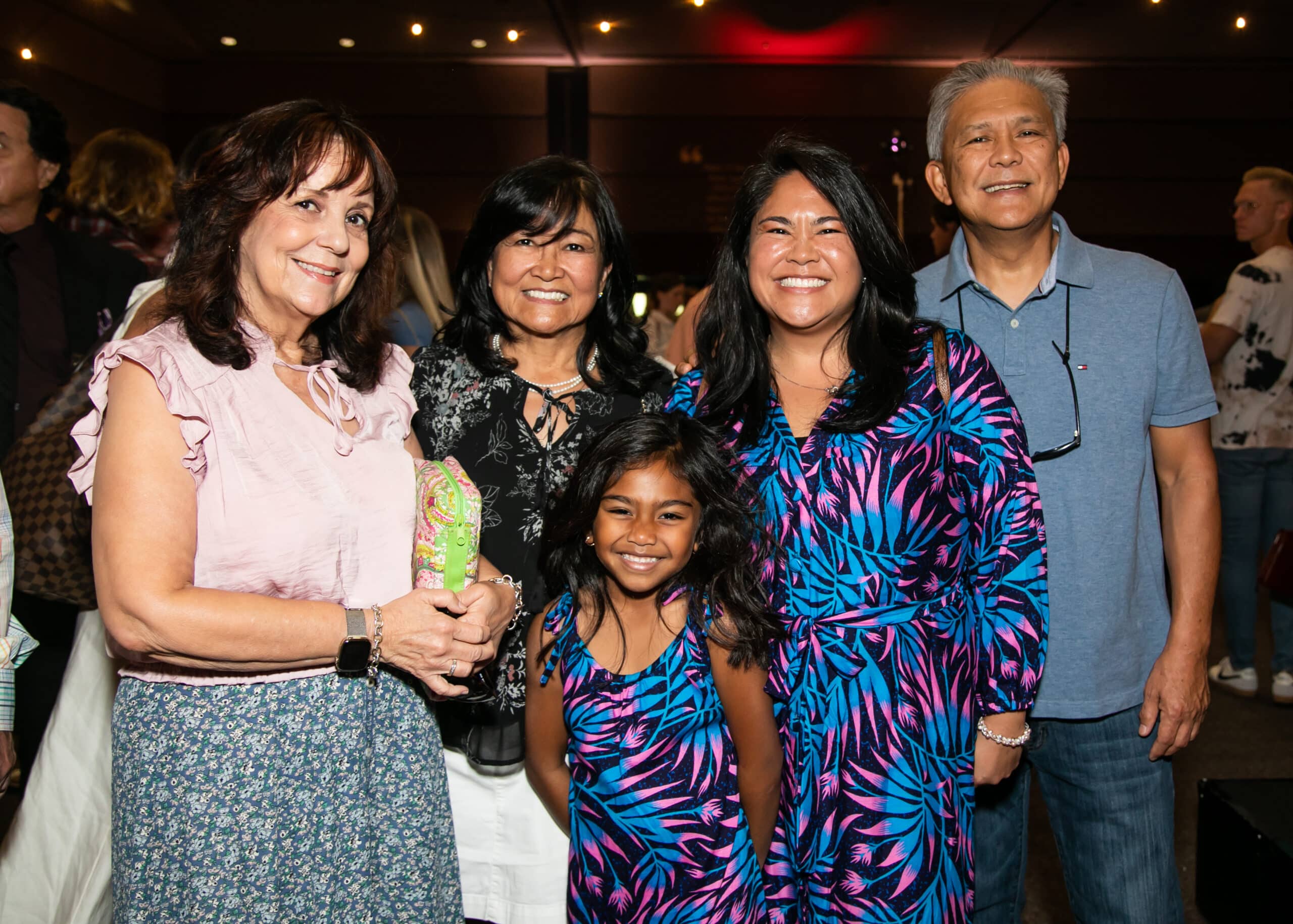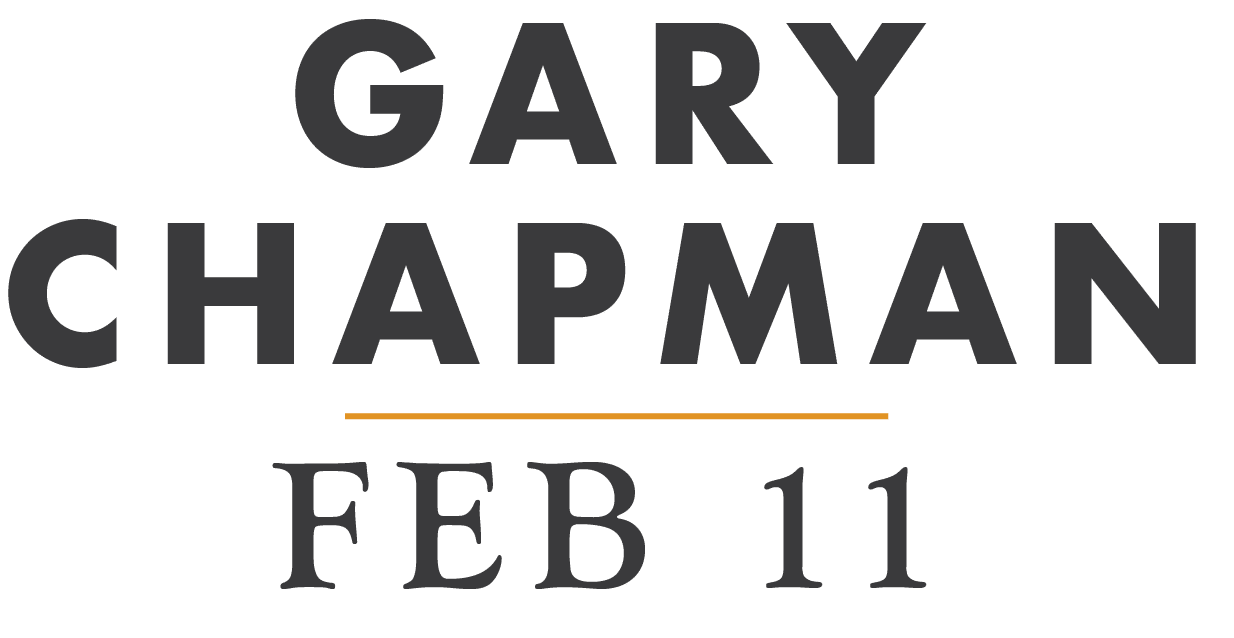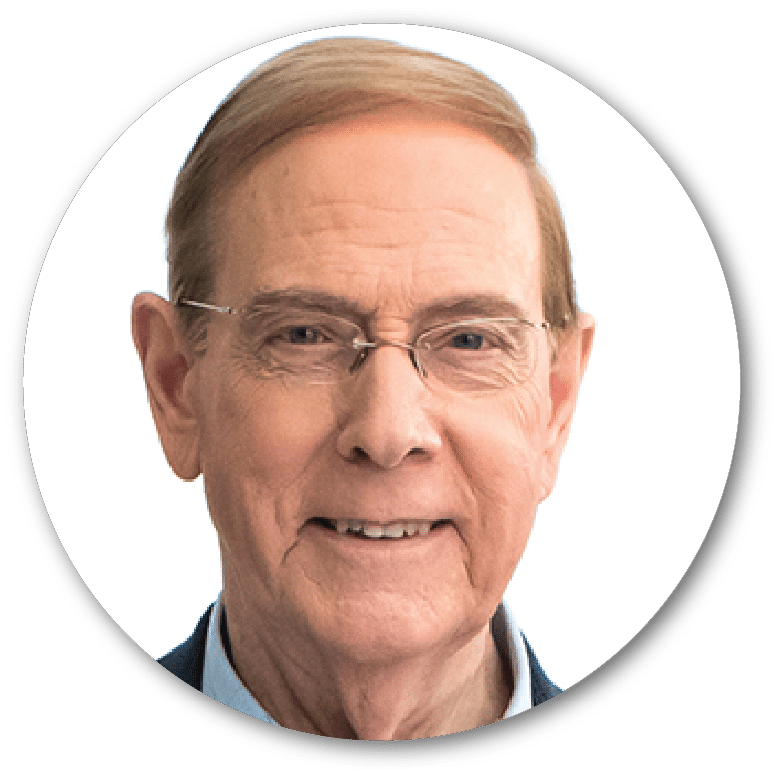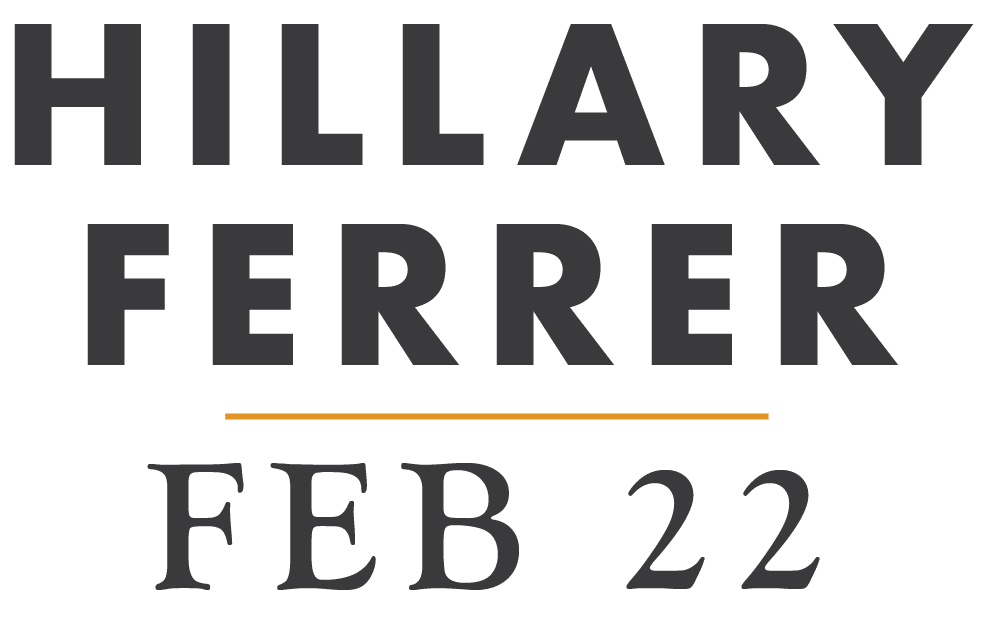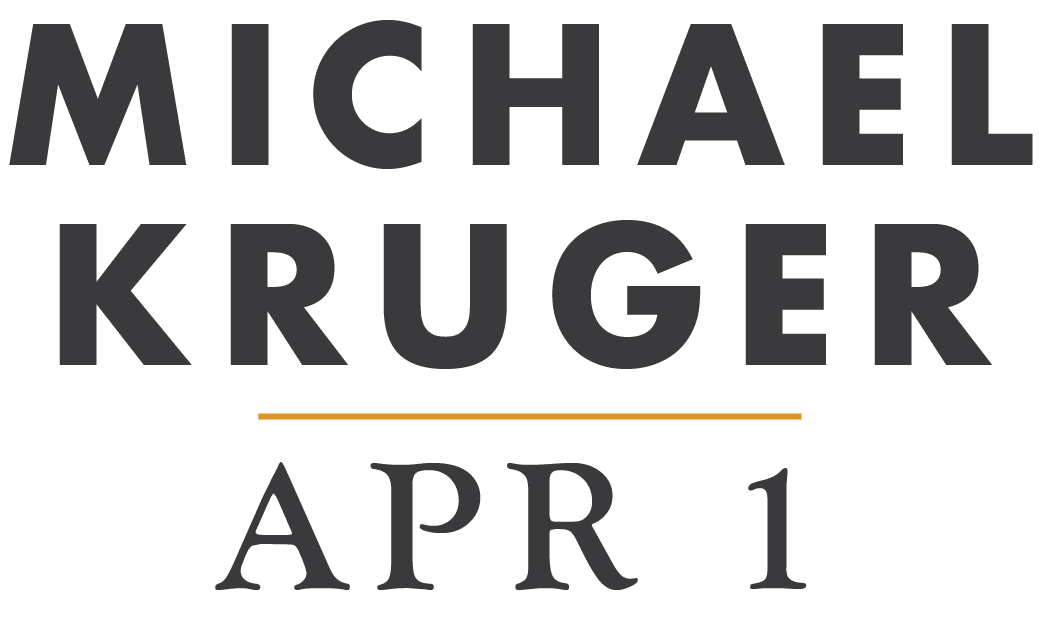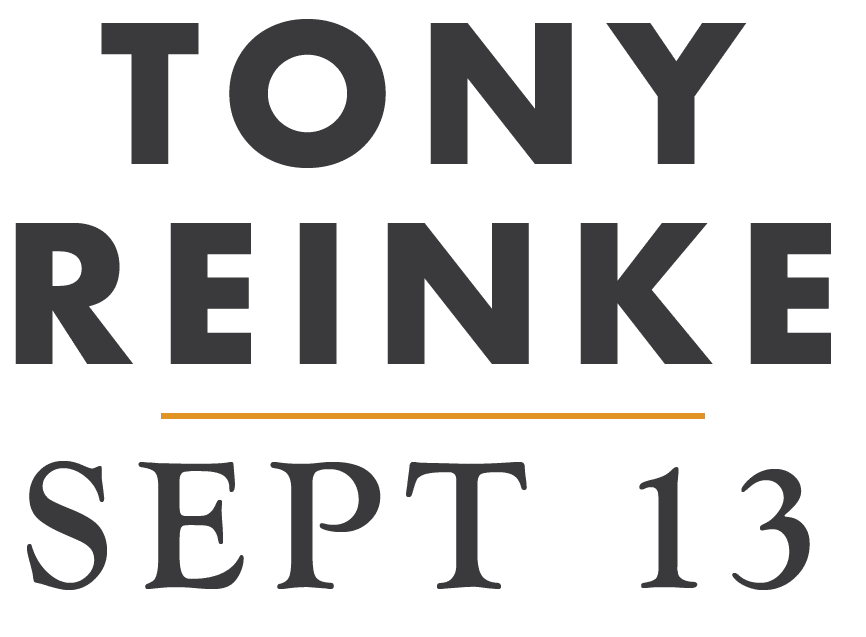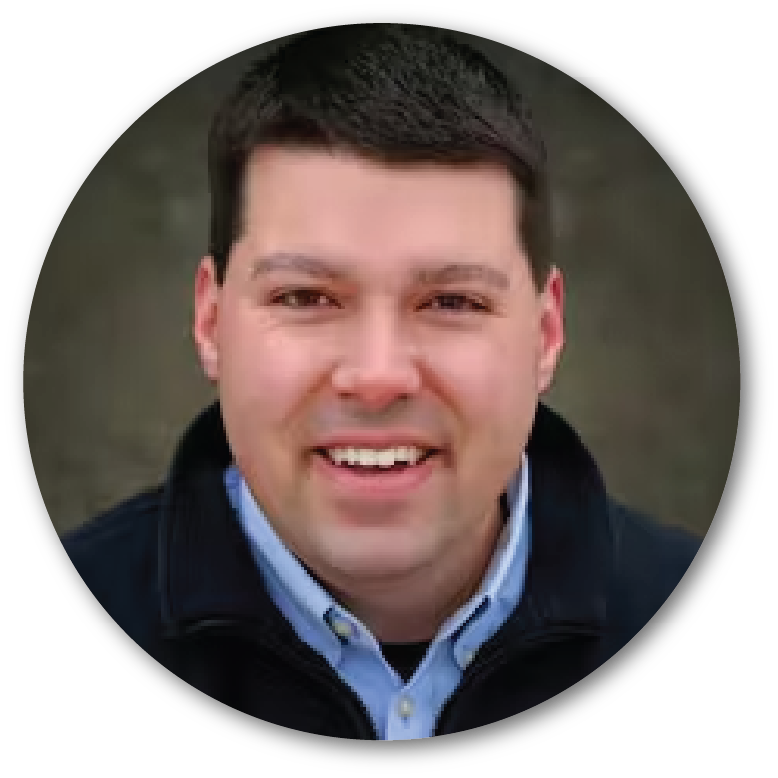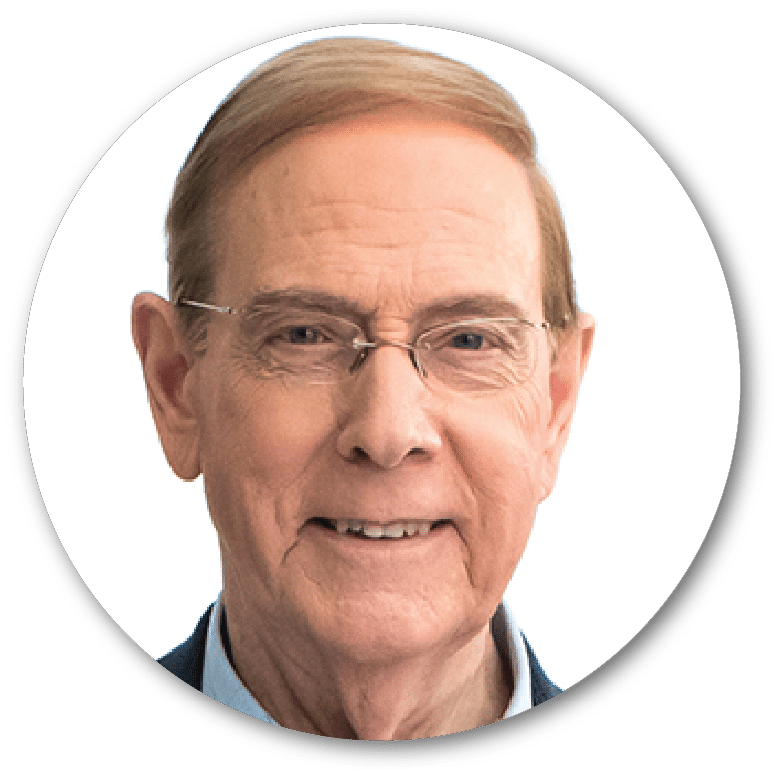 THE FIVE LOVE LANGUAGES
FEBRUARY 11 | 9AM-3:30PM | CORAL RIDGE SANCTUARY
$59 PER COUPLE
Whether you've been married six months or sixty years, every marriage can use a boost. In this popular one-day conference led by Dr. Gary Chapman, author of the #1 New York Times bestseller the 5 Love Languages®, you and your spouse will focus on the basics of every marriage. With wisdom and a healthy dose of humor, Dr. Chapman gives valuable tips on breaking unhealthy patterns and choosing to develop a more intimate, happy marriage.
Join us for what's sure to be a highlight of your marriage and the beginning of many positive changes.
GET TO KNOW
GARY CHAPMAN
Dr. Gary Chapman is best known for helping to improve or heal our most important relationships. His own life experiences, plus over fifty years of pastoring and marriage counseling, led him to publish his first book in the Love Languages™ series, The Five Love Languages®: The Secret to Love that Lasts. Millions of readers credit this continual #1 New York Times bestseller with saving their marriage by showing them simple and practical ways to communicate love to one another.
Since the success of his first book, Dr. Chapman has expanded the Love Languages™ series to specifically reach out to teens, singles, men, children, and military families.
Dr. Chapman speaks to thousands of couples nationwide through his weekend marriage conferences. He hosts nationally syndicated radio programs, A Love Language Minute, and Building Relationships with Dr. Gary Chapman, that air on more than 300 stations. After fifty years of service, Dr. Chapman recently retired from his role as senior associate pastor at Calvary Baptist Church in Winston-Salem, North Carolina.

BIBLICAL SEXUALITY
FEBRUARY 22 | 6:30PM | CORAL RIDGE SANCTUARY
Join us on Wednesday, February 22 as we welcome renowned author and speaker Hillary Morgan Ferrer. This event is specifically designed for parents and grandparents.  We look forward to hosting Hillary as she addresses "Biblical Sexuality" and how to empower your kids to understand and live out God's design.
Registration is not required for this event. This is a free resource we are offering to help equip parents and grandparents.
6th through 12th graders are encouraged to attend the evening event with their parent or family.
Childcare is available for Kindergarten through 5th grade children. Email Janice@crpc.org here to RSVP.

THE SUFFICIENCY OF SCRIPTURE IN THE FAMILY
APRIL 1 | 1PM | CORAL RIDGE SANCTUARY
$40 CONFERENCE REGISTRATION (INCLUDES FULL ACCESS TO KINGDOM COME CONFERENCE)
This entire weekend conference is an incredible opportunity for parents to hear from expert authors, speakers and theologians on poignant topics.  We hope parents and grandparents will join us for the Kingdom Come Conference and save the date for a special chance to hear from Dr. Michael J. Kruger and gain valuable insight and encouragement for raising their family in this cultural moment. 
Join us on March 31 and April 1 to hear an incredible lineup of speakers at the second annual Kingdom Come Conference.
GET TO KNOW
MICHAEL KRUGER
Dr. Michael J. Kruger will be specifically addressing the topic of "the sufficiency of Scripture in the family."  Dr. Kruger serves as the President and Professor of New Testament and Early Christianity at the Charlotte campus of Reformed Theological Seminary.  He earned his Ph.D. under one of the world's leading text-critical scholars, Larry W. Hurtado, at the University of Edinburgh, and he graduated summa cum laude with a M.Div. from Westminster Seminary California. Dr. Kruger is one of the leading scholars today in the study of the origins of the New Testament, particularly the development of the New Testament canon.  He is the author of thirteen books, including Surviving Religion 101: Letters to a Christian Student on Keeping the Faith in College (Crossway, 2021), which was awarded "Book of the Year" by the Southwestern Baptist Journal of Theology for the category of  Worldview/Apologetics.  Beyond his work at the Charlotte campus, Dr. Kruger has served as president of the Evangelical Theological Society (2019), the largest society of evangelical scholars in the world.  He also speaks, lectures, and teaches regularly throughout the United States and the world—including conferences such as The Gospel Coalition, Together for the Gospel, and the Ligonier Conference. He is married to Melissa Kruger, Director of Women's Initiatives for The Gospel Coalition and author of numerous books. They have three children, Emma, John, and Kate.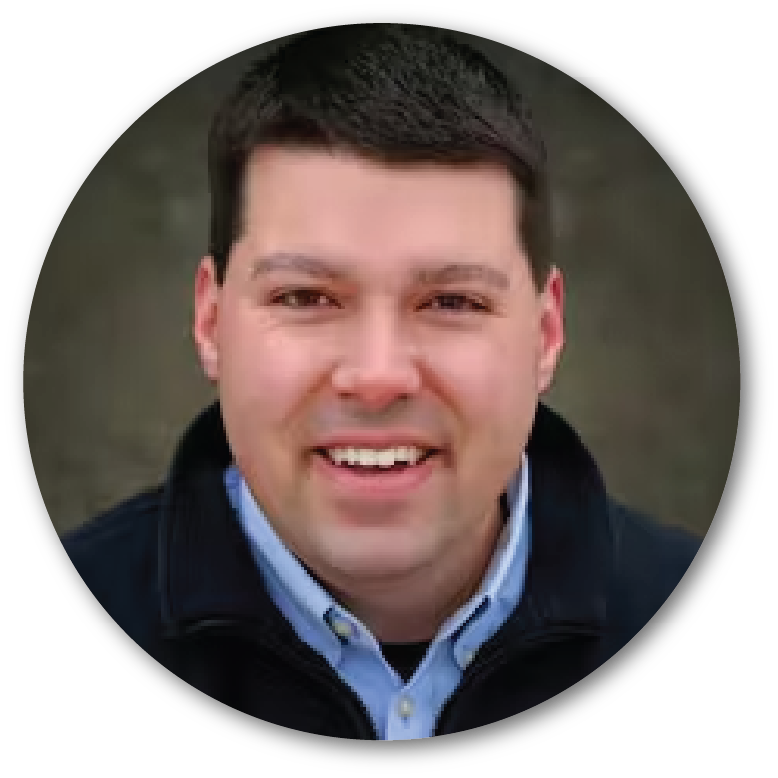 TECHNOLOGY, CELL PHONES, SOCIAL MEDIA AND THEIR IMPACT ON THE FAMILY
SEPTEMBER 13 | 6:30PM | CORAL RIDGE SANCTUARY
Join us on Wednesday, September 13 as we welcome renowned author and speaker Tony Reinke. None of us live outside the impact that technology has in our culture.  In a world that's ever changing, we hope that moms, dads, students, and grandparents will join us for this special event as we seek to build our lives on the One who never changes!
Registration is not required for this event. This is a free resource we are offering to help equip parents, students, and grandparents.
GET TO KNOW
TONY REINKE
Tony Reinke is an author, non-profit journalist, and senior teacher for Desiring God – an international web ministry with 14,000+ free resources and 3.5+million monthly users started by John Piper.  Tony's current work centers on how we best flourish in the tech age saturated by innovation, media, and enough on-demand video to fill our eyes for 100 lifetimes.  Tony is the author of six books including 12 Ways Your Phone Is Changing You (Crossway, 2017), Competing Spectacles: Treasuring Christ in the Digital Age (Crossway, 2019), and God, Technology, and the Christian Life (Crossway, January 25, 2022).  He lives in the Phoenix area with his wife of 22 years and has three children.