FUNERALS
AND MEMORIAL SERVICES
Coral Ridge offers members of our church family and those in our community beautiful spaces for a funeral or celebration of life service. Life is full of joy and celebration, burden and struggle. As a church family, we are committed to walking alongside you in every season.
FUNERALS AND MEMORIAL SERVICES
FAQS
How can I book a service?
You can inquire about dates for a service by contacting our Bereavement Pastor, Brian Webb. He can be contacted by email here or by phone at 954-296-7929.
How much will it cost?
The cost of a service will depend on a variety of factors including: membership at the church, requested service elements, conflicting on-campus events, etc.
What is your seating capacity?
We have two different spaces on campus that can accomodate funerals. The larger space can seat up to 1,800 people.
What services do you offer?
Our service options include but are not limited to: planning, grief counseling, on-campus security, livestreaming, receptions, service programs, live music, and more.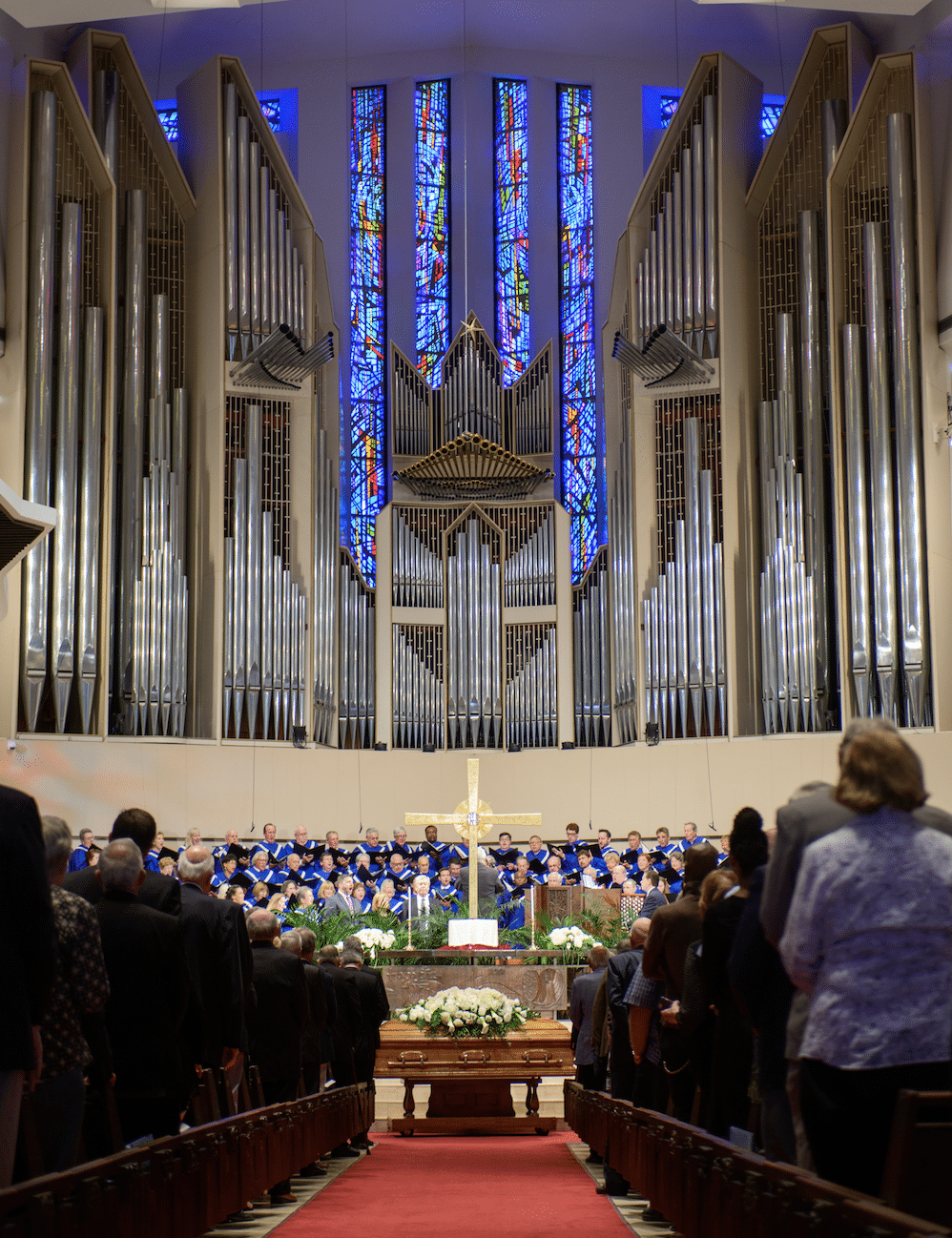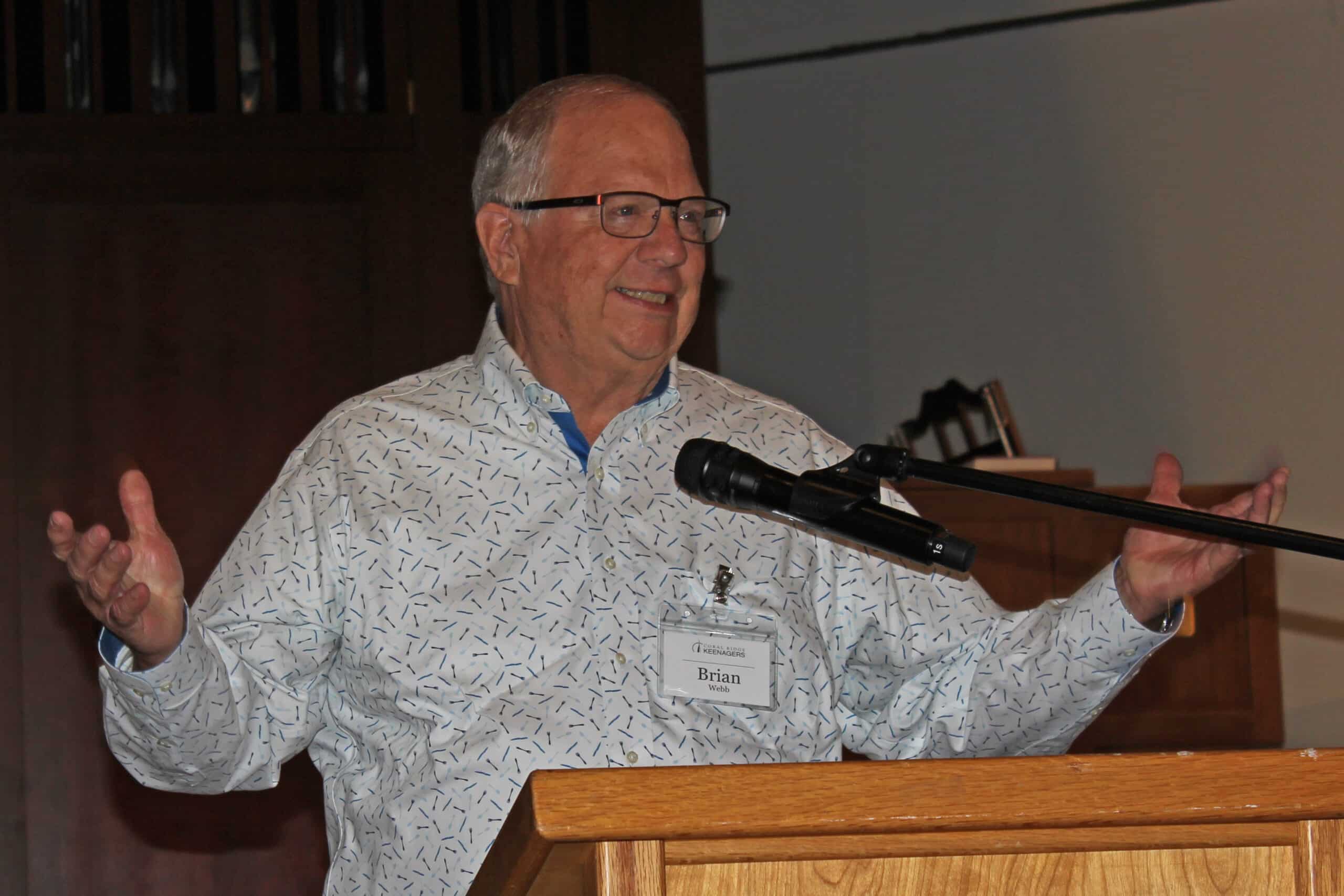 BRIAN WEBB
Brian is a Connecticut native who moved to Fort Lauderdale in 1983 with his family. Brian most recently worked at First Baptist Church Fort Lauderdale serving as the Pastoral Care Pastor. After a one year respite, he was called to Coral Ridge to serve as the Bereavement Pastor. Brian is married to Jayne, has three sons, Aaron, Seth and Stephen, two daughters-in-law and four grandchildren. Brian's hobbies include cooking, cruising and travel.
The Bible opens with a marriage (Genesis 2:18–24) and ends with a marriage feast (Revelation 19:7–10). Your wedding and marriage is meant to be a wonderful, magnificent expression of God's design for your relationship. Our wedding policies are intended to honor God and enable you to begin your married life in a service of worship.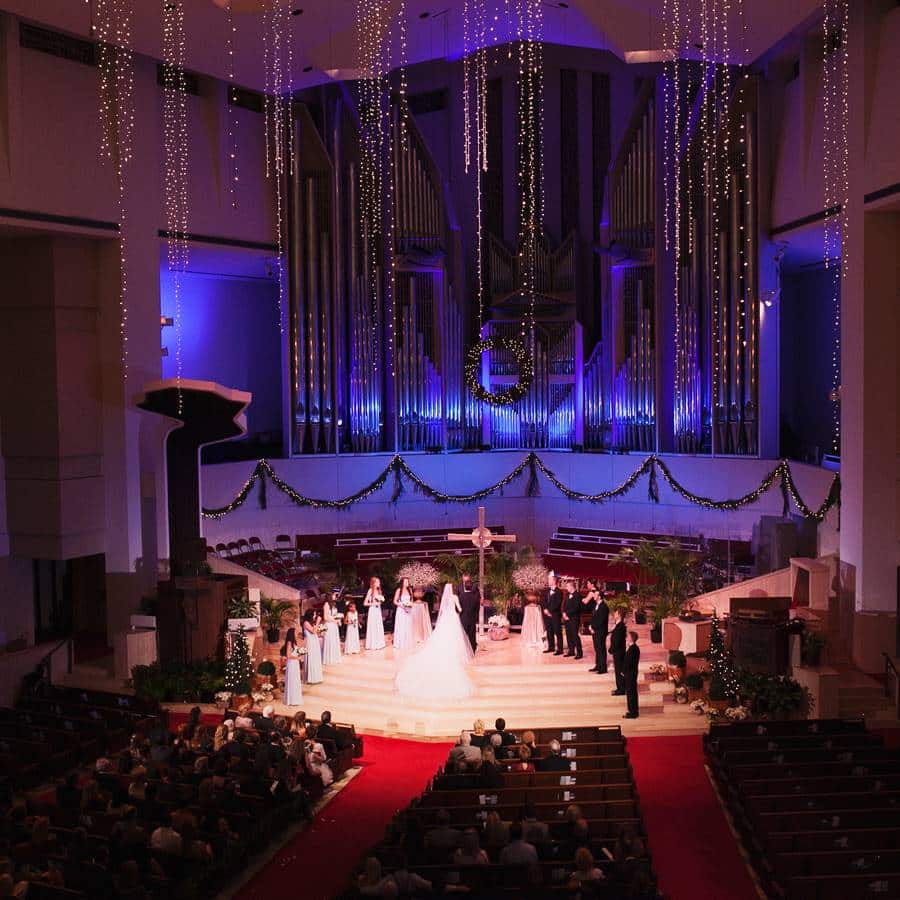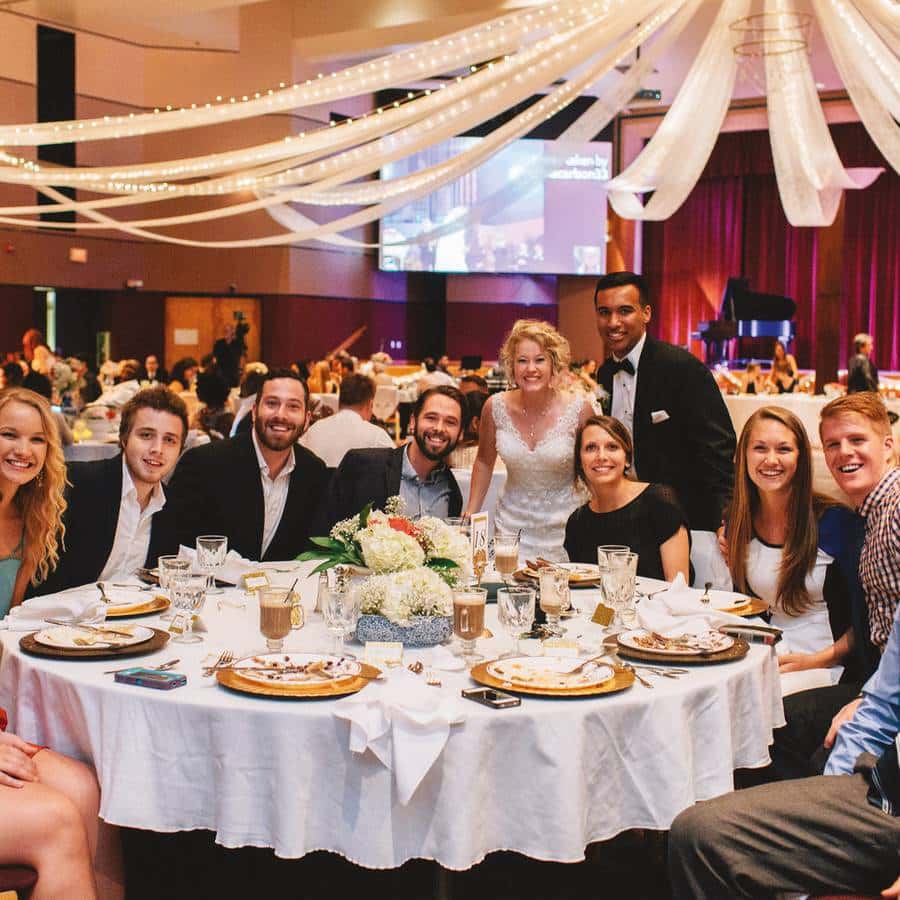 PRE-MARITAL
We believe that preparing for marriage is necessary and wise, and so have made marriage preparation a requirement for weddings here at Coral Ridge. For premarital counseling, contact Cathy Key| 954–334–5263
Click here for our wedding and event page. You will be given the option to complete a form requesting an event date. Please contact our wedding coordinator, Elena Barkey, to discuss a wedding at Coral Ridge.
**FIX ME**
Death and grief are difficult, intense, and complex. Coral Ridge desires to care for our church family during such times of loss. Planning for a funeral or memorial service is one of those caring places.
To make funeral arrangements, please contact Cathy Key| 954–334–5263