SENIOR ADULTS
JOIN US!
Who are the Keenagers? We are senior adults who have lived a little longer but we're not "old" in spirit like the typical definition of old would imply. We prefer to use a more accurate description such as classic, or vintage, or even retro. We really do a lot of stuff—more than you might expect! We provide a variety of fellowship and service activities for classic, or vintage, or retro adults to serve the Lord.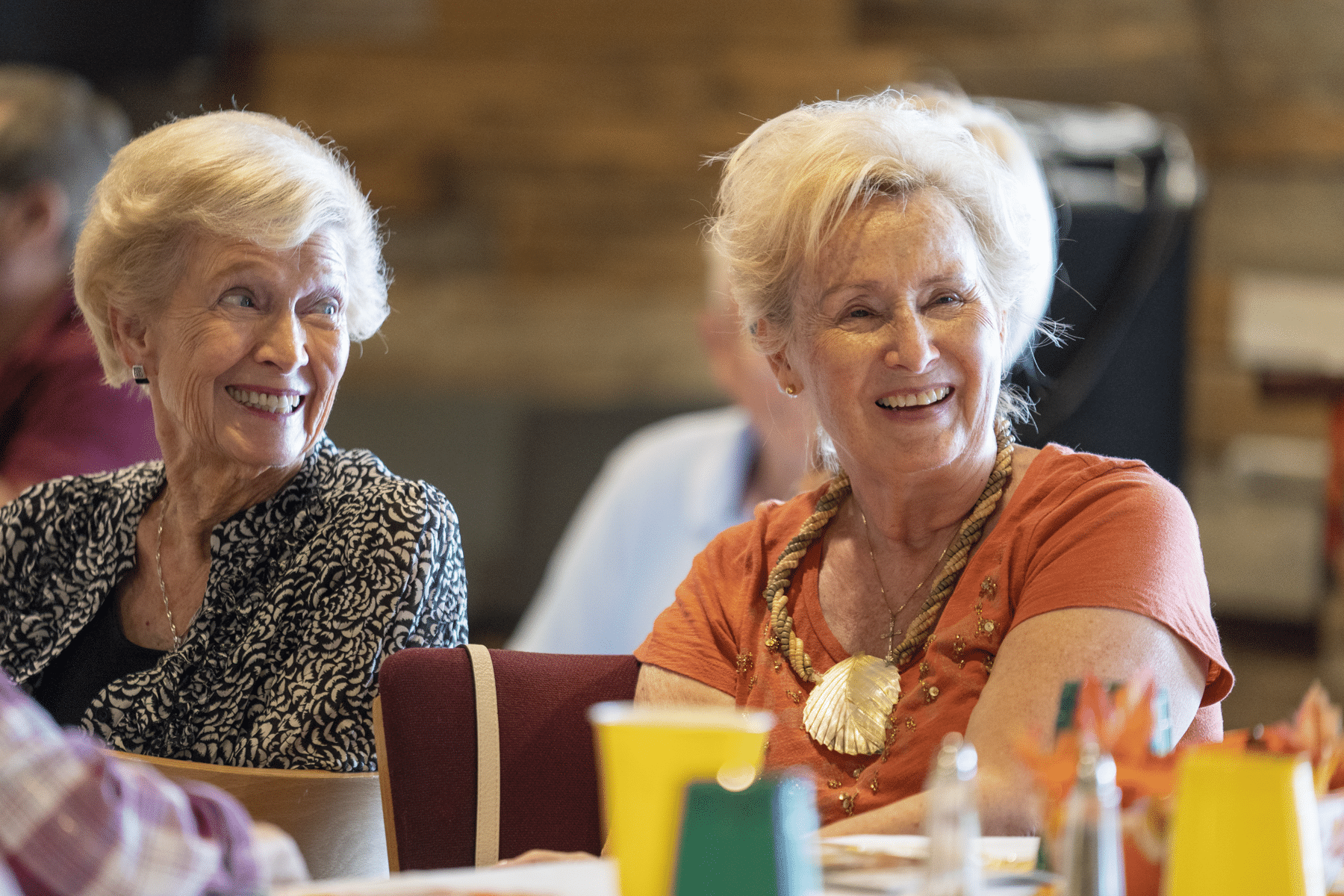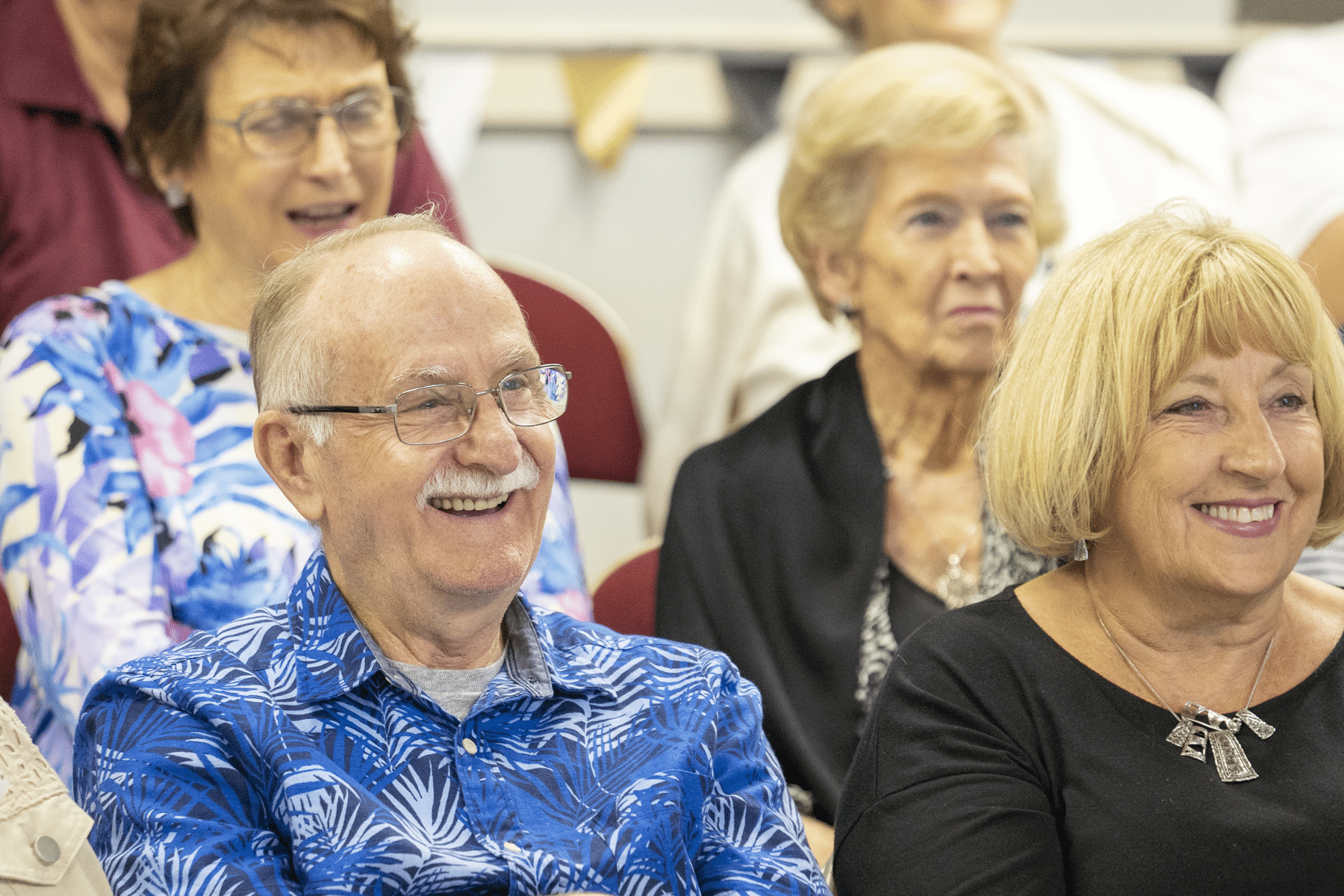 GET INVOLVED
JOIN A COMMUNITY GROUP
We want you to be a part of the community being built at Coral Ridge. There is no better way to get involved and form lasting relationships than getting plugged into a Community Group!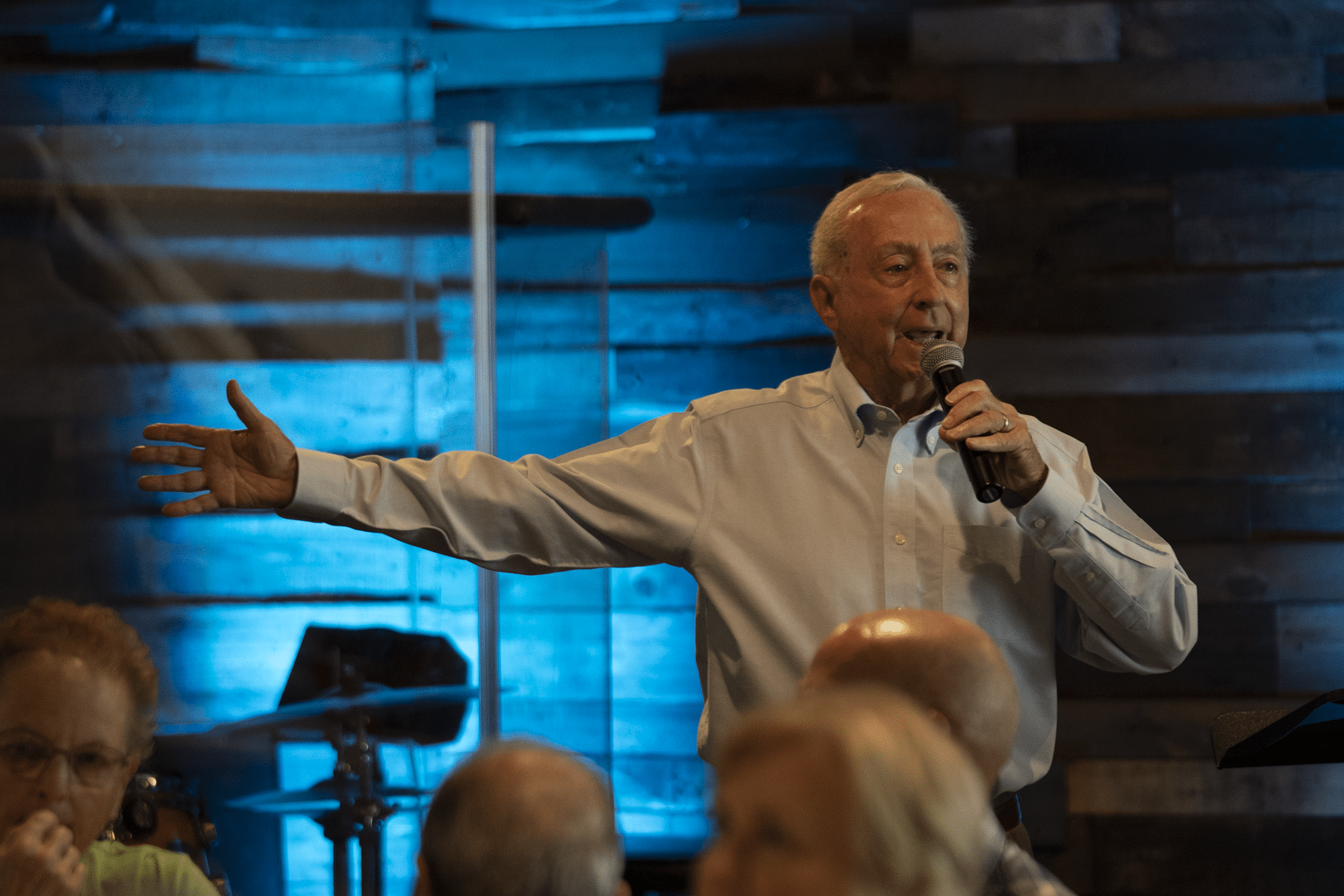 GUY METZGER
Guy Metzger has been at Coral Ridge since 1972. He has served on staff at both Westminster Academy and the church, and currently directs our Keenagers ministry. Guy has a passion for keeping people connected, active, and involved even in later years. 
"They will still bear fruit in old age." -Psalm 92:14