SENIOR ADULTS
JOIN US!
Who are the Keenagers? We are senior adults who have lived a little longer but we're not "old" in spirit like the typical definition of old would imply. We prefer to use a more accurate description such as classic, or vintage, or even retro. We really do a lot of stuff—more than you might expect! We provide a variety of fellowship and service activities for classic, or vintage, or retro adults to serve the Lord.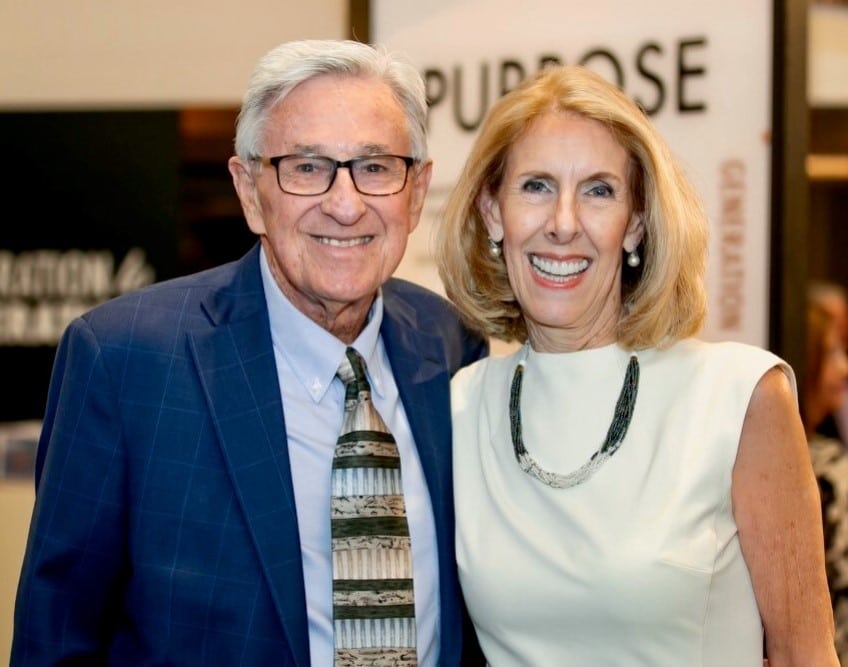 2023-2024
UPCOMING KEENAGERS EVENTS
At Every Meeting:
10:00-10:30am | Sign in and enjoy coffee, tea, and fellowship
10:30am | Meeting begins
12:00pm | Lunch, cost is $7
Friday, September 8, 2023
Program: Welcome back with overview of the season by Brian Webb and dedication to Guy Metzger
Friday, October 13, 2023
Program: "Forever Changed," with Bible actor, Mac McConnell, and the story of Zacchaeus
Friday, November 10, 2023
Program: Honoring veterans and first responders with speaker George Moraitis
Friday, December 8, 2023
Program: Celebrating Christmas with Music with storyteller Dorothea McQueen. Join us after lunch for Christmas caroling at the Savoy of FL with Pastor Caleb Koornneef
Friday, January 12, 2024
Program: "Planning for Life Issues" with speaker: William Snyder, J.D., LLM
Friday, February 16, 2024
Program: Celebrating love with speakers Rob and Jen Pacienza
Friday, March 22, 2024
Program: St. Patrick's Day Celebration with speaker, Dorothea McQueen on "Who was St. Patrick?"
Friday, April 19, 2024
Program: CSI Creation Studies Institute with speaker Tom DeRosa
Friday, May 17, 2024
Program: "It's the Wilsons" with John, Lisa, Julie and Eric Wilson, performing 4-hand piano, piano and organ, and soloist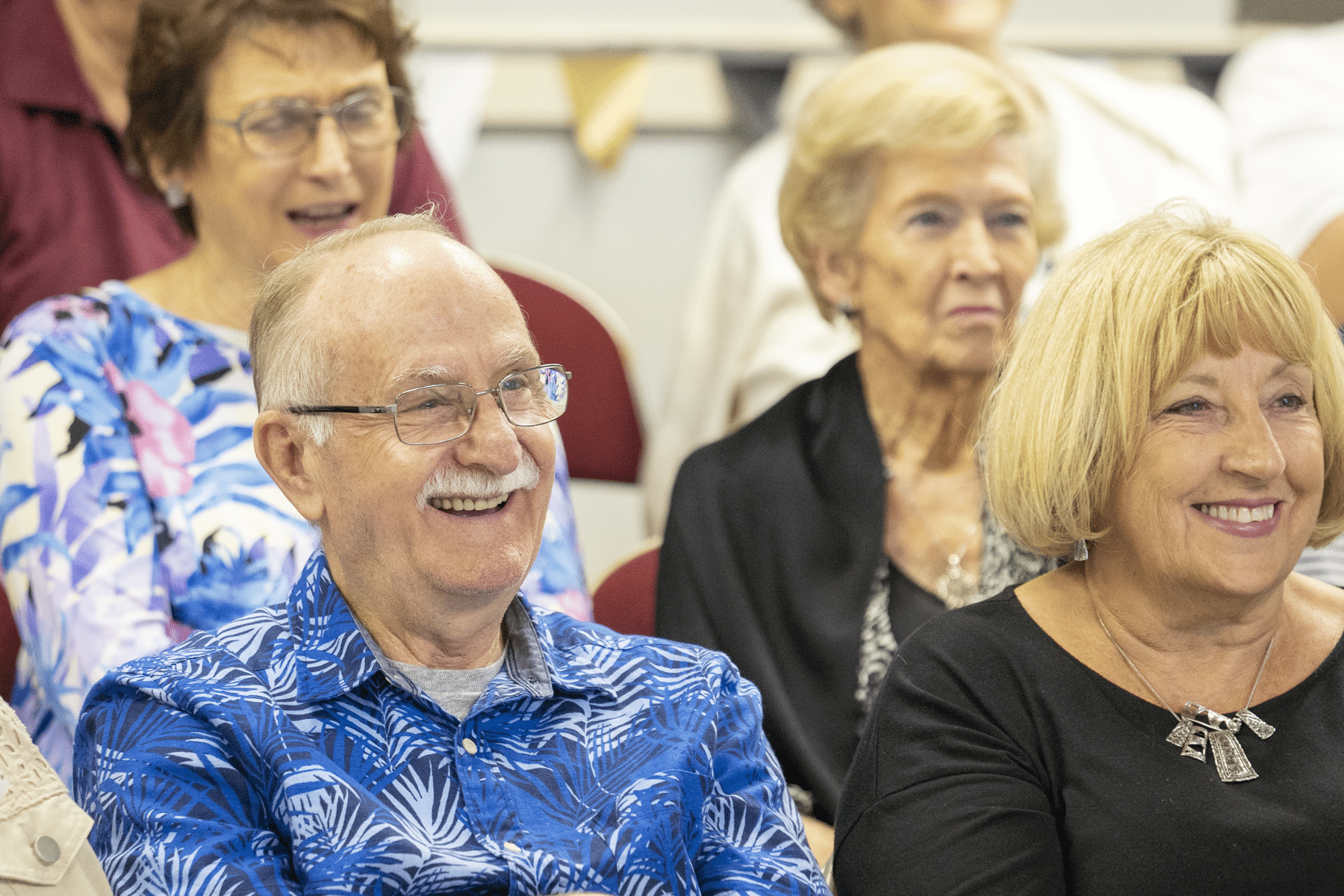 GET INVOLVED
JOIN A COMMUNITY GROUP
We want you to be a part of the community being built at Coral Ridge. There is no better way to get involved and form lasting relationships than getting plugged into a Community Group!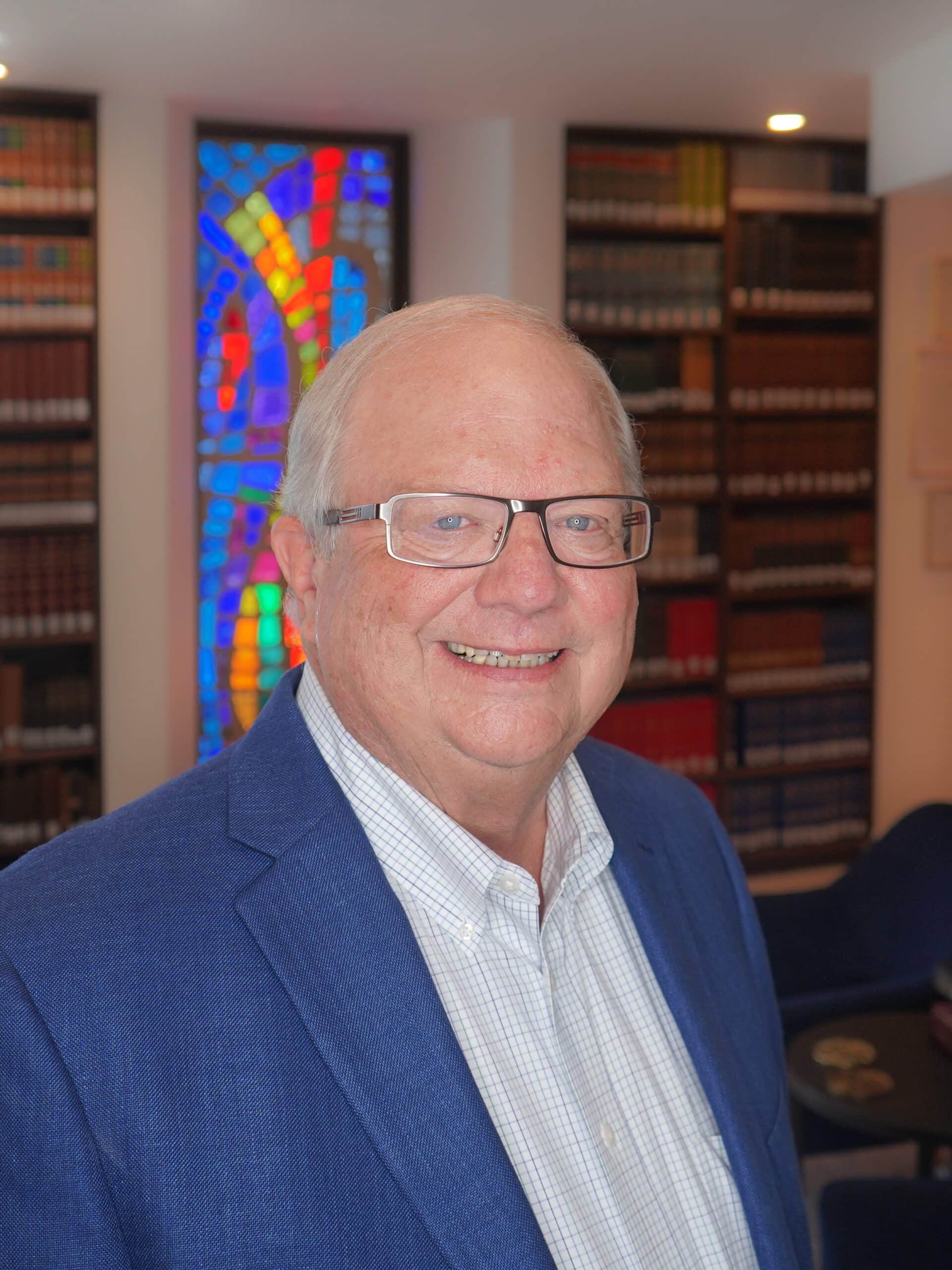 BRIAN WEBB
Brian Webb serves on our staff as our Bereavement Pastor and currently directs our Keenagers (Senior Adults) ministry. Brian has a passion for keeping people connected, active, and involved even in their later years. 
"I will be your God throughout your lifetime—until your hair is white with age. I made you, and I will care for you. I will carry you along and save you." 
– Isaiah 46:4