BUSINESS SEMINAR WITH A PURPOSE
LAUDERDALE LEAD
Lauderdale Lead works with the business community to explore how Biblical principles apply in the workplace. While Covid is currently preventing us from gathering together in person, we are committed to connecting you with local and national leaders in a virtual format. Our virtual Lauderdale Lead live streams will be shared free of charge during the fall as we strive to see great leaders developed in the Fort Lauderdale community.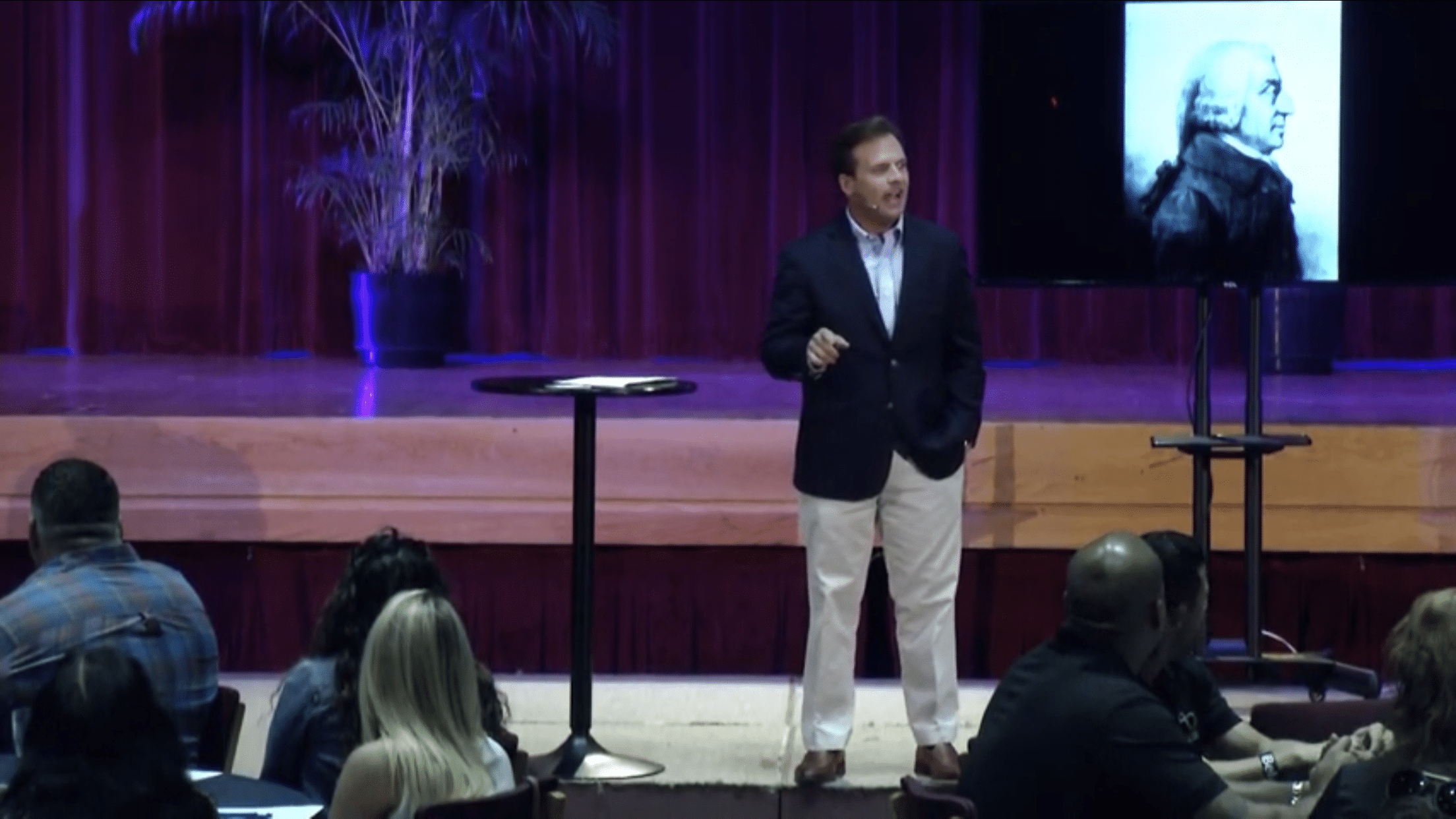 MISSED OUR LAST EVENT
WATCH OUR DECEMBER LAUDERDALE LEAD
Our Fall Season has ended, but we look forward to kicking off our Spring Lauderdale Lead livestream in 2021.
QUESTIONS?
GET IN TOUCH
Feel free to reach out with any questions regarding Lauderdale Lead that you may have. We would love to hear from you!