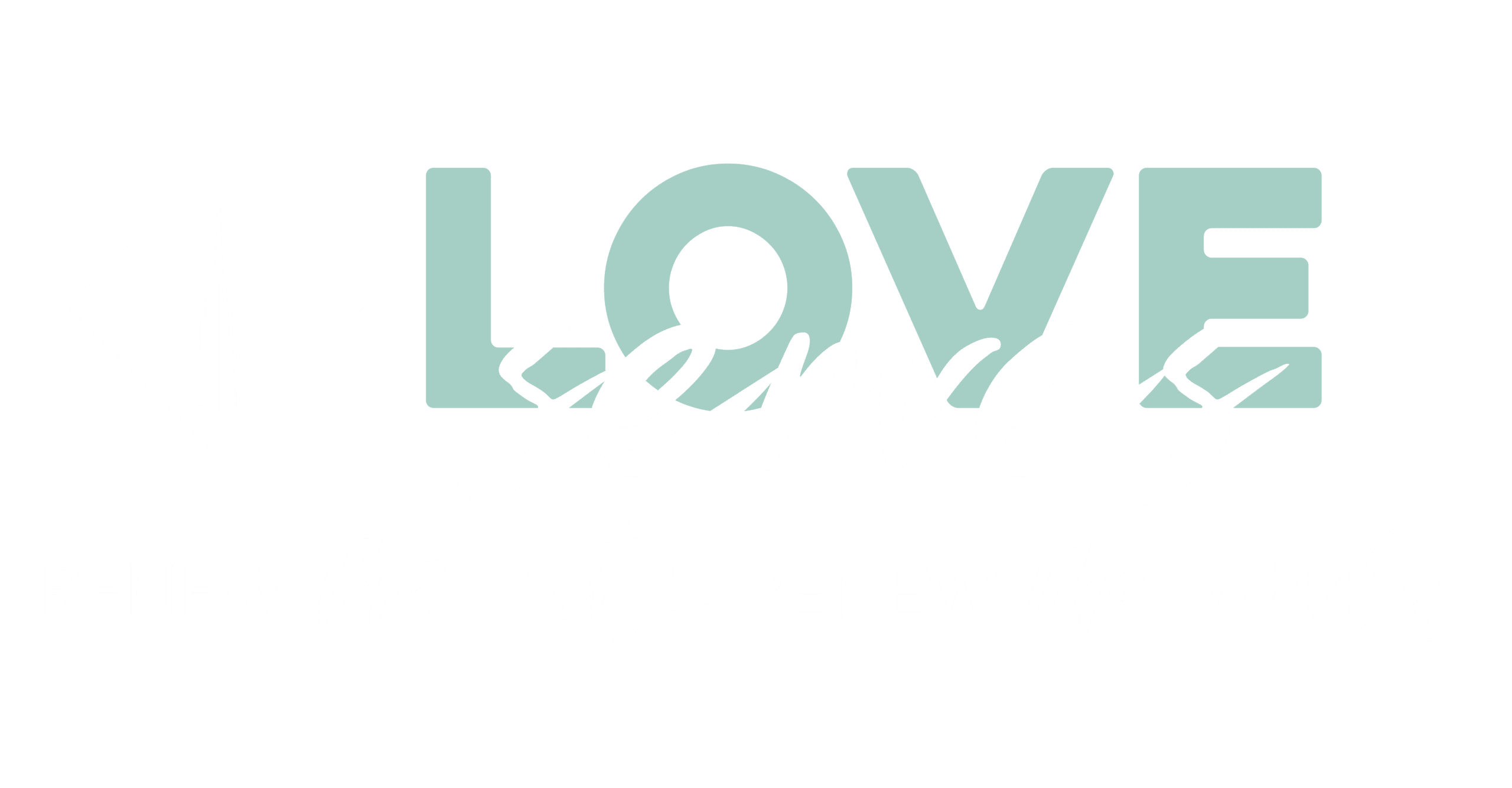 RENEW THE CITY
RENEW THE WORLD
In the history of our world, no organization has made a greater impact than the local church. The Outreach Ministry of Coral Ridge seeks to challenge our church to personally reflect on what God has done for us through Christ, and how that should motivate us to love and serve others. God calls us to be part of His story in making all things new.  
We are excited to launch our second Love Serves Outreach Campaign! Through four key areas, we will learn to KNOW the needs around us, PRAY for others, ACT out in faith, and GIVE our time and talents in order to renew our city and renew our world. Will you join us today?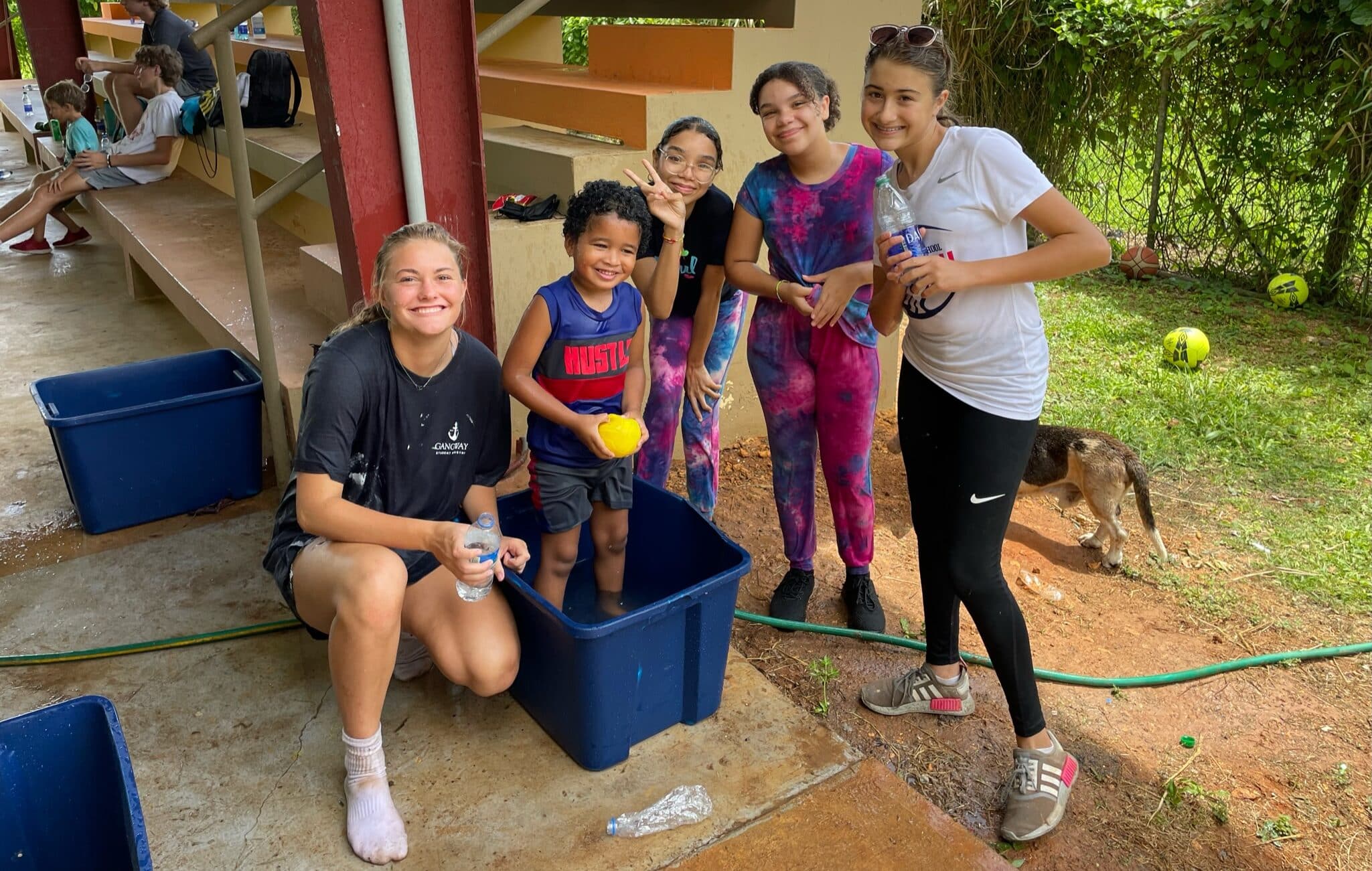 REGISTER TODAY!
BE THE HANDS AND FEET OF JESUS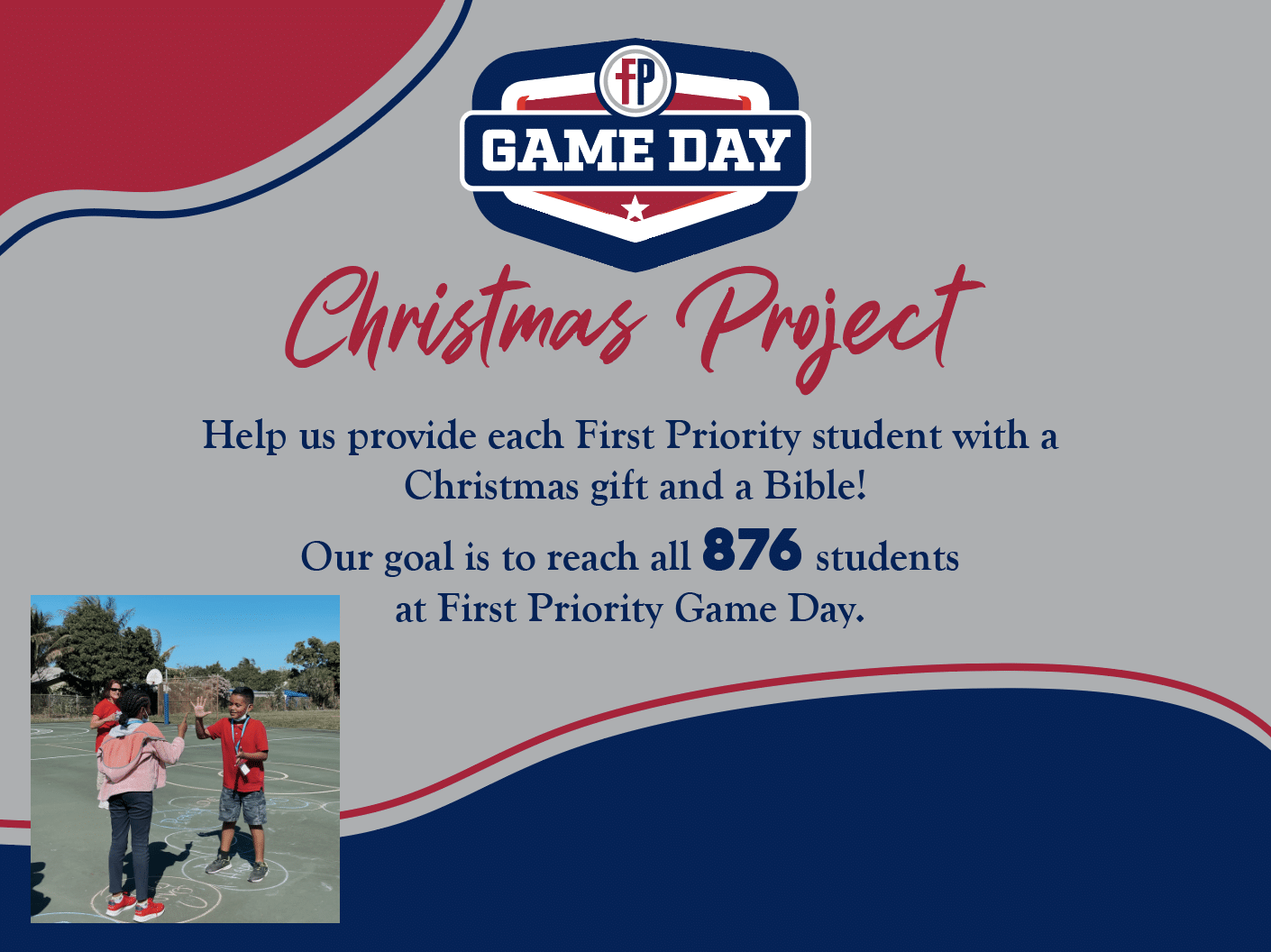 FIRST PRIORITY
CHRISTMAS PROJECT
Our Outreach Team has partnered with the ministry of First Priority to help share the good news of the Gospel this Christmas season. We have a goal to provide sports equipment and Bibles for 876 students registered in First Priority in 26 local public schools. There are two ways you can get involved. You can donate towards the purchase of a Bible, or you can bring a new volleyball, football, soccer ball, or basketball to the Welcome Center. Please bring your item to the welcome center or make your donation towards a Bible by December 21st!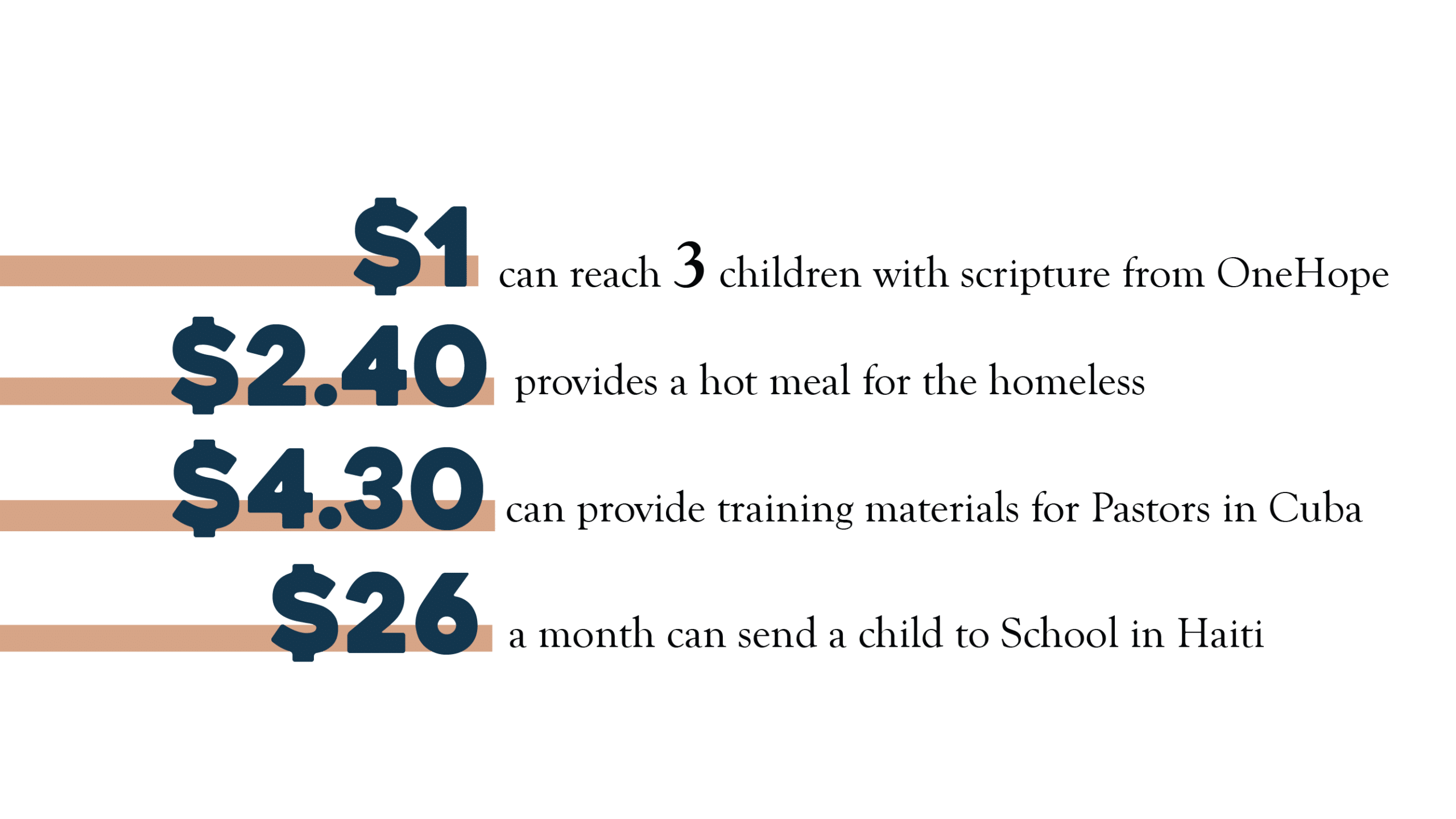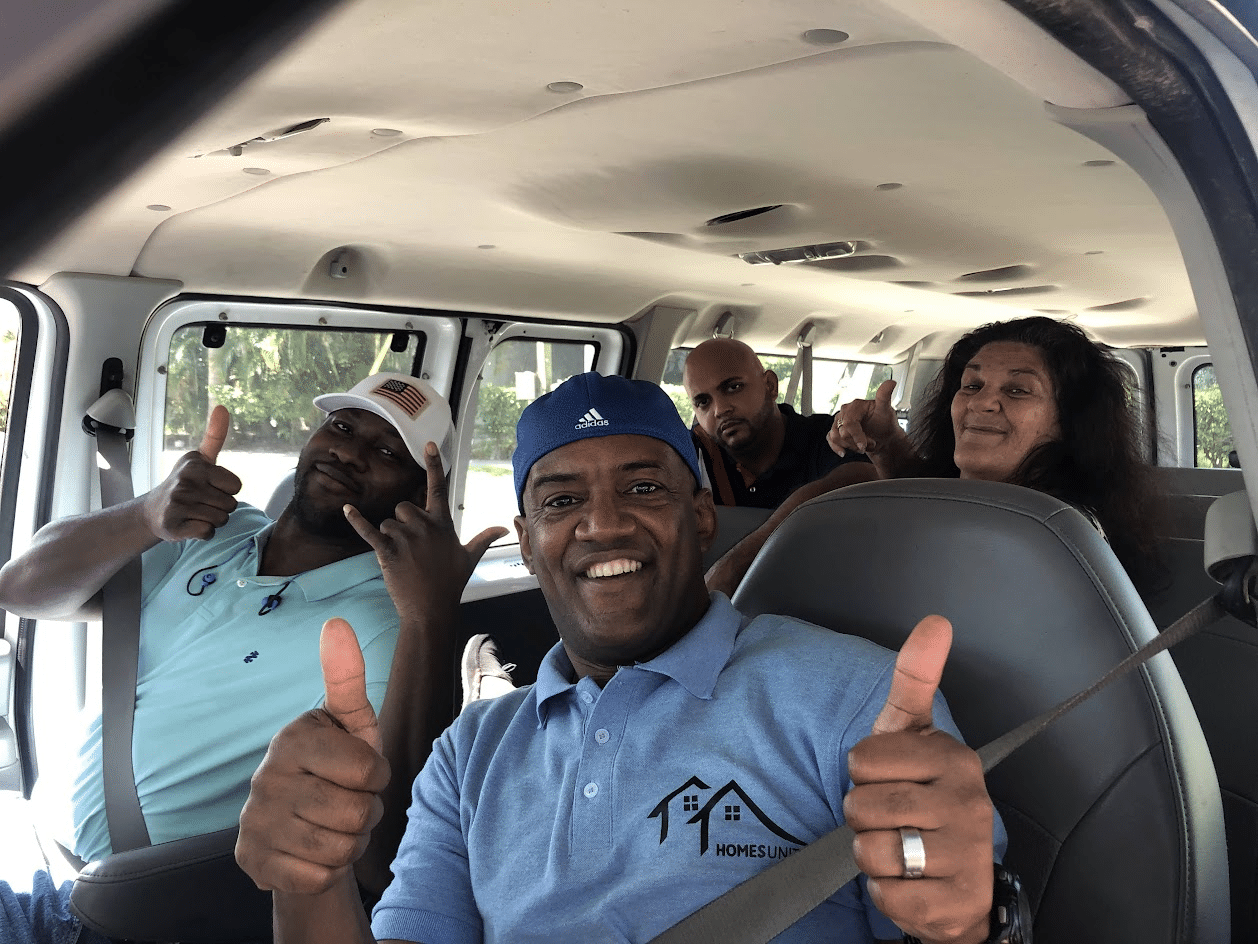 GET TO KNOW OUR PARTNER MINISTRIES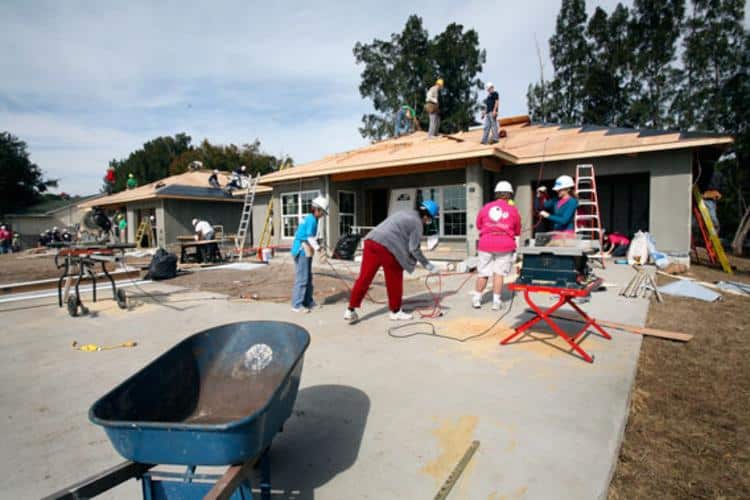 HOW IS GOD CALLING YOU TO PRAY?
EMA South Florida:

 Please pray for breakthrough, healing, and restoration for the mothers and children they serve and for the success of their various programs to meet the needs of these mothers and their children.

Vision of Hope Ministries:

Pray for the students in Cap Haitien, Haiti as they are being equipped to impact the nation for Christ.

Hope Women's Center:

 Pray for abortion-minded patients who profess the truth, yet see abortion as their only solution and pray for the young, pregnant patients who are being pressured to abort by their parents.

Iglesia Metodisto en Sandino:

Pray for Pastor Ramon Guilarte as he trains pastors across Cuba in Evangelism Explosion.