JOIN US!
MARRIAGE & FAMILY
The Marriage & Family Ministry at Coral Ridge seeks to strengthen marriages through Gospel-centered teaching and practical resources. Join us as we grow together towards God and each other.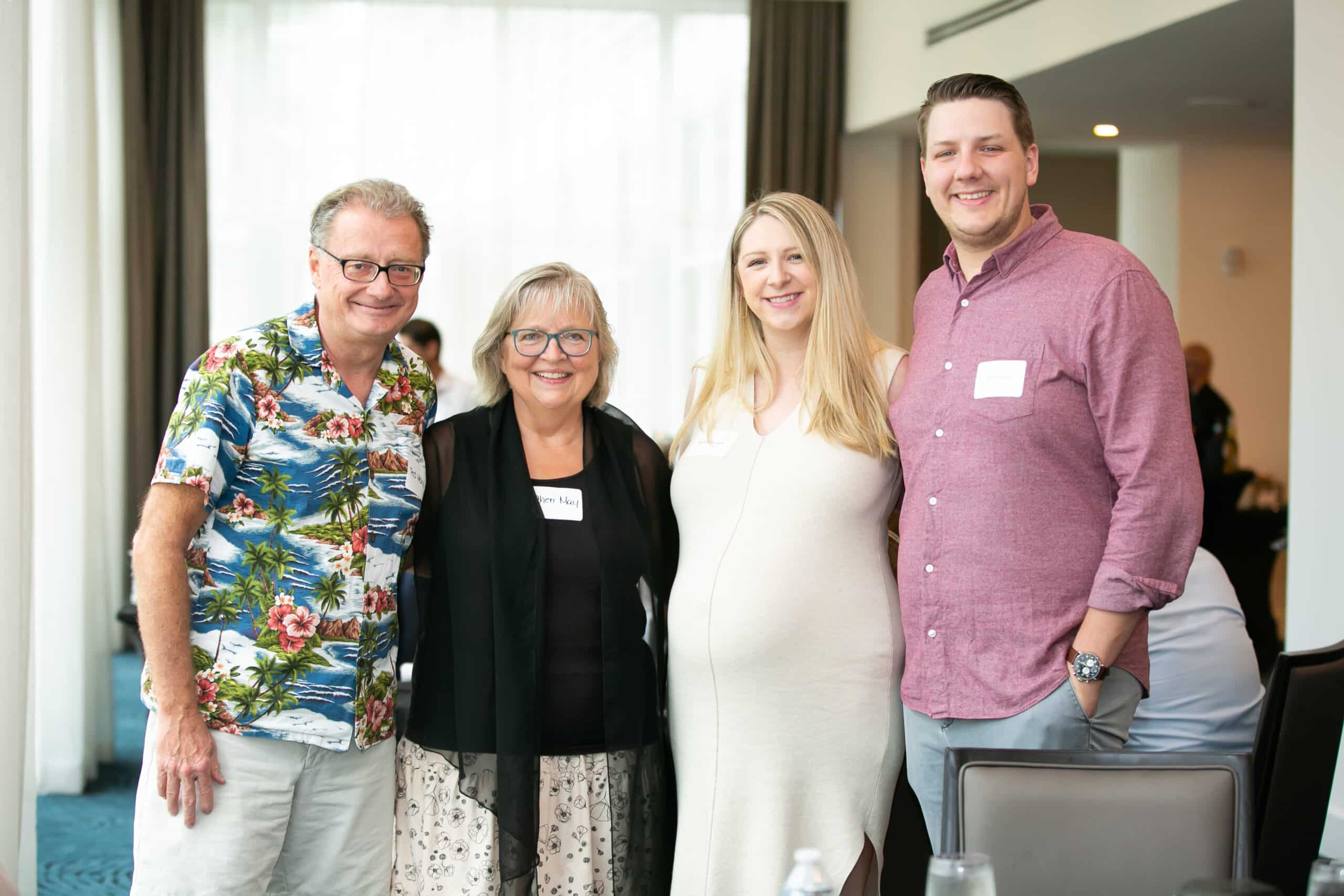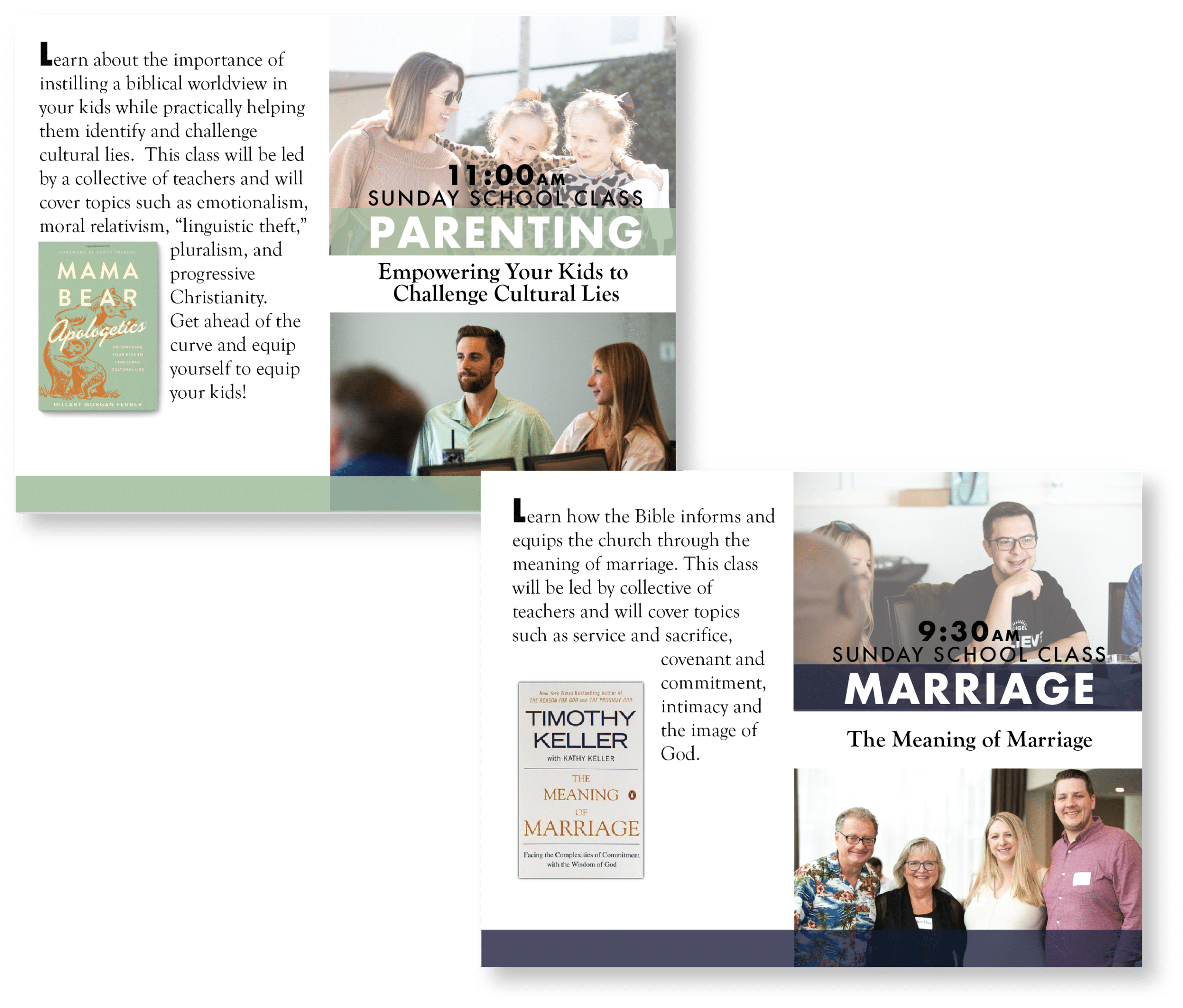 JOIN A CLASS
FALL SUNDAY SCHOOL CLASSES
Coral Ridge Sunday School classes provide an opportunity for spiritual growth. Classes are offered on marriage and family topics at both 9:30 and 11:00am.
Fall classes run September 17 through November 26.
MARRIAGE MINISTRY PARTNER
LIVE THE LIFE
Live the Life South Florida works to restore the institution of family in our community. As part of Live the Life's mission, communication and care are brought back into the home to enable families to see measurable improvements.
Their resources include couples workshops and intensives, personal coaching, family education, essentials for students and singles, and more.
GET INVOLVED
JOIN A COMMUNITY GROUP
We want you to be a part of the community being built at Coral Ridge. There is no better way to get involved and form lasting relationships than getting plugged into a Community Group!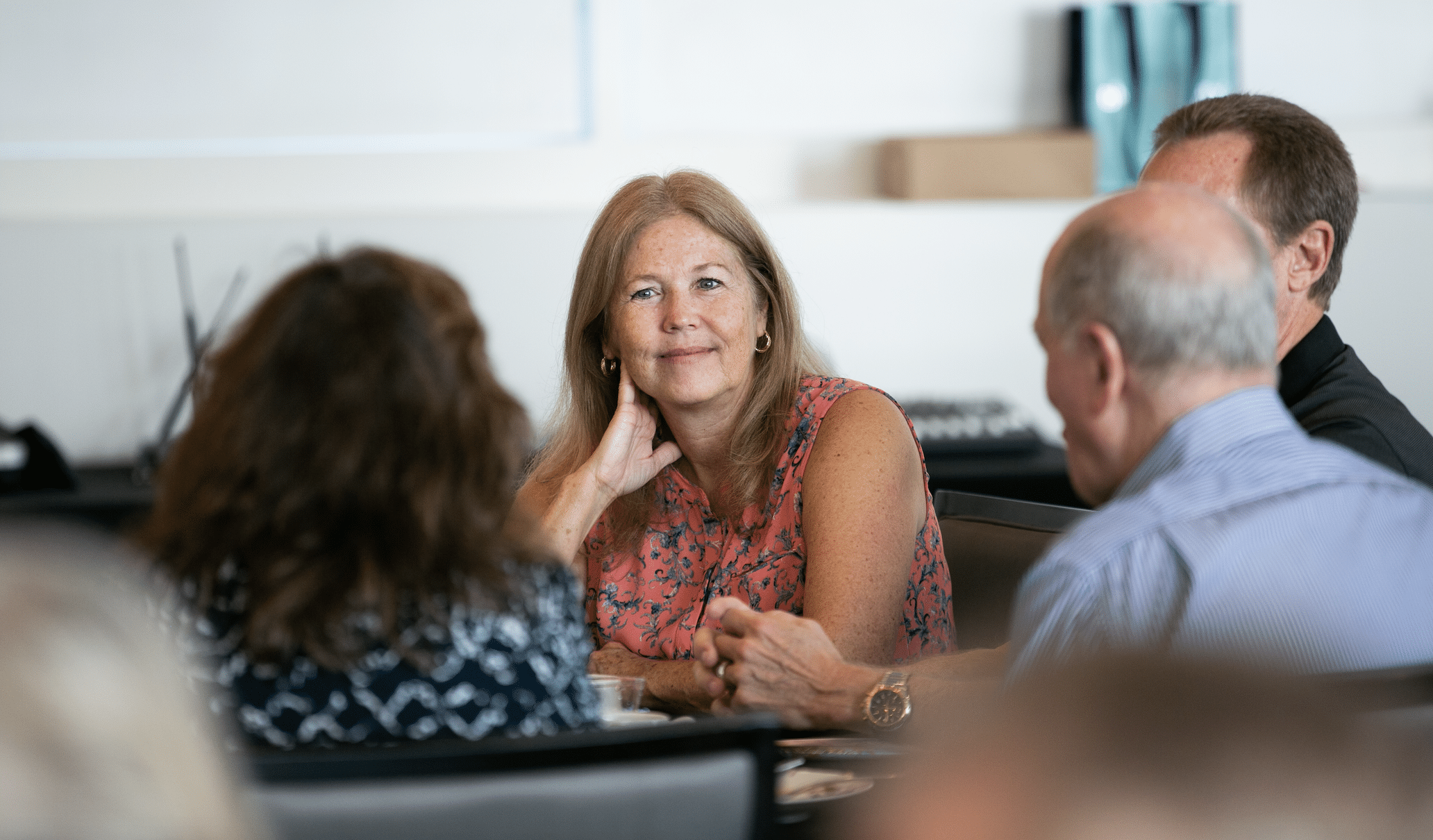 NEED PASTORAL COUNSELING?
MARRIAGE & RELATIONSHIPS
Pastoral counseling is available for marriage and relationships. Contact Cathy Key for more information.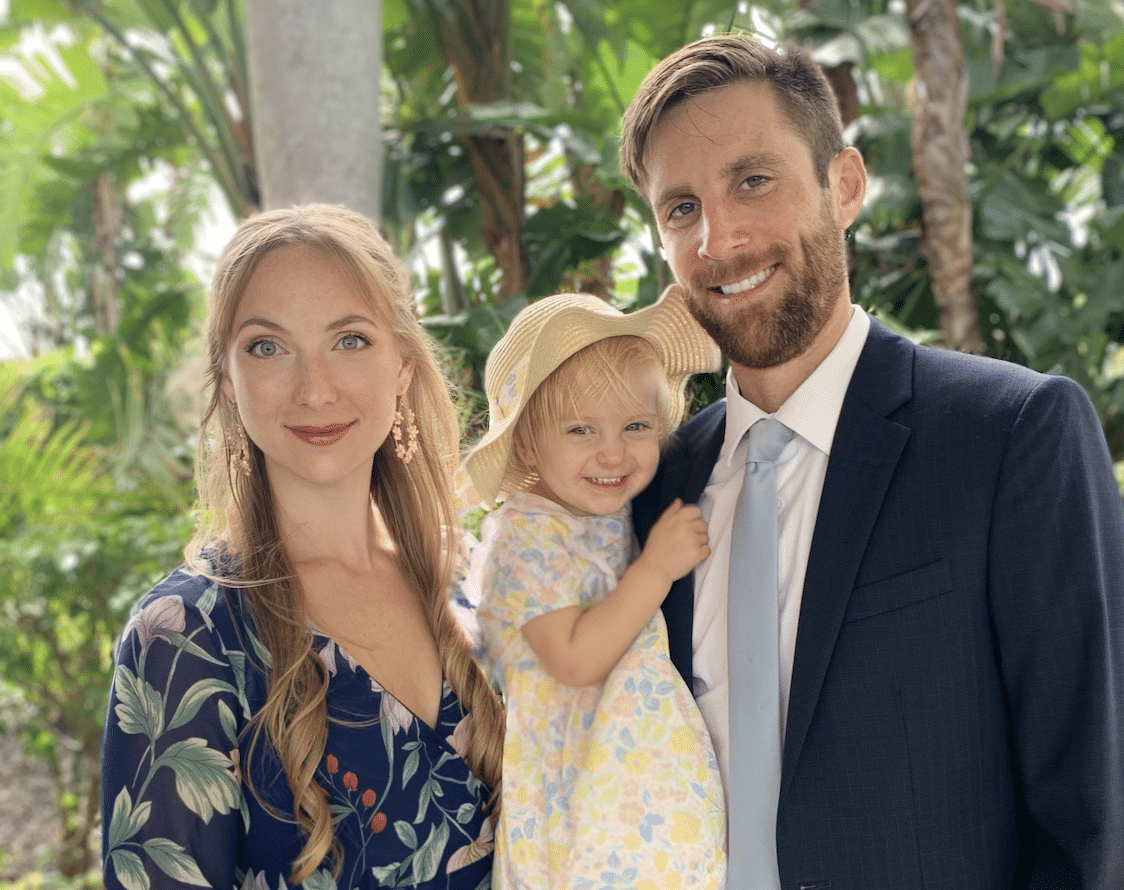 CALEB AND SUZANNAH KOORNEEF
Caleb came from Colorado to Coral Ridge in 2015 as an intern where he met his wife, Suzannah (Turner). Suzannah grew up in South Florida and has been a lifelong member of Coral Ridge. They were married in 2017 and led the Gangway Student Ministry from July 2018-January 2023. Caleb is a graduate of Knox Theological Seminary and now serves as Pastor of Families & Next Generation. Suzannah graduated from New World School of the Arts, in Miami and now dances and teaches professionally in addition to being a full-time mom. The Koornneefs have a little girl named Emery Joy who loves being at church and sharing pizza with all the students! They are expecting another baby girl at the end of October. Caleb and Suzannah have a passion for Next Generation ministries and their desire is to help families and young people grow in Christ together. They are eager to get to know you and help get you plugged in!