JOIN US!
MARRIAGE & FAMILY
The Marriage & Family Ministry at Coral Ridge seeks to strengthen marriages through Gospel-centered teaching and practical resources. Join us as we grow together towards God and each other.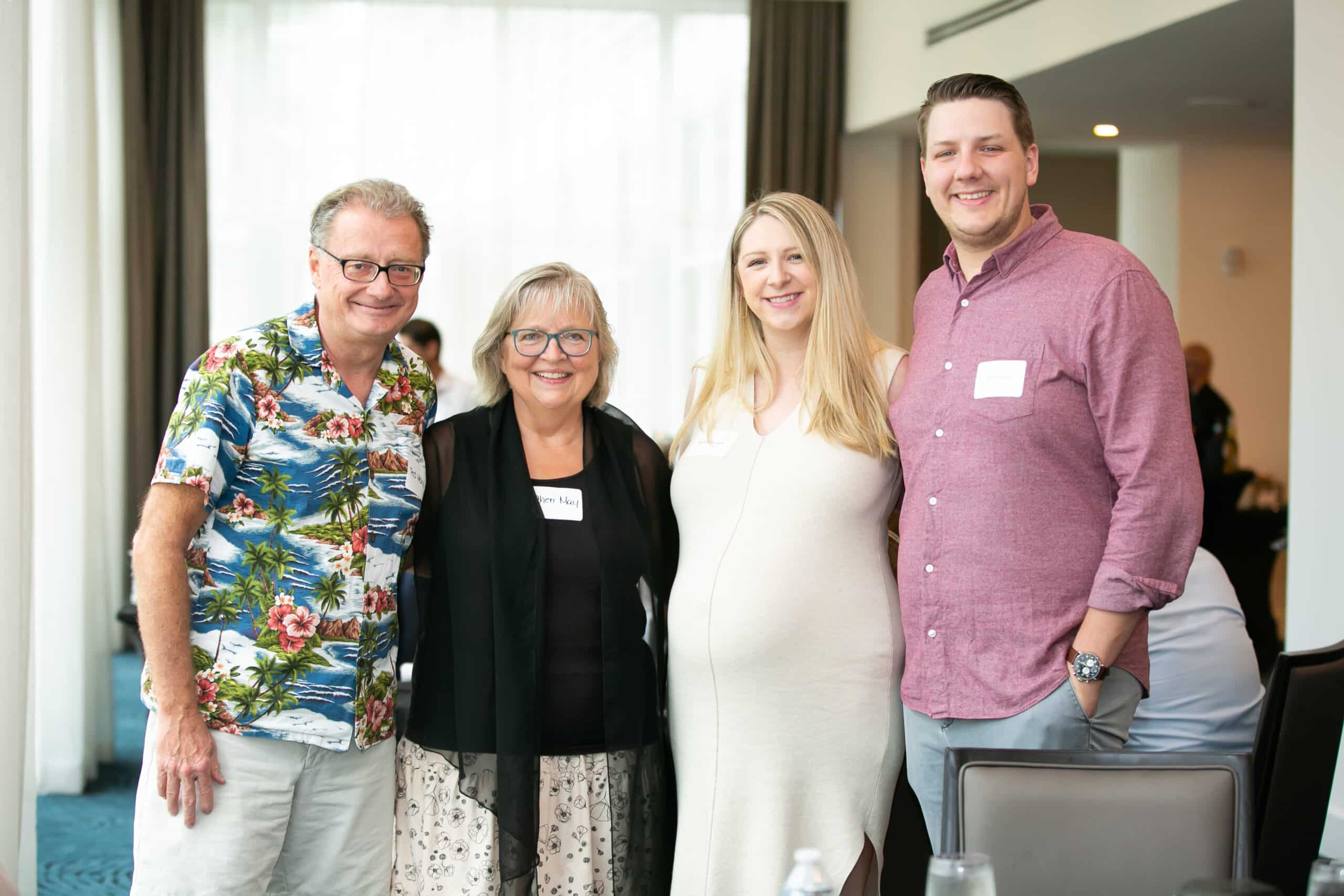 GET INVOLVED
JOIN A COMMUNITY GROUP
We want you to be a part of the community being built at Coral Ridge. There is no better way to get involved and form lasting relationships than getting plugged into a Community Group!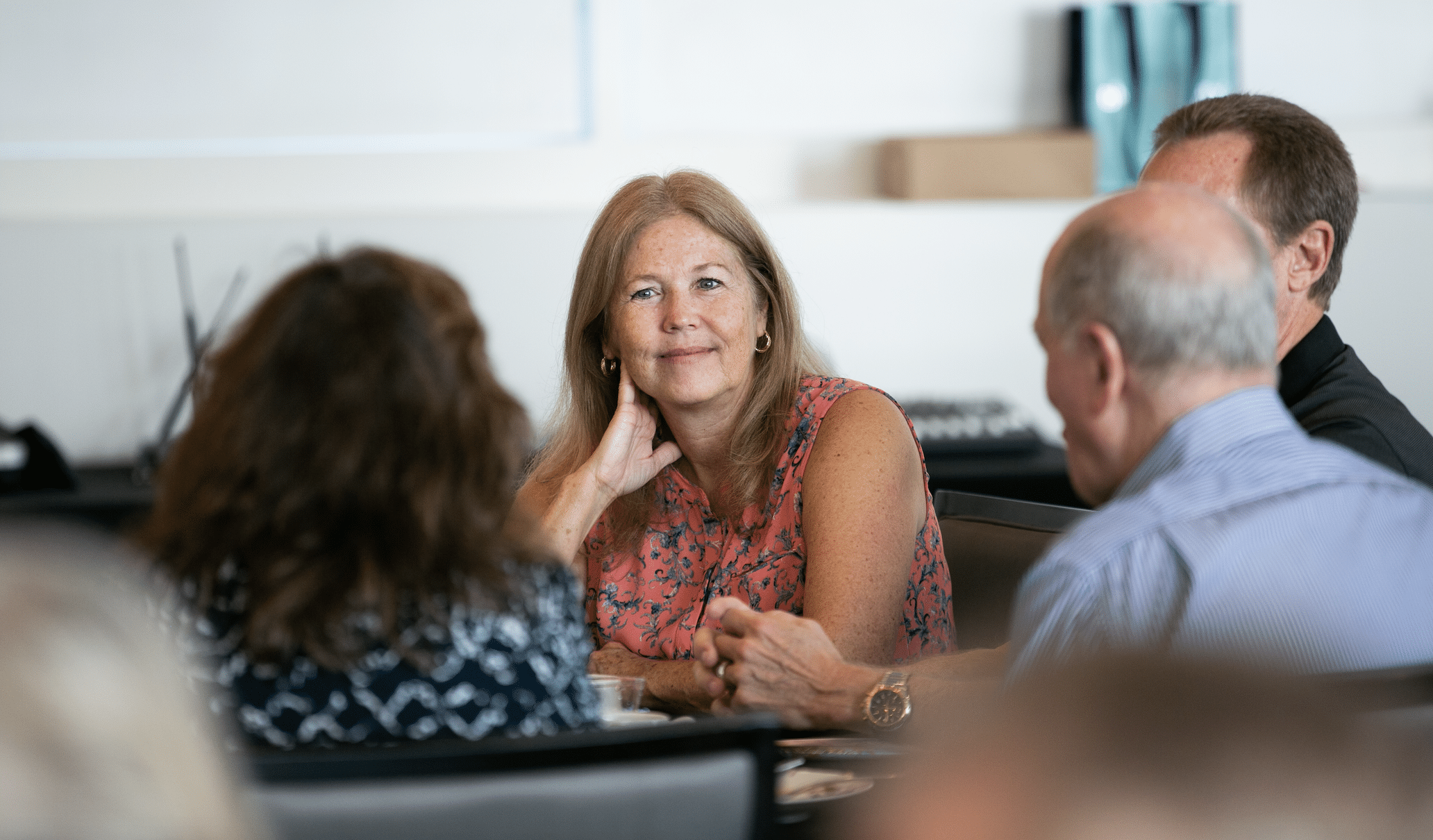 NEED PASTORAL COUNSELING?
MARRIAGE & RELATIONSHIPS
Pastoral counseling is available for marriage and relationships. Contact Cathy Key for more information.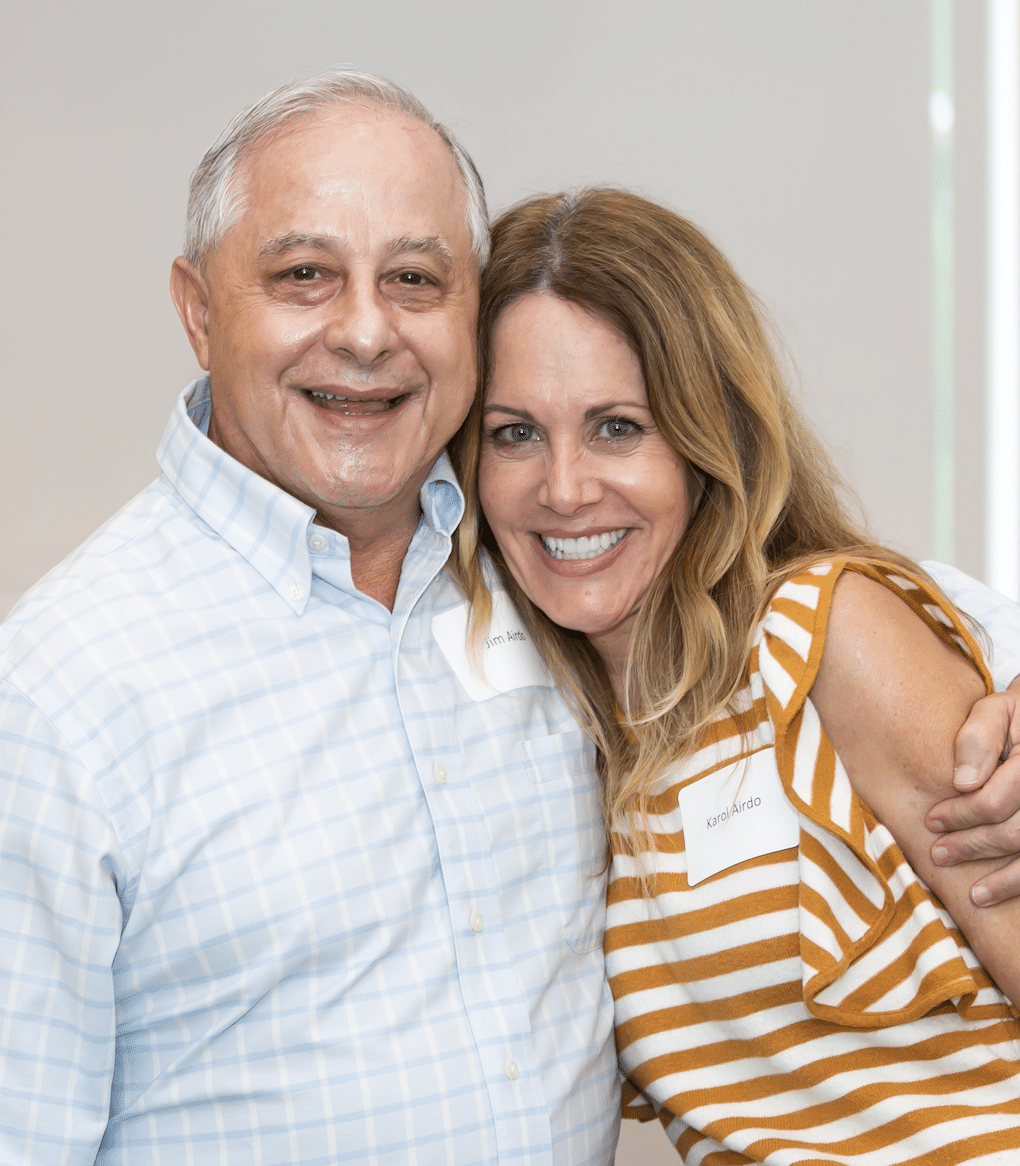 JAMES & KAROL AIRDO
James and Karol Airdo have been members of Coral Ridge since 2013. Their heart is for the covenant of marriage and family. They are blessed with three adult children and seven grandchildren, with hearts and intentions to serve the Lord. All three of their children graduated from Westminster Academy and three grandchildren currently attend. James and Karol are eager to see the Gospel impact and change marriages and families at Coral Ridge.
"Now it is required that those who have been given a trust must prove faithful." -1 Corinthians 4:2