GOSPEL- CENTERED. CULTURE-SHAPING.
JOIN US!
Church membership is a decision to be made thoughtfully and prayerfully. If you are considering membership, we encourage you to attend Coral Ridge for at least three months before entering the membership process. The membership process requires participation in a six-week New Members Class, an interview with the elders, and taking membership vows before the congregation.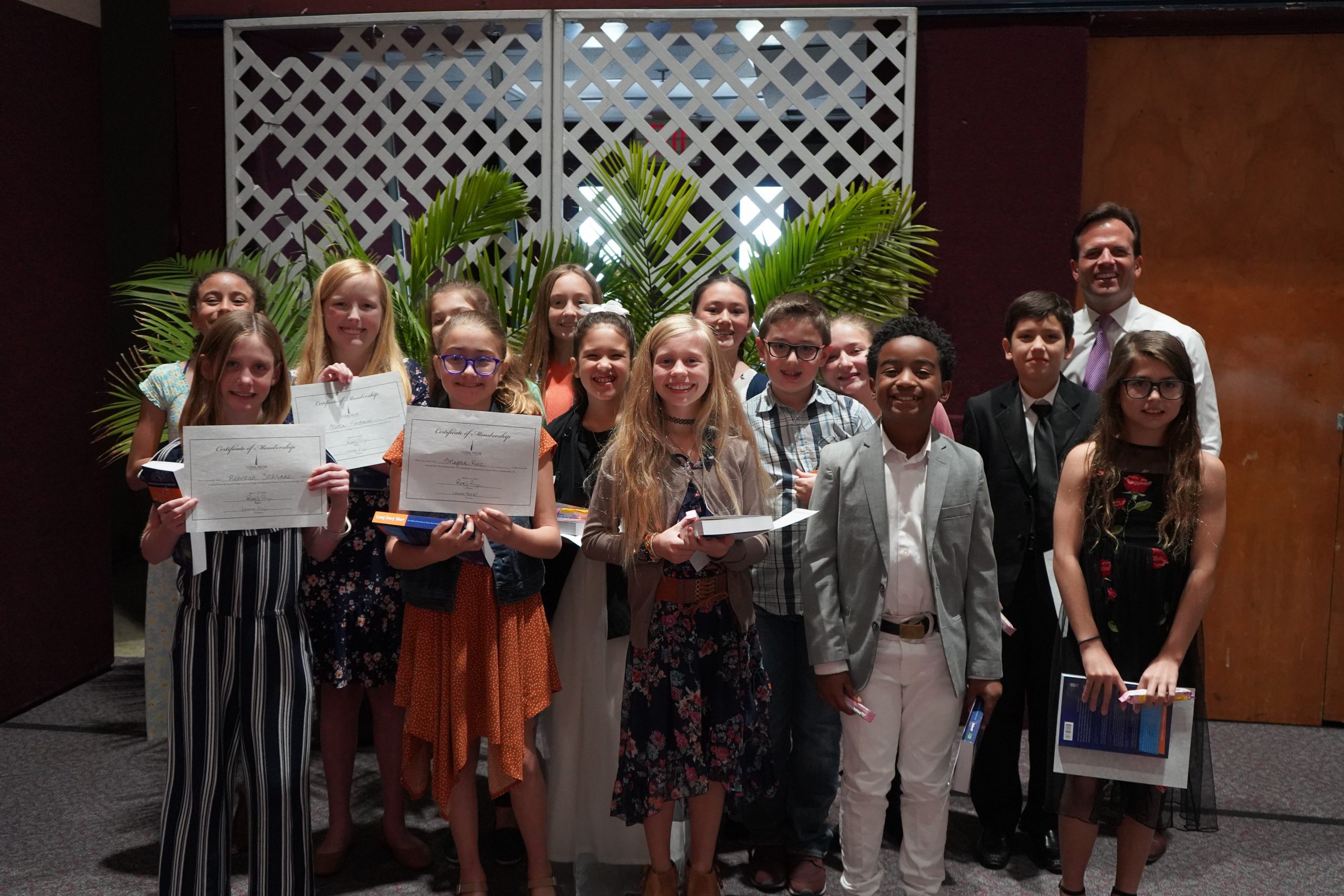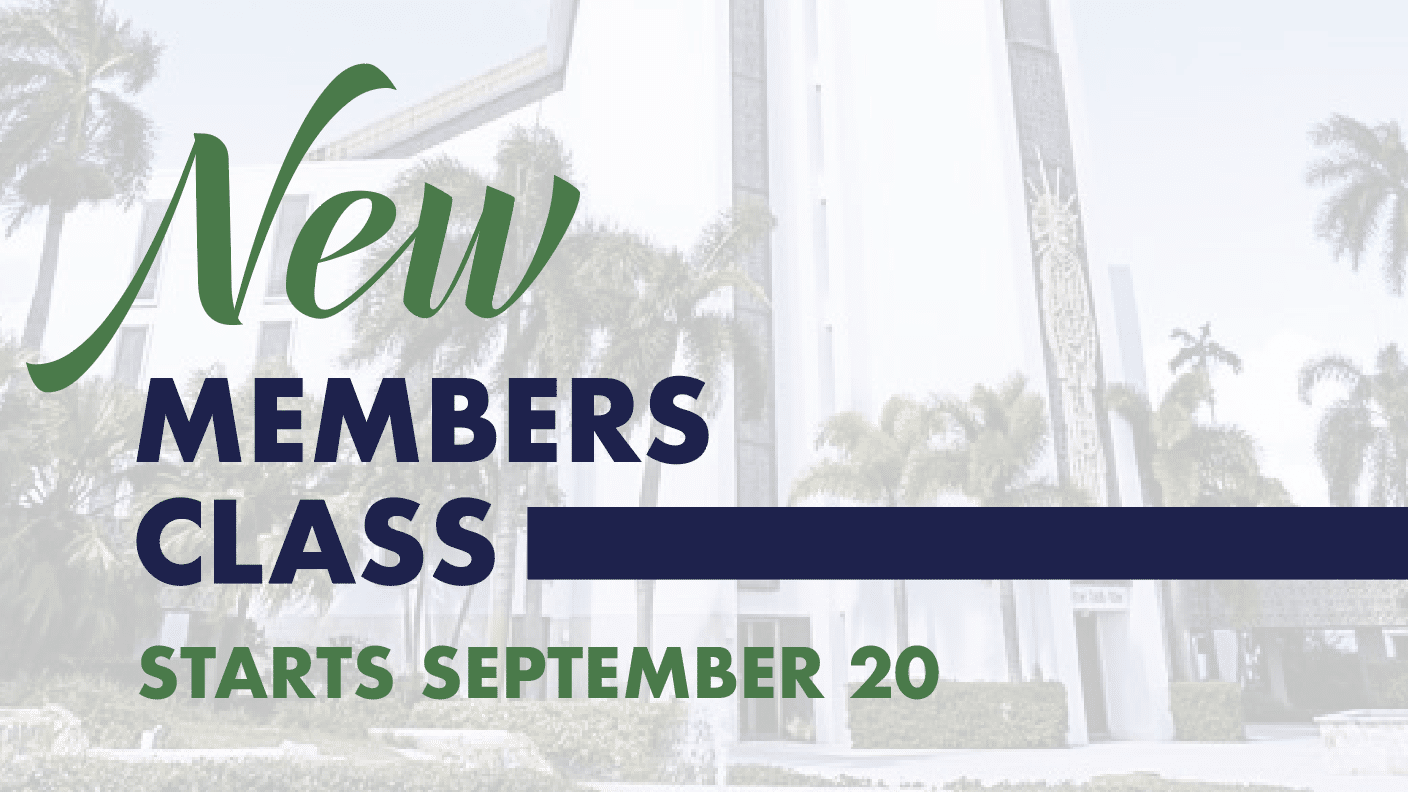 READY TO JOIN?
NEW MEMBERS CLASS
Are you interested in becoming a member of Coral Ridge? Registration is now open for our next New Members Class starting on September 20th.
QUESTIONS?
For questions and more information regarding new members, membership transfer, or membership reinstatement, click below to contact a member of our team.