CORAL RIDGE MEN
JOIN US!
The Men's Ministry at Coral Ridge is a place to connect with other men while growing closer to God. The Coral Ridge Men's Ministry is committed to building relationships and raising up the next leaders in our church.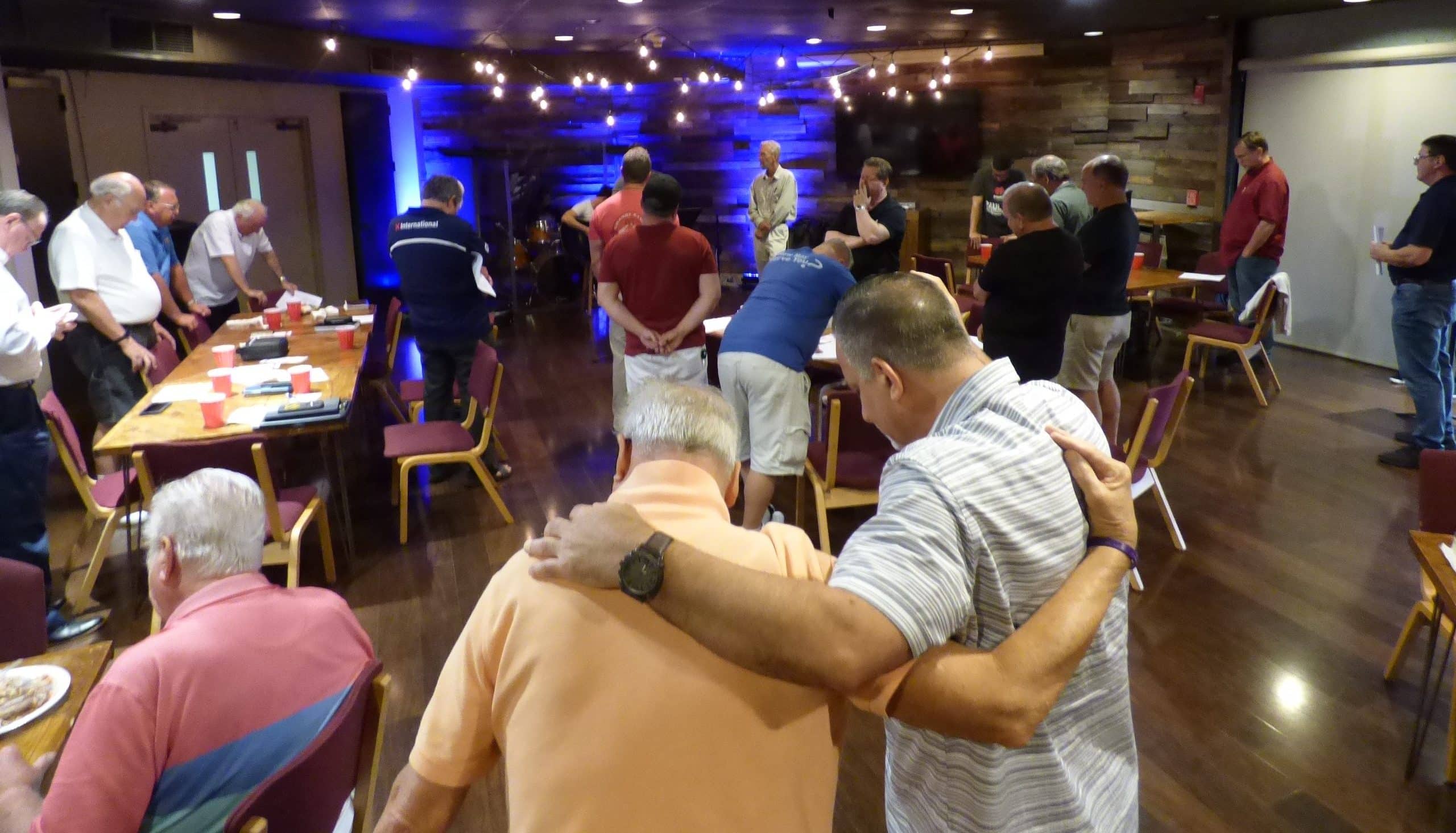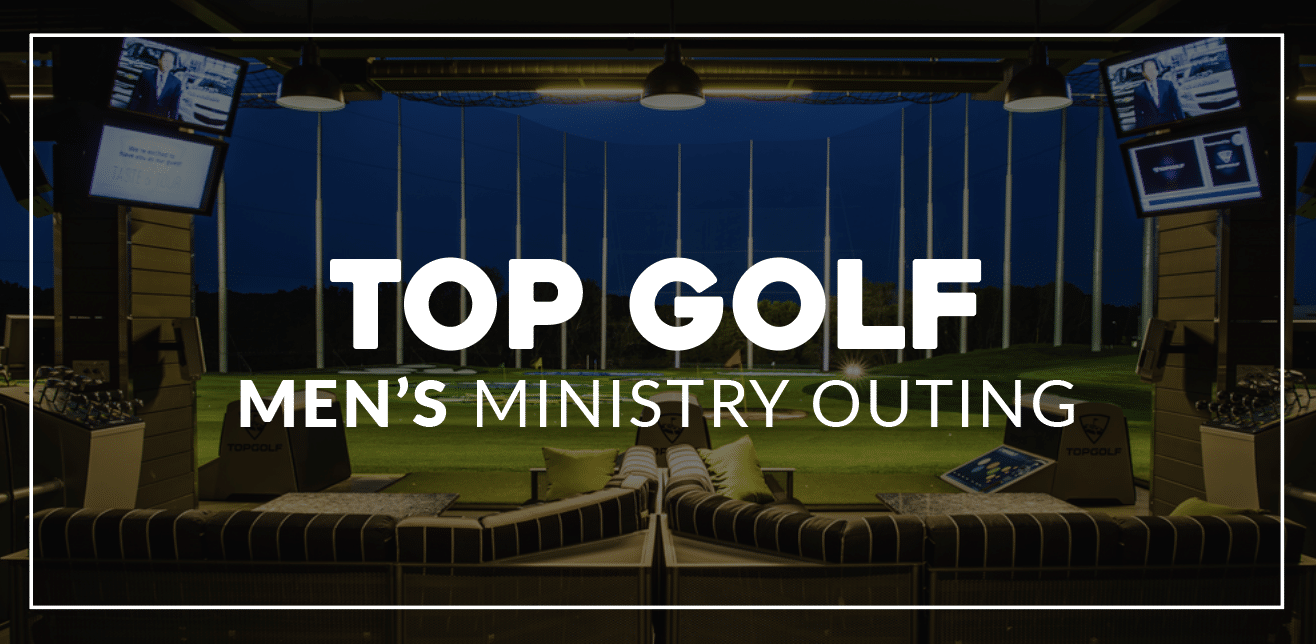 MEN'S MINISTRY
TOP GOLF OUTING
Tuesday, June 21st @ 7pm-10pm
Join our Men's Ministry for a Top Golf outing on Tuesday, June 21st. Click below to register by June 14th!
SIGN UP TODAY
COMMUNITY GROUPS
One of the best ways to get plugged in at Coral Ridge is by joining a commmunity group. Groups meet throughout the week in homes around the city. Click below for more information on getting connected!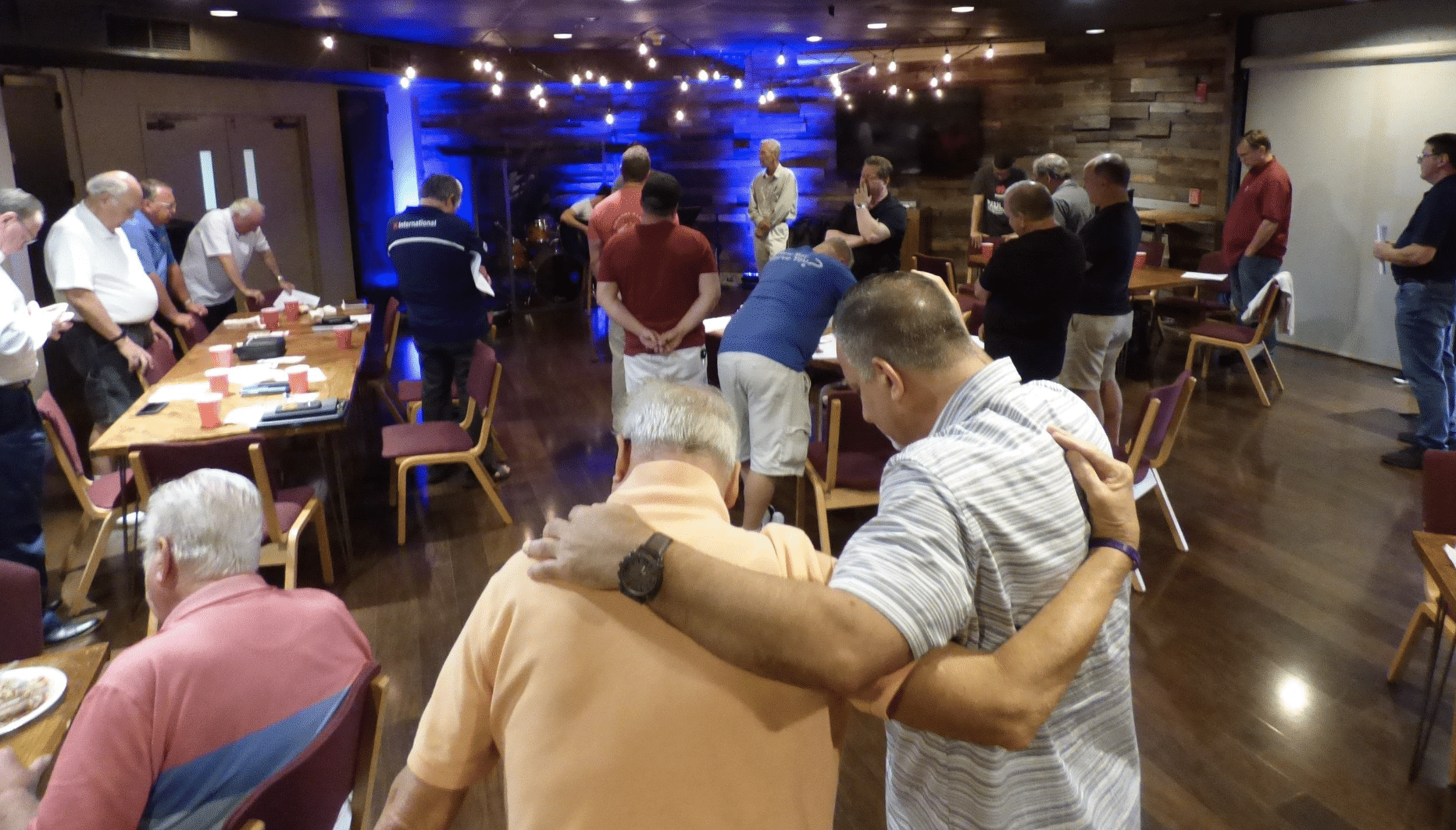 MEN'S BIBLE STUDY
SERMON ON THE MOUNT
Wednesdays @ 8:00am-8:45am
DeVos Chapel
Join our Men's Bible Study each Wednesday at 8:00am. Bob Barnes will be teaching from the Sermon on the Mount. Invite a friend to join!
"Two are better than one because they have a good reward for their toil. For if they fall, one will lift up his fellow. But woe to him who is alone when he falls and has not another to lift him up!"
Ecclesiastes 4:9–10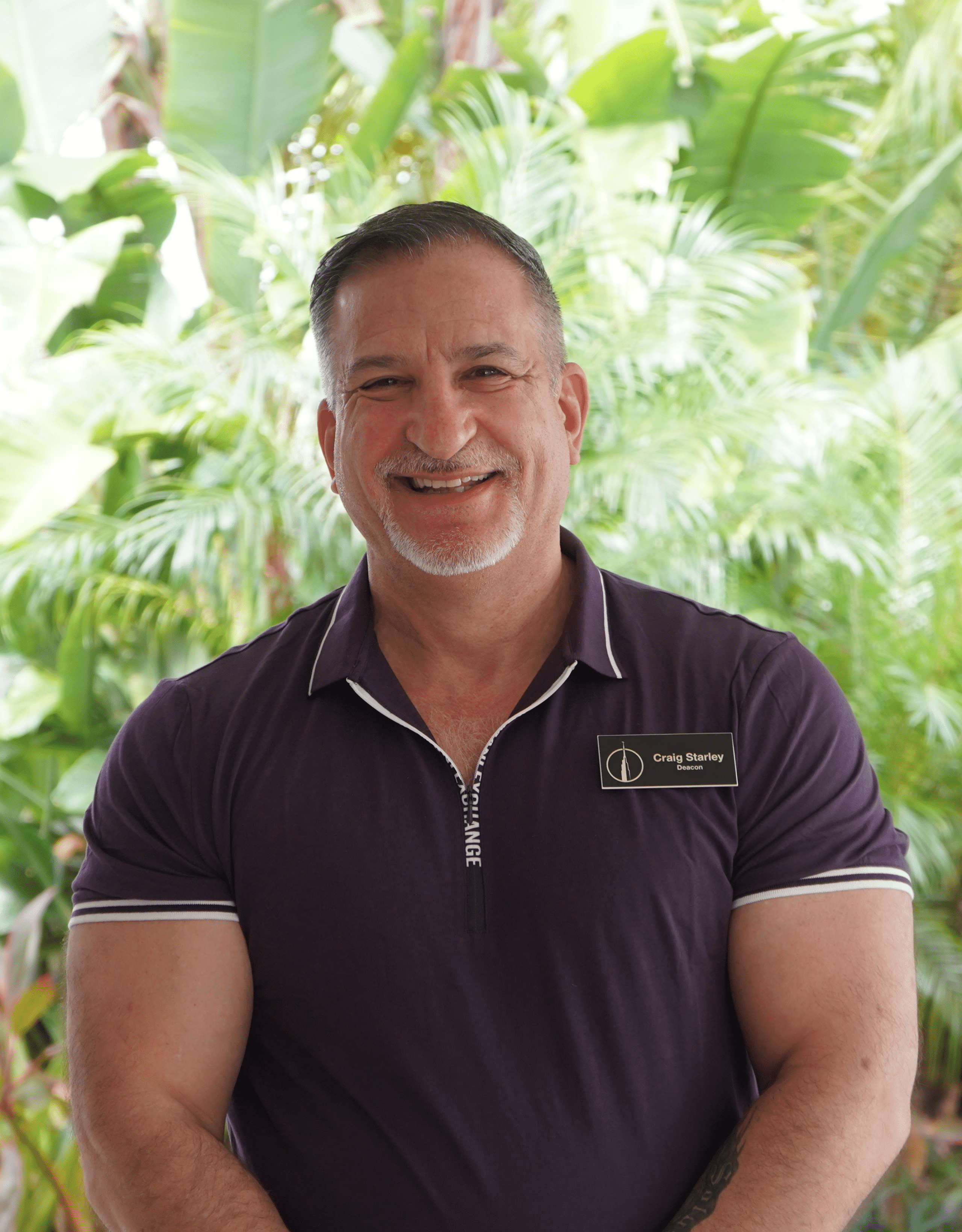 CRAIG STARLEY
Craig Starley works as a television producer and has four children. He has been the Director of Men's Ministry since 2017 and has four main goals he pursues for Men's Ministry: to help men be vulnerable and open to God's calling on their lives, to increase biblical knowledge and Gospel truth, to make sure every man feels connected, and to raise up the next generation of church leaders.
"For by grace you have been saved through faith. And this is not of your own doing; it is the gift of God, not a result of works, so that no one may boast." -Ephesians 2:8-9