RENEW THE CITY, RENEW THE WORLD
OUTREACH
Our primary outreach initiatives are Mercy & Justice and The Great Commission. The Church is called to care for the most vulnerable of society, while also making disciples of Jesus Christ. As both these efforts aim beyond the walls of our church, each will lead us into partnership with other churches and ministries.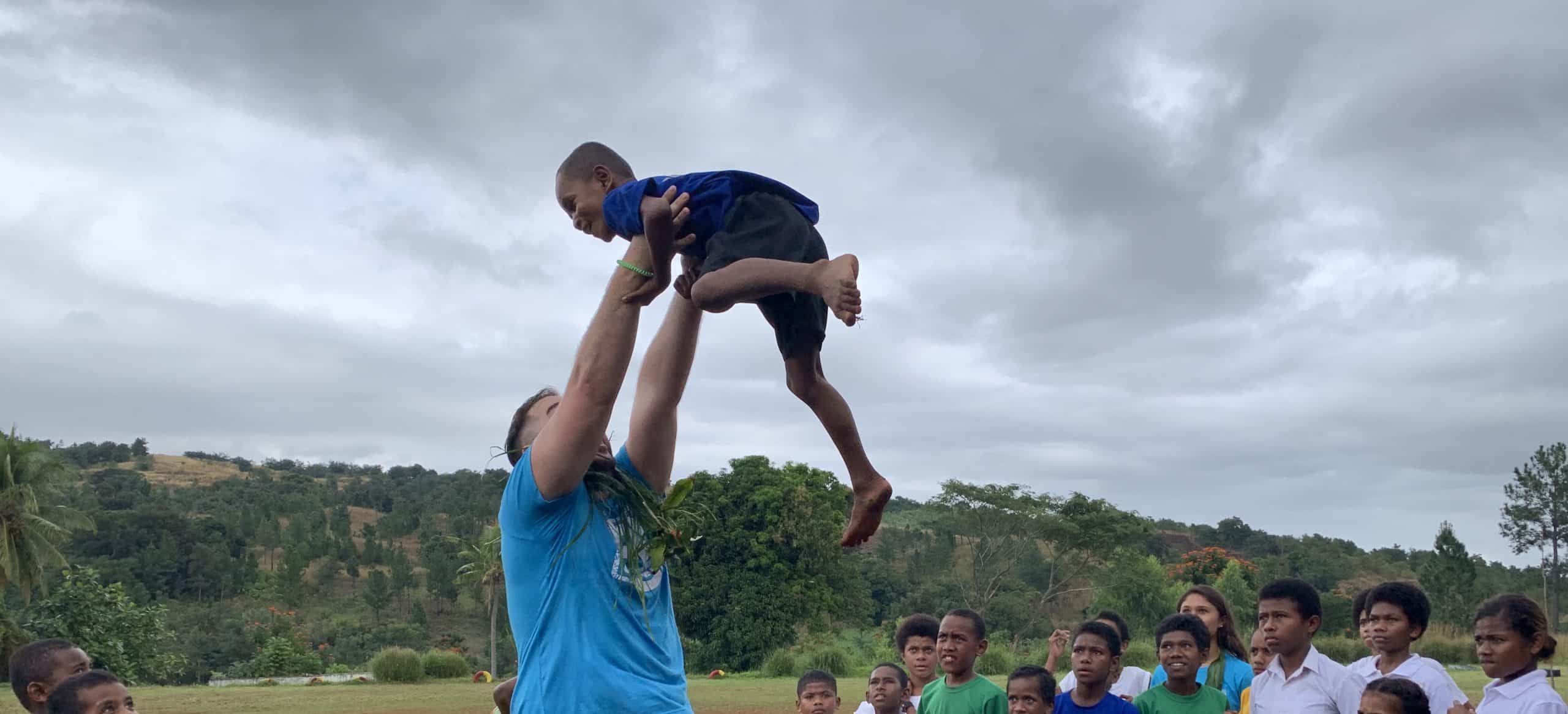 JOIN US!
GET INVOLVED WITH OUTREACH
Saturday, May 8
9:00am-11:30am
We are calling all early adopters, local leaders, urban missionaries and missional disciples to come forth and be counted in a very important training. We are committed to reaching our city with the gospel and learning valuable tools.
SUPPORT EMA
Become an Advocate Today
Come alongside women and be a part of their story as they work towards keeping their family together. 
Start Today
Neighborhood Prayer Walk
A prayer walk is an act of worship as we seek to advance the Kingdom of God. Download the 7 day guide to do a prayer walk in your neighborhood.
Saturday, June 26
9:30am-12:00pm
Sign up today to serve the homeless in our community with Hope South Florida.
CORAL RIDGE OUTREACH CAMPAIGN
JOIN US!
Click an option below to see how Coral Ridge is making an impact and how you can get involved!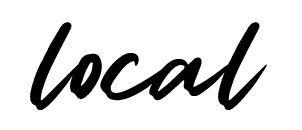 RENEW THE CITY
 Our Outreach Team is committed to serving and seeing the Kingdom of God grow here in South Florida.
MINISTRY TESTIMONY
EVERY MOTHER'S ADVOCATE
Getting involved with one of our local ministry partners is easy and rewarding.

RENEW THE WORLD
 Our Outreach Team is committed to bringing the Gospel to the ends of the earth through relief and renewal.
MINISTRY TESTIMONY
PEREZ FAMILY
See how the ministry of Coral Ridge is reaching the nations through the Perez family.

TO THE ENDS OF THE EARTH
At Coral Ridge we desire to be a church that equips our people to spread the good news of the Gospel in our city and our world.
MINISTRY TESTIMONY
EVANGELISM EXPLOSION
There is no better way to learn to share your faith than through Evangelism Explosion. Whether you are a new believer, or have been a Christian for decades, everyone can benefit from EE training! 
SUPPORT THE WORK
GIVE TO OUTREACH
Click below to support our Outreach Ministry. In the memo line please include the specific ministry you would like to support. Thank you for your generosity in making a kingdom impact!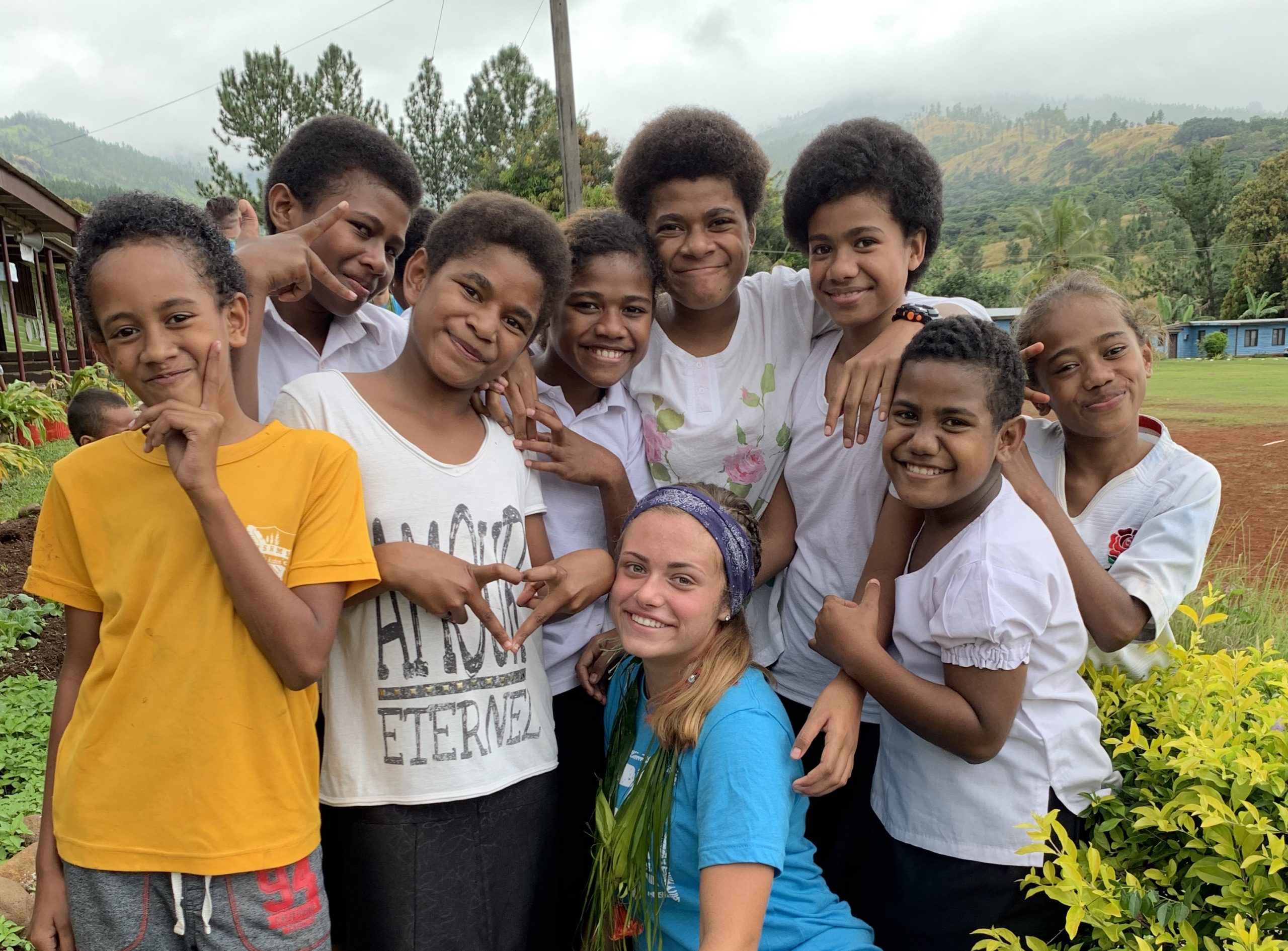 THE HANDS AND FEET OF JESUS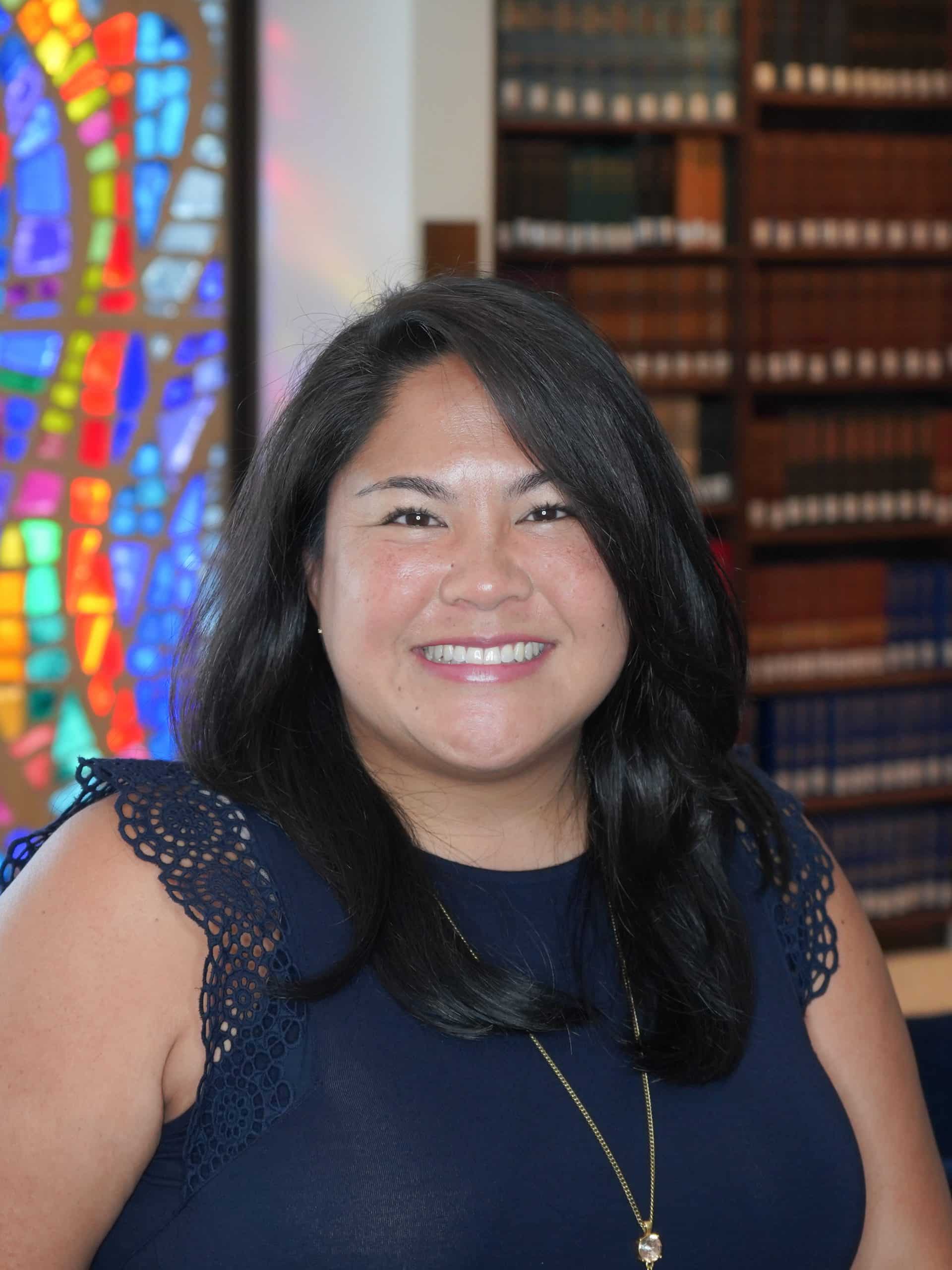 SARAH MABA
Sarah Maba serves as our Director of Outreach and Evangelism Explosion. She has been on staff with Coral Ridge since 2018 and has a heart for our community and those that have yet to hear the Gospel.
"For by grace you have been saved through faith. And this is not of your own doing; it is the gift of God, not a result of works, so that no one may boast." -Ephesians 2:8-9