COMMUNITY OF PRAYER
CAST YOUR CARES
At Coral Ridge we believe that prayer is a powerful means of connecting with God. We believe in a sovereign God who calls us to pray to Him and bring to Him our cares, concerns, and needs. Let us know how we can join you in your prayer needs!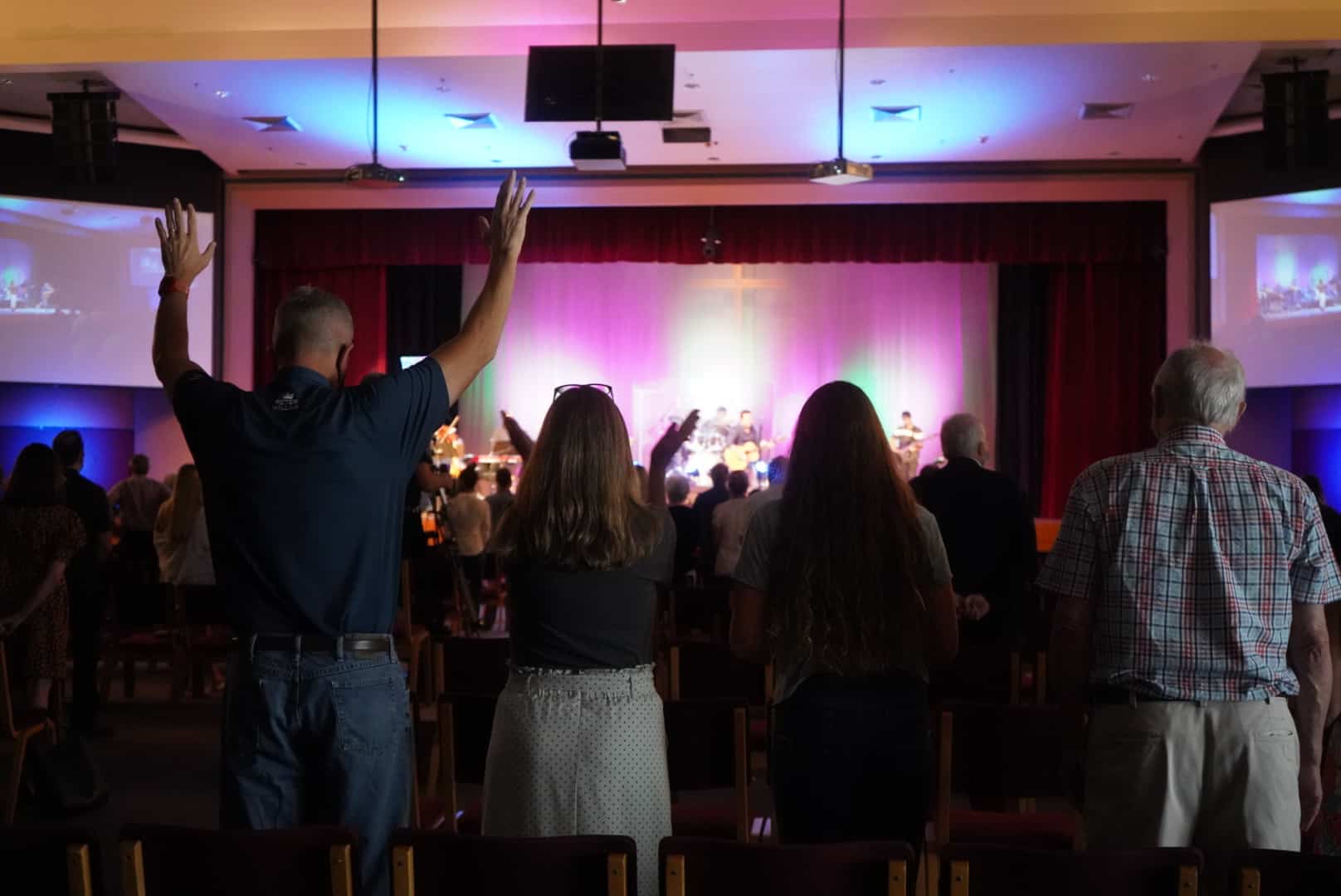 You may add your prayer request to our prayer wall using the form below. Once your prayer request is received, we will share it according to your instructions. Feel free to submit as many prayer requests as you like!
Please pray for God to work in my husband's heart to desire to reconcile our marriage & keep our family together. And for my strength & patience in standing for my marriage in His timing.
Received: October 1, 2022
I have prayer request for my family and I. Thank you.
Received: September 19, 2022
Please pray that God would help me through everything I'm facing and give me supernatural strength and peace. Pray that God would lead me and guide me through my actions.
Received: September 13, 2022
PRAYER SERIES
PRAYING INSPIRED PRAYERS
With David Bibee
DAILY PRAYER EMAIL
Members can sign up to receive email updates of current prayer requests.
Contact cathy@crpc.org or call 954-334-5263 for more info.
PRAYER GUIDE
The Prayer Guide provides a weekly update on prayer needs within our church family. Click here for the digital Prayer Guide, or you can pick up a physical copy in the Welcome Center.