COMMUNITY OF PRAYER
CAST YOUR CARES
At Coral Ridge we believe that prayer is a powerful means of connecting with God. We believe in a sovereign God who calls us to pray to Him and bring to Him our cares, concerns, and needs. Let us know how we can join you in your prayer needs!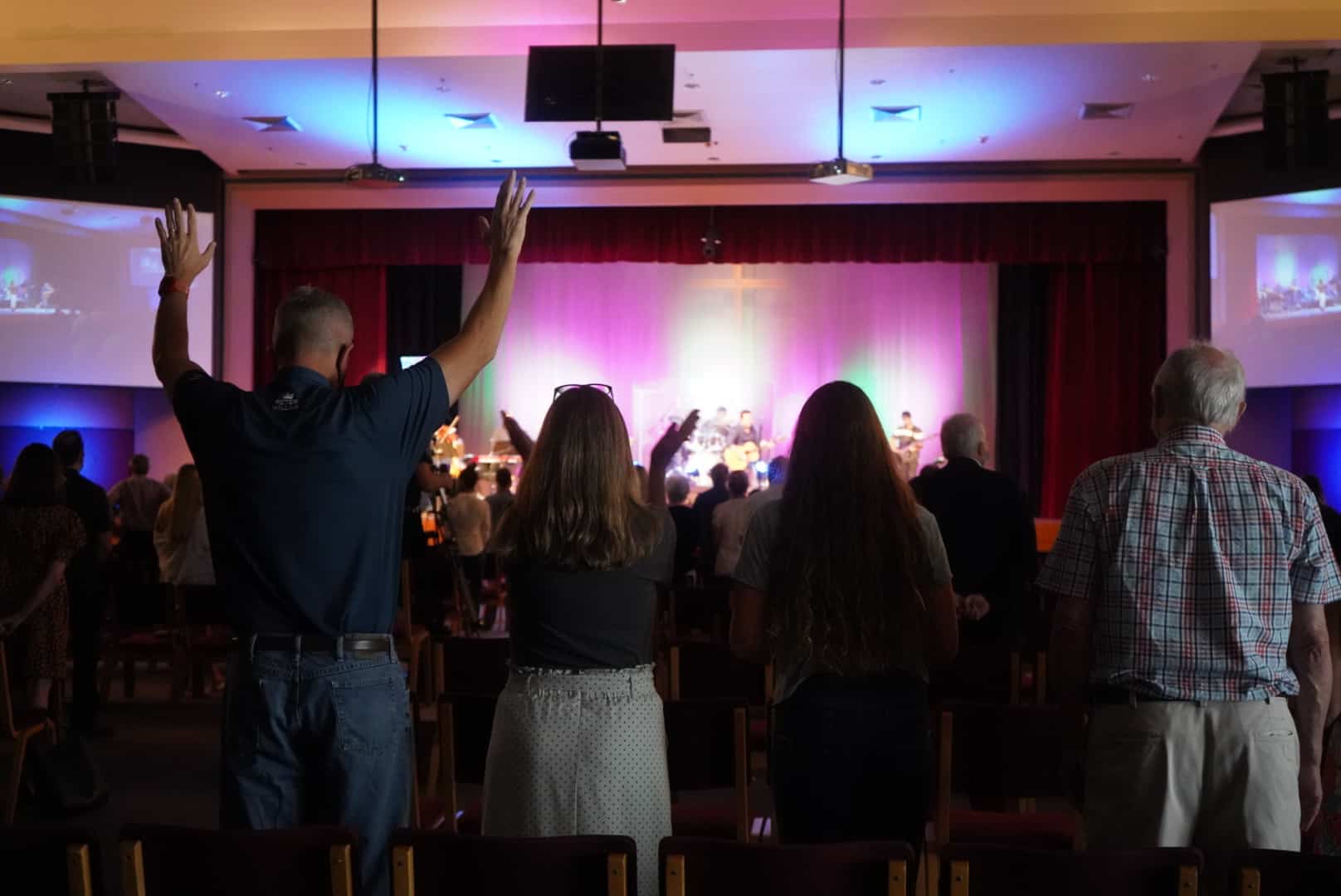 Rebecca
Your church member Diana Upchurch had a stroke yesterday morning. They removed the clot. Her motor skills are great but she's having a hard time speaking. She is at Broward General in the ICU. Please pray for Diana and her husband Bill Upchurch.
Received: April 22, 2021
PRAYER SERIES
PRAYING INSPIRED PRAYERS
With David Bibee
DAILY PRAYER EMAIL
Members can sign up to receive email updates of current prayer requests.
Contact cathy@crpc.org or call 954-334-5263 for more info.
PRAYER GUIDE
The Prayer Guide provides a weekly update on prayer needs within our church family. Click here for the digital Prayer Guide, or you can pick up a physical copy in the Welcome Center.