SIXTY YEARS
OF CORAL RIDGE

PSALM 118:24
"THIS IS THE DAY THAT THE LORD HAS MADE;
WE WILL REJOICE AND BE GLAD IN IT."
RSVP TODAY
Sunday, March 21, 2021
Join us online or in-person as we celebrate together how God has used Coral Ridge for six decades to change the world! We will hear special guests, music and testimonies all pointing to God's faithfulness. This will be an incredible Sunday you won't want to miss!
Since we will have out of town guests with an increased attendance, an RSVP is required to make sure we can safely accommodate everyone. Childcare is available for infants – PK4. Please indicate this on your RSVP.
We are currently at capacity for Sanctuary seating, and are now accepting reservations for Fellowship Hall overflow seating.
PRE-SERVICE CONCERT
SUNDAY, MARCH 21 | 10:30AM
Before the 60th Anniversary Celebration Service we will hear music from artists with a long history of performing at Coral Ridge. This concert will feature Gail Smith on the Piano, the Voices in Bronze, the Coral Ridge Orchestra and Brass Ensemble, and the Chancel Choir accompanied by the iconic Ruffatti Organ. We look forward to reflecting back on 60 years of worship and the arts at Coral Ridge!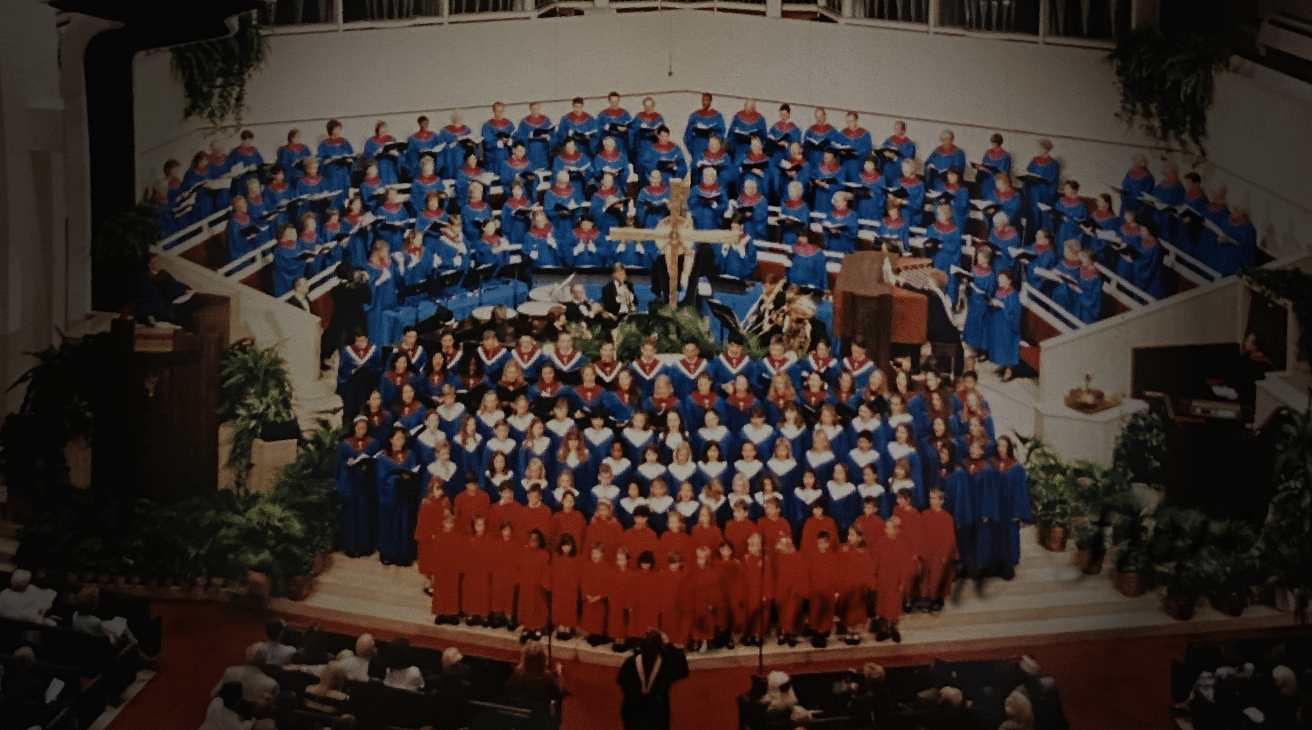 SHARE YOUR STORY
Coral Ridge is celebrating 60 years of God's faithfulness – from generation to generation. We would love to hear from you how Coral Ridge has impacted you in the past year, five years, or sixty years!