Join us for a seminar series that applies biblical principles to issues facing Christians in this cultural moment.
Wednesdays  |  6:30pm-7:30pm  |  DeVos Chapel
Wednesdays
6:30pm-7:30pm
DeVos Chapel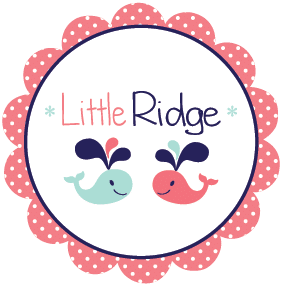 At Little Ridge, our goal is to show your baby the love of Jesus through everyday actions. Holding, playing, singing and engaging.
Our nursery workers are background screenedand will provide a safe and comfortableexperience for your little one. At check in, youwill be provided with a pick up code and will becontacted during service if your child needs you.
SESSION 1
IMAGE-BEARERS: CELEBRATING HUMAN NATURE
IN AN ANTI-HUMAN CULTURE
MAY 17 – JUNE 21
Leader: Dr. Robbie Crouse
The Scriptures declare that the world is God's handwork and he crowned humanity with glory (Psalm 8). But the world is at war with the doctrine of the image of God. Scientism teaches that humanity is no more than an advanced animal. Diversity, equity, and inclusion officers argue that society should be shaped according to skin color. The new religion of transgenderism proclaims that male and female are interchangeable costumes having nothing to do with biology. Modern political philosophies say rights are granted by government permission, not inalienable given by God. Join us as we explore the doctrine of the image of God, seeking to understand the truth about God's glory and man's. 
SESSION 2
BEHOLD HIM: SEEING CHRIST IN ALL THE BIBLE
JUNE 28 – AUGUST 9
*NO CLASS JULY 5TH
Leader: Dr. Warren Gage
Many Christians find themselves lost when reading the scriptures, unsure when, where, and how it all fits, with the real meaning seemingly concealed from them. Proverbs reminds us, "It is the glory of God to conceal things, but the glory of kings is to search things out" (Proverbs 25:2).  Jesus provided us the interpretive key: he is the ultimate revelation of God—the very Word made flesh—and taught his disciples that all the scriptures were given to point to him (Luke 24:25-27). Jesus and the work he would accomplish is concealed, in shadowy form, in every story. Join us for a crash course on reading scripture for all it's worth, seeking the glory of kings—Christ on every page.