 Join us for a seminar series that applies biblical principles to issues facing Christians in this cultural moment.
Wednesdays  |  6:30pm-7:30pm  |  DeVos Chapel
Wednesdays
6:30pm-7:30pm
DeVos Chapel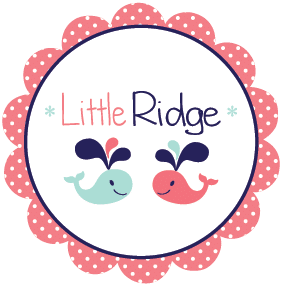 At Little Ridge, our goal is to show your baby the love of Jesus through everyday actions. Holding, playing, singing and engaging.
Our nursery workers are background screenedand will provide a safe and comfortableexperience for your little one. At check in, youwill be provided with a pick up code and will becontacted during service if your child needs you.
CREATED TO CREATE
TECHNOLOGY AND THE CHRISTIAN LIFE
JUNE 22 – AUGUST 3
June 22: The Creation Mandate
David Bibee
June 29: Parenting in a Technological World
Blake Matthews
July 13: Innovation and the Christian Mission
Liam Savage
July 20: Technology and the History of Coral Ridge
Jennifer Kennedy Cassidy
July 27: Technology, Human Maturity, and the Kingdom
Brian Moats
August 3: Technology and Ethics
Dr. Tim Sansbury
DOMINION
POLITICS AND THE KINGDOM OF GOD
MAY 11 – JUNE 15
May 11: The Kingdom Has Come
David Bibee
May 18: Political Theology throughout the Ages
Dr. Robbie Crouse
May 25: The City of God and the Cities of Men
Dr. Josh Bruce
June 1: Christian Engagement in Local Politics
Heather and George Moraitis
June 8: America and the Presbyterian Revolution
Dr. Scott Powell
June 15: Worship is Warfare
David Bibee