MIAMI TRAGEDY
CHURCH RESPONSE
The Surfside community in Miami experienced a tragic condominium collapse. Coral Ridge is partnering with the Billy Graham Evangelical to support those affected. Below are specific ways you can help. Please continue to be in prayer for those who have lost loved ones, the crews on the ground, and the many people still waiting for answers. Check back to this webpage for additional ways you can assist.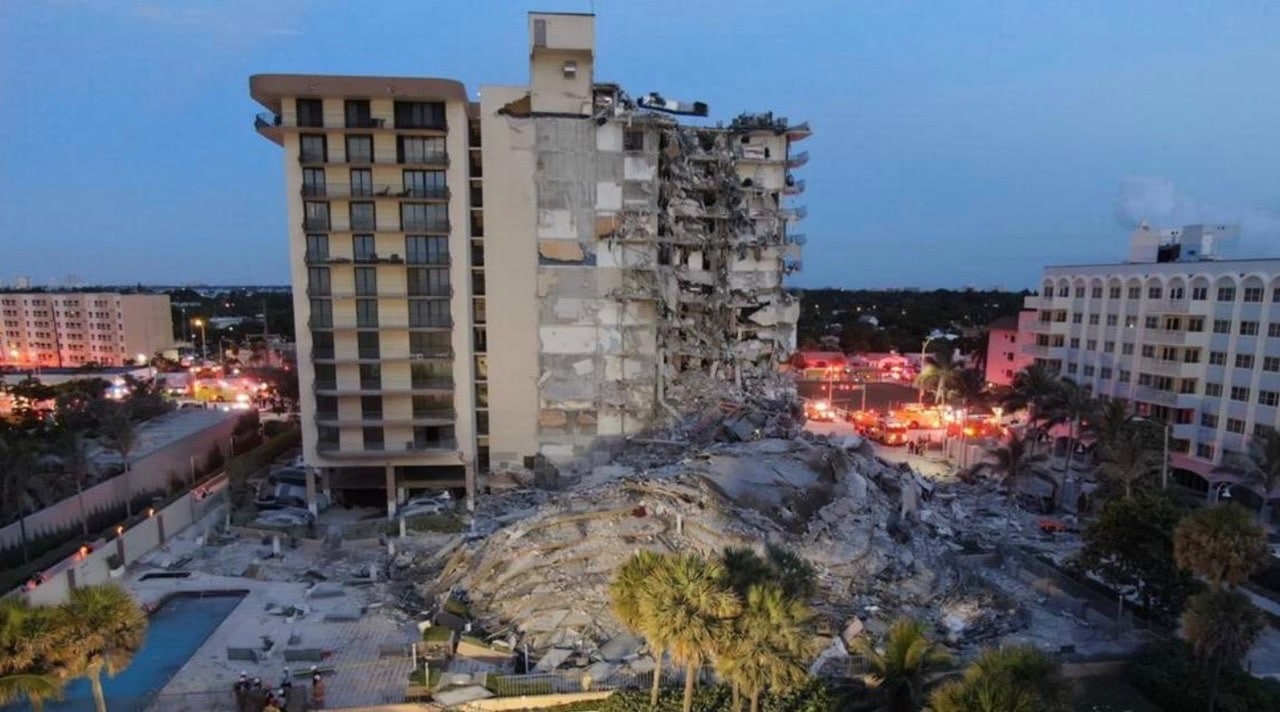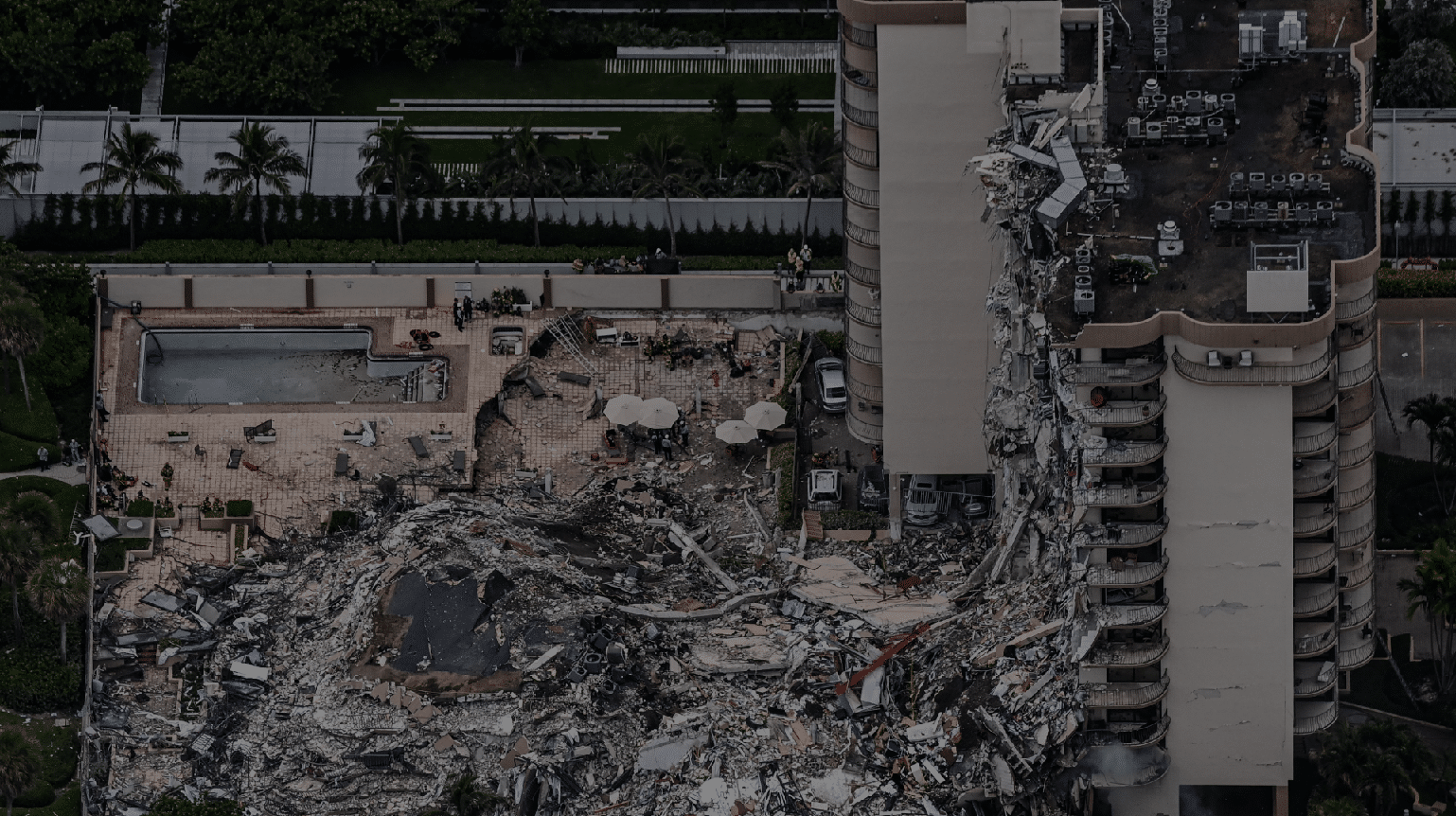 BILLY GRAHAM PARTNERSHIP
The Billy Graham Association is currently providing grief counselors and chaplains to assist with the trauma experienced by so many. You can give directly to the relief effort on the Billy Graham association website by clicking below. 100% of your gifts will go directly to the effort.
CHURCH UNITED PARTNERSHIP
Contributions made to the Disaster Relief and Crisis Fund will be used towards crisis and trauma related counseling for victims' families and first responders. There are no administration fees or other associated overhead costs, guaranteeing that the full amount of your gift goes directly to the long-term relief and recovery efforts of victims' families and first responders.