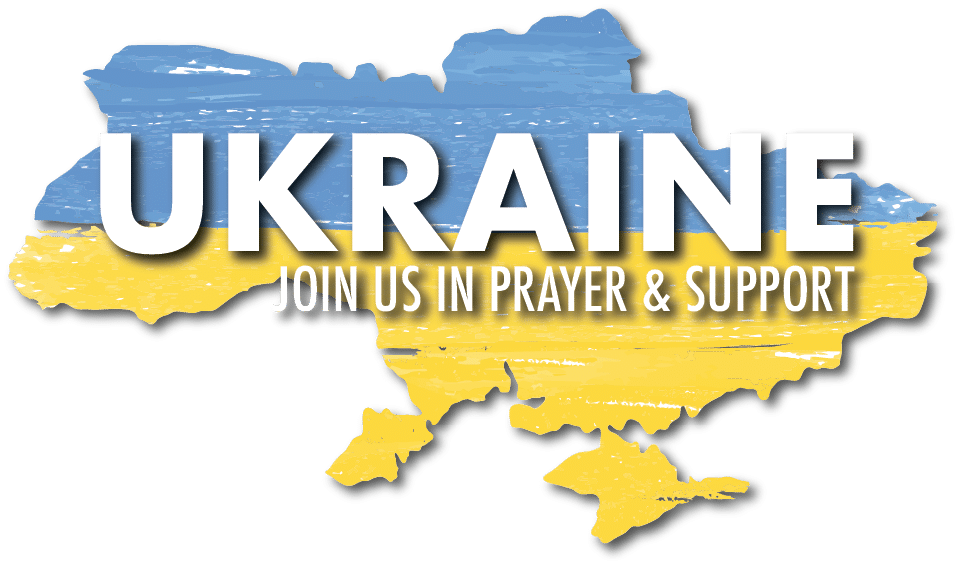 UKRAINE CRISIS
CHURCH RESPONSE
The world has watched as Ukraine defends itself against Russian invasion. Through our partnership with OneHope Ministry and Evangelism Explosion International, donations will go towards providing support for churches and refugees and will provide God's word during this critical time. Join us both financially and in prayer for the people of Ukraine.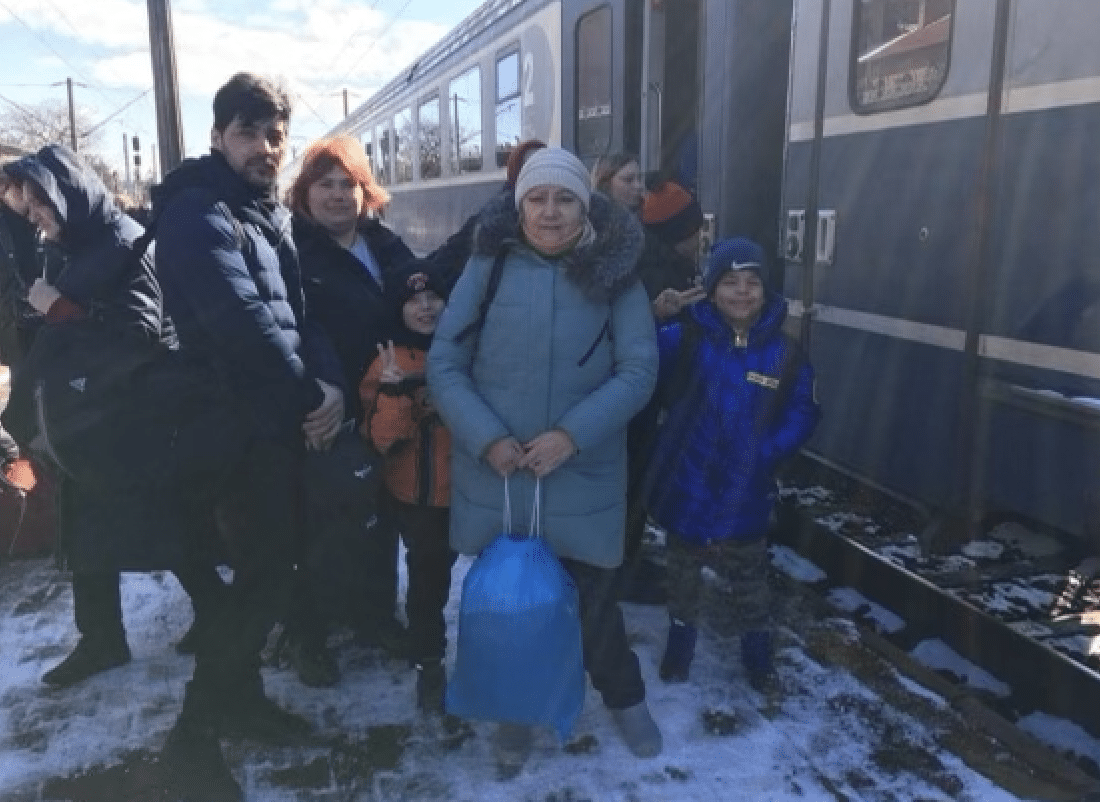 CRISIS RESPONSE
ROMANIAN CHURCH
Octavia and Ruben Lupulescu, who are currently enrolled in the New Member Class, have been instrumental in connecting Coral Ridge Presbyterian to Biserica Crestina Baptista Calafindesti to help the Ukrainian refugee effort. Each day the Pastor Cornelus Miron of the Church and his family are housing and feeding 60-80 people at their Church. The Church effort has been operating from the beginning of the Exodus of the Ukrainian people. Romania, with 608,936 refugees,  has harbored the second most refugees of any other country. Our support for these refugee families is crucial for the safety of the Ukrainian people. Our support and prayers are having an impact globally as well helping the church abroad to show the love of Christ in unprecedented ways.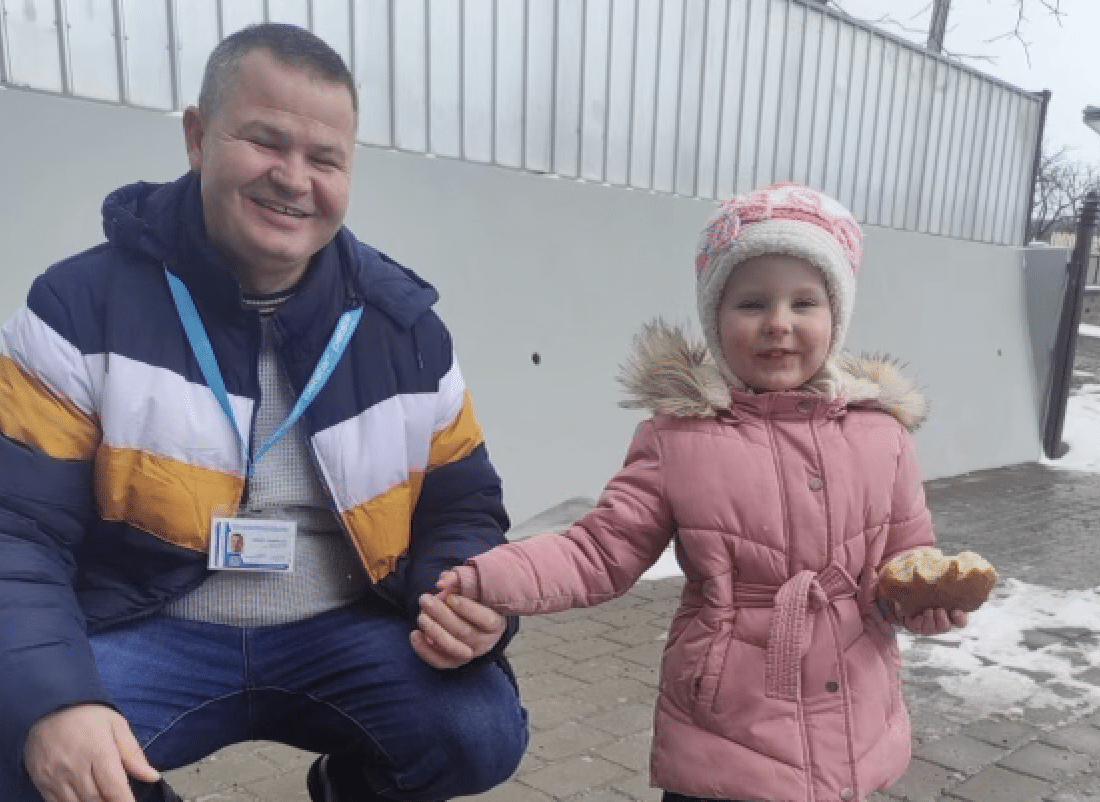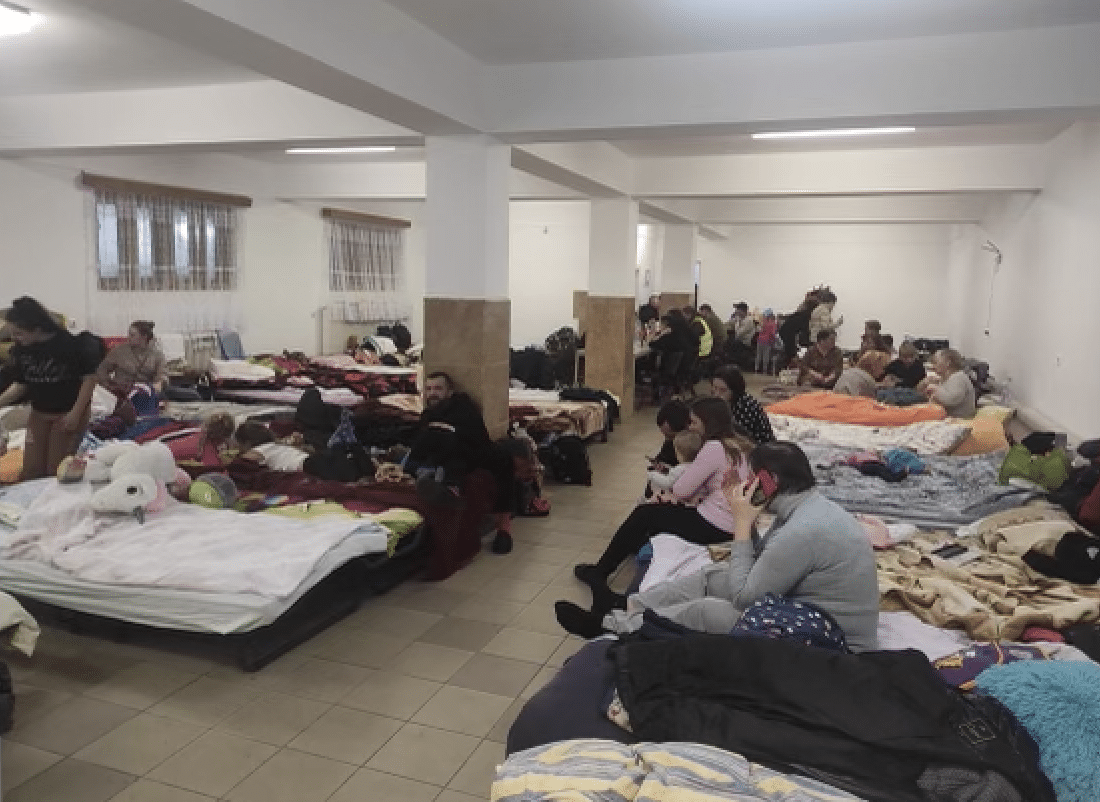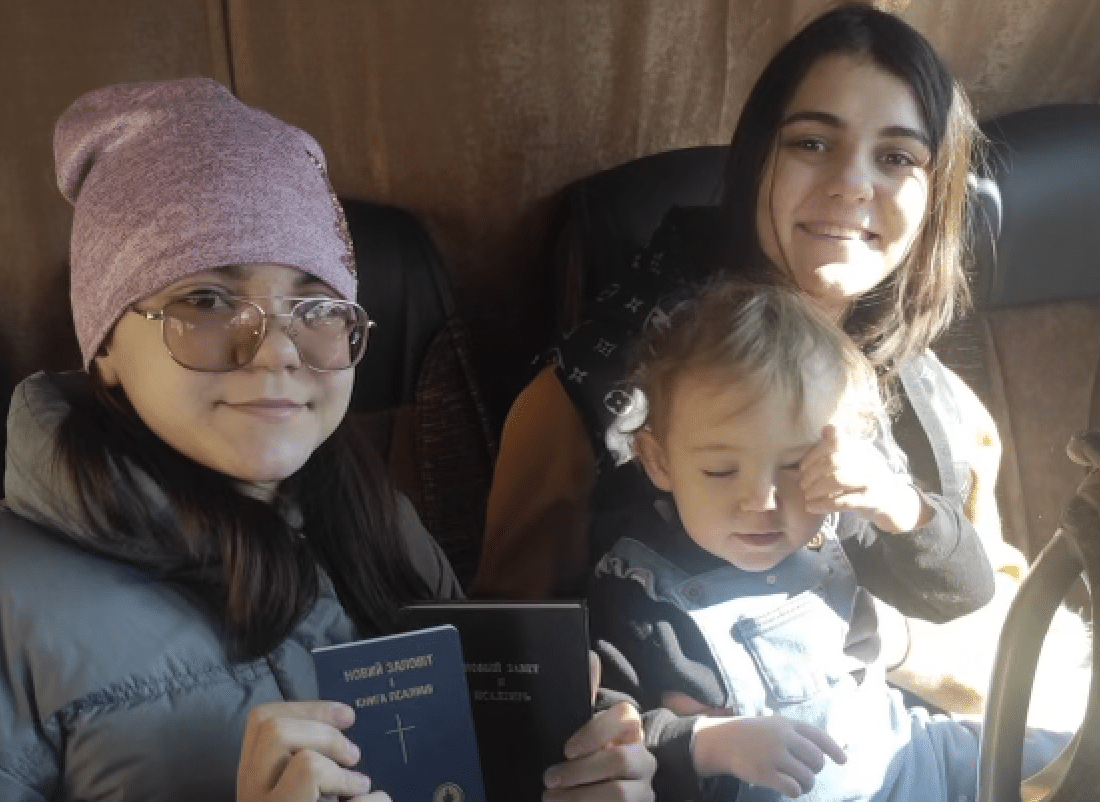 UKRAINE CRISIS
ORPHAN RELOCATION
Pastor Rob announced a time sensitive request from our partners in Ukraine to assist with the relocation of 36 blind orphans. We are pleased to report that the financial goal was not only met, but exceeded! The additional funds raised are going to be used to install a heater in a hideout that they have moved the children into. We are continuing to raise support for the ongoing needs of the children in hiding. These needs include food, supplies, and the cost of fuel to transport the children from the hideout into safety.