VODDIE BAUCHAM
FEATURED GUEST SPEAKER
VODDIE BAUCHAM
FEATURED GUEST SPEAKER
RAISING THE NEXT GENERATION
VODDIE BAUCHAM SEMINAR
RESCHEDULED Sunday, January 16 | 9:30am | $10
Kennedy Fellowship Hall | Childcare Available Infant-5th Grade
More children are turning away from the faith than ever before. It is estimated that 72 percent of Christian teens walk away from Christianity by the end of their freshman year of college. Something must be done.
Voddie Baucham will discuss what is required to raise children biblically in a post-Christian, anti-family society. God's Word provides us with timeless precepts and principles for multi-generational faithfulness.
We invite parents, grandparents, educators, and anyone else who is concerned about the next generation.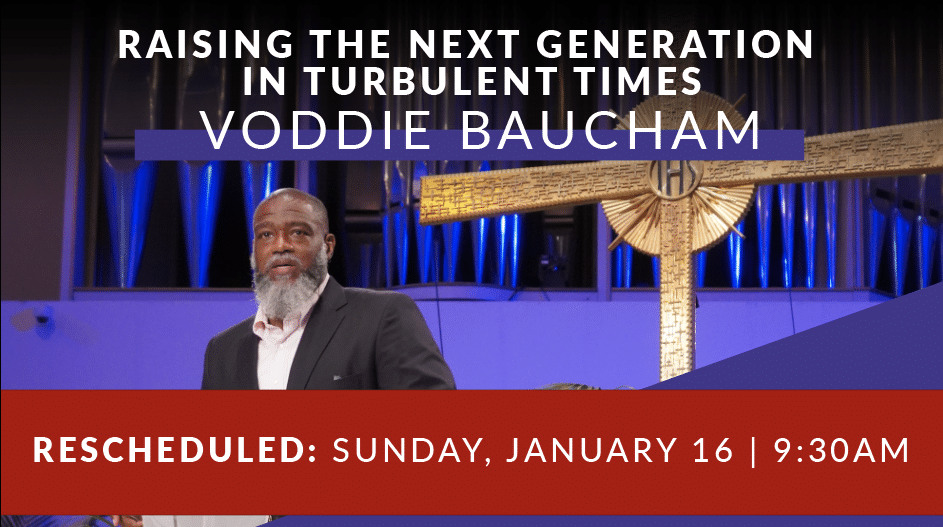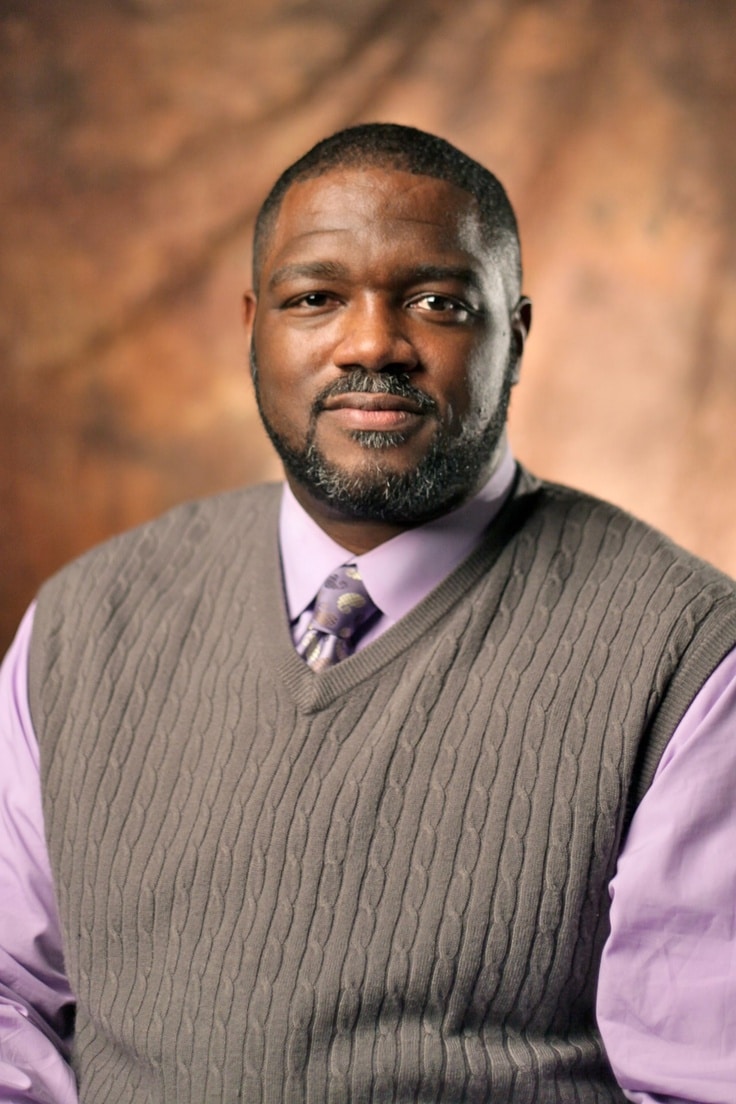 GET TO KNOW
VODDIE BAUCHAM
Voddie Baucham is the Dean of Theology at African Christian University in Lusaka, Zambia. He is a husband, father, former pastor, author, professor, conference speaker, and church planter.
Voddie makes the Bible clear and demonstrates the relevance of God's word to everyday life. However, he does so without compromising the centrality of Christ and the gospel. Those who hear him preach find themselves both challenged and encouraged.
Voddie's area of emphasis is Cultural Apologetics. Whether teaching on classical apologetic issues like the validity and historicity of the Bible, or the resurrection of Christ; or teaching on biblical manhood/womanhood, marriage and family, he helps ordinary people understand the significance of thinking and living biblically in every area of life.
CATCH UP ON PAST SEMINARS
THE NECESSITY OF ABSOLUTE TRUTH
BIBLICAL JUSTICE VS. SOCIAL JUSTICE
DEFENDING THE FAITH IN A HOSTILE WORLD