VODDIE BAUCHAM
CULTURAL APOLOGETICS
CERTIFICATE CORE COURSE
CULTURAL APOLOGETICS
January 13 | 6-9pm | DeVos Chapel
January 14 | 10am-3pm | DeVos Chapel
$60
In partnership with the Institute for Faith & Culture, Coral Ridge will welcome back Voddie Baucham for a special course on Cultural Apologetics. Voddie will teach on the importance of defending your faith in today's cultural environment.
Registration includes course work, materials, Friday dinner, and Saturday lunch.
THIS EVENT IS SOLD OUT. For those unable to attend the course once it reaches capacity, they can hear Voddie speak on Sunday, January 15 during Sunday morning worship.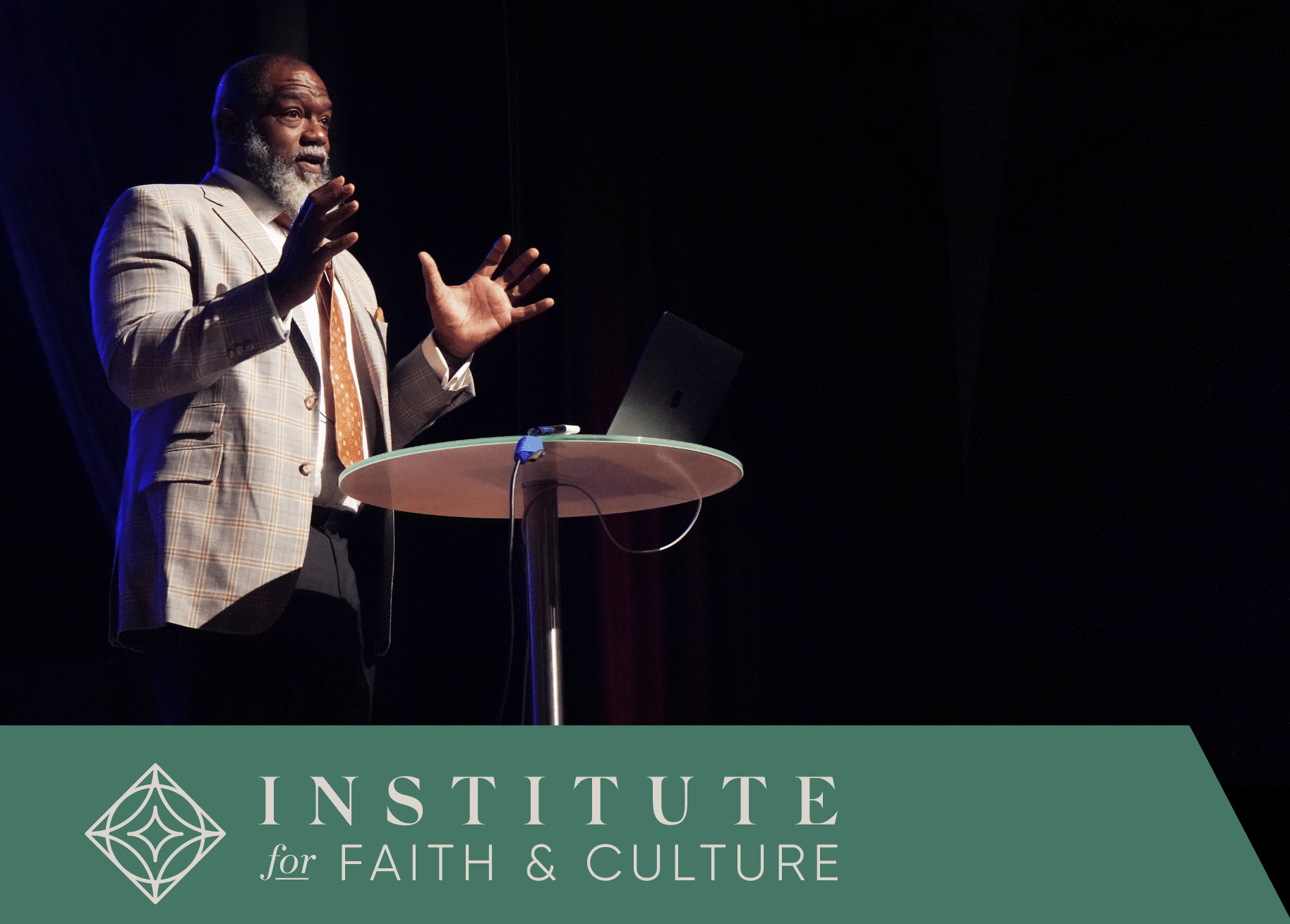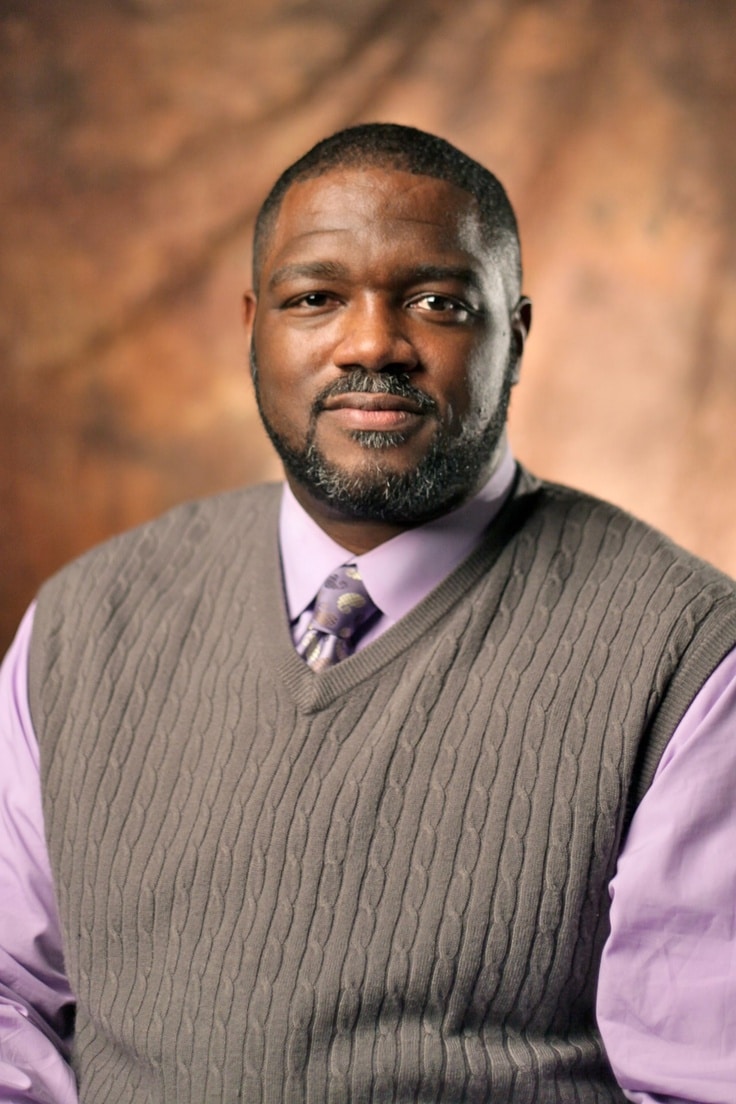 GET TO KNOW
VODDIE BAUCHAM
Voddie Baucham is the Dean of Theology at African Christian University in Lusaka, Zambia. He is a husband, father, former pastor, author, professor, conference speaker, and church planter.
Voddie makes the Bible clear and demonstrates the relevance of God's word to everyday life. However, he does so without compromising the centrality of Christ and the gospel. Those who hear him preach find themselves both challenged and encouraged.
Voddie's area of emphasis is Cultural Apologetics. Whether teaching on classical apologetic issues like the validity and historicity of the Bible, or the resurrection of Christ; or teaching on biblical manhood/womanhood, marriage and family, he helps ordinary people understand the significance of thinking and living biblically in every area of life.

Click here to learn more about the Institute for Faith & Culture and the mission to equip Christians for this cultural moment.
CATCH UP ON PAST SEMINARS
BIBLICAL JUSTICE VS. SOCIAL JUSTICE
RAISING THE NEXT GENERATION
THE MAKING AND MEANING OF MARRIAGE
THE NECESSITY OF ABSOLUTE TRUTH
DEFENDING THE FAITH IN A HOSTILE WORLD