 JANUARY 15TH & 16TH
VODDIE BAUCHAM LIVE
We are excited to welcome Voddie Baucham as he discusses Being a Christian in a Post-Christian Culture. All in-person attendees will be socially distanced in the Sanctuary and required to wear masks for the entire event.
Friday: 7:00pm-8:30pm (doors open at 6pm)
Saturday: 10:00am-12:30pm (doors open at 9am)
General Admission: $10
Virtual Ticket (Private Livestream Link Provided): $10
Free admission for students 18 and under with a valid ID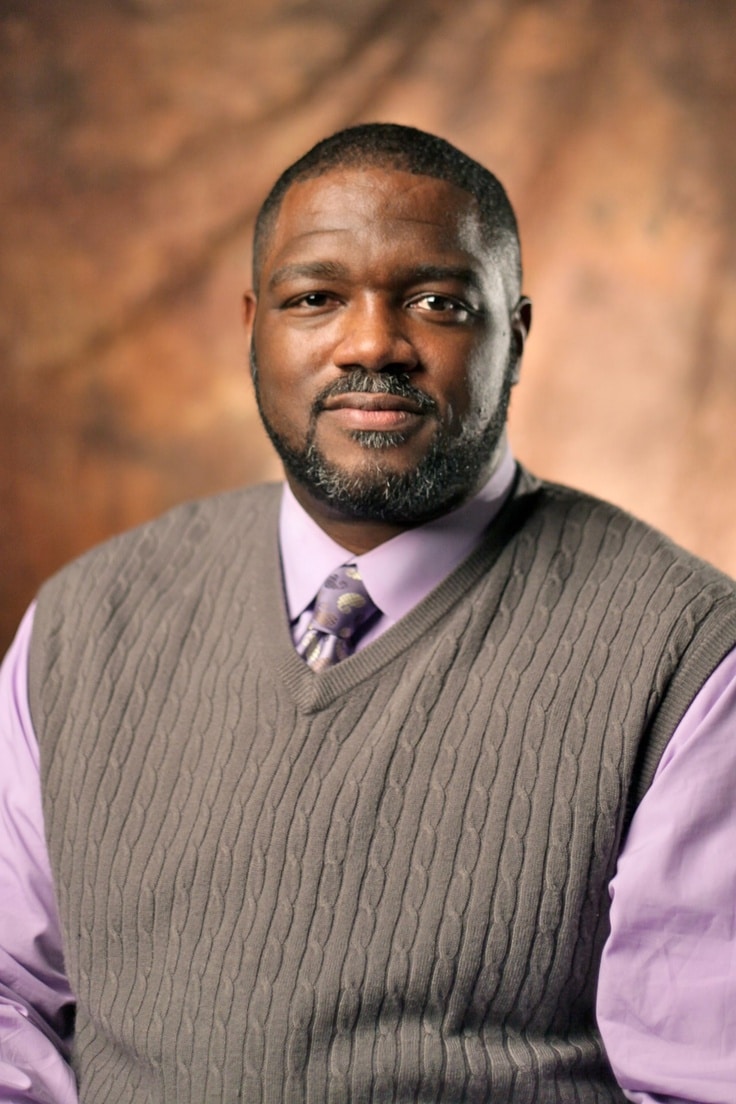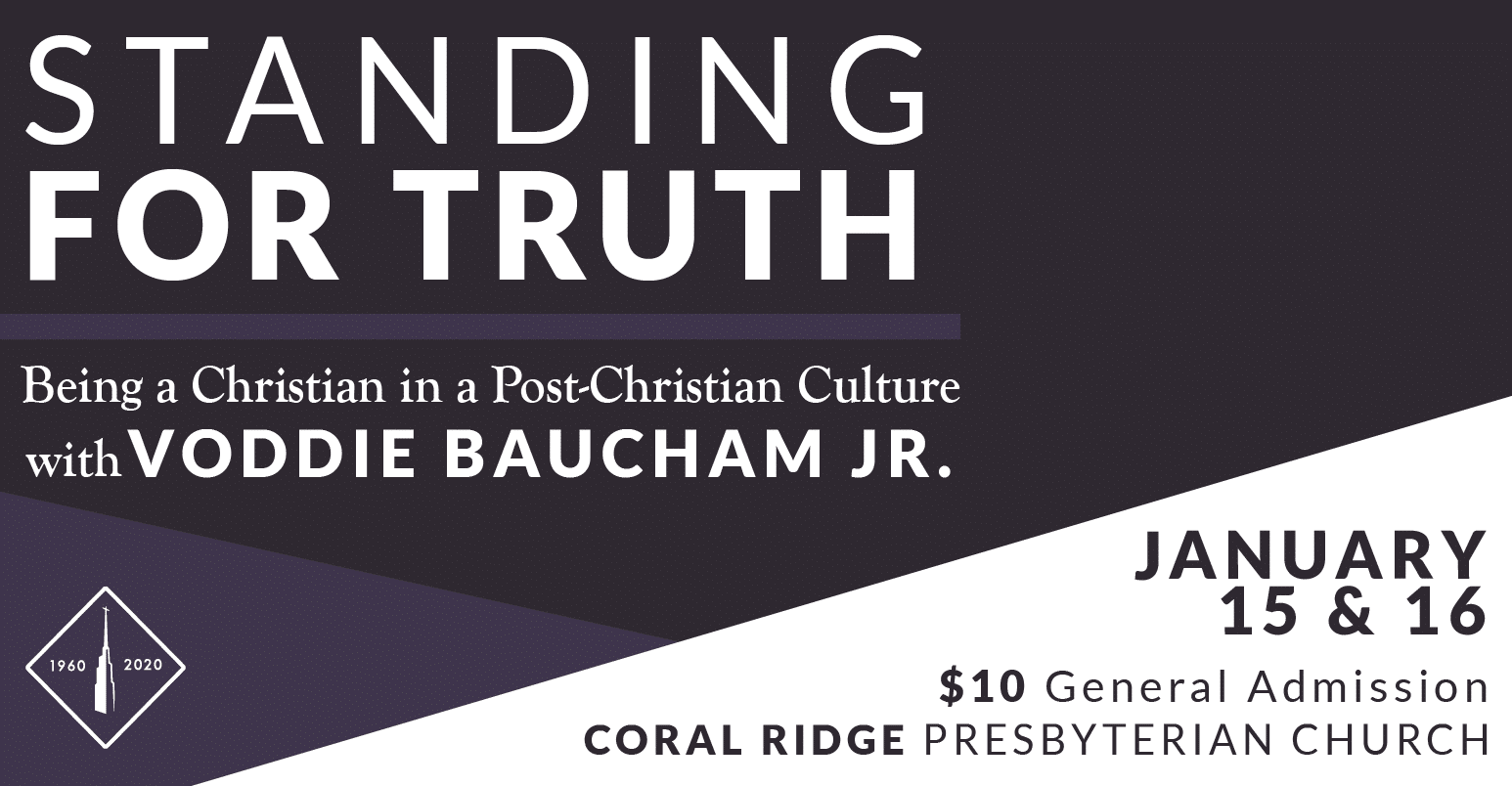 In a day of fervent concern about issues of justice and injustice, Christians are encountering a wide variety of perspectives on what true justice is and how to achieve it. As followers of Jesus, we must be concerned about the well being of our communities, but we must also be guided by the word of God revealed in the Scriptures.
Voddie Baucham is the Dean of Theology at African Christian University in Lusaka, Zambia. He is a husband, father, former pastor, author, professor, conference speaker, and church planter. Voddie's area of emphasis is Cultural Apologetics.
SAVE THE DATE
CONFERENCE SCHEDULE
________________________
Friday, January 15
Session 1:
7:00pm- The Necessity of Absolute Truth
Saturday, January 16
Session 2:
10:00am- Biblical Justice vs. Social Justice
Session 3:
11:15am- Defending the Faith in a Hostile World
Q&A:
12:00pm- Live Q&A