CORAL RIDGE WOMEN
JOIN US!
The purpose of the Women's Ministry is that every woman would know the renewing power of the Gospel. We come alongside Coral Ridge women as they commit to extending Christ's kingdom in their lives, homes, communities, and throughout the world.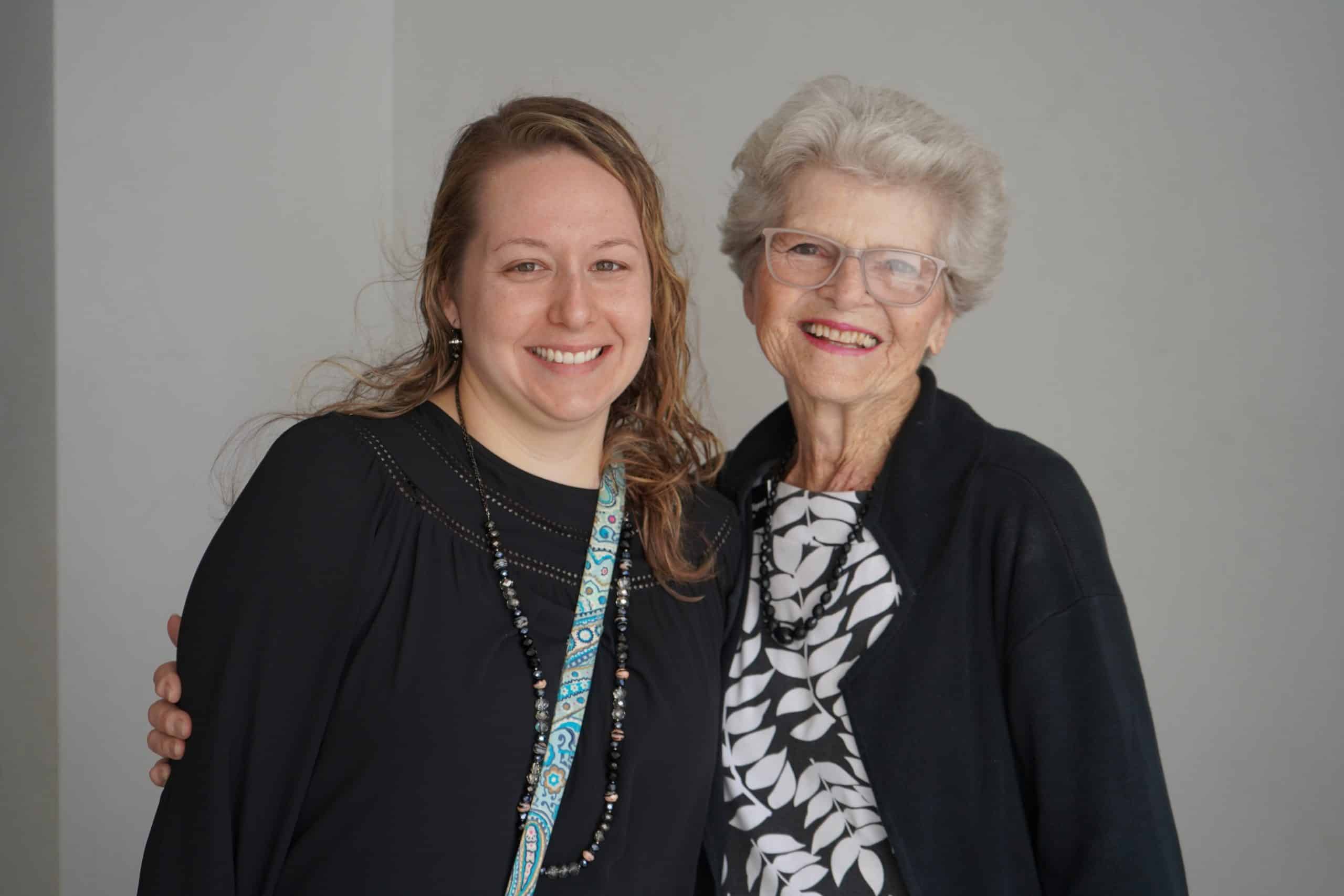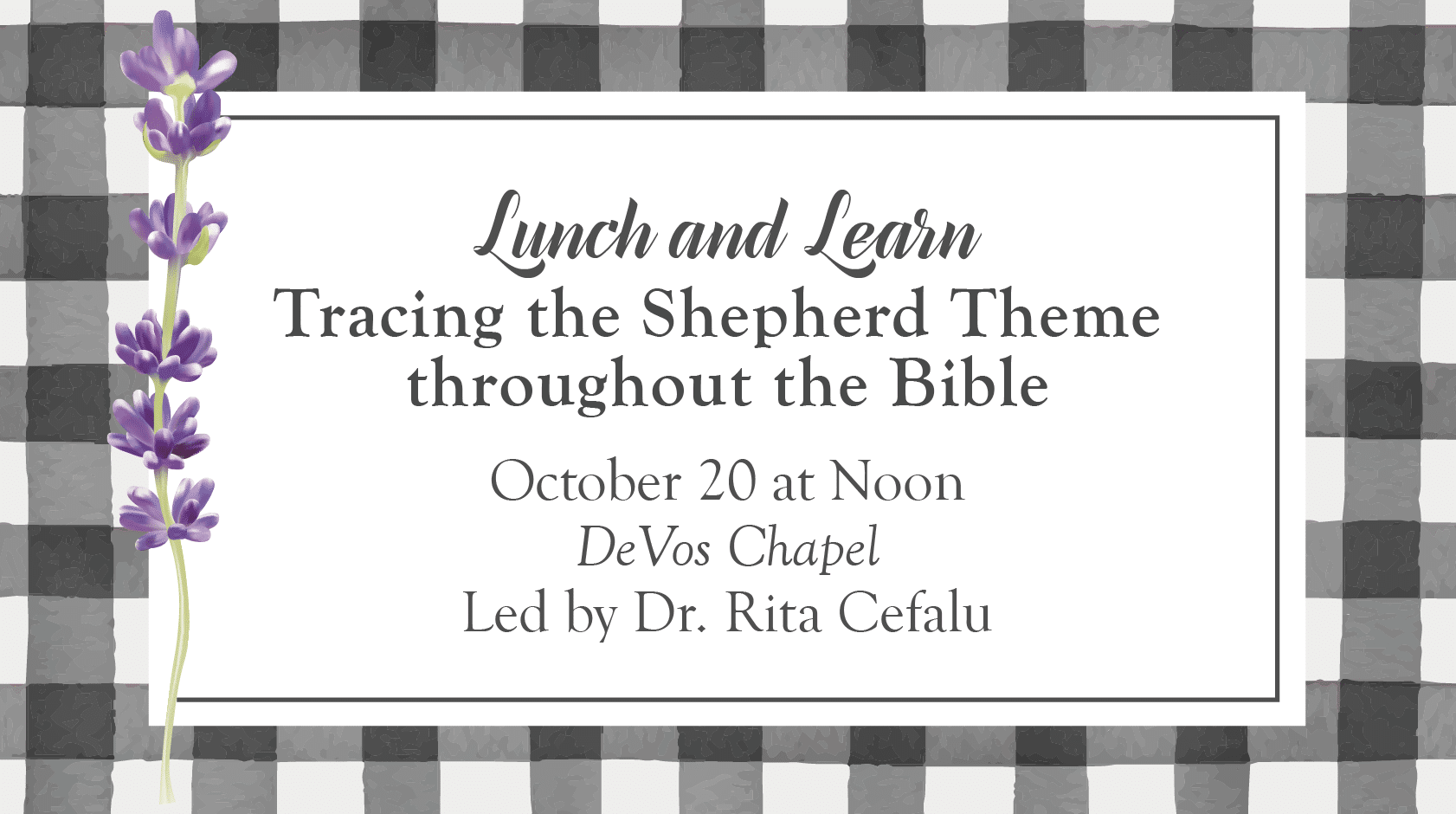 TRACING THE SHEPHERD THEME
WOMEN'S LUNCH AND LEARN
Wednesday, October 20 | 12:00pm
DeVos Chapel | $10
Led by Dr. Rita Cefalu
Rita has a Ph.D. in Biblical Theology from Queen's University Belfast and has been privileged to teach for several colleges and universities for the past fifteen years. Prior to that, Rita was director of women's ministries for Cornerstone Chapel and Westminster Seminary CA, where she served as registrar and dean of women students.
Rita has a passion for God's Word and loves to mine the unsearchable riches that lead to Christ and his kingdom. This Lunch and Learn will explore how the theme of shepherd is found throughout Scripture.
THE JOURNEY & THE JOURNEY'S END
PSALM 23
Tuesdays @ 8:00-8:50am | Kennedy Fellowship Hall | Jen Pacienza
Tuesdays @ 9:30-11:30am | DeVos Chapel | Allison Siegenthaler
Sundays @ 9:30-10:15am | Welcome Center | Rita Cefalu
Sundays @ 11:00-11:45am | Welcome Center | Allison Siegenthaler
The theme for women's ministry this fall is The Journey & The Journey's End: A Study of Psalm 23. Though only six verses, Psalm 23 is the most cherished passage in the Bible; a treasury of truth, comfort, promises, and guidance. Join us as we follow our Shepherd to green pastures and still waters.
Childcare is available for the Sunday studies and the Tuesday 8:00am study. Please click here to let us know if you will need childcare for the Tuesday morning study.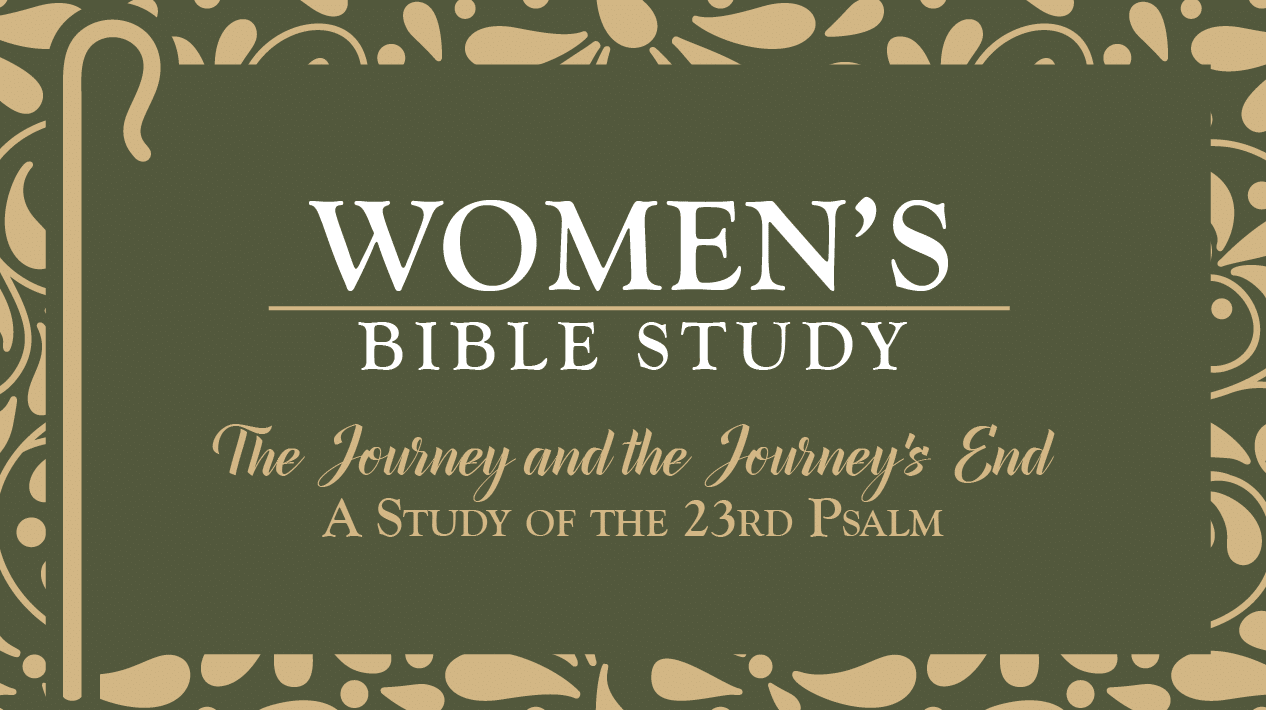 "Let us hold fast the confession of our hope without wavering, for he who promised is faithful. And let us consider how to stir up one another to love and good works."
Hebrews 10:23-24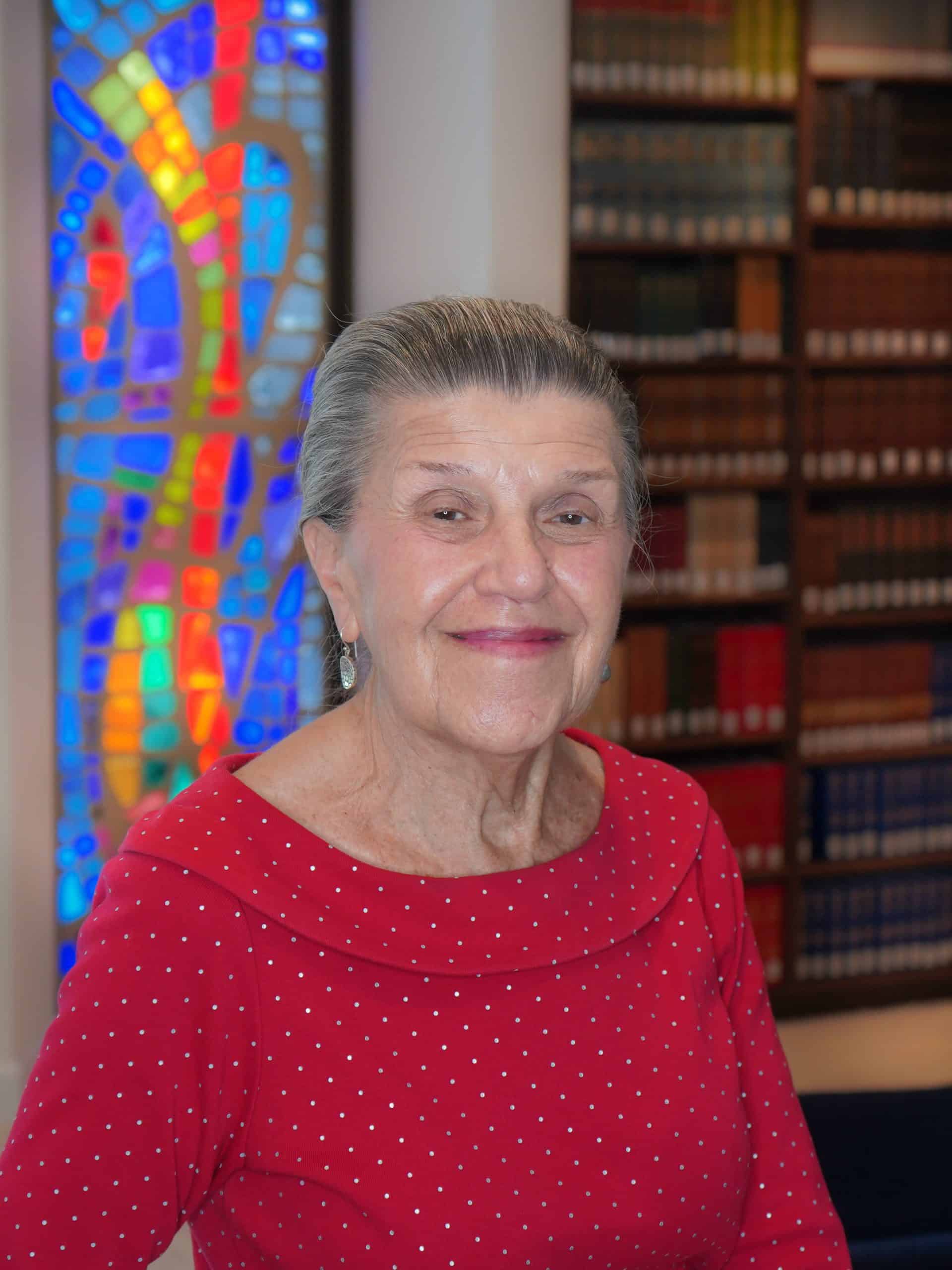 BETH PETERSEN
Beth has been at Coral Ridge since 1969. God led her to work in ministry in 1981. Beth has a desire to see women grow closer to God and each other. She has seen the fruitfulness of this ministry grow over many years and looks forward to seeing how God continues to work through this group of women.
"Do not be afraid, for I have redeemed you. I have called you by name; you are mine." -Isaiah 43:1b