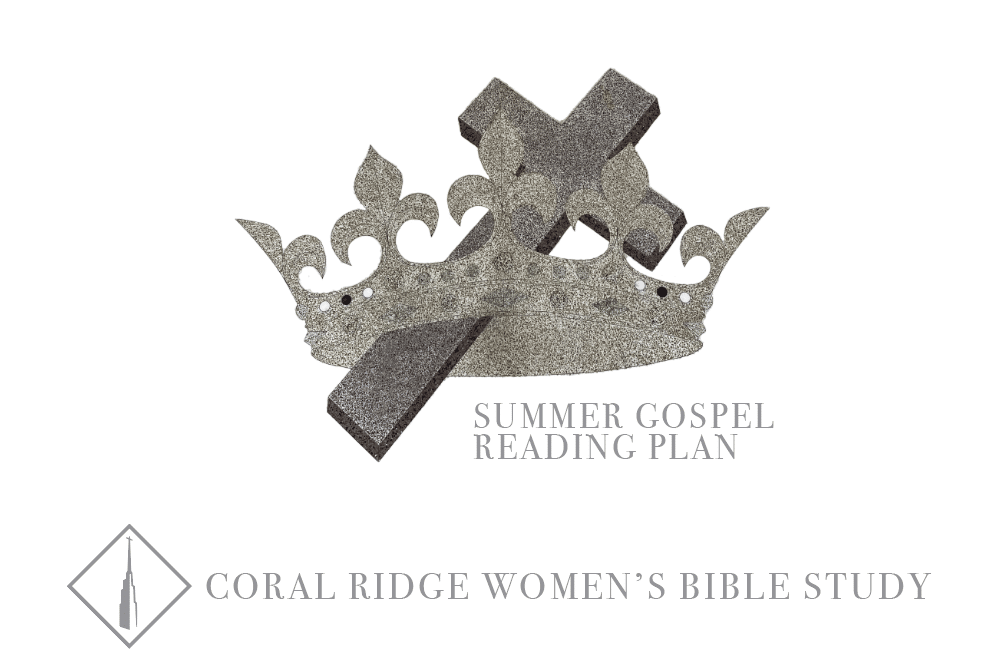 SUMMER GOSPEL READING PLAN
READ ALONG WITH US!
We invite the women in our community to join us through 15 weeks this summer as we read through the Gospels.
This chronological reading plan provides a schedule for daily time in God's Word and is the perfect foundation for our Fall Women's Bible Study.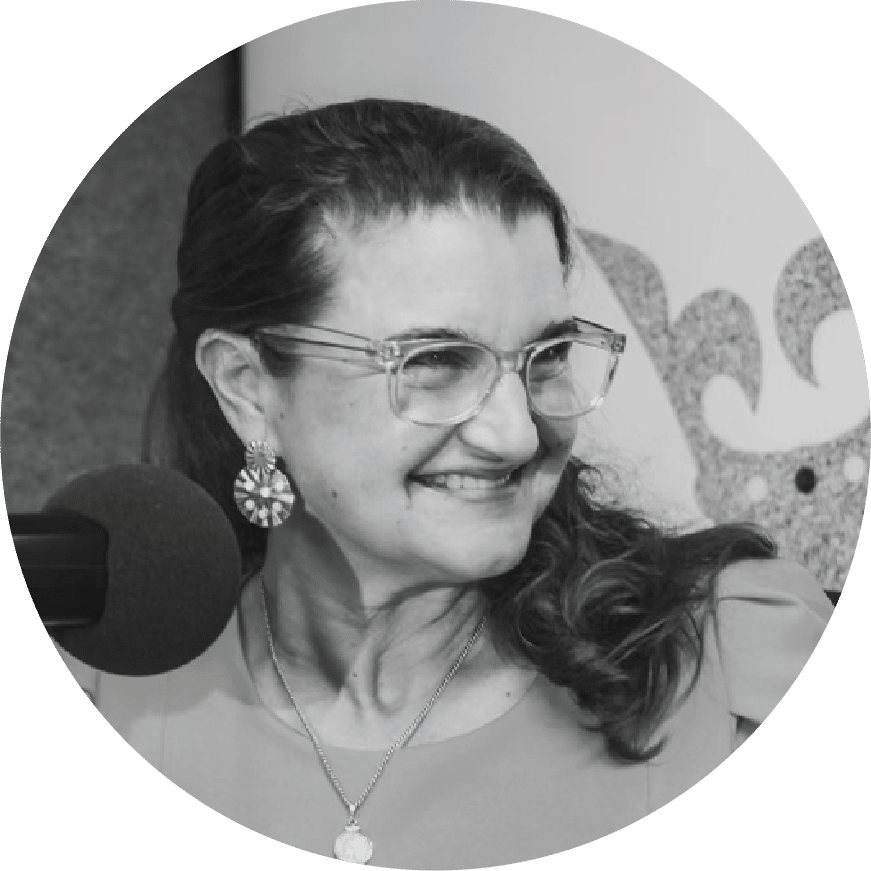 ALLISON SIEGENTHALER
Peace Like a River by Leif Enger is always on my bookcase. It's one of my favorite novels, telling the story of the Land family in 1960s Minnesota. You ask, how does it connect to our summer in the gospels? The story assumes the existence of a holy, just, sovereign God who is also intimately present in the life of one little family on the Great Plains. Piercing lessons in pride, loyalty, evil, justice, and sacrifice bring about redemption for frail humans. In fact, the next-to-last chapter, Be Jubilant My Feet, brings me to tears of joy every time I read it. Enjoy!
RITA CEFALU
I just finished reading Thomas Torrance's Incarnation: The Person and Life of Christ and am now diving into his work on the Atonement. I have to say that the book on the incarnation of Jesus Messiah has got to be one of my all-time favorites! Torrance covers much of the same ground that we've already traversed in our own studies but in this work, he raises us to new heights.
I like to begin a study by reading the introductory material provided in Zondervan's NASB Study Bible (1999). This material offers detailed information related to a particular book's authorship, audience, purpose, theological and thematic emphases, as well as an outline which helps to guide my understanding of the book. The commentary in the footnotes is an additional valuable resource, as are the cross-references in the side bars. I also like to keep my spiritual ears open for allusions to the Old Testament and enjoy doing my own investigative research between the testaments before I look at other resources, such as commentaries. Speaking of which, I have found the bestcommentaries.com website to be a valuable resource for recommending good commentaries.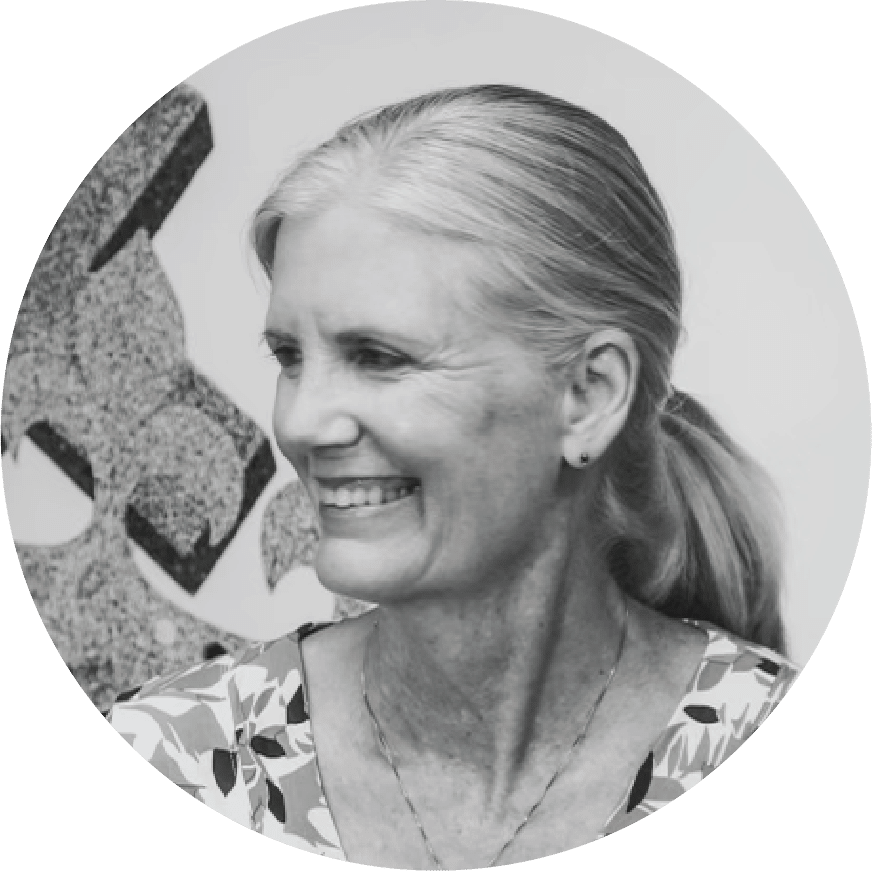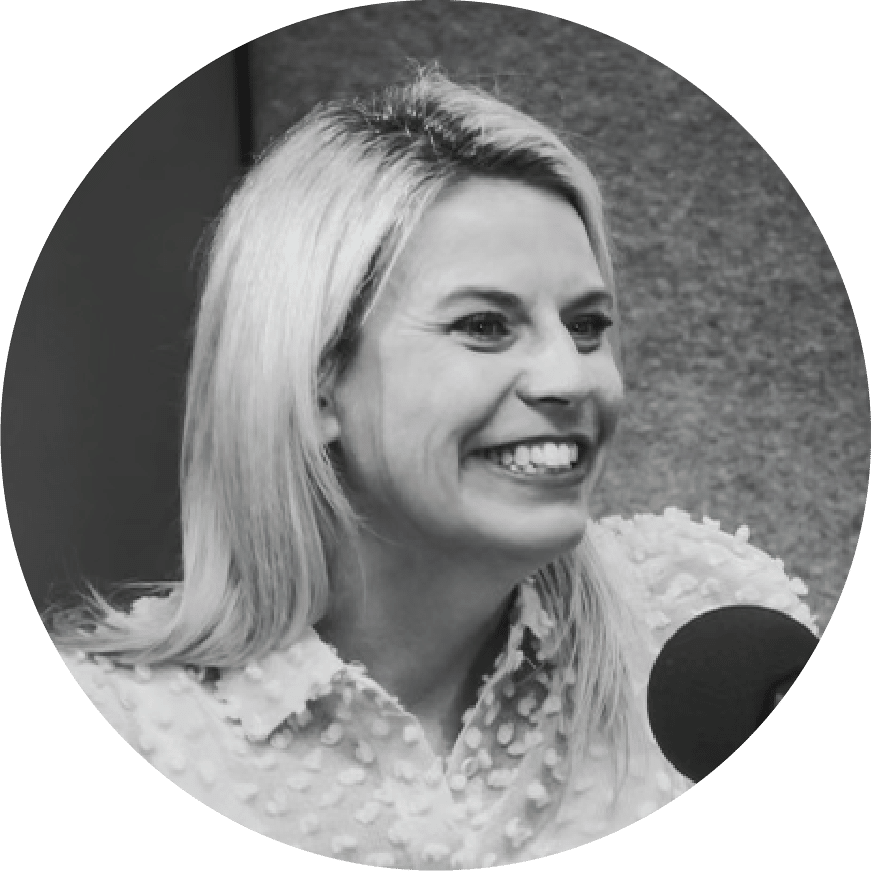 JEN PACIENZA
I am working through Handbook on the Gospels by Ben Gladd. I love this commentary because rather than going verse by verse, he spends time addressing Old Testament texts within gospel accounts. The Gospel of Jesus: The Four Gospels in a Single Complete Narrative by Loraine Boettner a Diatessaron (a Greek term meaning "Out of Four") was recently reprinted. It is similar to our chronological reading plan in that it reads as a narrative. I keep this one in the car to pick up when I have a minute on the go.
I love children's literature and many of you know Catherine Vos is my favorite storyteller. Her husband was the last conservative theologian at Princeton. He influenced Biblical Theology through academics and Catherine did from her pen sitting on her porch. She felt an urgency from the Lord to record the story of the Bible like a grandmother retelling God's faithfulness to her grandchildren. After her passing, her children turned her Biblical Theology into The Child's Story Bible. You don't have to be a child to enjoy hearing this story of God's love.
Happy Reading!

STUDY OF RUTH
This conversation unpacks the historical, social, and religious times leading up to the story of Ruth and one family's journey of redeeming love.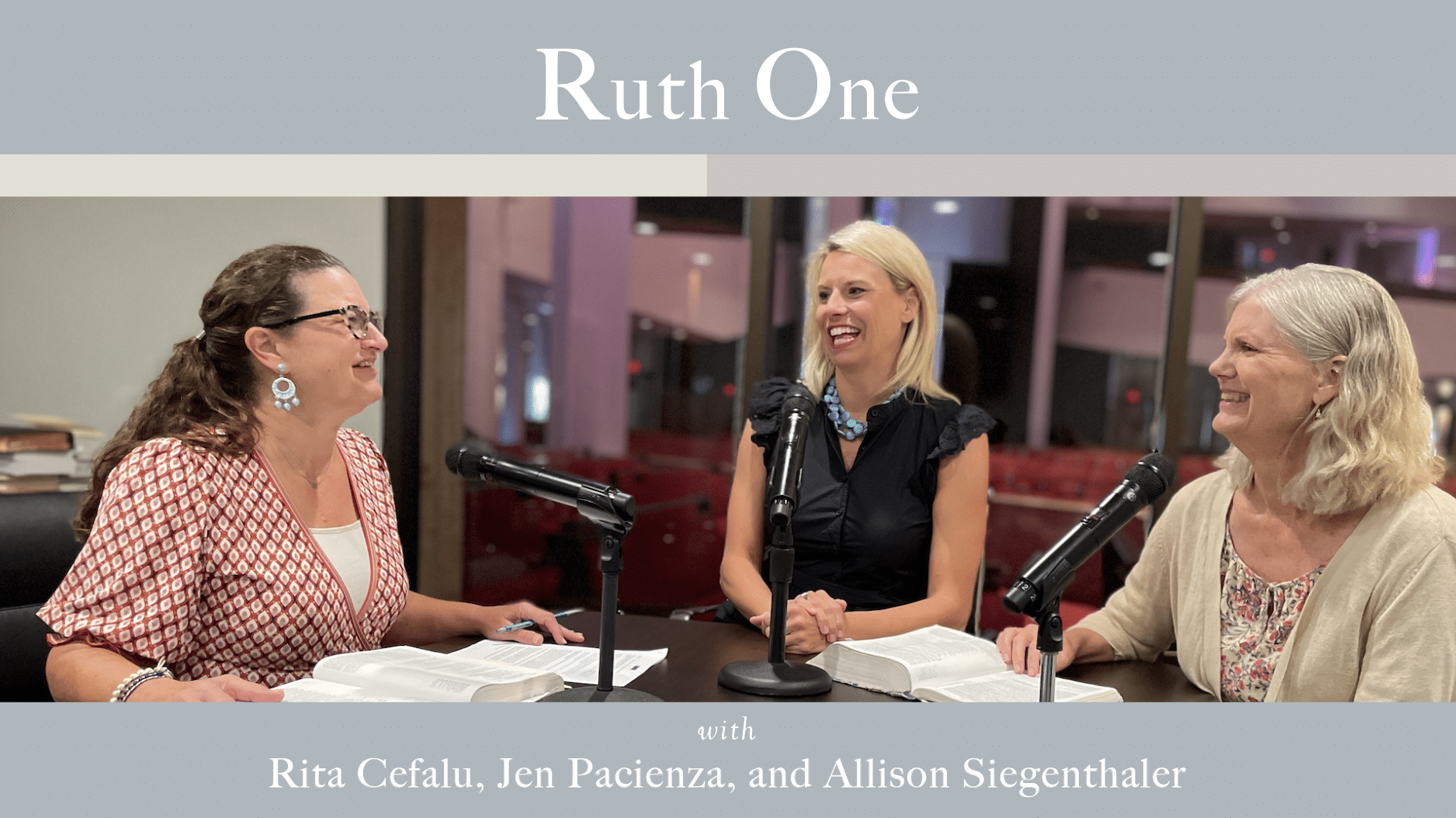 SUSTAINED BY THE POWER OF THE WORD
This study seeks to encourage women to consider how God's people have been sustained by His Word from creation and will continue throughout eternity.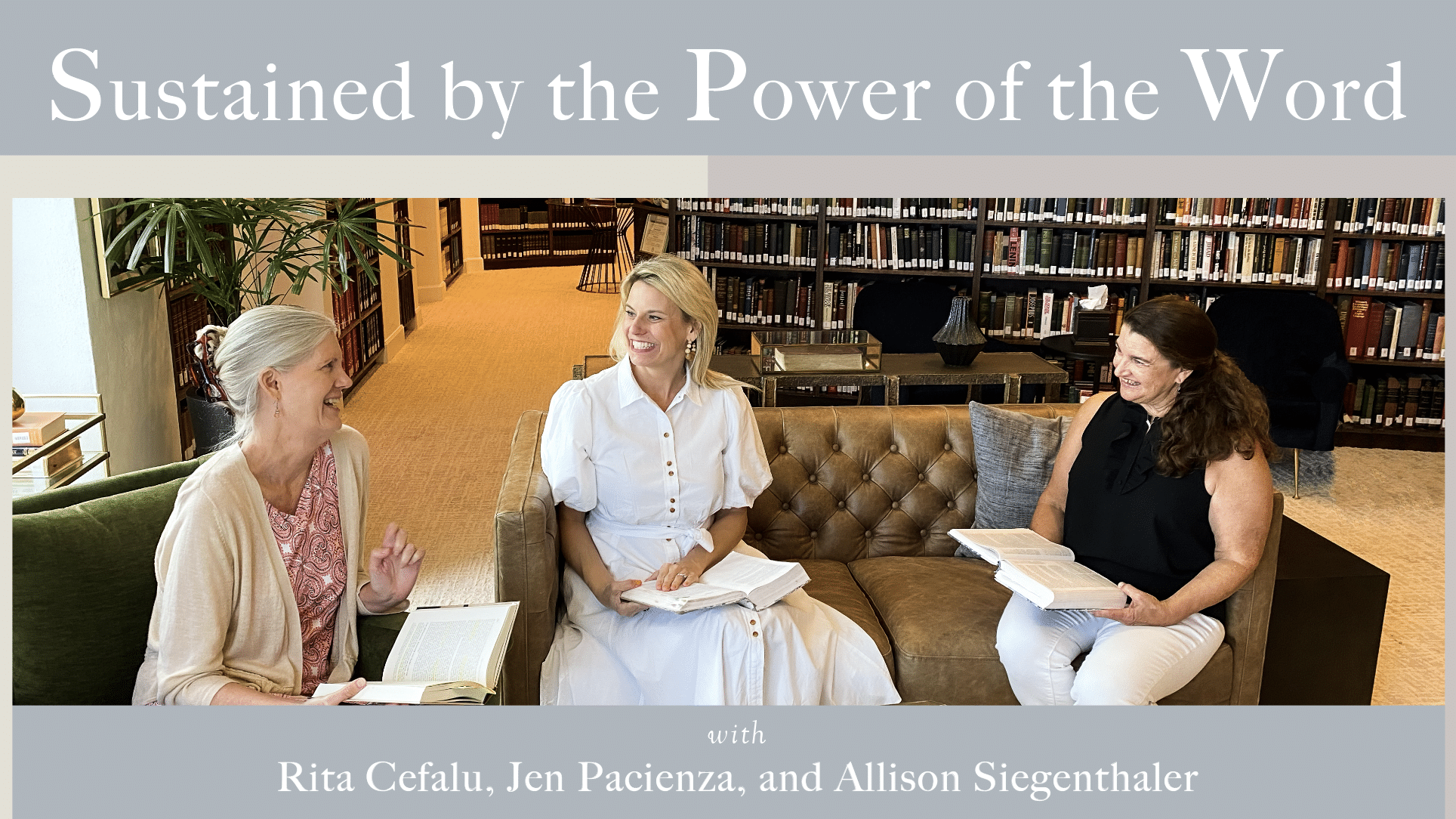 THE KINGDOM OF GOD
A conversation with Dr. Rita Cefalu and Dr. T. Desmond Alexander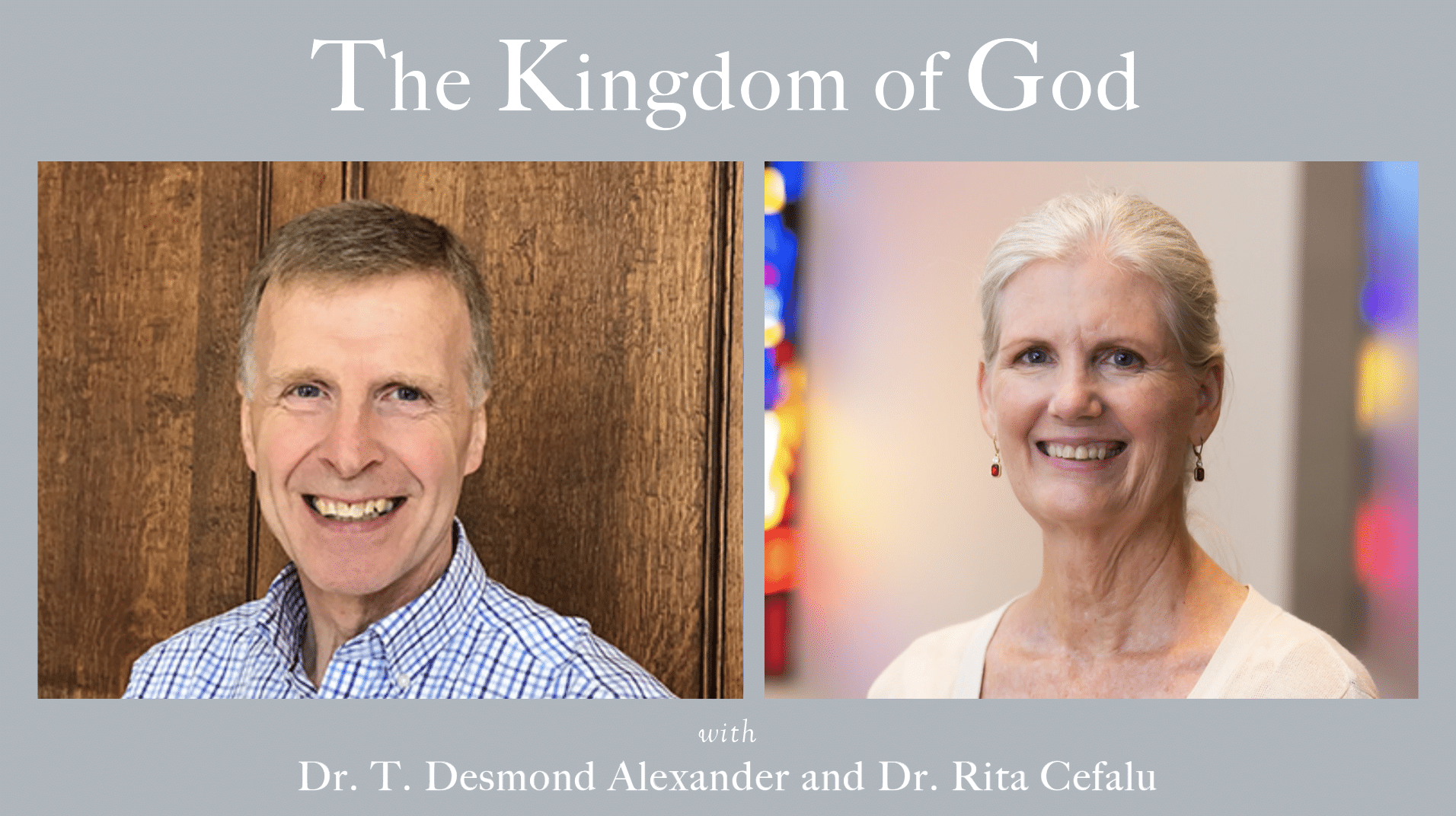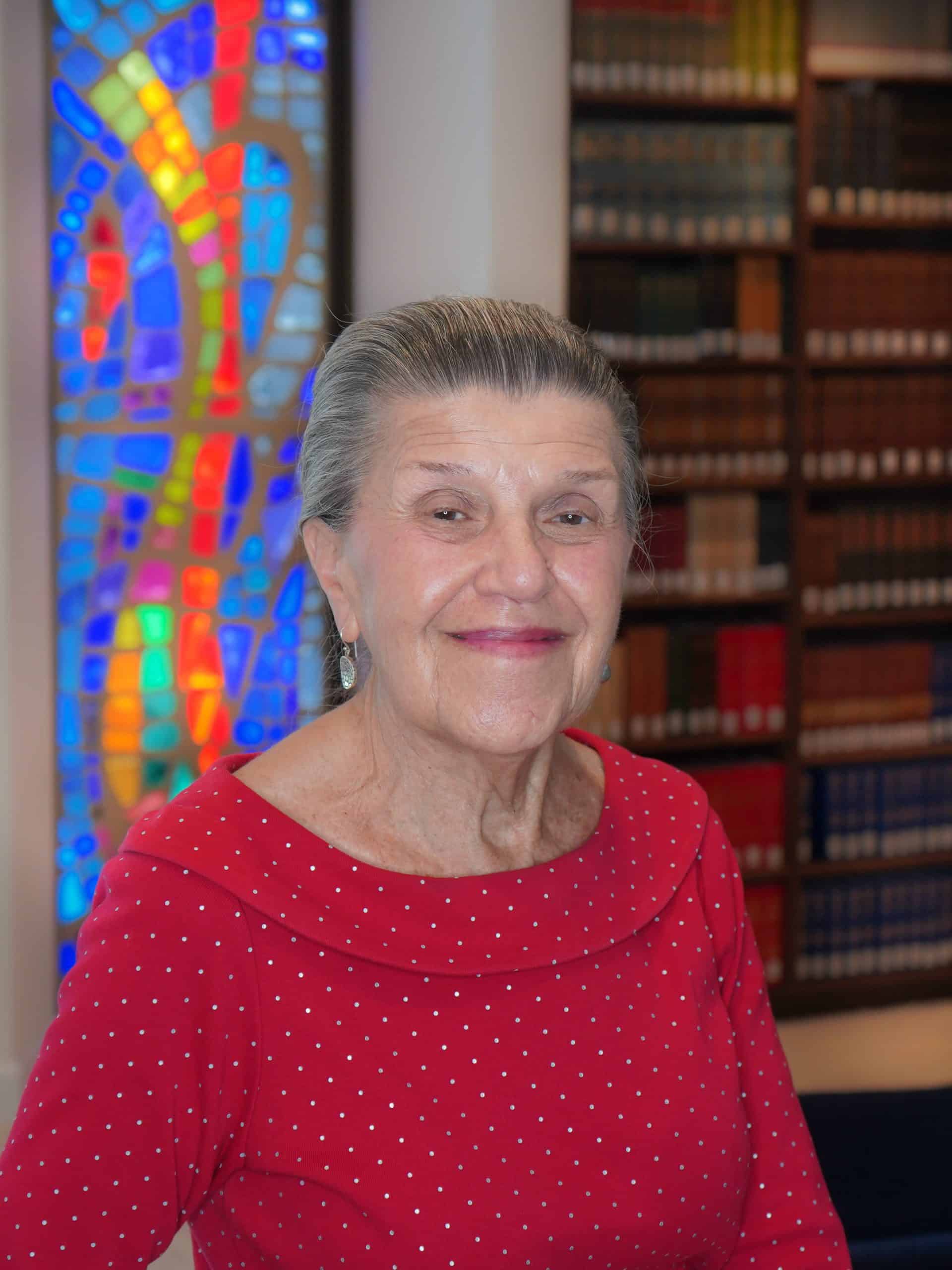 BETH PETERSEN
Beth has been at Coral Ridge since 1969. God led her to work in ministry in 1981. Beth has a desire to see women grow closer to God and each other. She has seen the fruitfulness of this ministry grow over many years and looks forward to seeing how God continues to work through this group of women.
"Do not be afraid, for I have redeemed you. I have called you by name; you are mine." -Isaiah 43:1b