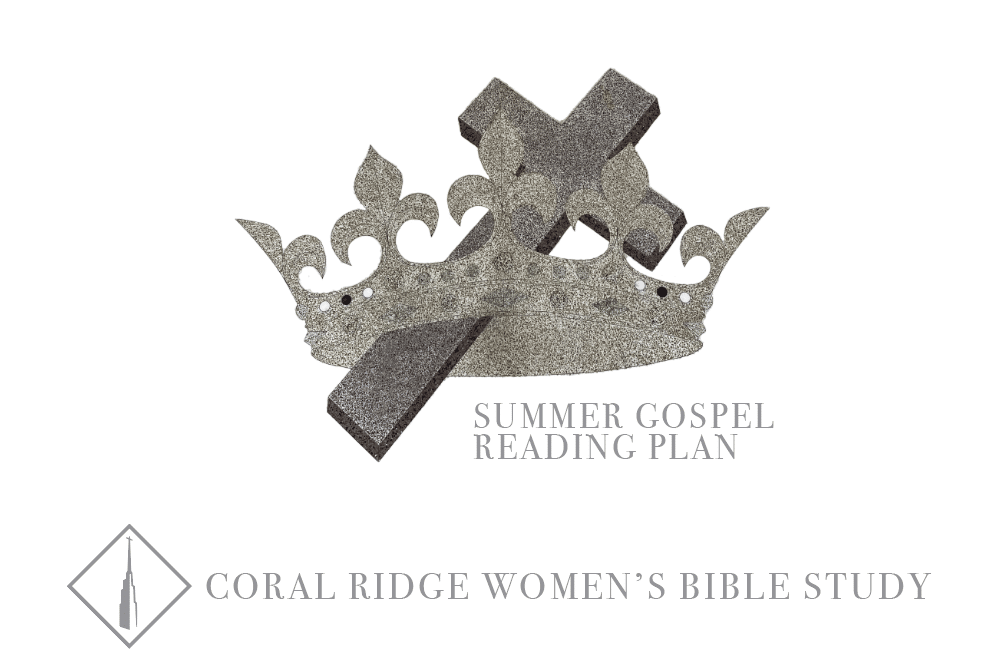 SUMMER GOSPEL READING PLAN
READ ALONG WITH US!
We invite the women in our community to join us through 15 weeks this summer as we read through the Gospels.
This chronological reading plan provides a schedule for daily time in God's Word and is the perfect foundation for our Fall Women's Bible Study.

God has made a way for us to know him and grow in a relationship with him through, Jesus, the Word made flesh. Our primary means of spiritual growth comes through the study of the Word; it is life-giving, all-sufficient, and our final authority.
 These recordings serve as an equipping tool for women who study God's Word.

The Kingdom of God is one of the central themes of Scripture, revealing its importance to God. This conversation traces the kingdom theme from Genesis to Revelation, encouraging hope in this present age while looking forward to the ultimate manifestation of God's kingdom in the new heavens and earth.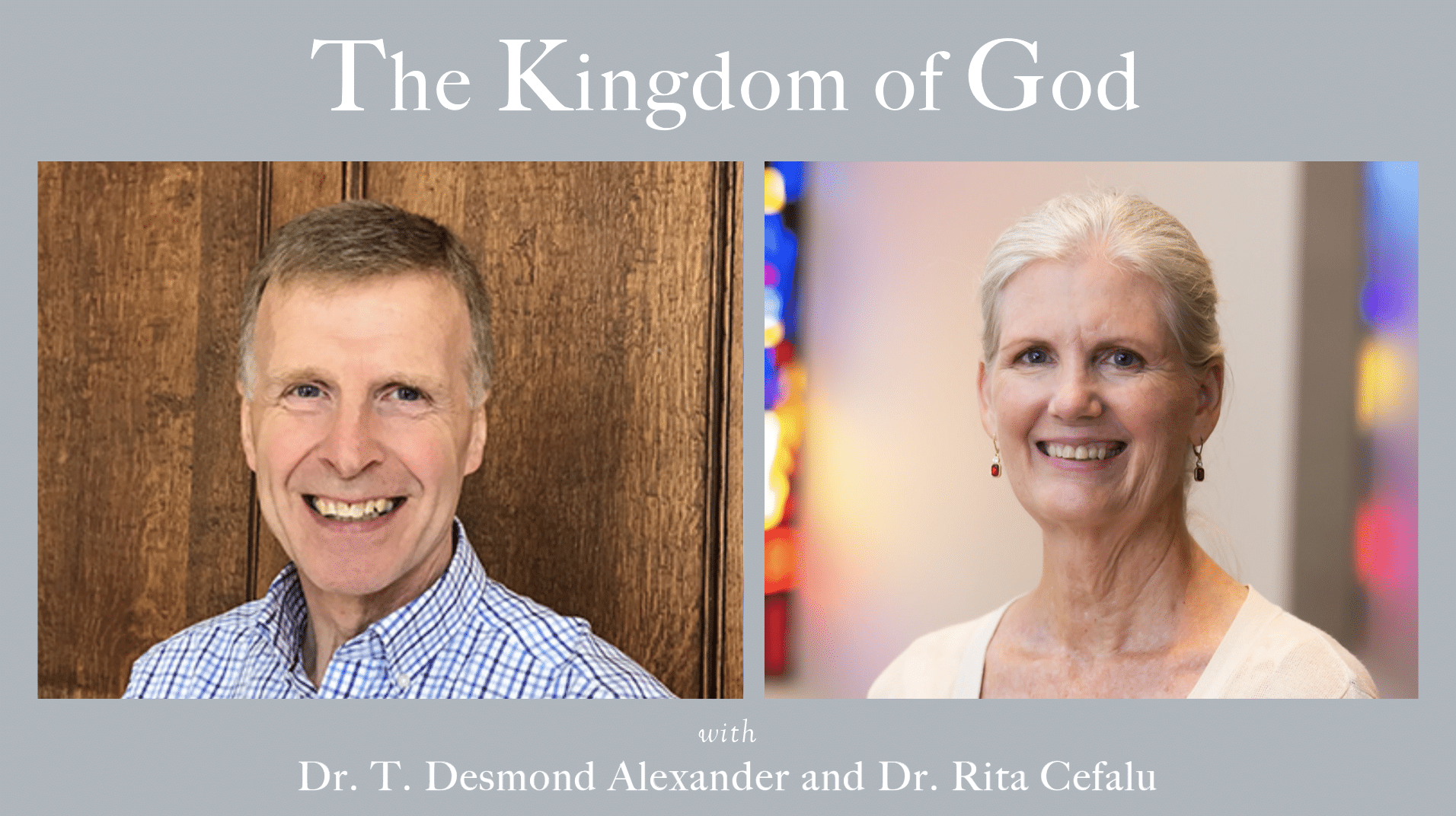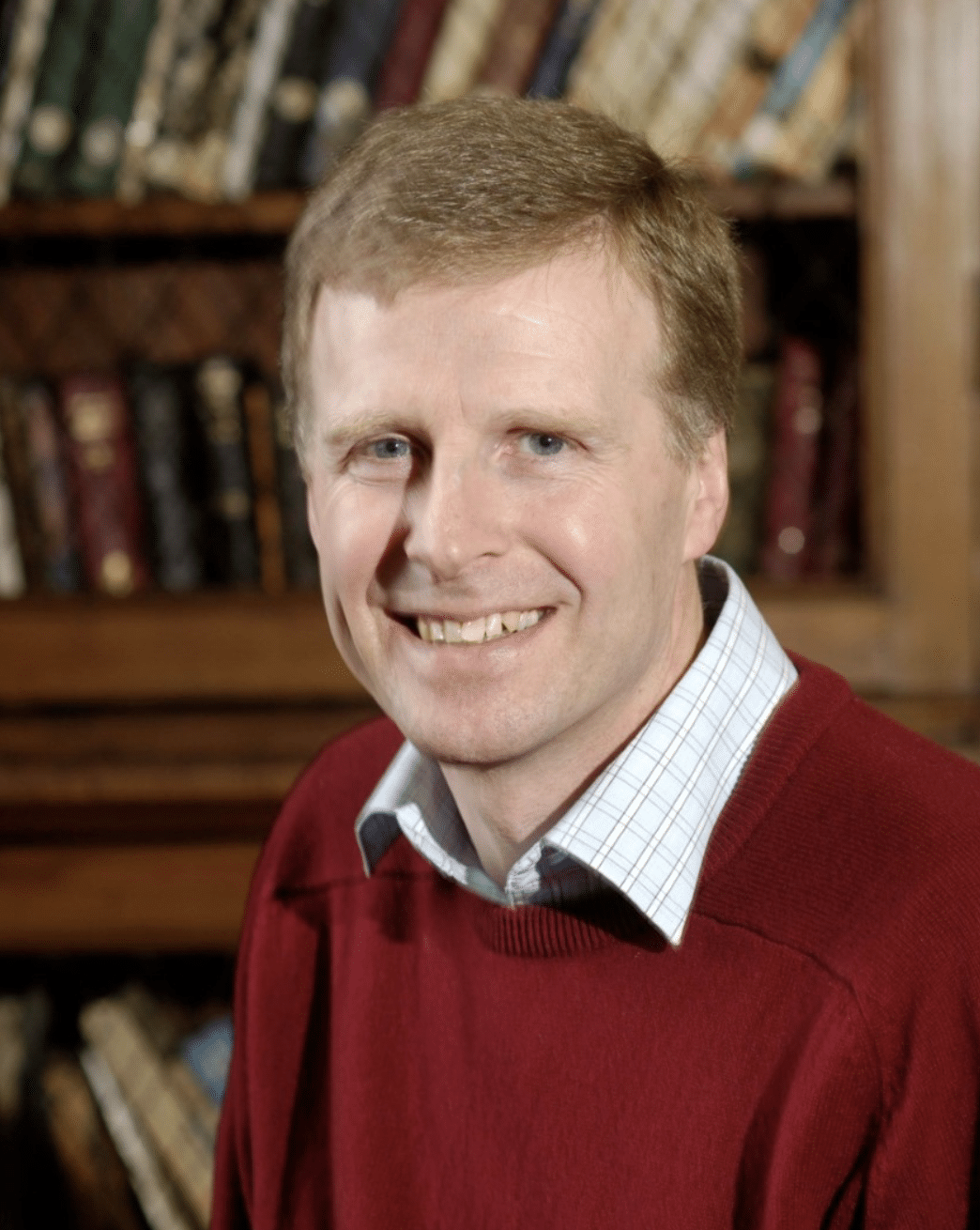 T. Desmond Alexander (Ph.D., Queen's University Belfast)
Desmond (Desi) Alexander (PhD, The Queen's University of Belfast) is senior lecturer in biblical studies and director of postgraduate studies at Union Theological College in Belfast, Northern Ireland. His areas of expertise are the Pentateuch and Biblical Theology. Desi has written and contributed to a wide variety of books and articles in the area of Biblical Theology. He is married to Anne, and they have two adult children and two young grandchildren.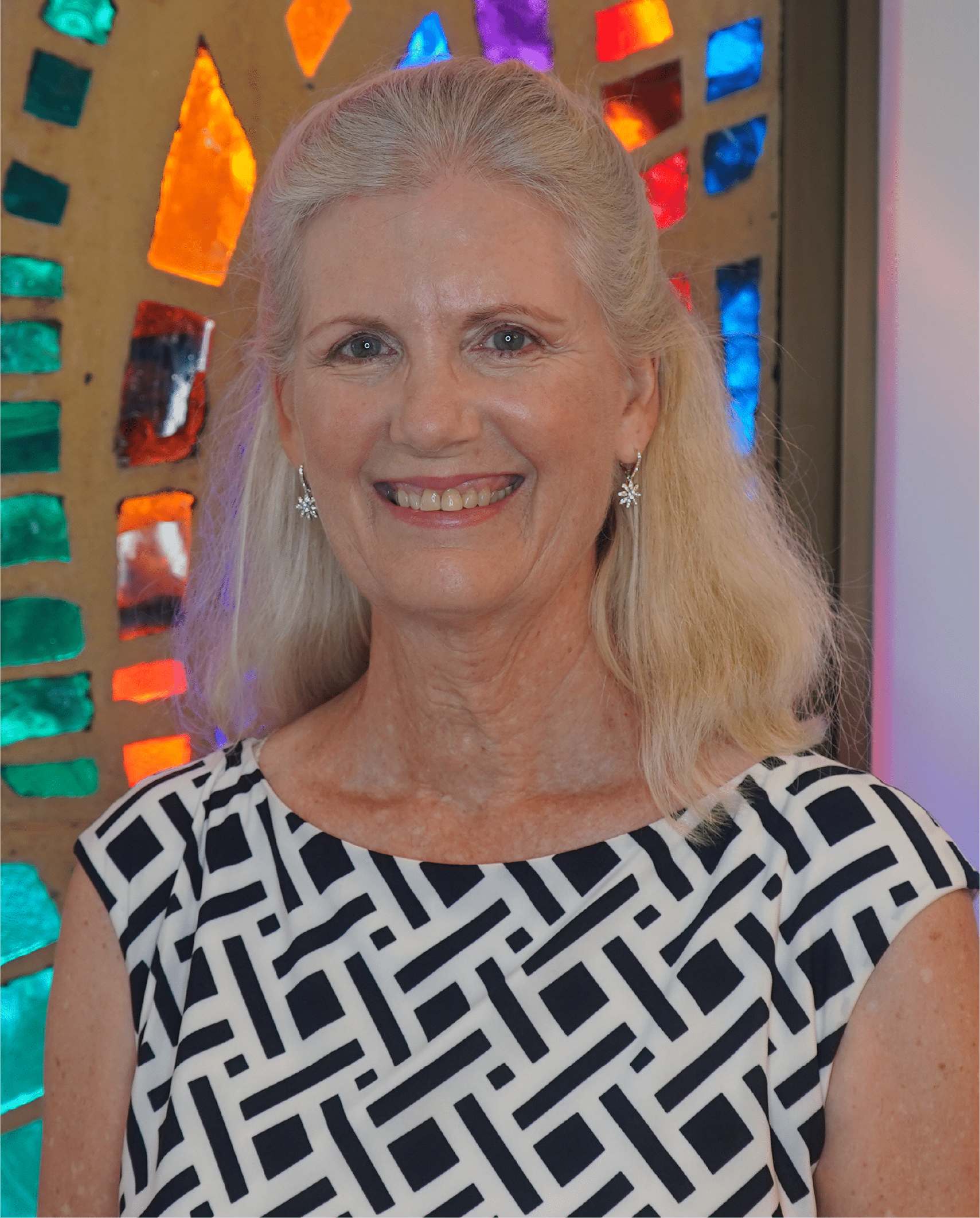 Rita Cefalu (Ph.D., Queen's University Belfast)
Rita is a Scholar in Residence at Coral Ridge Presbyterian Church and Senior Fellow of the Institute for Faith and Culture. She is the co-editor and a contributor to The Seed of Promise: The Sufferings and Glory of the Messiah. Previously she lectured in theology and religious studies for several universities and community colleges in southern California. Rita and her husband, Richard, now reside in south Florida. One of her favorite life verses is Philippians 3:10-11, "that I may know Him and the power of His resurrection and the fellowship of His sufferings, being conformed to His death;  if somehow I may attain to the resurrection from the dead."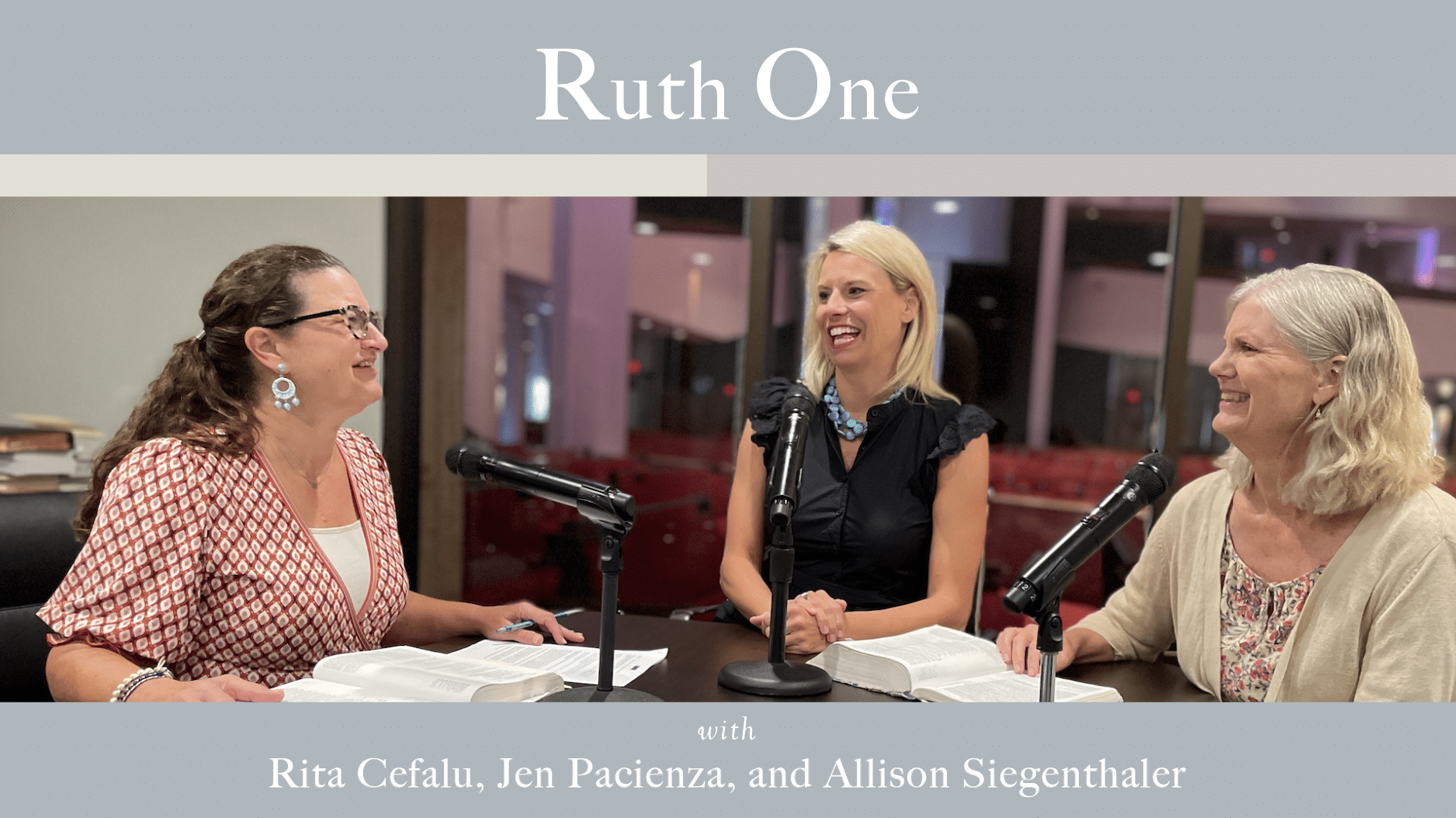 A discussion on the time that precedes that book of Ruth.
"In the days that the judges ruled, there was a famine in the land, and a man of Bethlehem in Judah went to sojourn in the country of Moab, he and his wife and his two sons." Ruth1:1
Ruth opens with a line that assumes you have been reading the Old Testament and have an understanding of time, place, and events in the life of God's people. This conversation will unpack the historical, social, and religious times leading up to the story of Ruth as we prepare to read of one family's journey of redeeming love.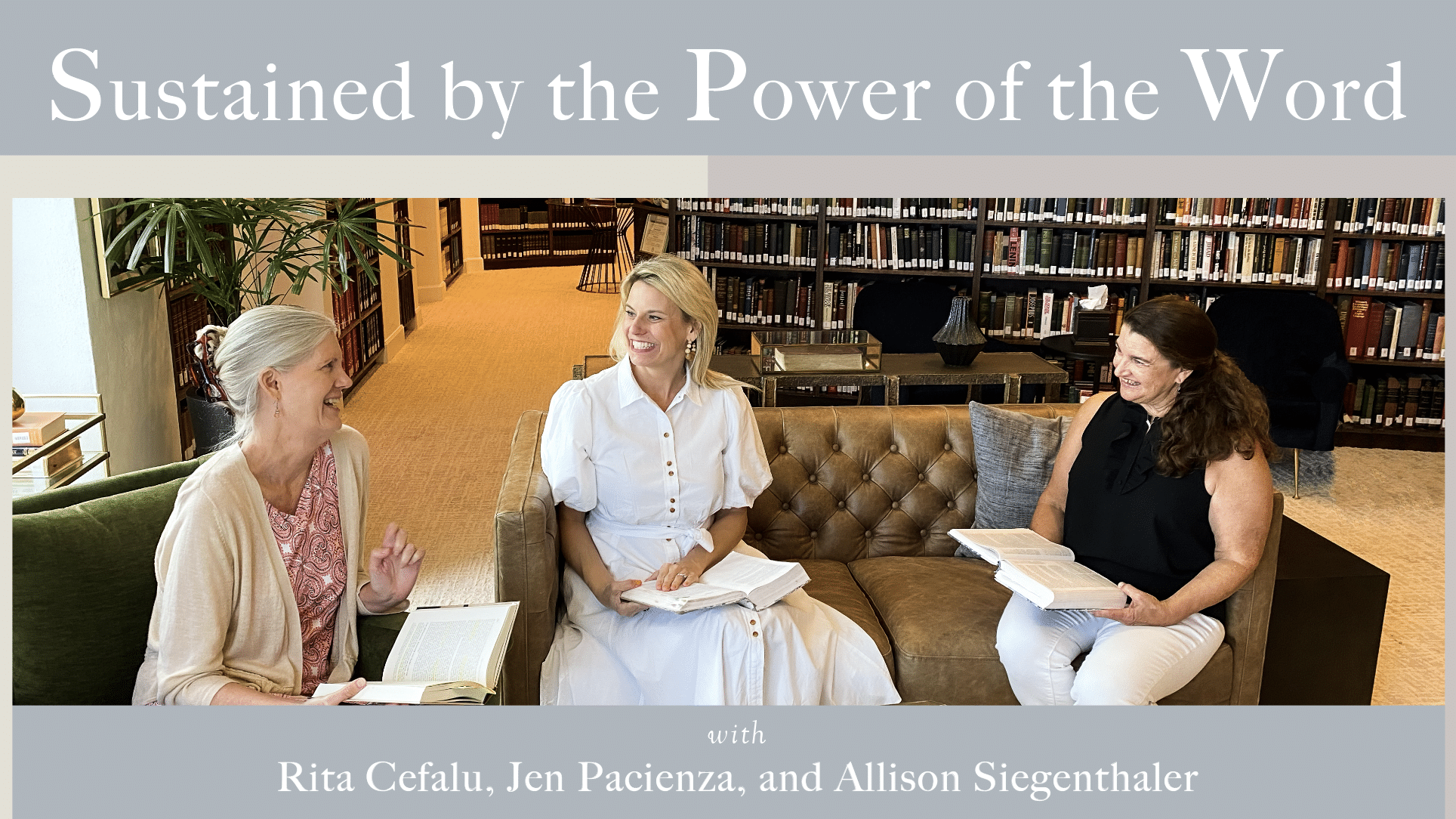 This Extended Conversation seeks to encourage women to consider how God's people have been sustained by His Word from creation and will continue throughout eternity. It is the divine instrument that alone has the power to save and sanctify humanity into the image and likeness of Jesus Christ.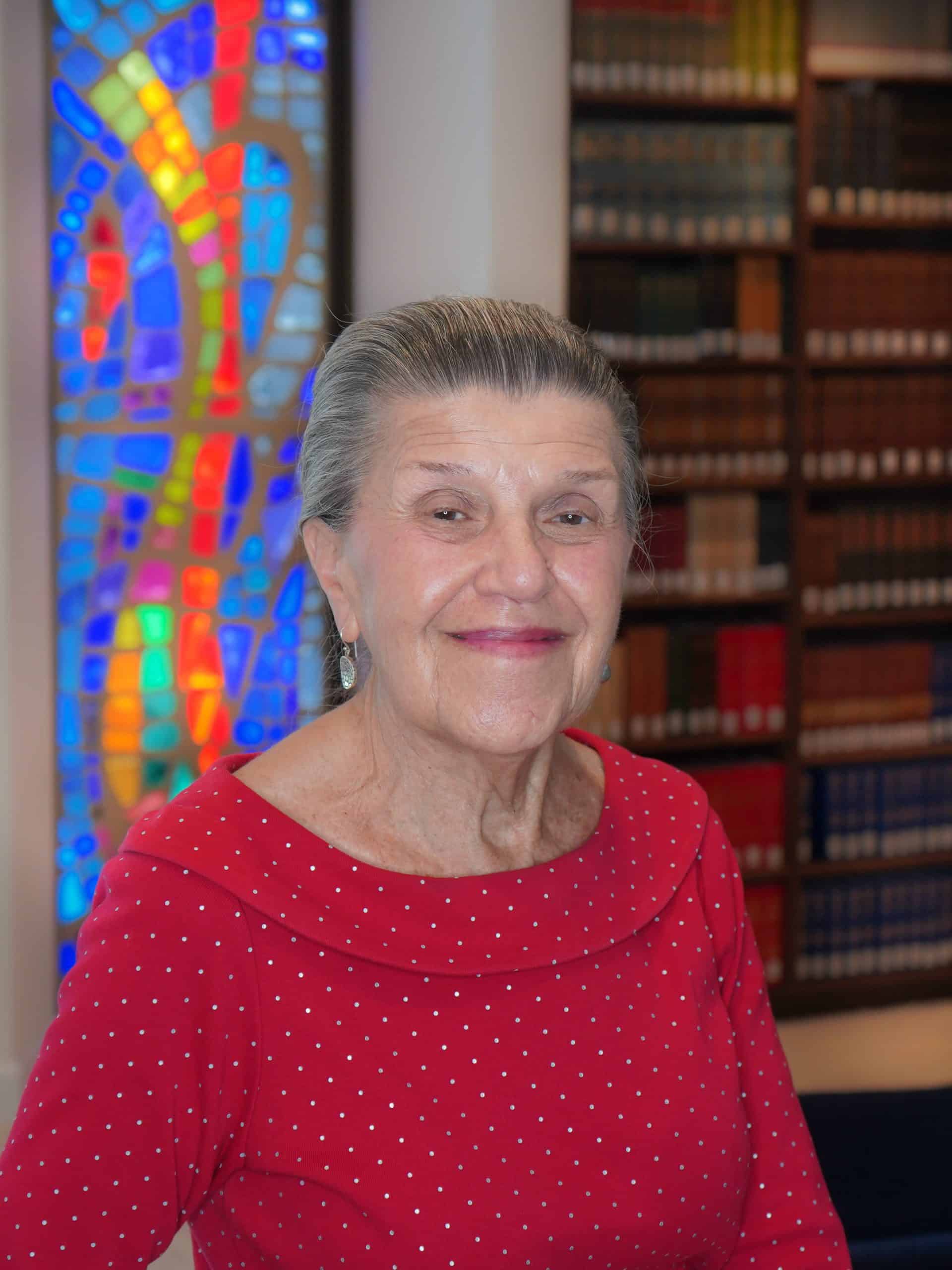 BETH PETERSEN
Beth has been at Coral Ridge since 1969. God led her to work in ministry in 1981. Beth has a desire to see women grow closer to God and each other. She has seen the fruitfulness of this ministry grow over many years and looks forward to seeing how God continues to work through this group of women.
"Do not be afraid, for I have redeemed you. I have called you by name; you are mine." -Isaiah 43:1b