SUNDAY SERVICE TIMES
CONTEMPORARY 9:30am & TRADITIONAL 11:00am
Our adult classes cover four subject areas for balanced spiritual growth. Click below to view our classes!
WHERE TO GO
Parking is located on the east, south, and west sides of the church building. Parking for expectant mothers is on the north side of the building, by the circle drive. A parking assistant can help with any questions or concerns when you arrive.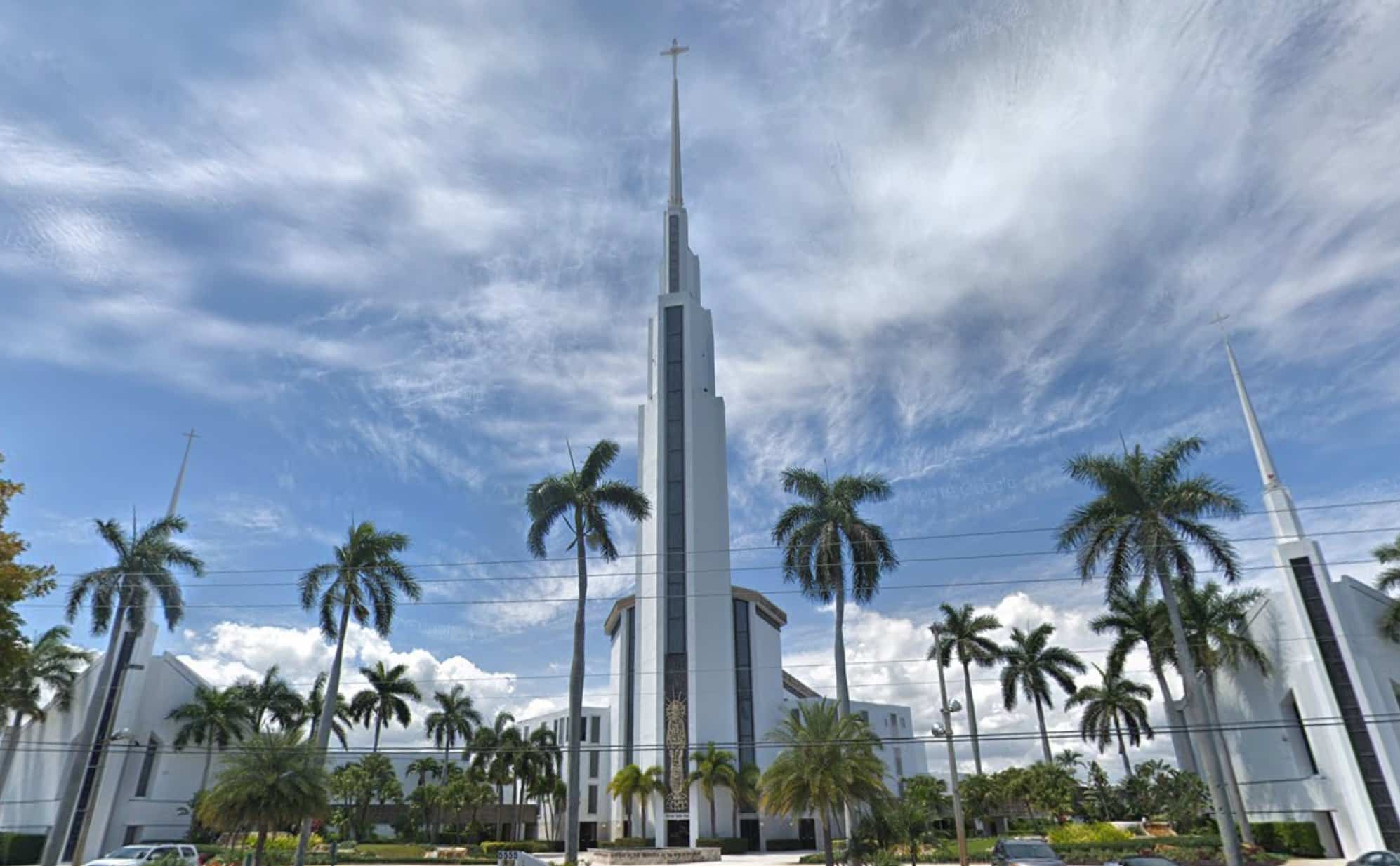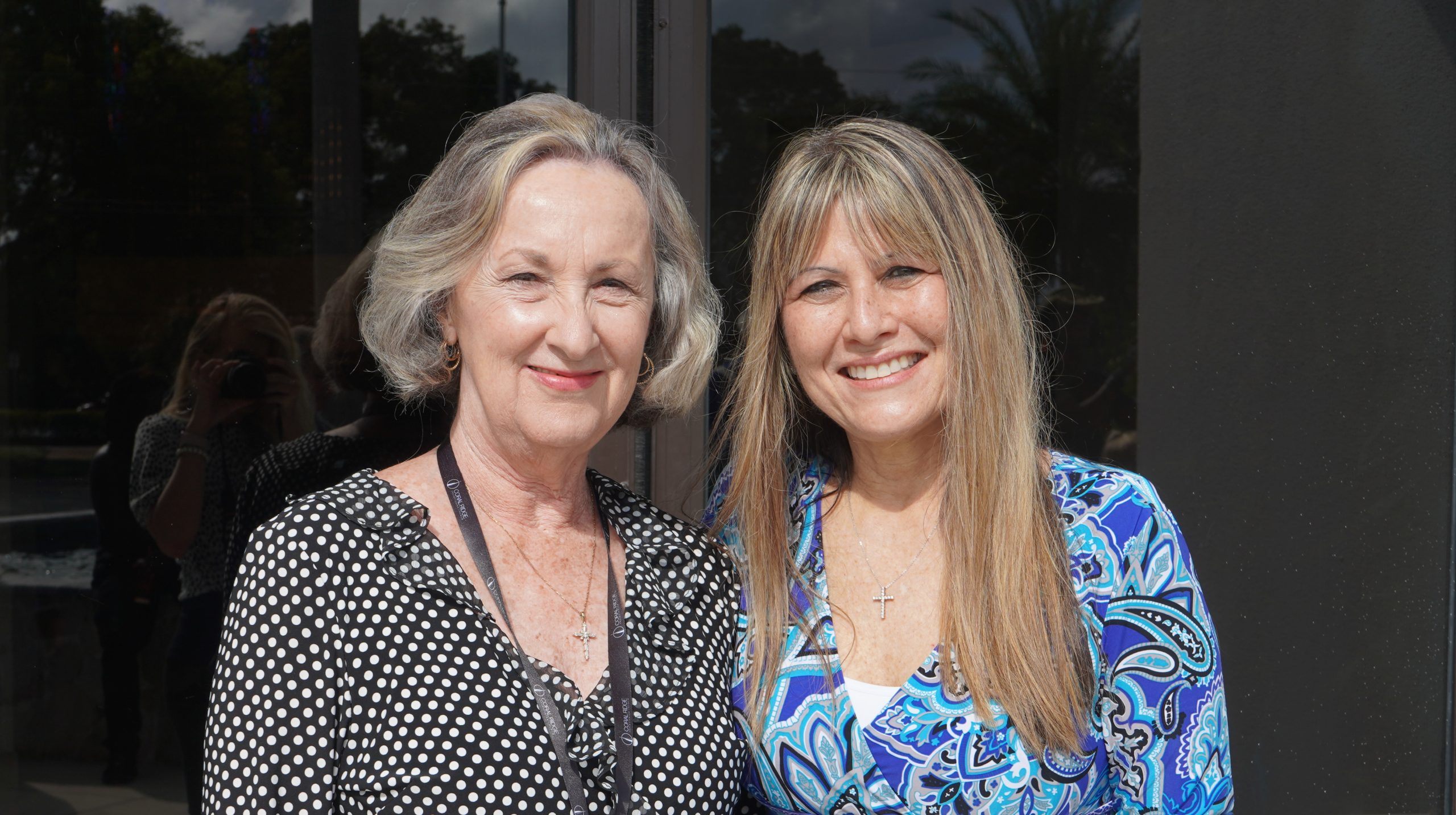 WHO TO SEE
A member of our Welcome Team will greet you and point you in the right direction. Our volunteers can answer any questions you have. They are smiling under their masks!
BRING THE KIDS!
Your children will love to learn and worship with our CRPC Kids team. Checking in your kids is simple and secure. Head towards the Chapel for drop off. Children are also welcome in service with parents.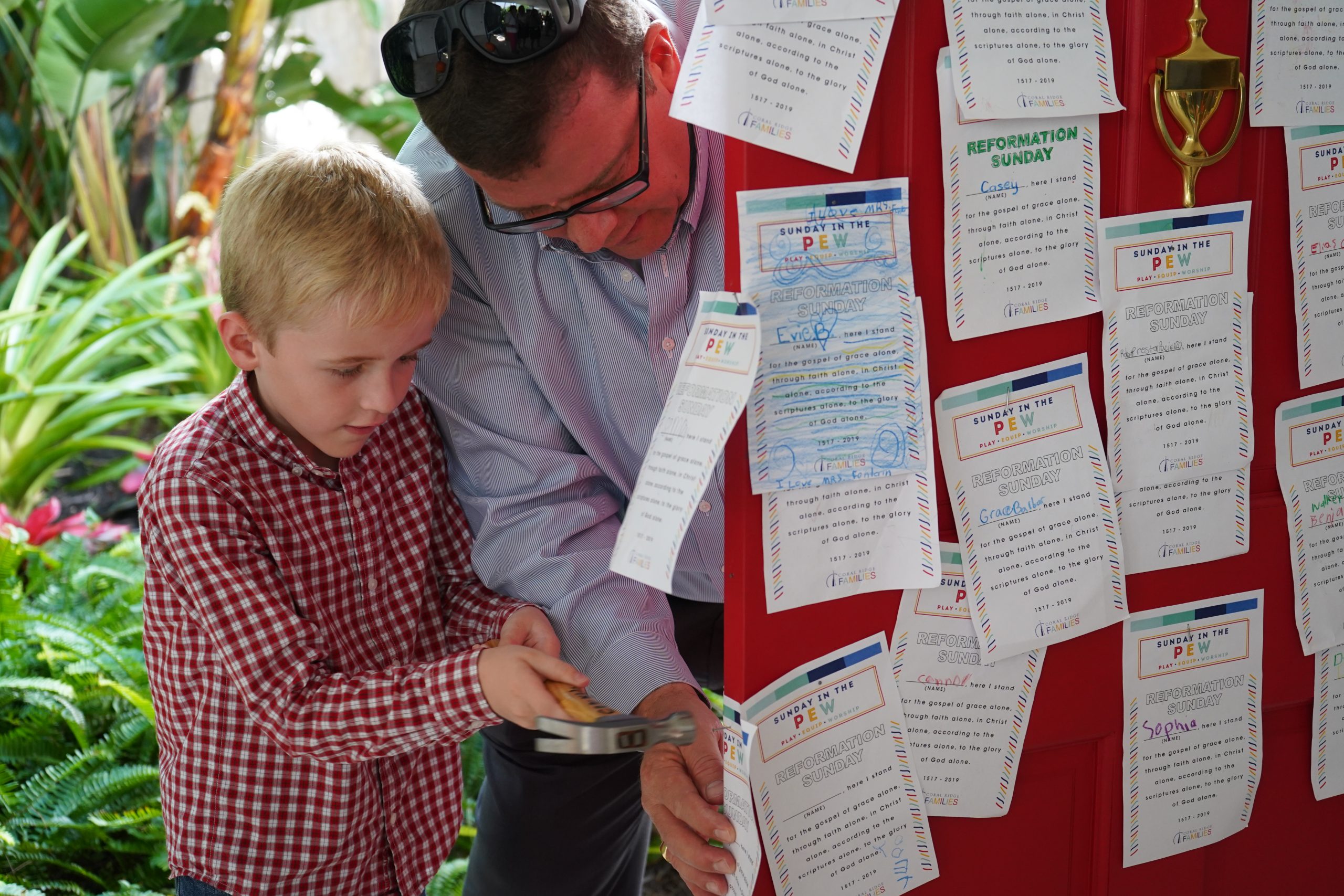 CONTEMPORARY
Click the video to sample the music style from our 9:30am service and what you can expect. We worship God with contemporary songs, prayer, and a Gospel filled message.
TRADITIONAL
Click the video to sample the music style from our 11am service and what you can expect. We worship God led by choir, organ, traditional hymns, prayer, and a Gospel filled message.
Want to know more about Coral Ridge and what we believe?
Is childcare provided?
Yes, children ten weeks through 5
th 
grade can 
worship and learn about God with CRPC Kids. Click here to learn more about our Children's Ministry.
What procedures are in place for Covid?
Click here for Covid guidelines and procedures. If you are not comfortable attending in-person worship yet, click here to join us online!
Do you offer devices for the hearing impaired?
Headsets are available for the Traditional Service in the Sanctuary Narthex prior to the service. 
How can I become a member?
We offer two New Members Classes each year, in the fall and spring. Click here for information on our next New Members Class and how to sign up!
How is communion served?
Communion is served in a new format during Covid. Prepackaged elements are available for pickup on your way into the service on a Communion Sunday. Gluten free elements are available upon request. Communion is typically served on the third Sunday of the month. 
How can I get baptized?
To learn more about adult and infant baptism click here.
What should I wear?
From ethnicity to background, to the clothes people wear, we have a very diverse group of people that worship with us. We want you to be comfortable, so feel free to dress casually or wear your Sunday best!
What is security like on campus?
We make every effort to ensure you and your children have a safe experience at Coral Ridge. All volunteers in our children's ministries go through an extensive screening process before they can volunteer. Security volunteers watch both children's ministry areas throughout the service. Other security staff and volunteers, as well as Fort Lauderdale police officers, protect our campus each week so you can be safe and secure as you worship.
STILL HAVE QUESTIONS?
We would love to answer any questions you have about Coral Ridge or Sunday morning worship!