MINISTRY YEAR IN REVIEW
2020-2021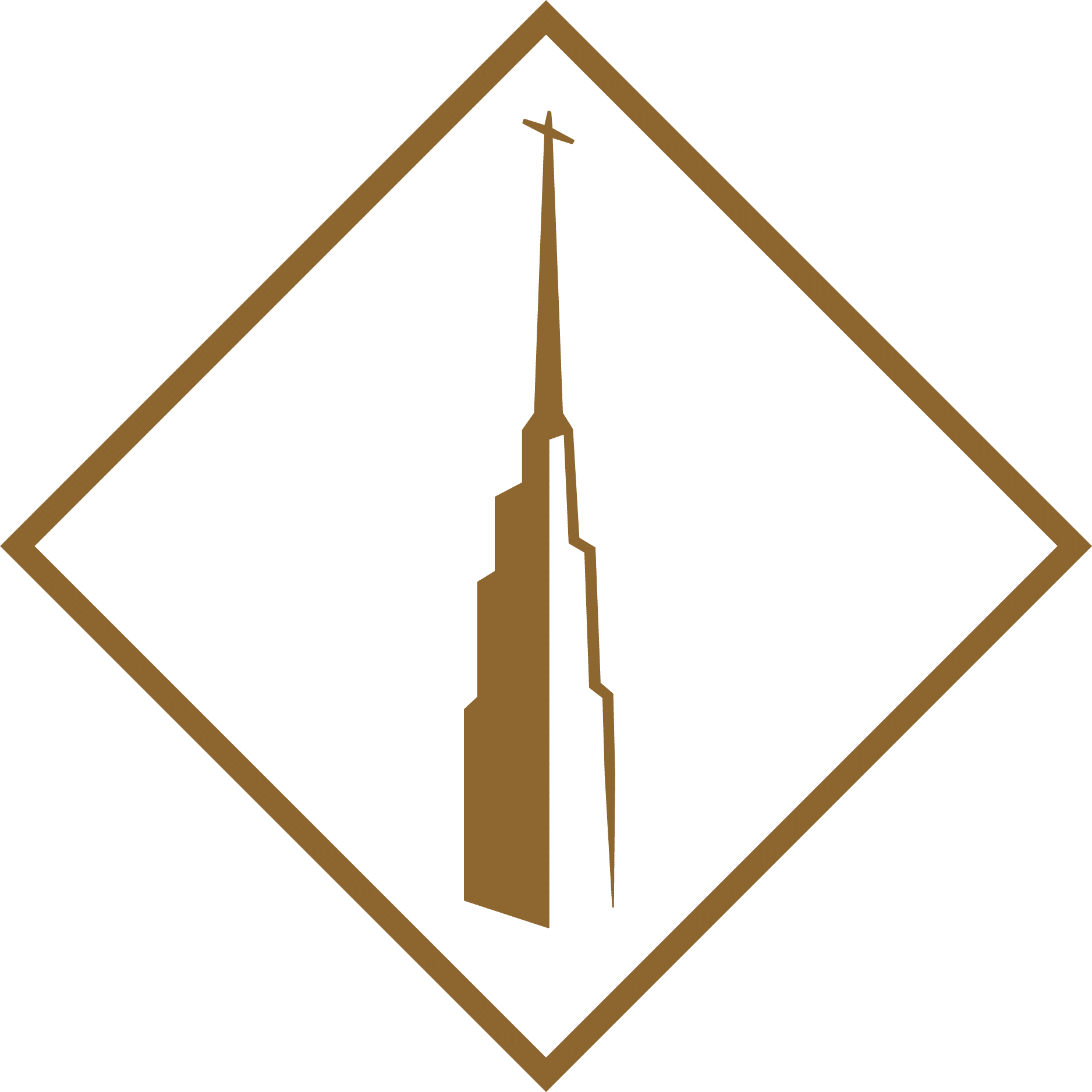 MESSAGE FROM PASTOR ROB
Now more than ever before, people are searching for answers and a hope that can only be found in the Gospel. The 2020-2021 ministry year was a defining moment for our church. Not only did we celebrate an incredible 60 years of ministry, but we re-imagined our mission in a world rattled by a global pandemic and increased division and unrest. We witnessed fellowship through newly-formed community groups. We saw needs met through increased support for our ministry partners. And we expanded our reach as we welcomed a new online audience from around the globe. 
This report is a small snapshot of how your faithful support has enabled Coral Ridge to continue to be a beacon of hope for our world. As our ministry year-end approaches on June 30, I am asking for your help and support so we can finish this year strong.
"Would you join me in partnering with God to make Him known from generation to generation?"
SUPPORT THE MINISTRY OF CORAL RIDGE
CLICK HERE TO GIVE
Students, adults and families gathered for a Praise and Prayer Walk on campus.
Men and women participated in weekly studies and community groups.
New Members joined our church this ministry year.
"God is working in mighty ways through professional sports, and I believe EE has begun to equip me to be a small part of His big plan."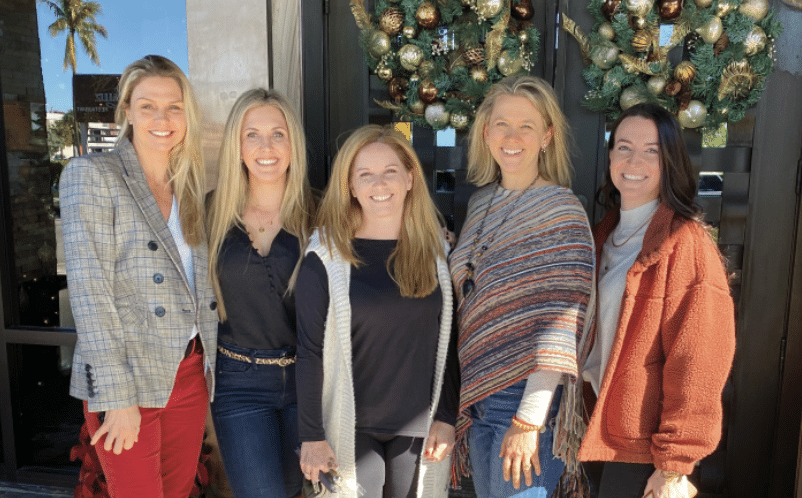 "I wanted to take the Virtual Evangelism Explosion course so I could learn a clear and concise way to share the Gospel with women in the NFL. For the last two years I've been co-leading a women's Bible study for the Dolphins, and God has put it on my heart to be more intentional. In this business people don't stay in one place for long, so I usually only have a short time to develop a relationship with these amazing ladies. We have women of all ages, but many are young and new to the NFL. Our goal as leaders is to walk alongside these women as they seek to either find God or follow His plan for their lives. These women want to be in God's will while they navigate life in the spotlight with fame, money, and the pulls of a South Florida lifestyle. 
– Sherry Clements, Coral Ridge Member
"It is so refreshing to begin a New Members Class with an introduction to Biblical worldview. We are so excited to be a part of a church that is faithfully discipling its church members to think and act as citizens of that Kingdom."
– Richard and Rita Cefalu, New Members Class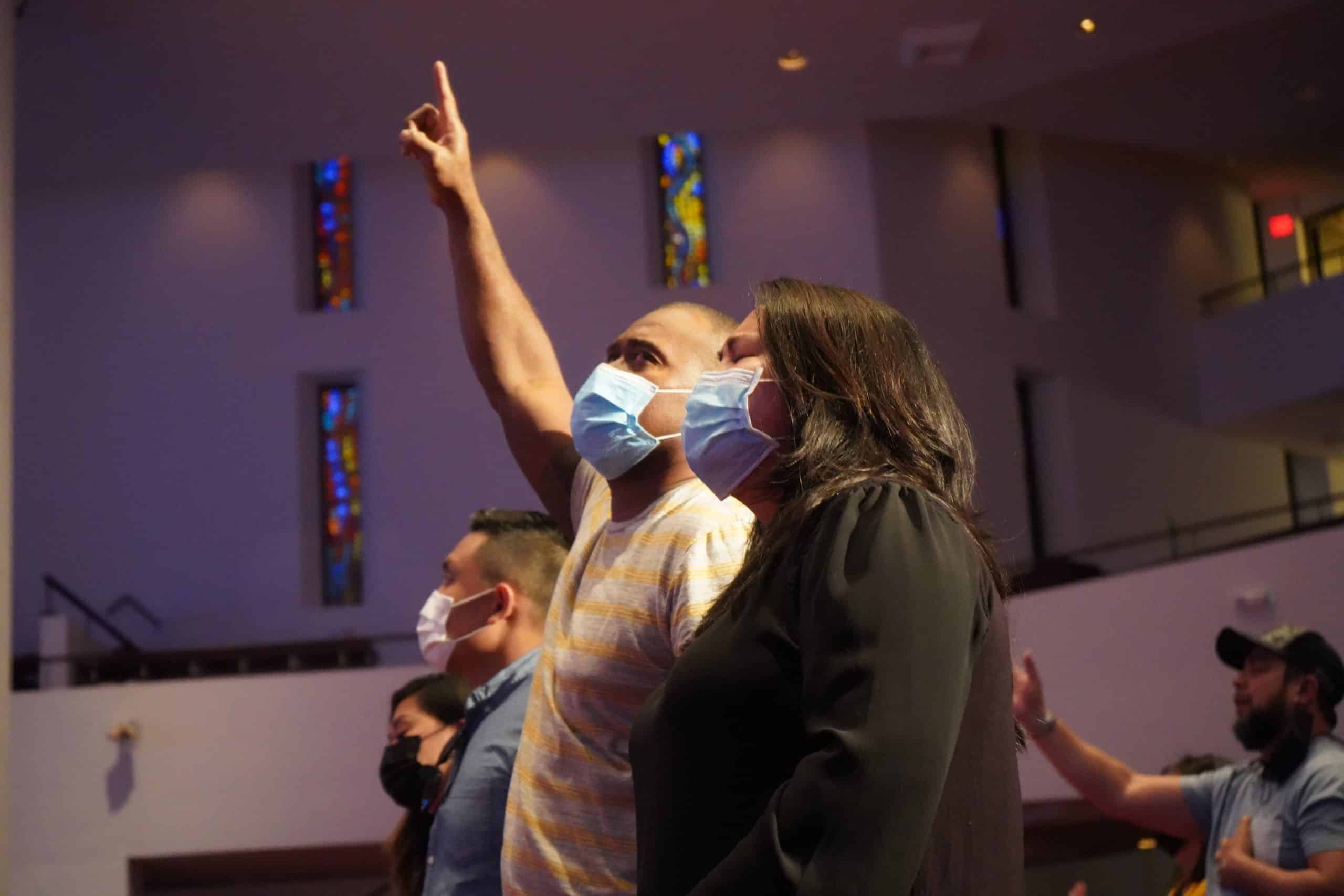 People attended and viewed our Easter Services.
People prayed to receive Jesus at the Equip America workshop.
Food bags distributed at the Feed the Block event.
"Maya loves to dance and draw with the other children. Even though it's Zoom, Lauren and Janice have created a beautiful place for the kids to learn and be together."
-Shirley Yunez, Youth Empowerment Program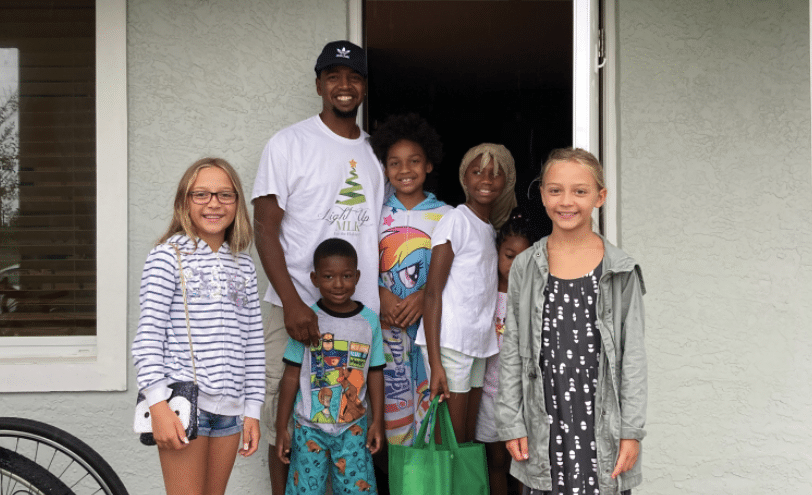 "Coral Ridge Presbyterian Church has had such an impact on our Youth Empowerment Program. Just when the children of future homeowners were at their most fragile and isolated due to COVID, Coral Ridge's amazing team stepped up to break down barriers, connect children with their future neighbors and let these young people know how much their community cares for them. The development of life skills and friendships, and the support provided by Coral Ridge was a lifeline for some of the most fragile children in our community and Habitat Broward is blessed to have such generous, giving and faithful partners."
– Thor Barraclough, Chief Programs Officer at Habitat for Humanity Broward
"

I had never heard the Bible so thoroughly connected and woven into one cohesive story before. It makes reading through the Bible that much more exciting knowing that even the parts that didn't always make sense all serve great purpose in God's grand story.

"
– Ryan Collins, New Members Class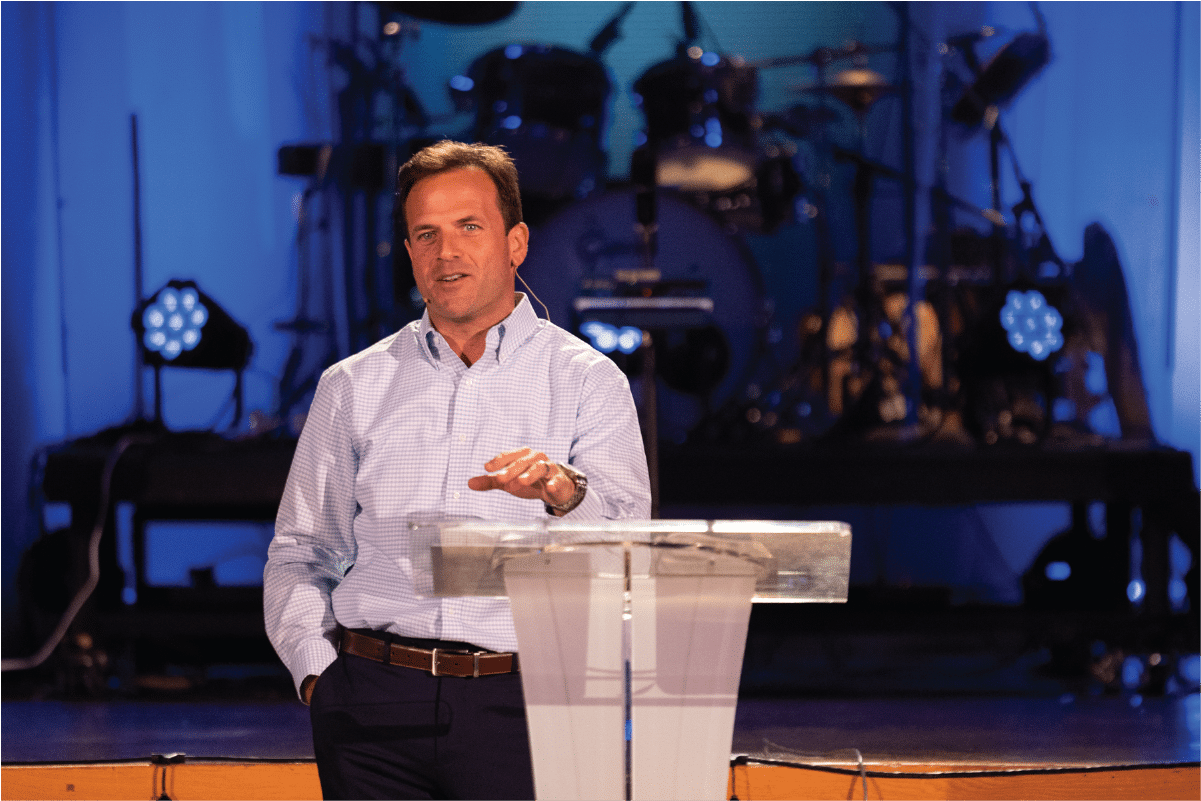 The number of different countries people are viewing Coral Ridge YouTube content from.
Elementary kids in Haiti supplied with back to school items.
People from all over the nation attended our Virtual Evangelism Explosion Class.
"I am excited for this God-given opportunity to pass on my training in Evangelism Explosion to pastors ministering throughout Cuba."
-Pastor Ramon, Sandino, Cuba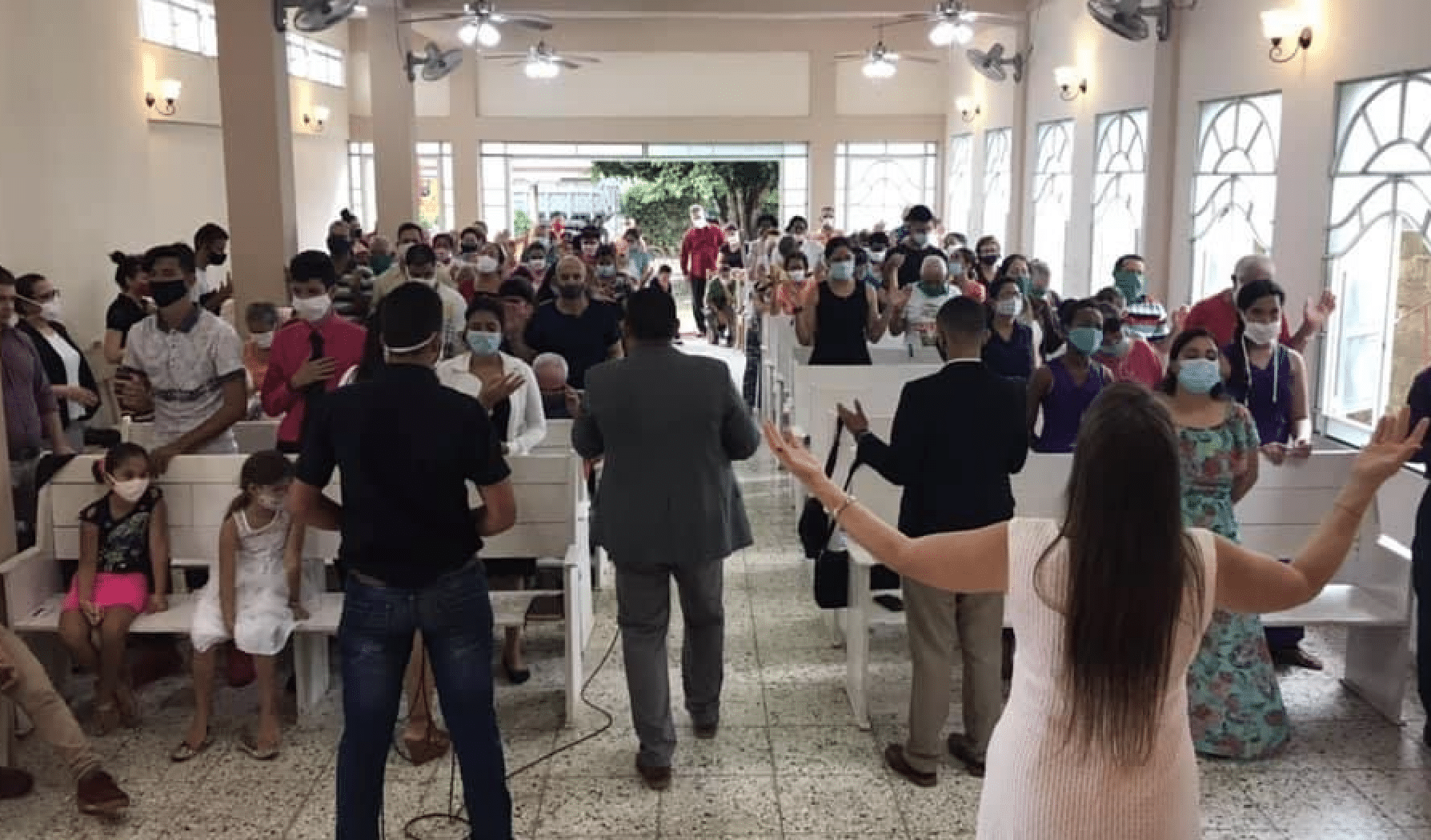 Our church plant continues to thrive in Sandino, Cuba. Pastor Ramon has been promoted to Director of the seminary in Havana. He was selected because of his pastoral character and leadership, as well as his desire to equip pastors and lay people to share their faith using Evangelism Explosion. Pastor Ramon has been asked to focus on training pastors to minimize legalism and works-based teaching. The influence of our church plant in Cuba continues to expand and win hearts for the Gospel. 
"

I want this to be a church that longs to see people converted. It should be our chief priority!

"
– Pastor Rob Pacienza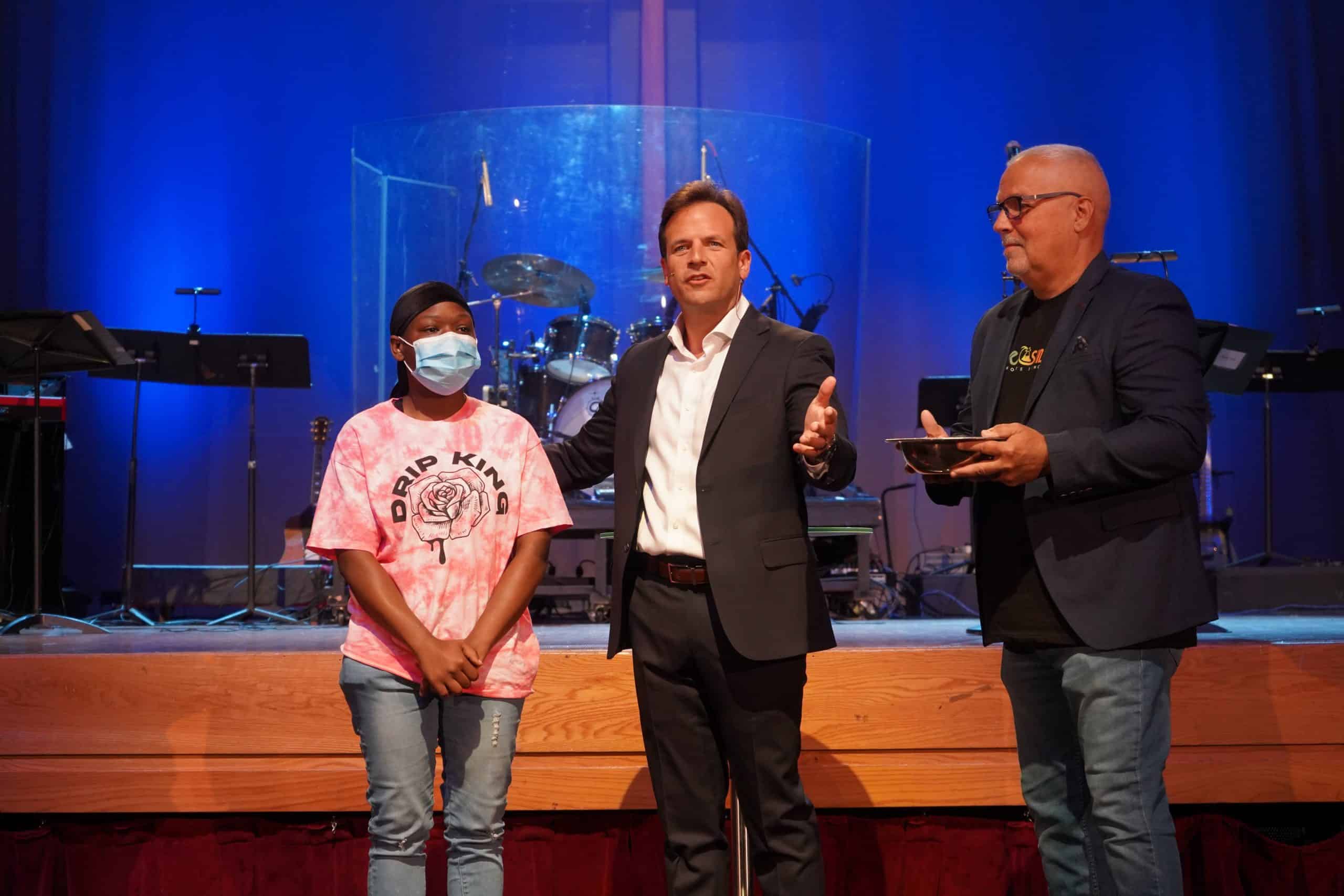 "Spread this teaching far and wide. We need the truth!"
-Lisa, Coral Ridge YouTube Subscriber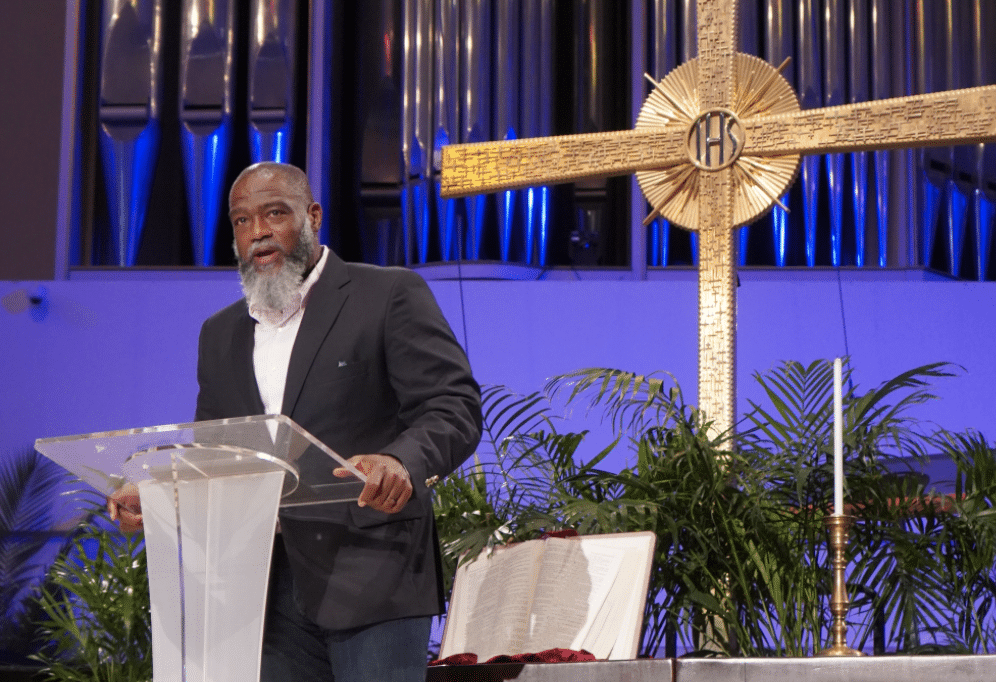 As a Student Pastor who had been reading, investigating, and chasing after answers for my teenagers who have many questions about current events, this video has brought a newness in clarity, and I am grateful!" – Nathan, YouTube Subscriber
As a church we have continued to invest in resources and technology that will spread the truth of the Gospel to the world. During this ministry year, our YouTube channel has gained over 9,000 new subscribers and has had over 400,000 unique viewers watch our content. The Voddie Baucham seminar on Biblical Justice that was shared in February has already amassed over 750,000 views. Coral Ridge continues to be at the forefront in the mission of equipping the saints.
WILL YOU PARTNER WITH US?