Coral Ridge seeks to provide a place for community and spiritual growth to young adults and college students. This is done through community groups, on and off campus events, and weekly worship. Contact Caleb Koornneef today for more information on this ministry and how to get connected.
Follow our social media for updates on events!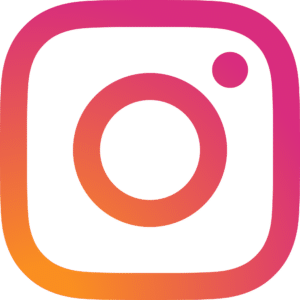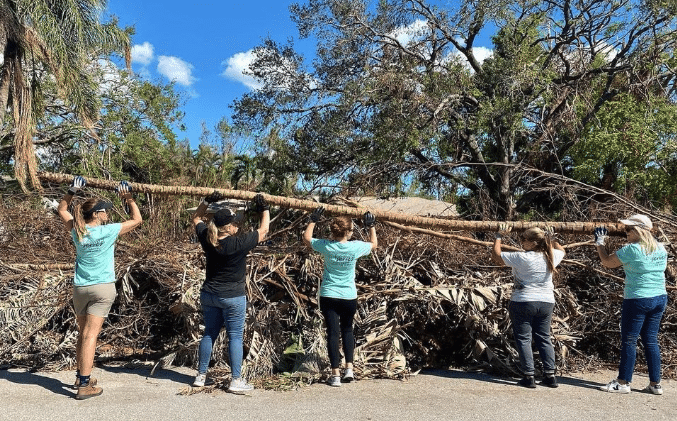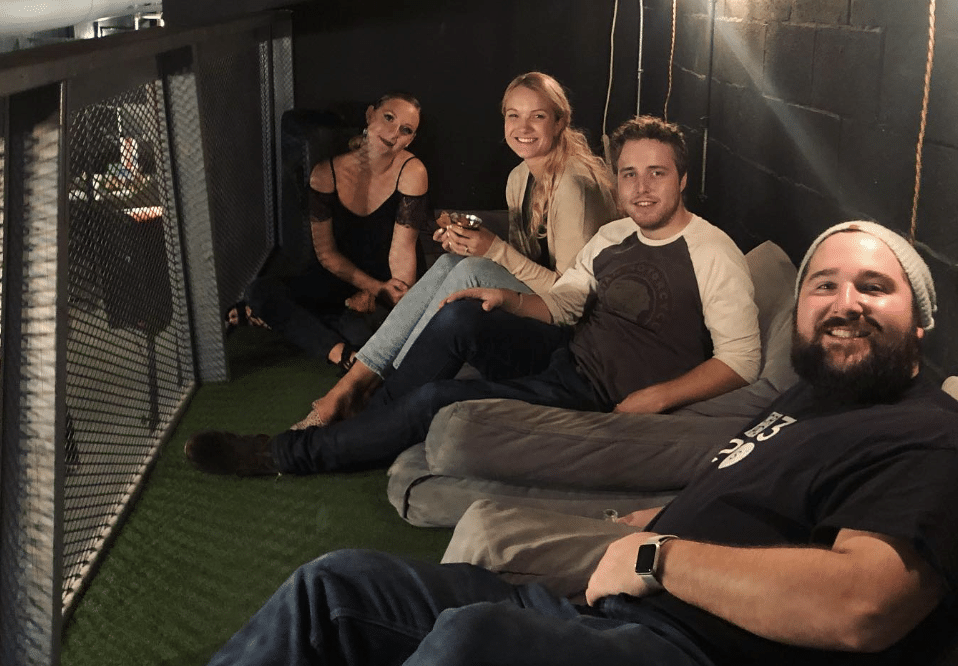 GET INVOLVED
JOIN A COMMUNITY GROUP
Whether you are a new parent, college student, or starting your career, we want you to be a part of the community being built at Coral Ridge. There is no better way to get involved and form lasting relationships than getting plugged into a Community Group!
CALEB & SUZANNAH KOORNNEEF
Caleb came from Colorado to Coral Ridge in 2015 as an intern where he met his wife, Suzannah (Turner). Suzannah grew up in South Florida and has been a lifelong member of Coral Ridge. They were married in 2017 and led the Gangway Student Ministry from July 2018-January 2023. Caleb is a graduate of Knox Theological Seminary and now serves as Pastor of Families & Next Generation. Suzannah graduated from New World School of the Arts, in Miami and now dances and teaches professionally in addition to being a full-time mom. The Koornneefs have two daughters – Emery Joy who loves being at church and sharing pizza with all the students, and Marin Truth who loves sleeping and being a little sister. Caleb and Suzannah have a passion for Next Generation ministries and their desire is to help families and young people grow in Christ together. They are eager to get to know you and help get you plugged in!