SPRING LINE-UP
SUNDAY SCHOOL CLASSES

Classes on the Bible and biblical interpretations

Classes on the beliefs of the Christian faith

Classes on practical Christian living

Classes on church history and worldview formation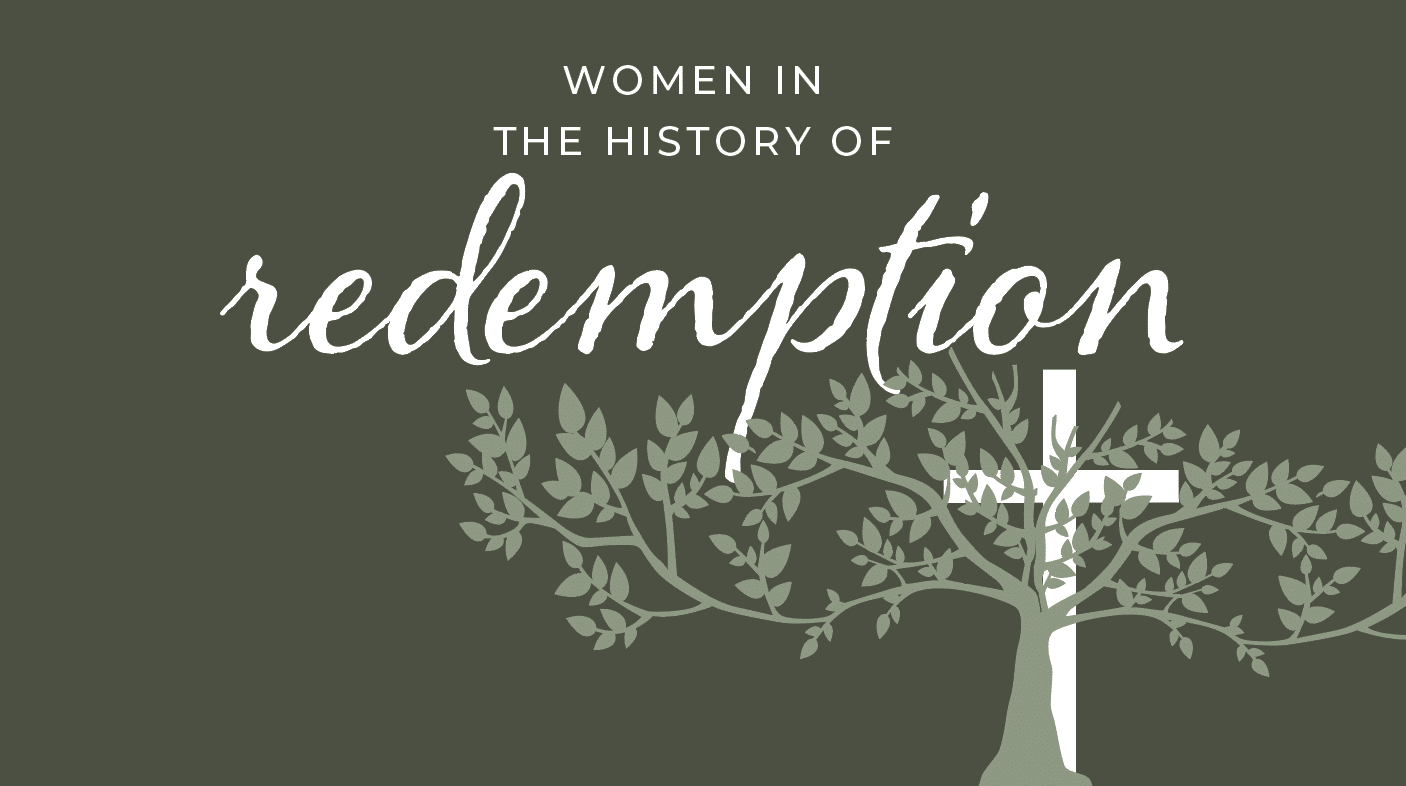 WOMEN'S MINISTRY
WOMEN IN THE HISTORY
OF REDEMPTION
Beginning January 17 & 22
Tuesdays at 8:00-9:00am |  Jen Pacienza & Diane Kanell | DeVos Chapel
Tuesdays at 9:30-11:30am | Allison Siegenthaler | DeVos Chapel
Sundays at 9:30am | Rita Cefalu | Welcome Center
Sundays at 11:00am | Welcome Center
Trace the stories of nine women as a part of God's redemptive history. They each in some way played a direct role in forwarding, preserving, and finally fulfilling the promise of Genesis 3:15 "The seed of the woman will crush the head of the serpent." Not only did God work through them to advance and fulfill his redemptive plans, but he also met them at a very personal level and ministered to their deepest needs.
*Childcare is available for all meeting times except Tuesdays at 9:30am. Please click here to let us know if you will need childcare for the Tuesday 8:00am study.
MEN'S MINISTRY
MEN'S BIBLE STUDY
Wednesdays at 8:00am
Join us on Wednesday mornings for a men's study led by Bob Barnes. This study will begin on January 18 at 8:00am in the DeVos Chapel. Invite a friend to join!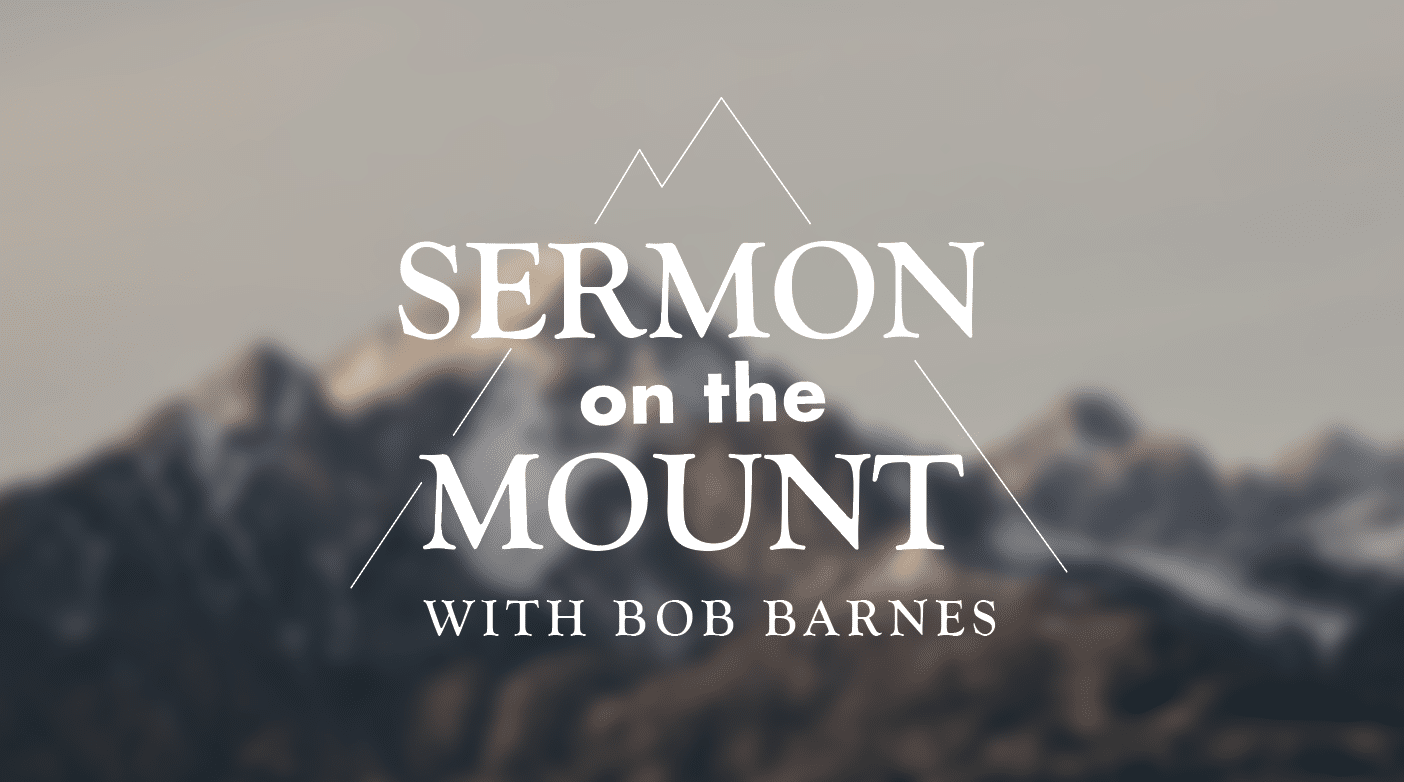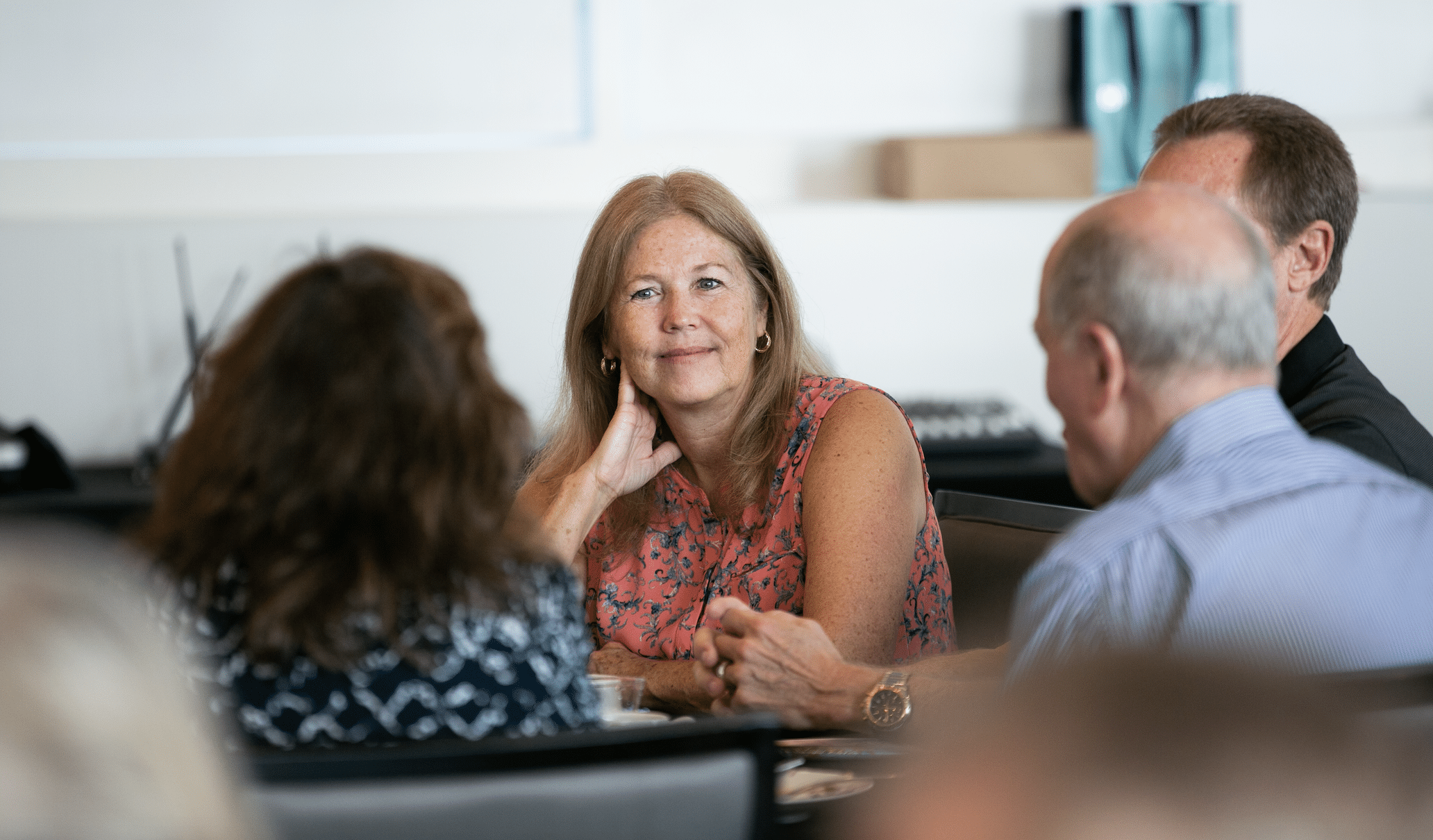 GET CONNECTED
COMMUNITY GROUPS
Getting involved in a Community Group is one of the best ways to grow spiritually as well as find authentic community at Coral Ridge. Groups are set up for a variety of age ranges, study topics and geographic locations. Click below to learn more and let us know that you are interested in joining a group!
READY TO JOIN?
SPRING NEW MEMBERS CLASS
Wednesdays at 6:30pm
Are you interested in becoming a member of Coral Ridge? Our next New Members Class will begin on March 15th. This class will be offered in-person.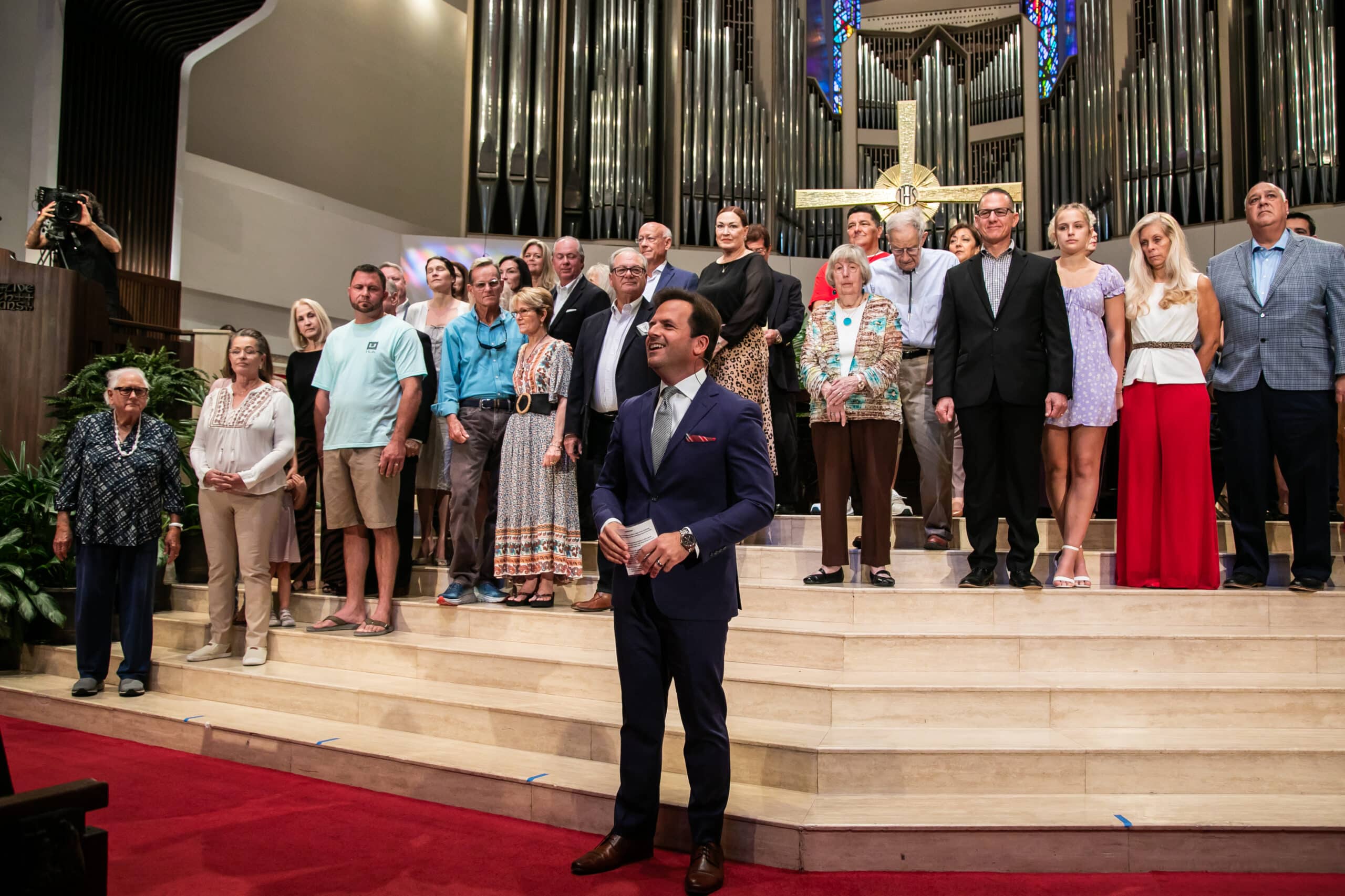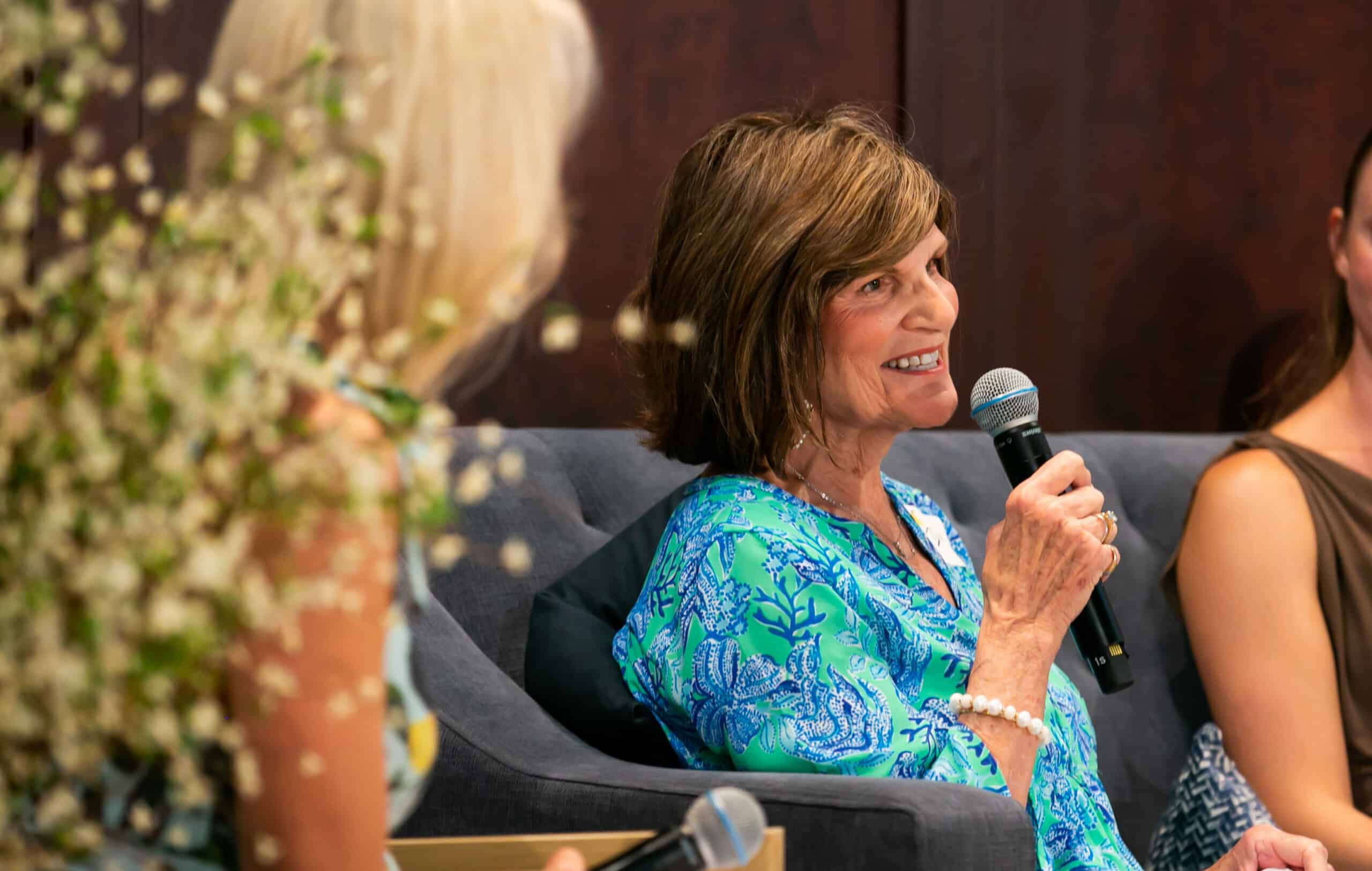 GRANDMOTHERS IN PRAYER
JOIN US!
Gather together every second Thursday of the month to pray over our Grandchildren! Our first meeting is Thursday, January 12th from 1:30-3:30pm.
1:30 – 3:30 pm | Generation Meeting Room
SHARE YOUR FAITH
EVANGELISM EXPLOSION
Tuesdays | 6:30-7:30pm | Zoom
Wednesdays | 10am-12pm | For Women
Thursdays | 10-11am | Zoom
Whether you are brand new to EE, or have been trained in the past, join us as we learn to share our faith together. Classes will take place in person and via Zoom. Click below to sign-up!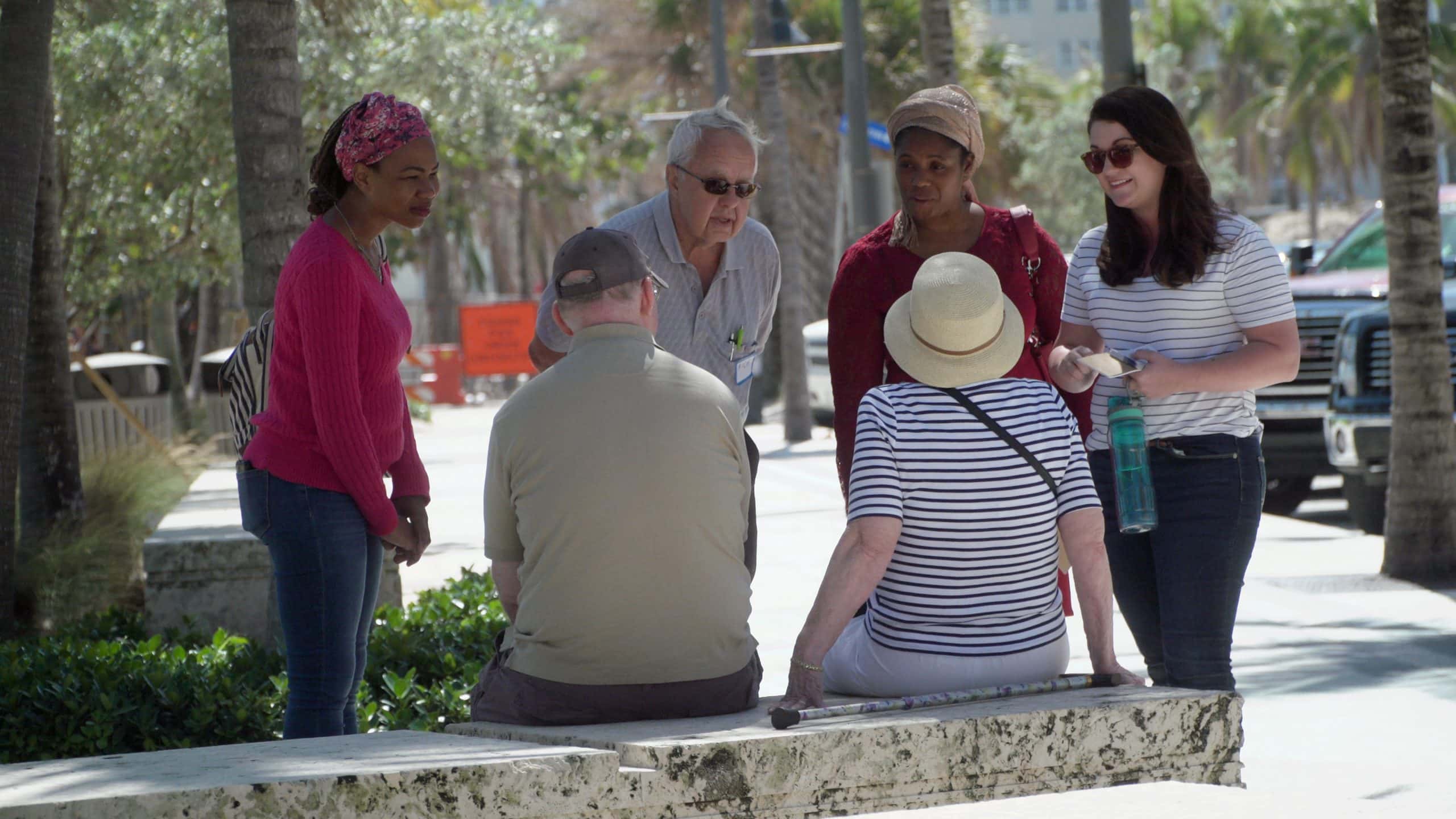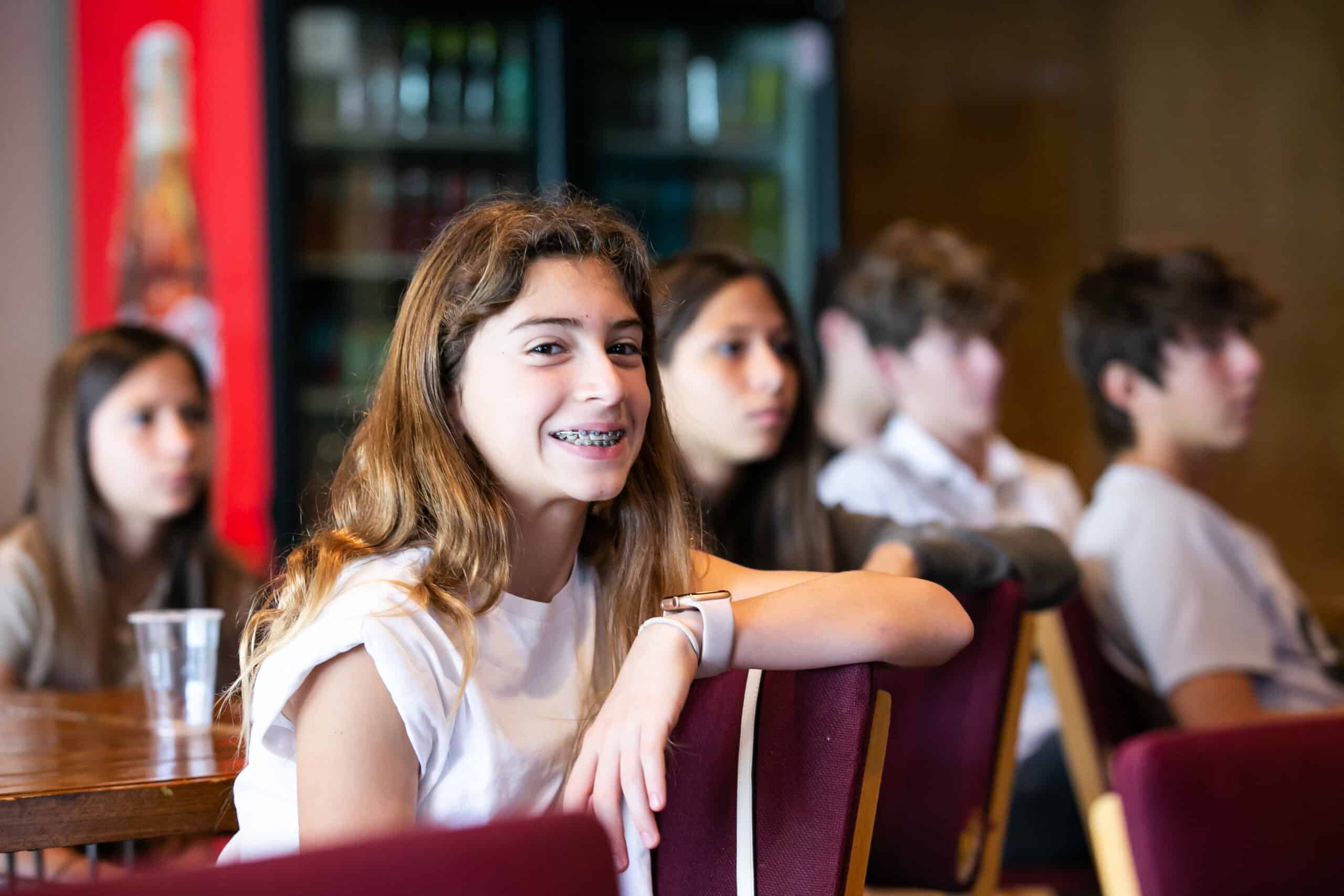 MIDDLE & HIGH SCHOOL STUDENTS
GANGWAY
Tuesday Nights: *Resuming January 10
Middle School (6th – 8th grade)
5:30pm – 7:00pm | Gangway Patio
High School (9th – 12th grade)
7:00pm – 9:00pm | Gangway Patio
Sunday School: *Resuming January 22
9:30am | Gangway
11:00am | Gangway
FIND SUPPORT
GRIEFSHARE
Tuesdays at 6:30-8:00pm | Welcome Center
Have you lost a family member, friend or loved one? Join us for weekly GriefShare meetings beginning January 31 and meeting every Tuesday from 6:30-8:00pm. GriefShare is a grief support group for people who have lost loved ones or friends by death. It is a friendly, caring group of people who will walk alongside you through one of life's most difficult experiences.