VISION
"Create a space where students develop a passion and love for Christ and others." Mark 12:30-31
MISSION
"Equip students to understand their faith, identity, and purpose in Christ." Ephesians 2:10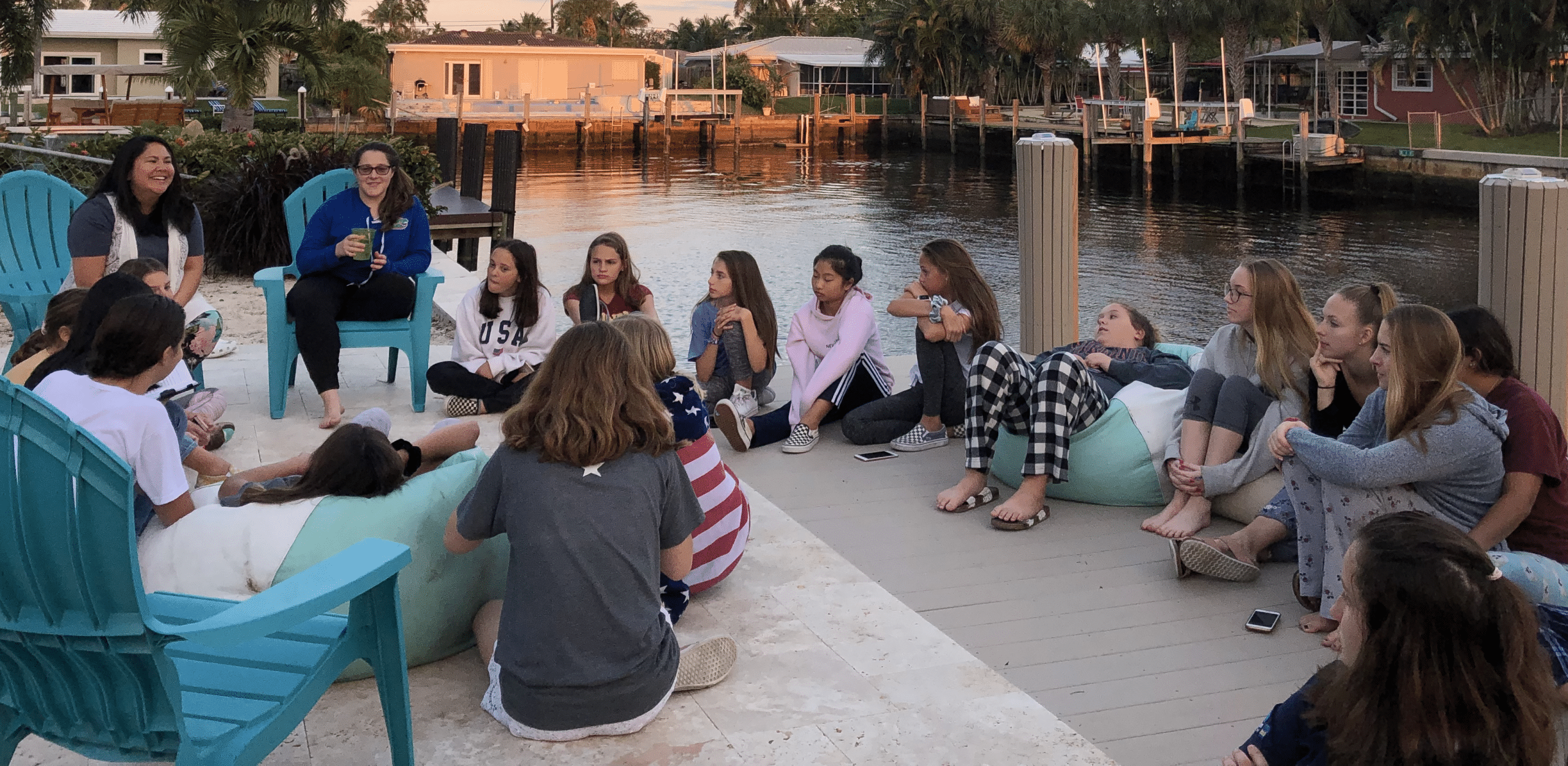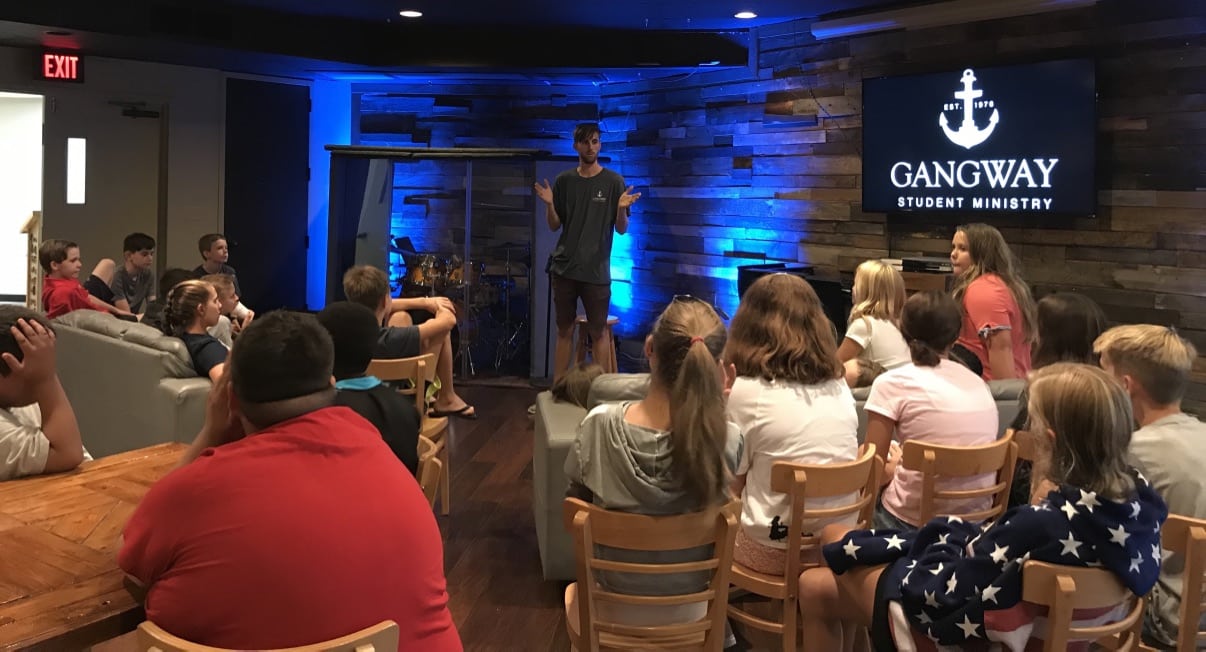 GANGWAY
WEEKLY RHYTHM
Tuesdays
Middle School (6th – 8th grade)
5:30pm – 7:00pm | Gangway Patio
High School (9th – 12th grade)
7:00pm – 9:00pm | Gangway Patio
Sundays
RESUMING SEPTEMBER 18 
9:30am Sunday School
Gangway
11:00am Sunday School
Gangway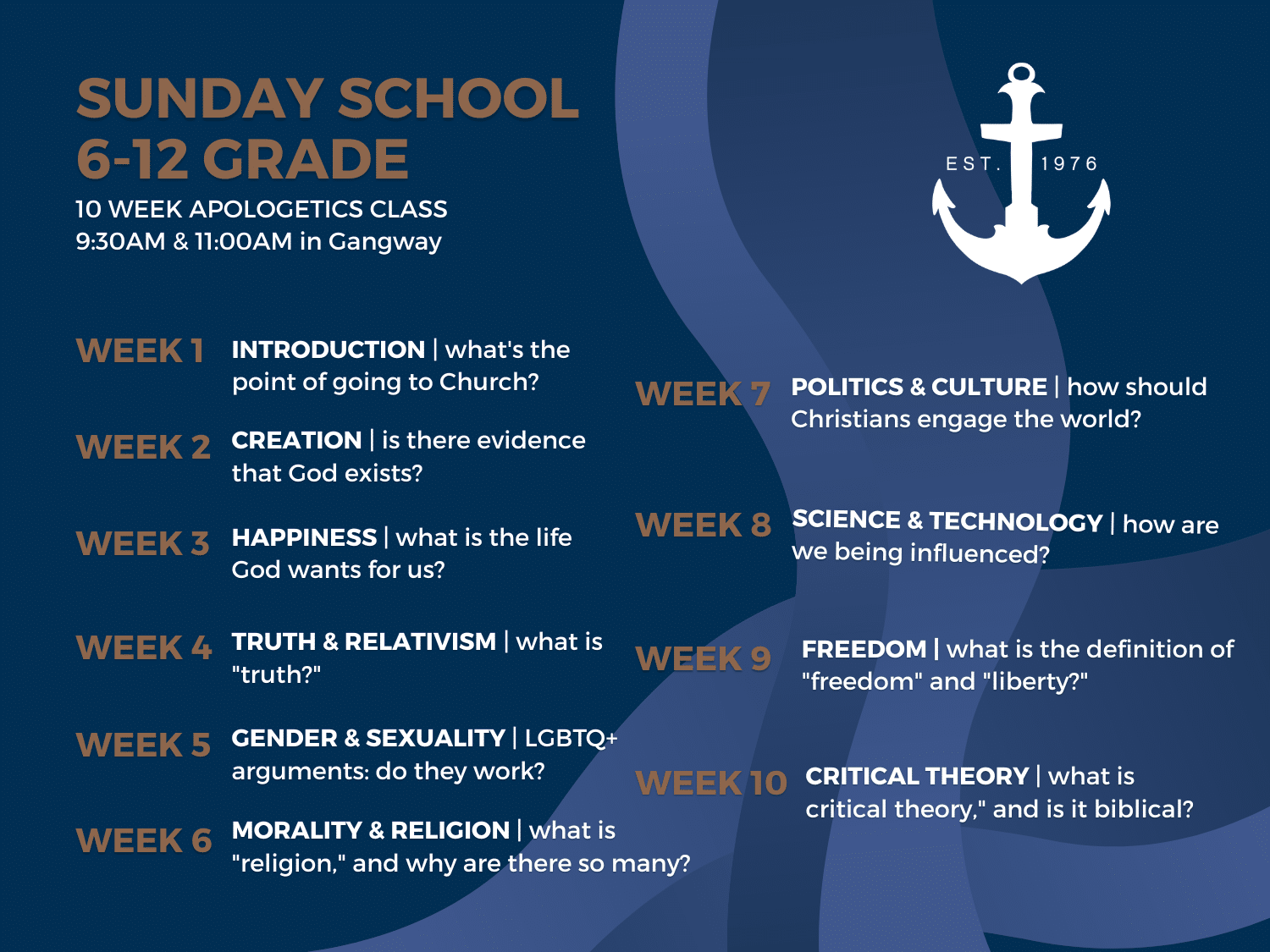 PARENT EMAIL SIGN-UP
Stay up to date with all things Coral Ridge Student Ministries to learn how your kids can get involved!
GET INVOLVED
If you are interested in volunteering with the Coral Ridge Gangway Student Ministry, please contact Caleb Koornneef for more information on how to serve.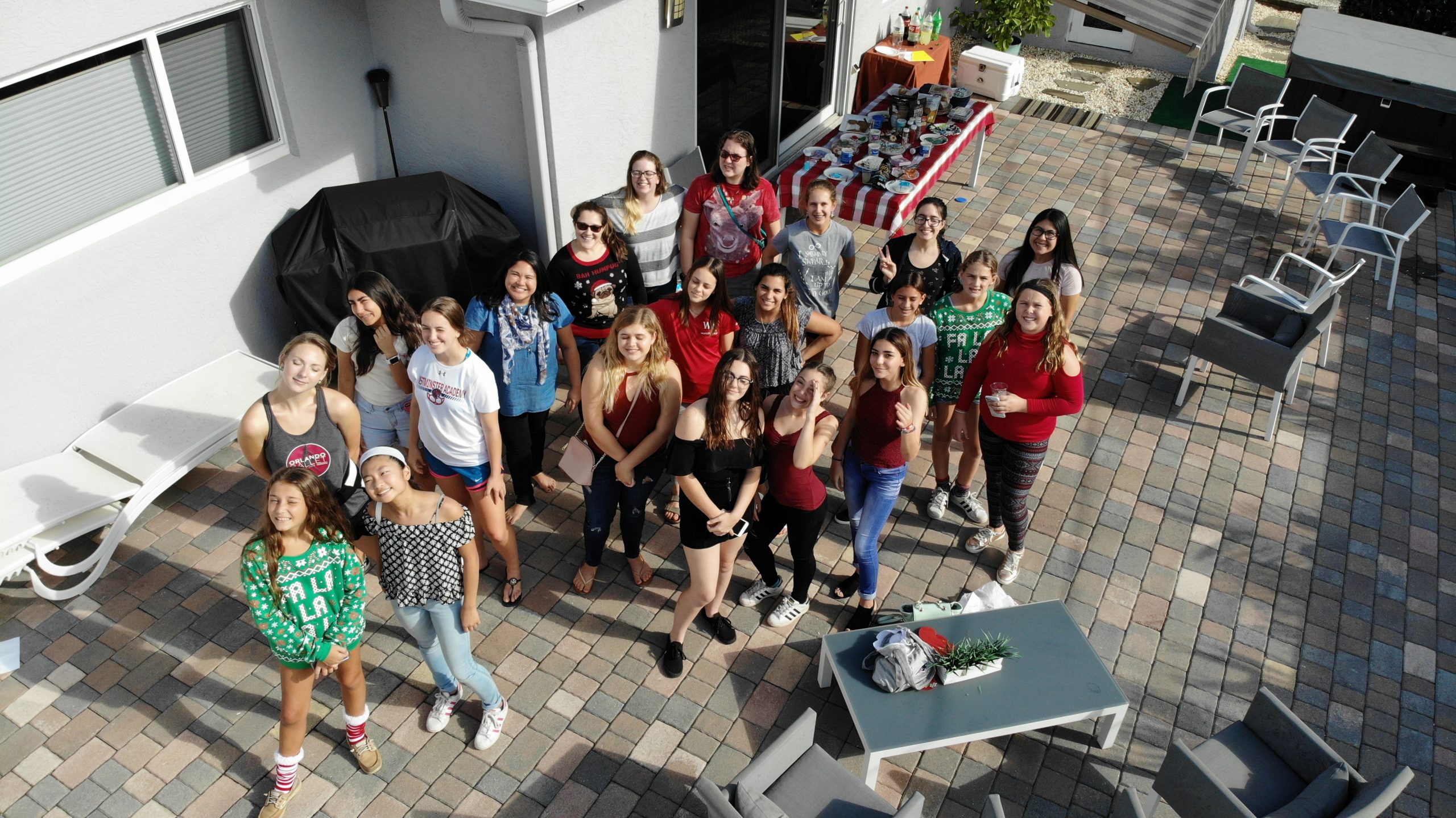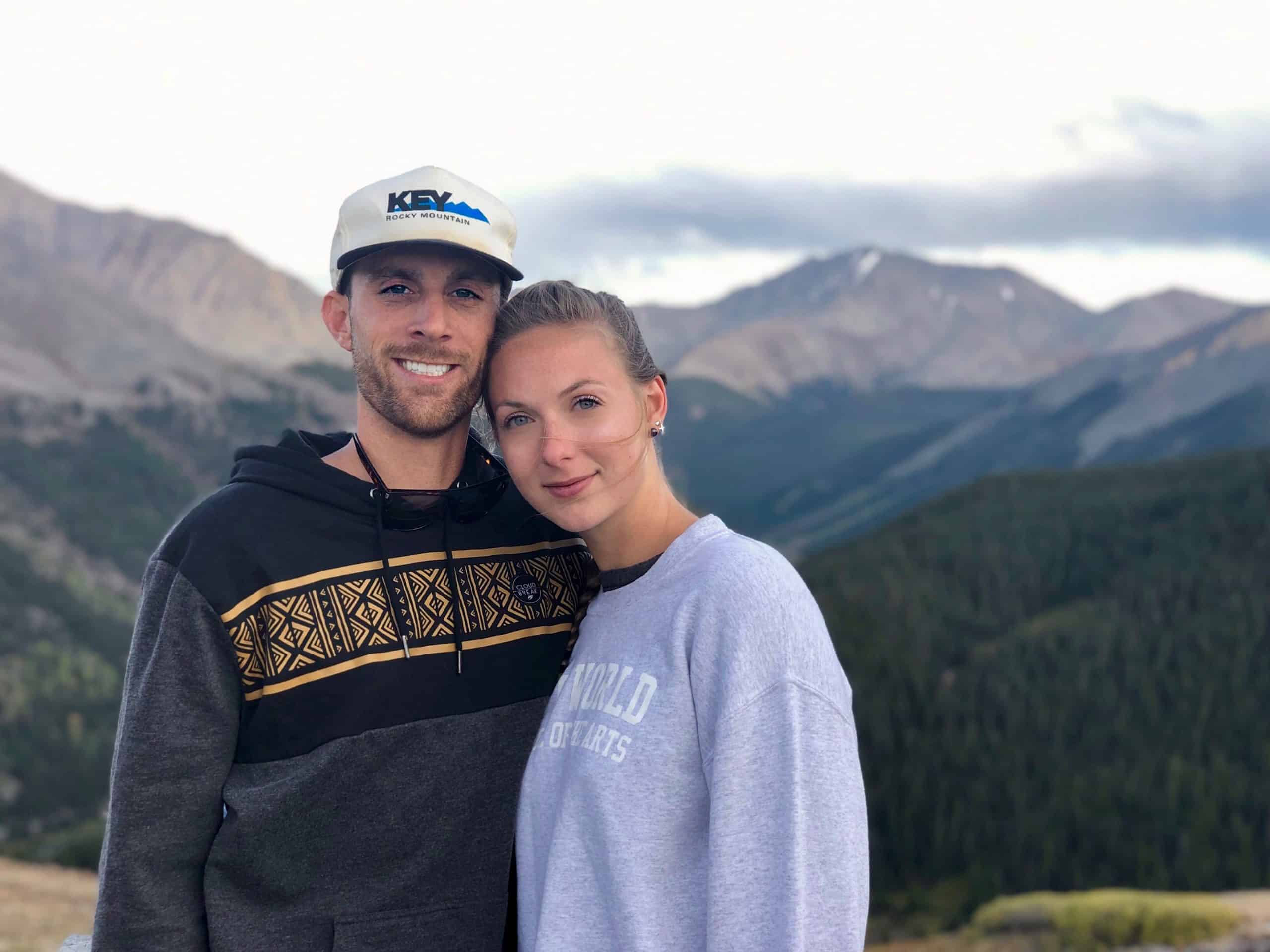 CALEB & SUZANNAH KOORNNEEF
Caleb Koornneef met his wife, Suzannah (Turner), at Coral Ridge in 2015 as an intern. They were married at Coral Ridge in 2018 and have been directing Gangway Student Ministry, 6th-12th grade, since July 2017. Caleb currently attends Knox Theological Seminary and Suzannah dances with PLGD Co. while also teaching dance at studios throughout South Florida. Being in ministry together has been a tremendous blessing for the Koornneefs and they thank God for His calling on their lives. As they each continue faithfully in their roles as Director of Student Ministry and Girl's Ministry Coordinator, they look forward to joining with Coral Ridge in reaching the next generation with the power of the Gospel.
"For by grace you have been saved through faith. And this is not of your own doing; it is the gift of God, not a result of works, so that no one may boast." -Ephesians 2:8-9